So last year, I went for a walk and decided to walk the high line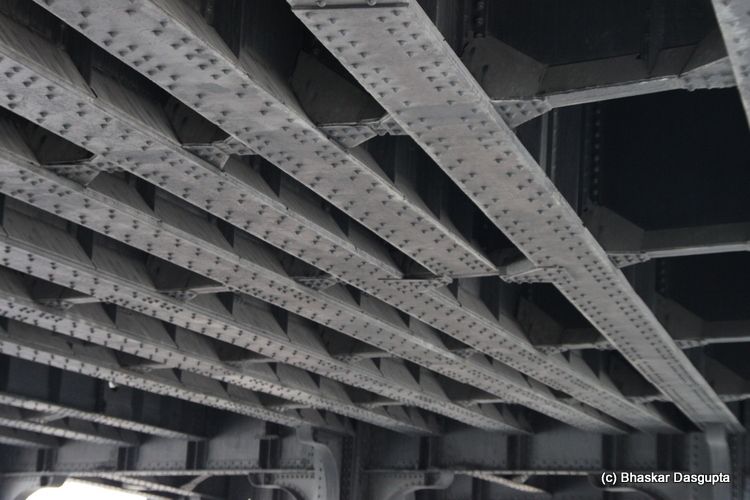 The High Line, for those who do not know, is an elevated railway..here's the underside of the railway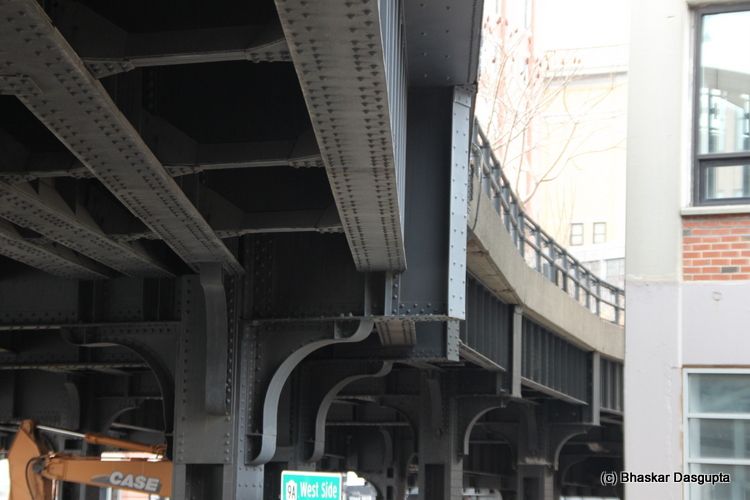 this has been restored and is now a great new addition to the NY bounty of sights
Walking up
I climb up the stairs to see this rather creepy little doll.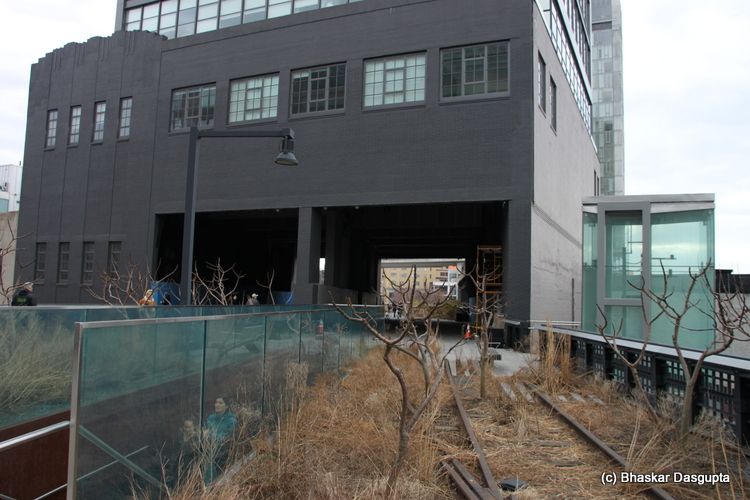 Very strange perspectives
piers…or rather what's left of one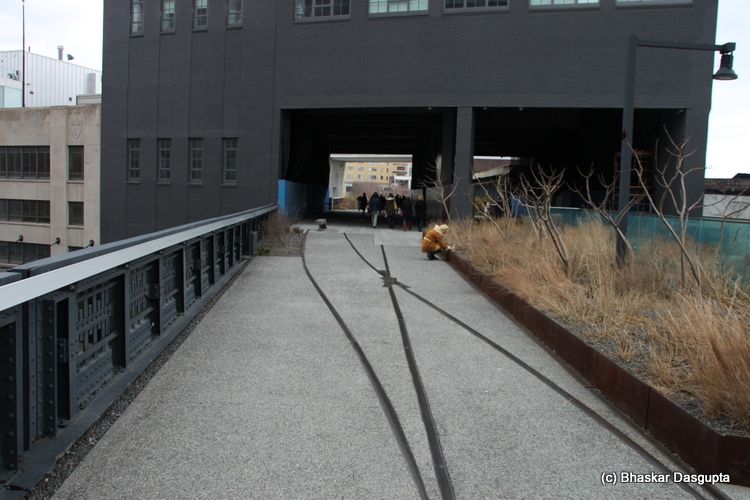 One can see the tracks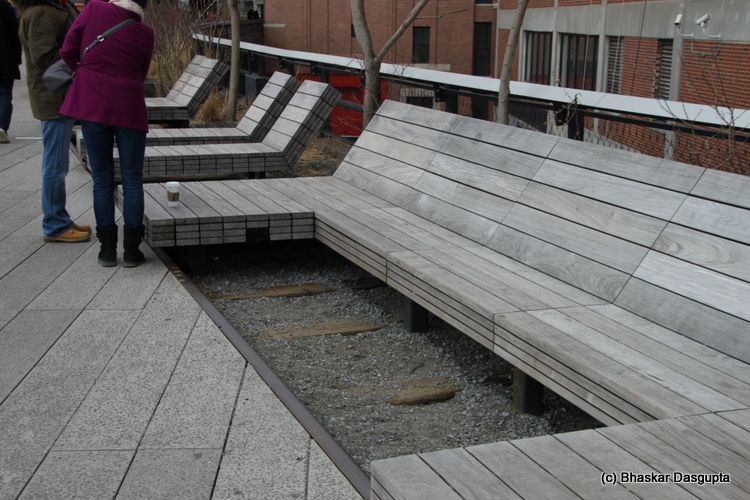 Curious seats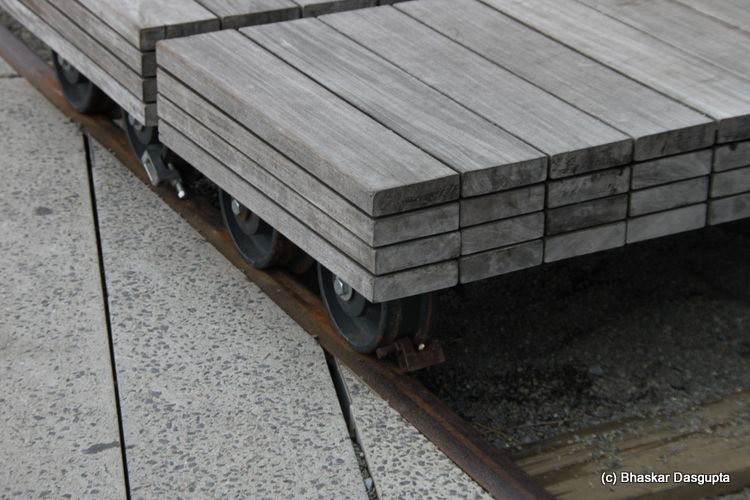 and they are on wheels…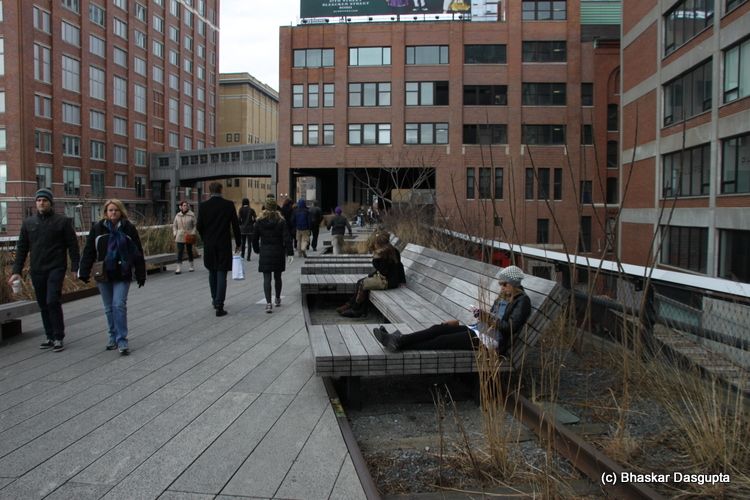 people are lying back and enjoying…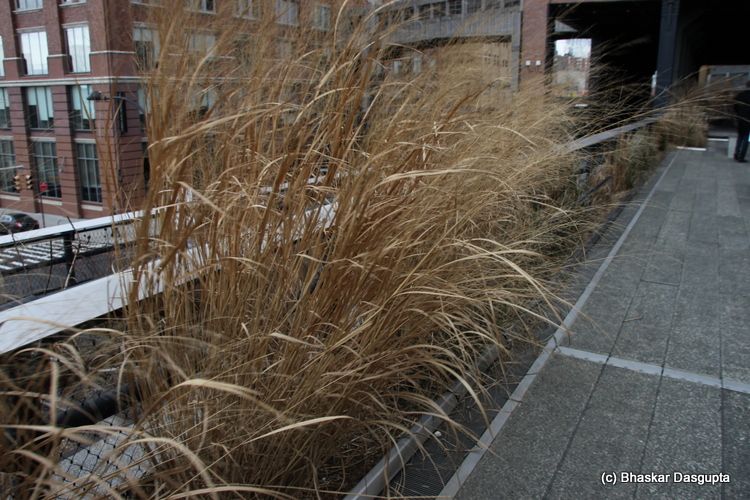 dry grasses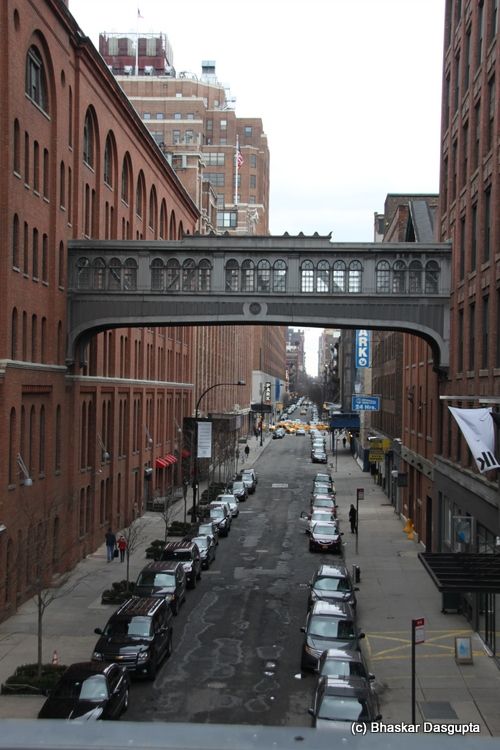 oh! hello…very nice…sky bridges. Why are all sky bridges so beautiful?
Can you see the face?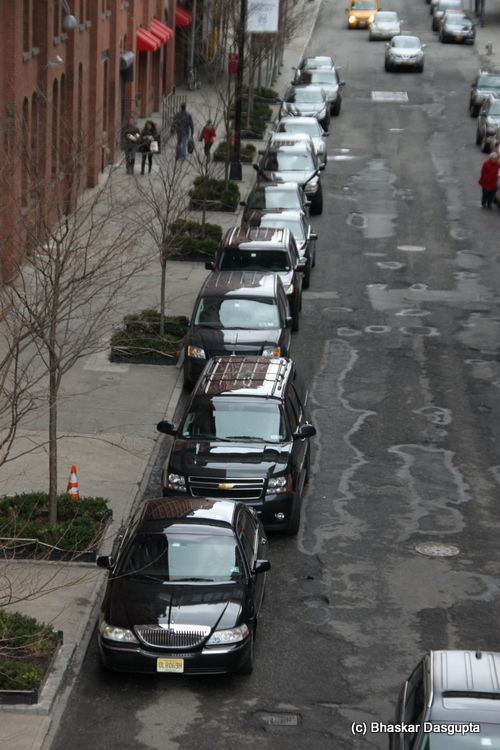 Rows….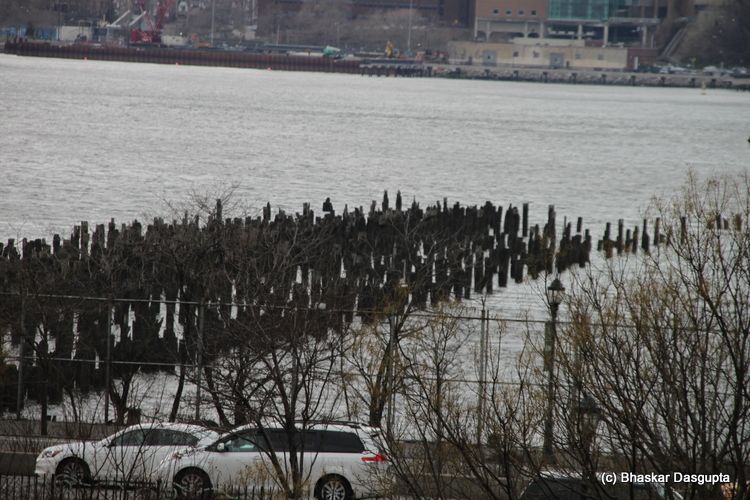 looking back at the pier…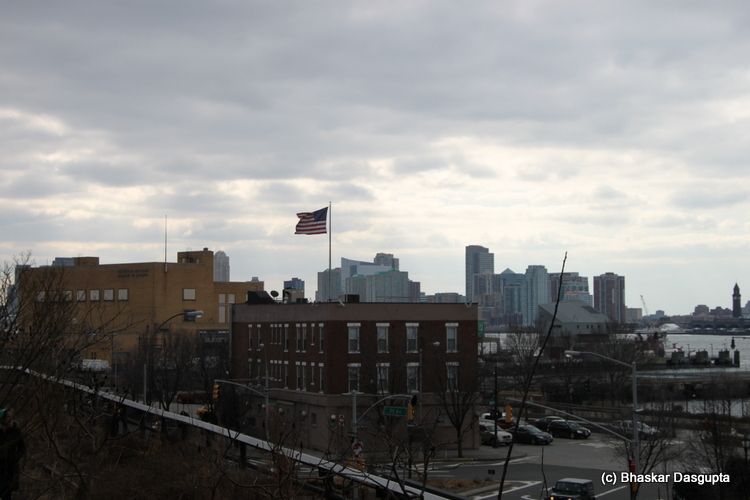 flag flying…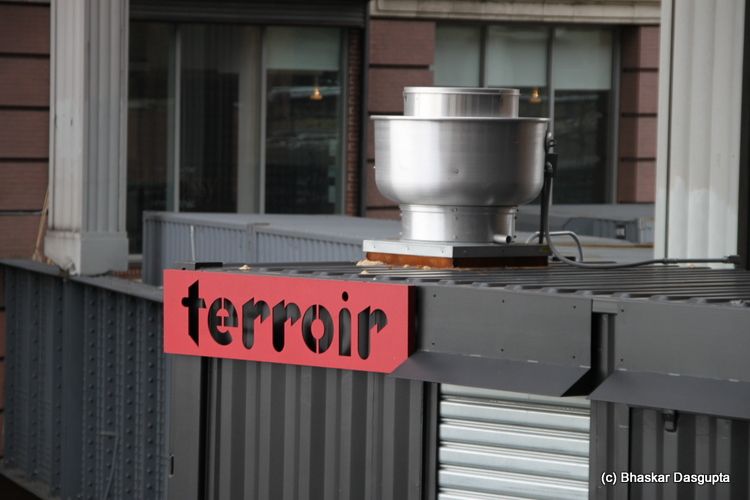 hmmmm, that's nice…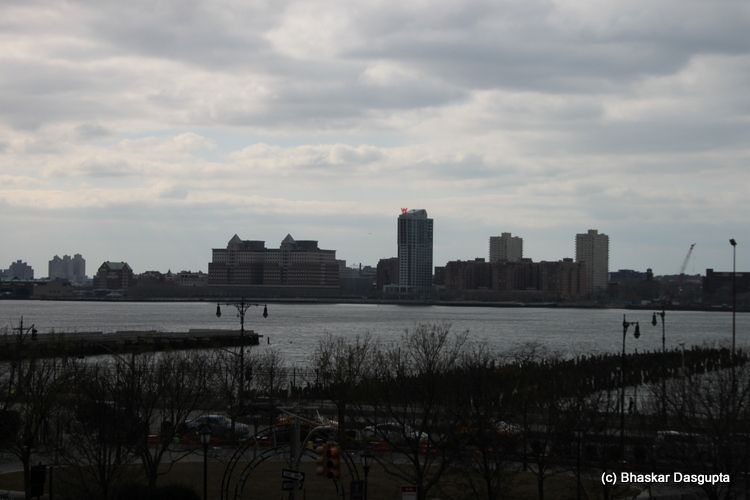 excellent views over the river.
And then we pass through a small tunnel.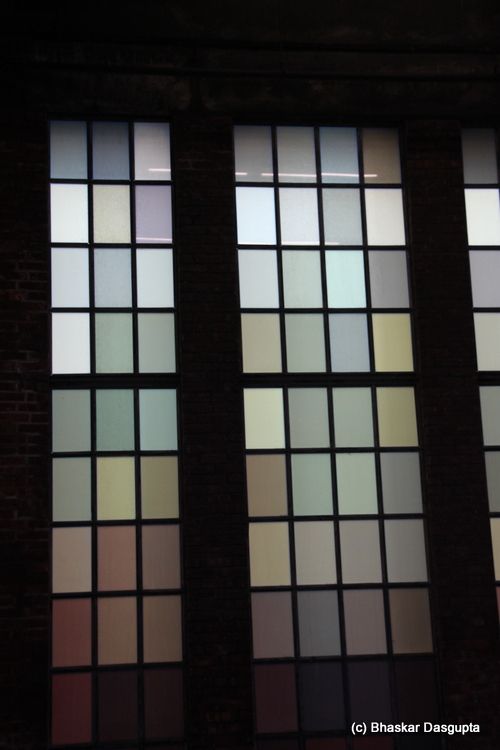 cool windows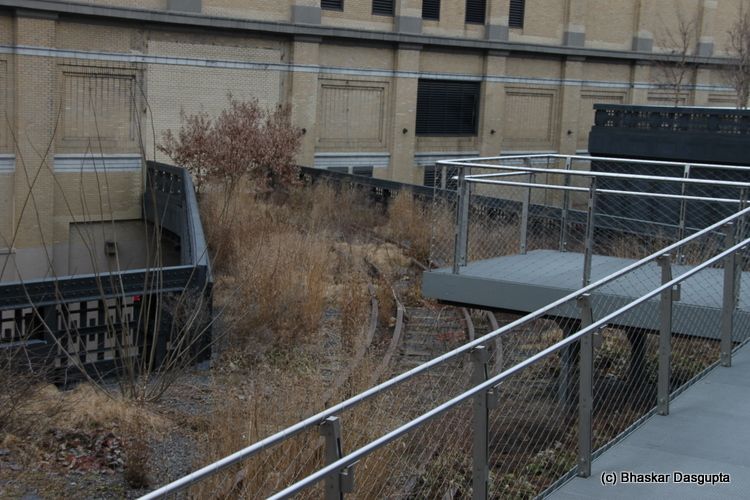 rails go off and end at the wall..
another old pier
right angles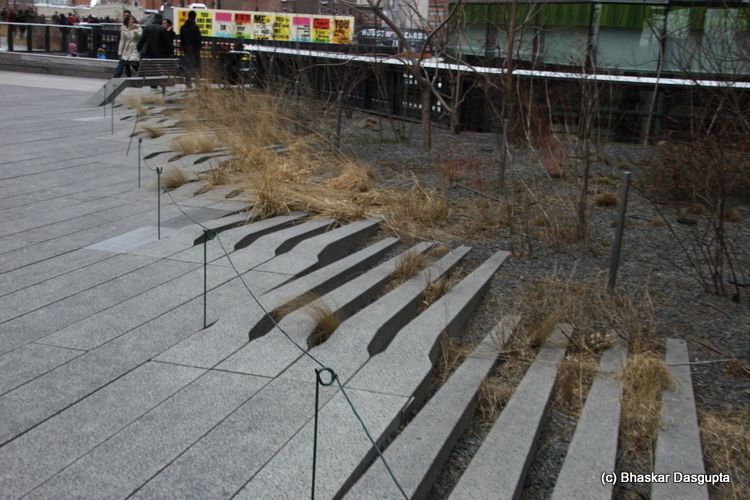 pavements fading off into the distance
there are these seats on the side. Overseeing the traffic. Curious.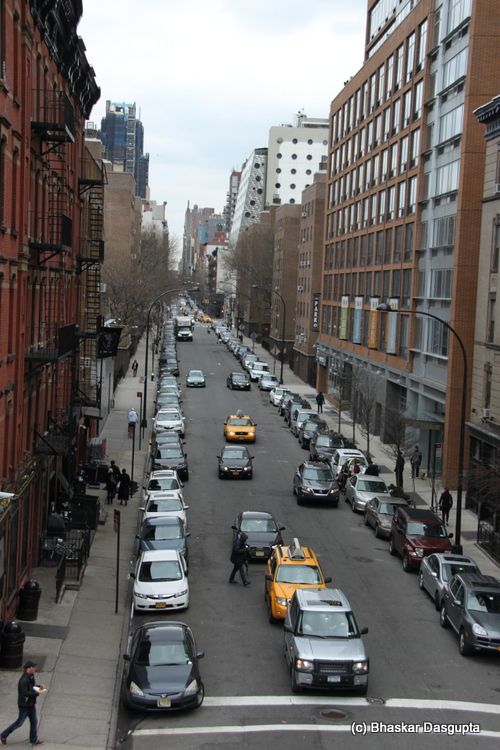 the other view…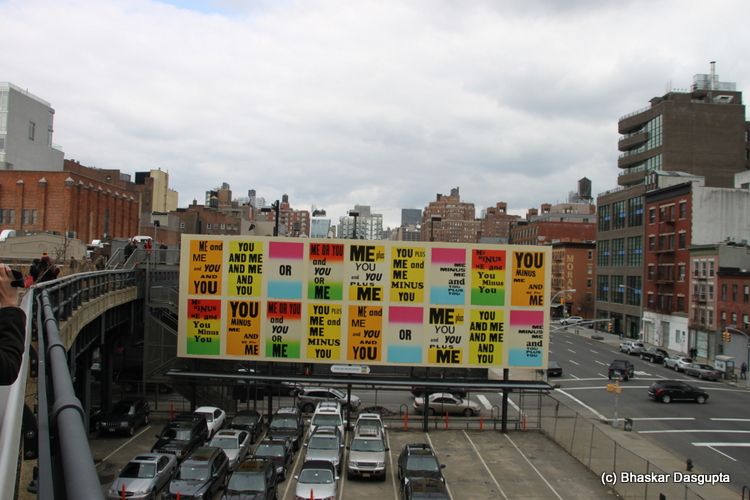 Hmmmm, nice billboard.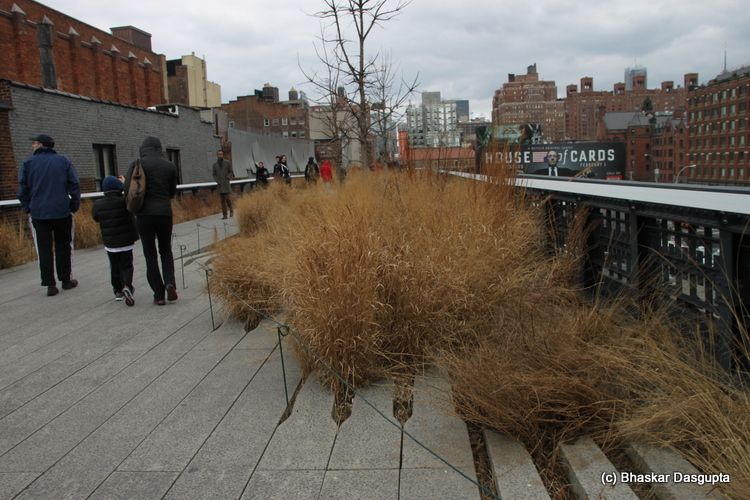 More grasses
they look nice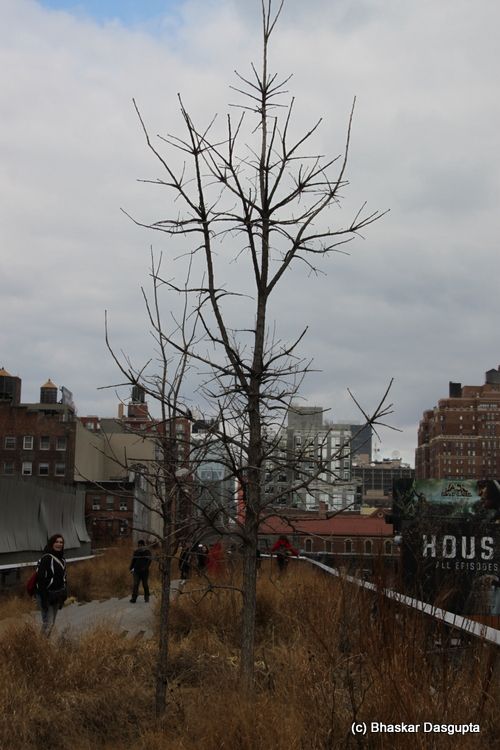 Stark trees
Skyscrapers…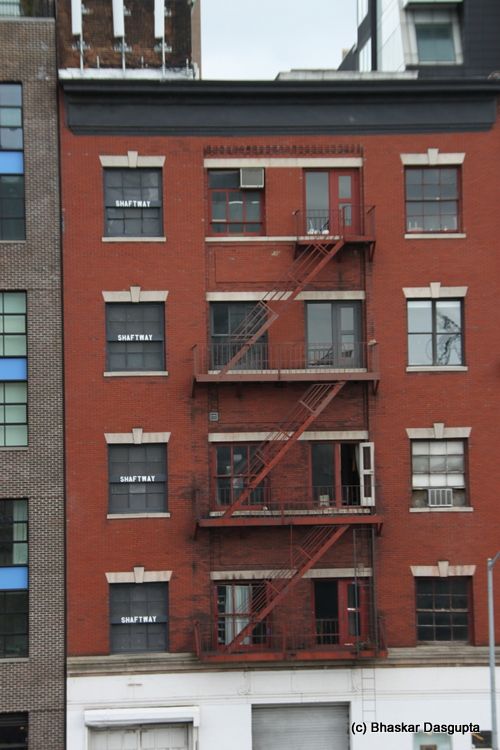 I just love fire escapes…one doesnt see them usually in London :)
Serried rows of houses and buildings…
its cool how they have made these, very nice.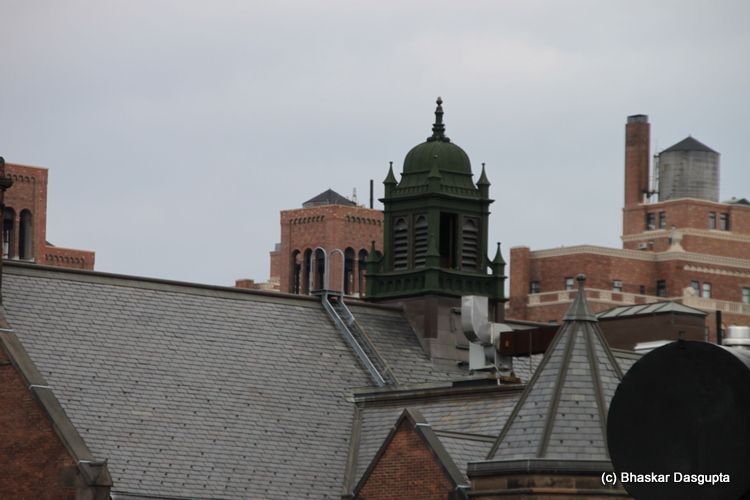 That's a curious structure.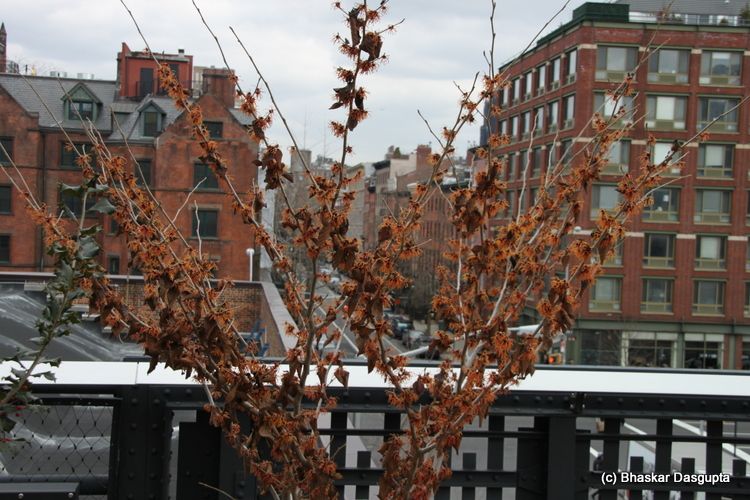 Dried plants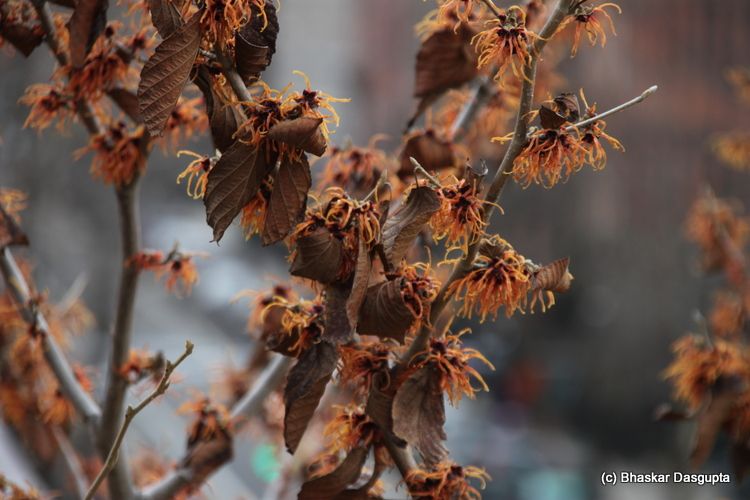 they look exquisite :)
Holly berries
More dried plants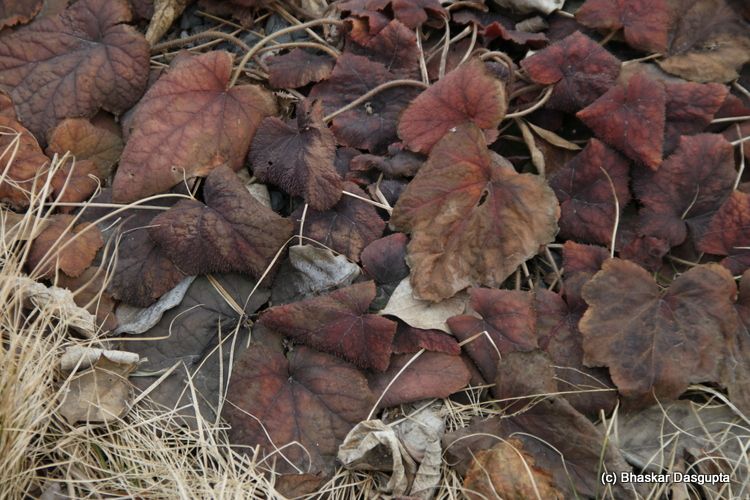 and leaves
extremely bright red berries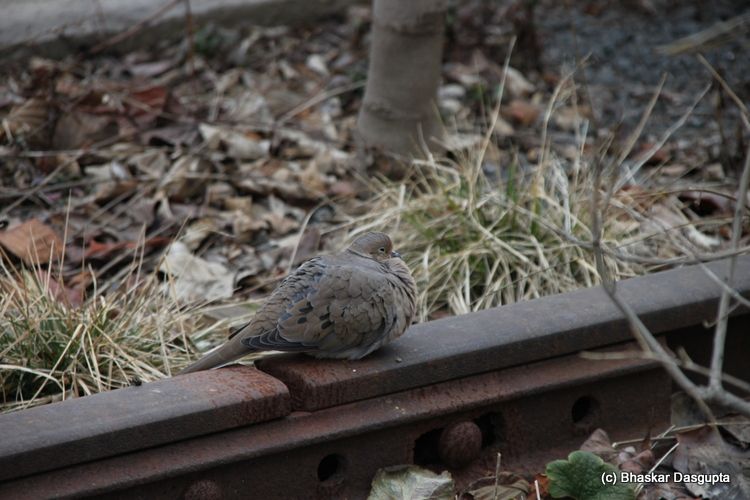 There's a plump bird :)
Take a pic
more grasses
rows and rails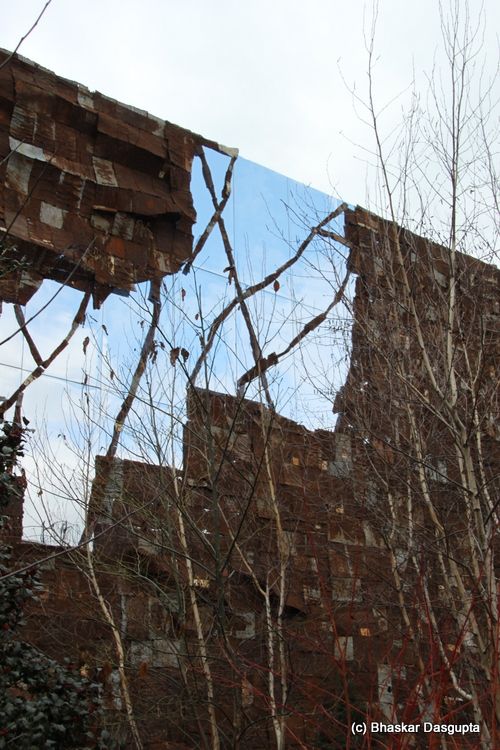 Now there's a curious wall.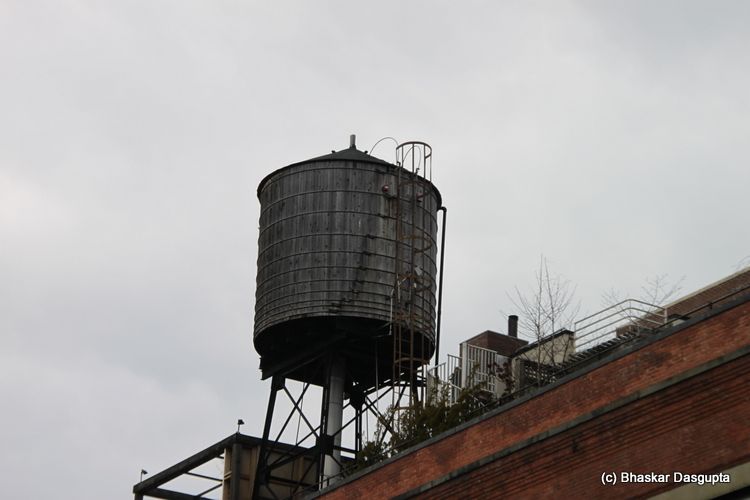 More of the famous NY wooden tanks…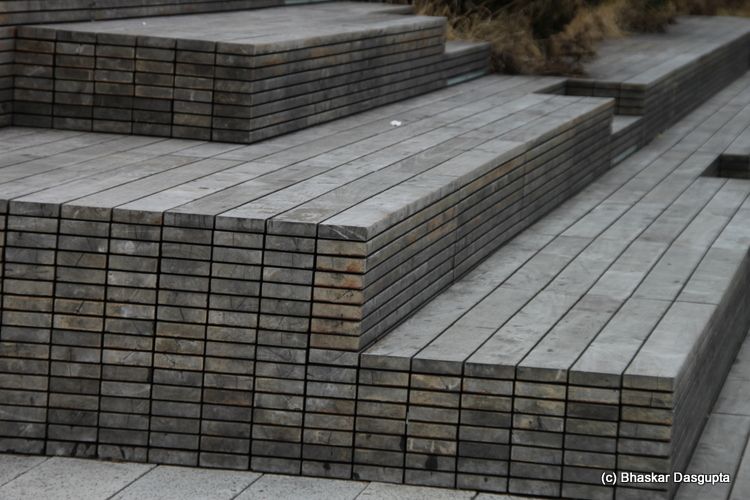 Wooden steps
Old signs.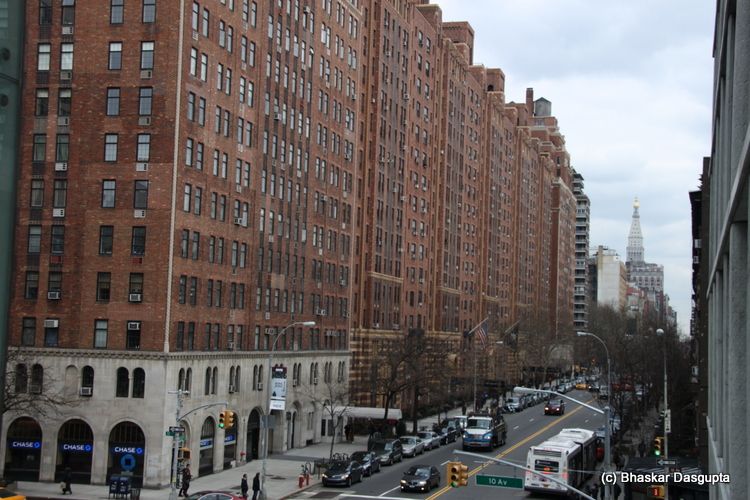 Huge slabs of buildings.
I think somebody needs a plumb line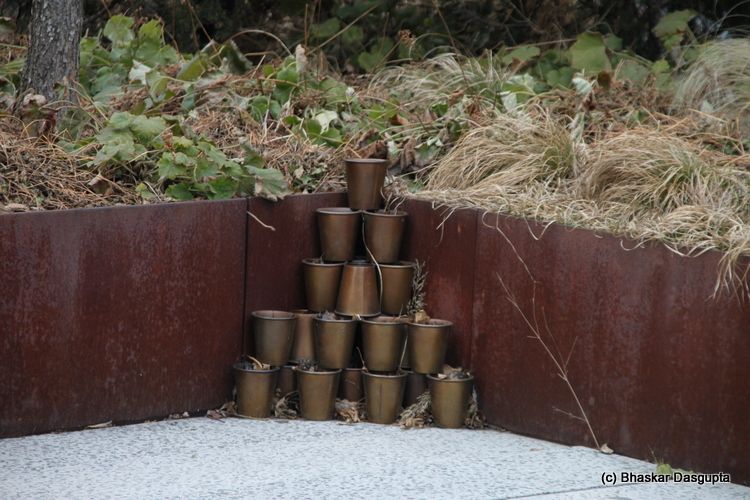 Another little sculpture…
Creepy creepers
Panels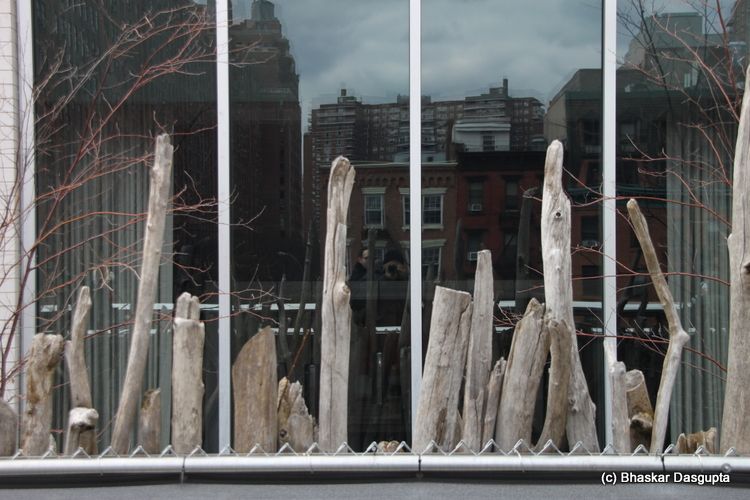 Wooden rails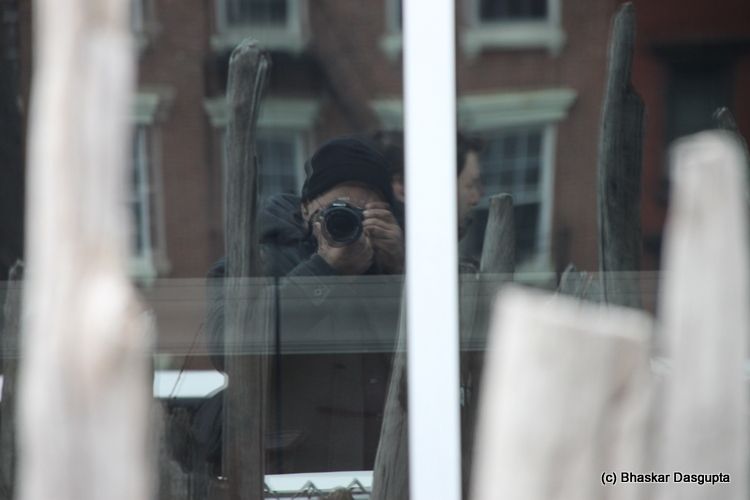 hello! that's me :)
the sun breaks through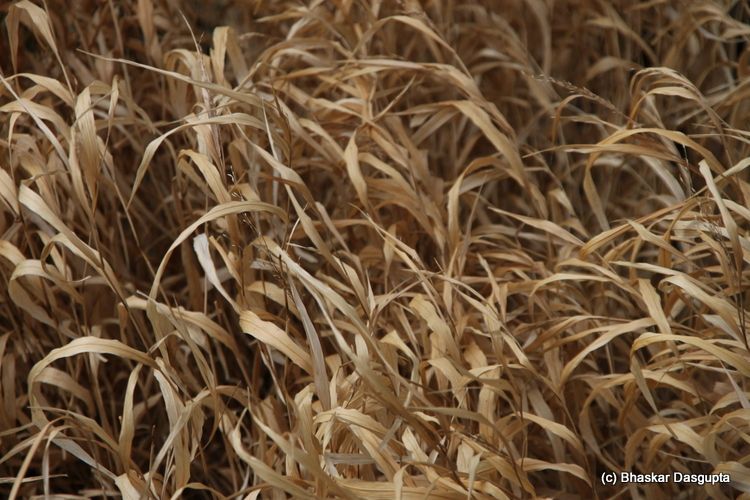 and more grasses.
I like
nice window decorations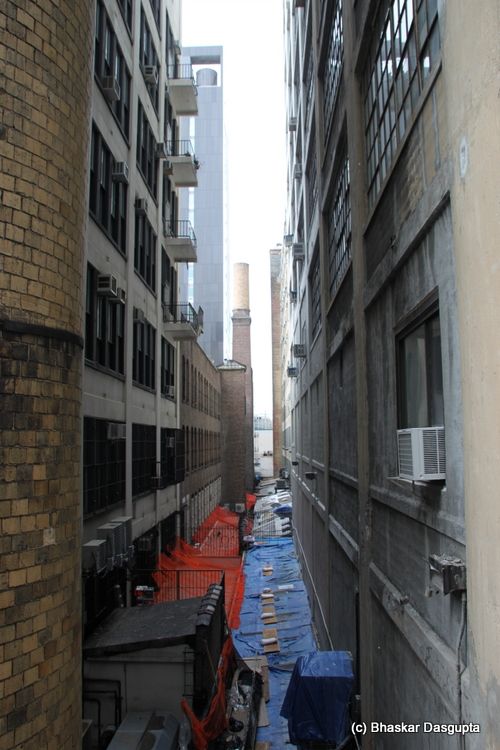 Spiderman alley
Stairs and graffiti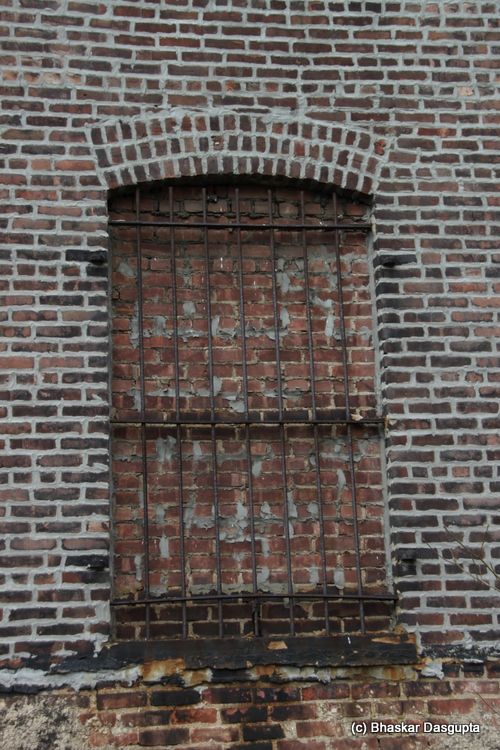 Nice window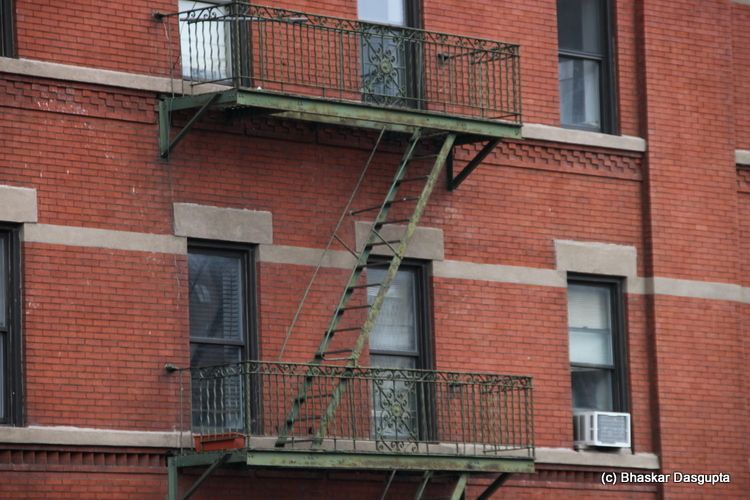 Z
Orange views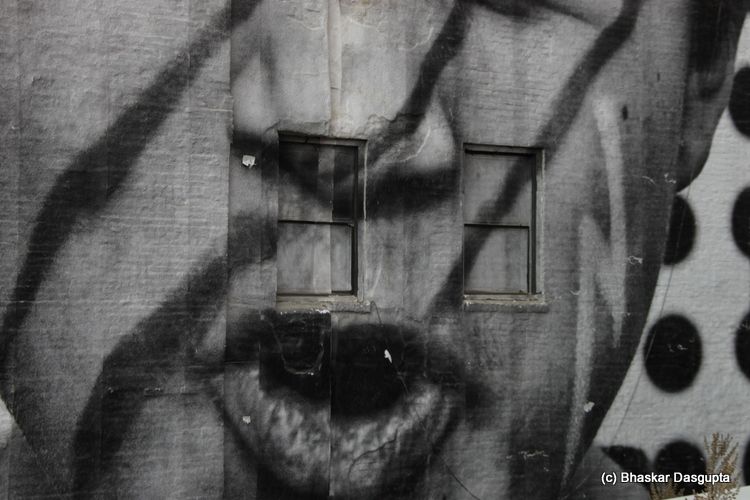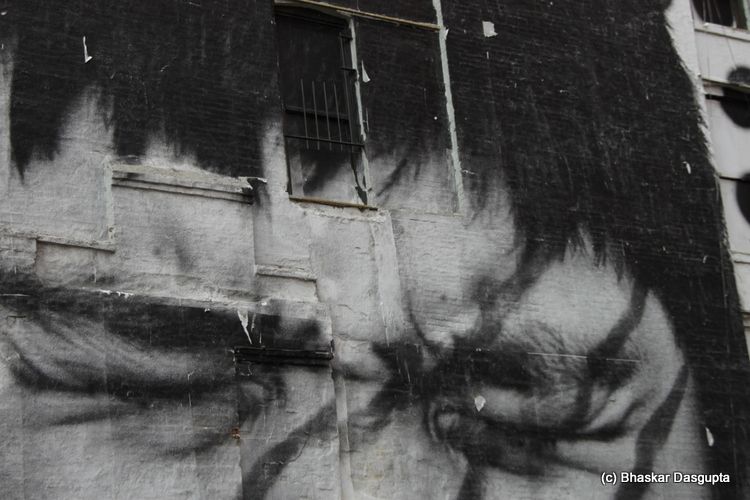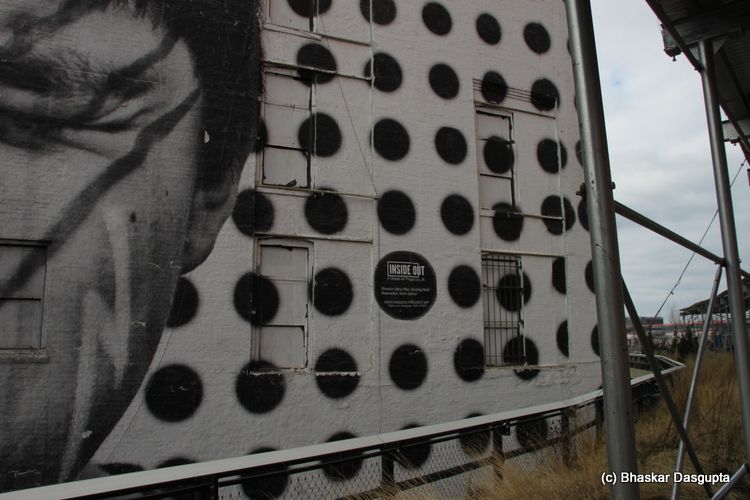 What do you see?
Plastic caught on trees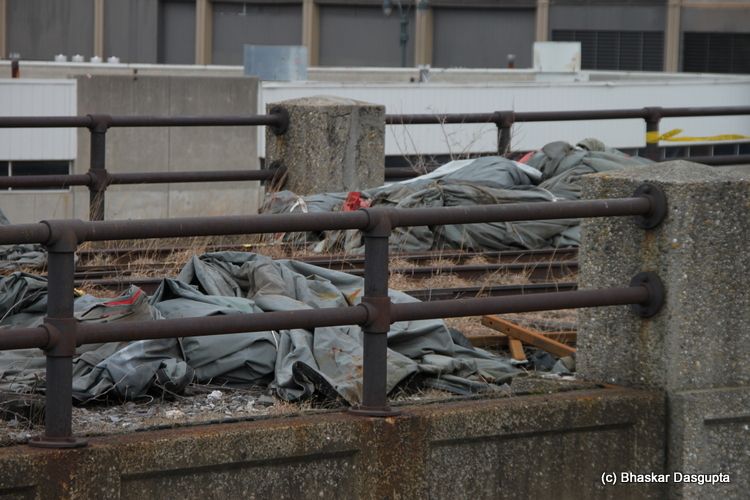 More High Line views…more construction
Orange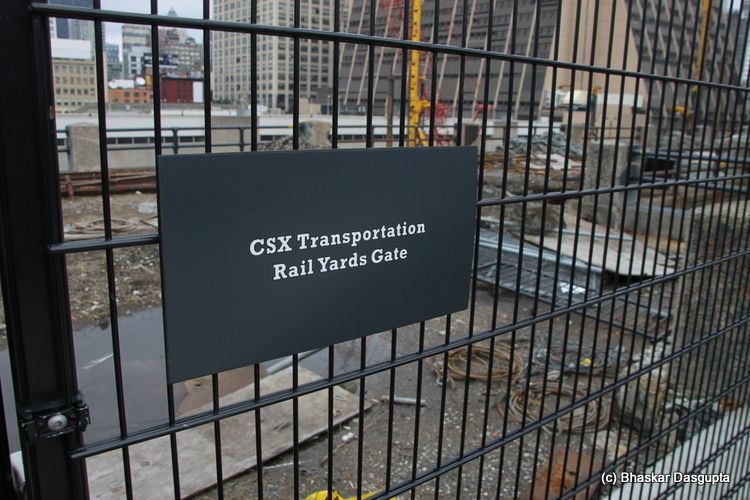 Yards
I come to the end of the line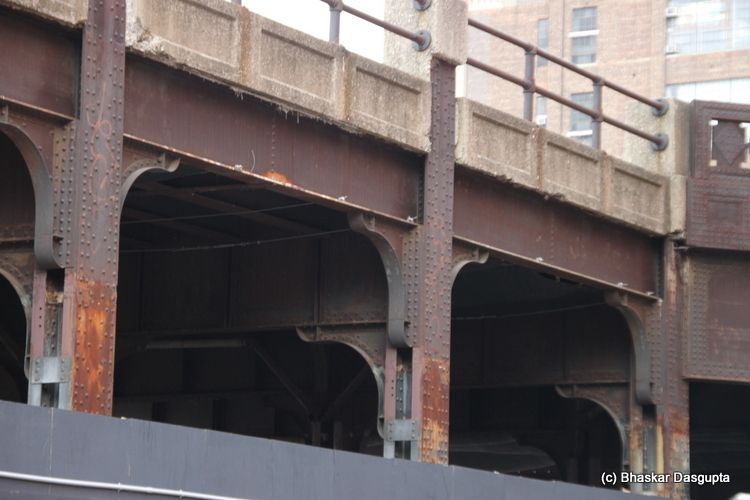 they are extending the line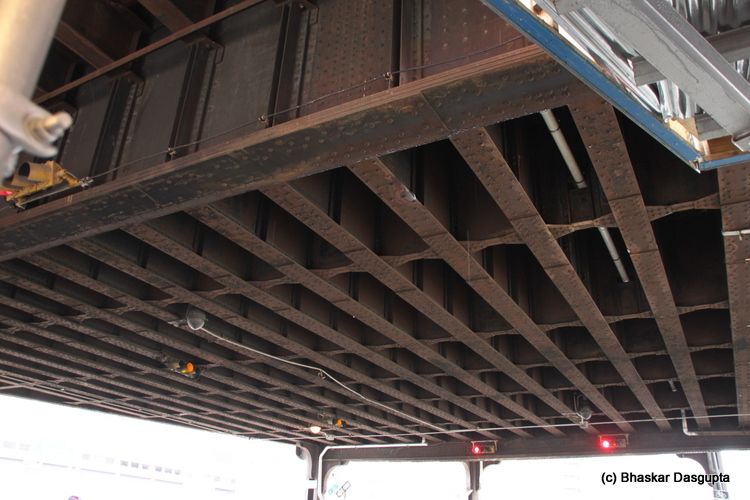 a view up again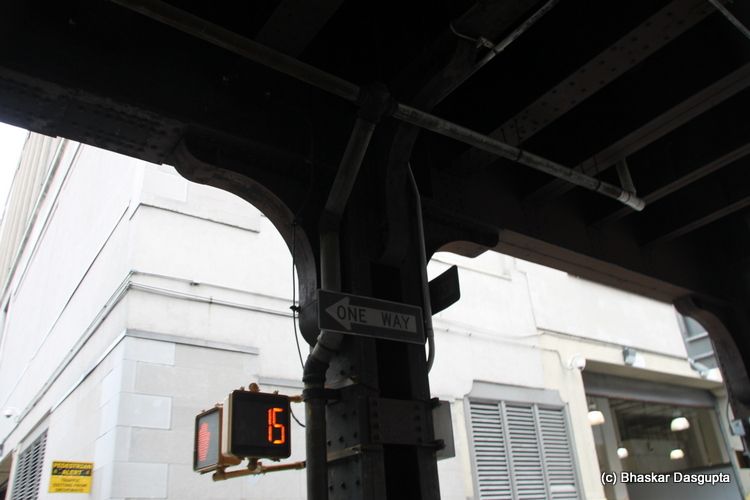 I leave with regret