So I decided to pop into the Museum of London
And then here was this lovely wall. Lomography.
I loved this quote. Specially when some people moan about my photography (and you know who you are :P), I wish I could tell them that this is what drives me. I love capturing the moment, the interesting thing, the strange thing. It is also a reminder for me. It is a memory. I have a very bad memory but by capturing the image and blogging about it, I can therefore store it offline. But each photo I take are in a way my babies. My children that I have given birth to with mother nature or God or Buildings or what have you. This little bunch of electrons arranged in a certain sense is my child. Its a magic thing. Whenever I see them again, I am transported back to where I was. And I have that little slice of heavenly memories.
Steps to a little book store…
And that brings some more old memories back, my first memory of a vehicle was on this vespa which Baba had…when I was 3-4 years old.
You indeed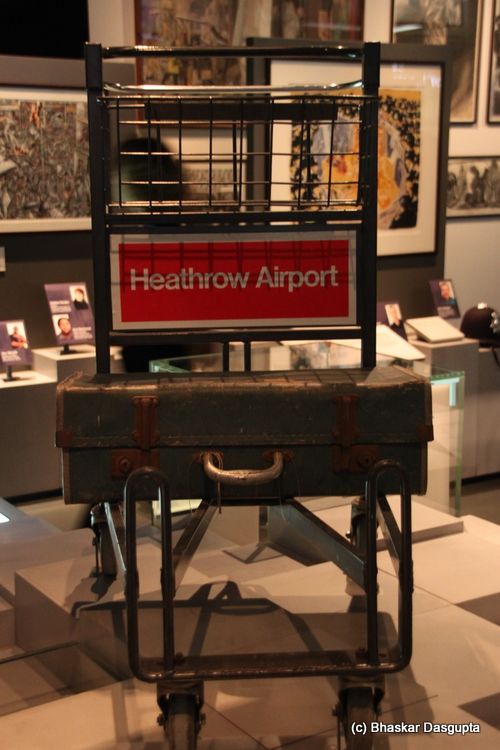 Heathrow..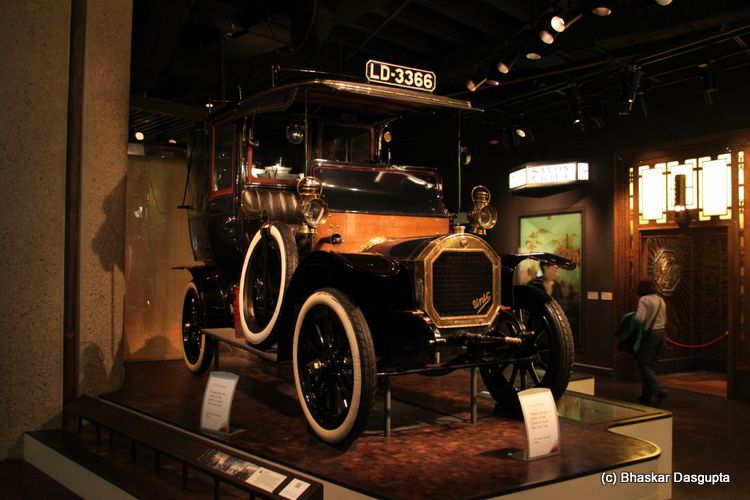 An old taxi
An elevator door
Lights on the ceiling
Old lamps on the car
I am for hire
Bit draughty…
The London Room
The Buddha
London landmarks
And then the Lord Mayor's carriage.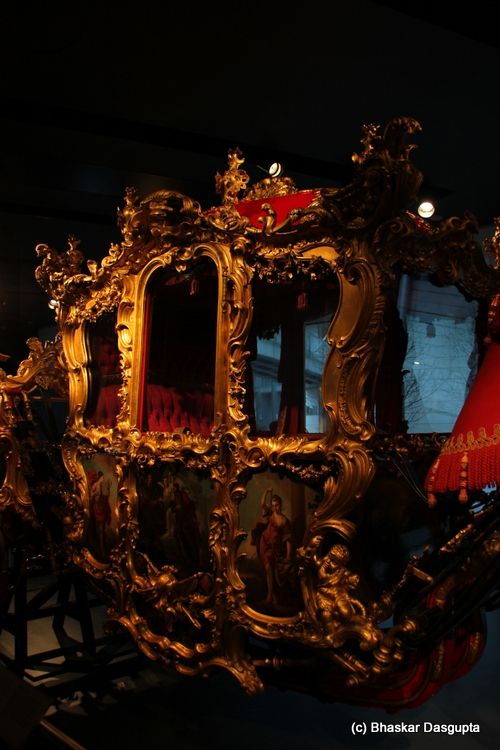 It is a gilt carriage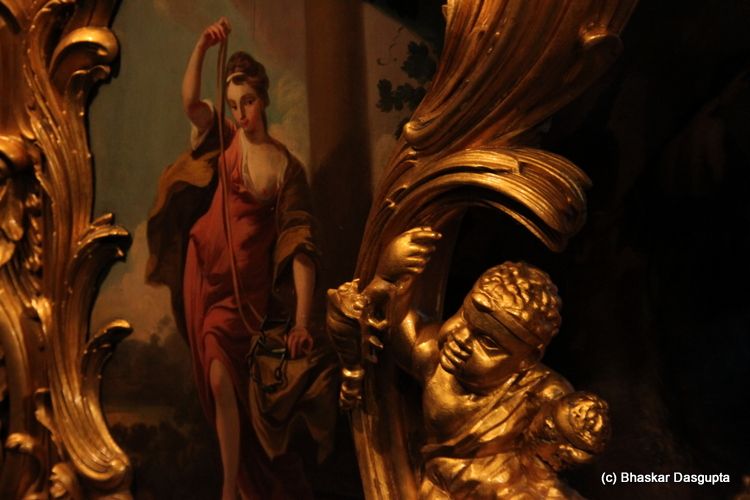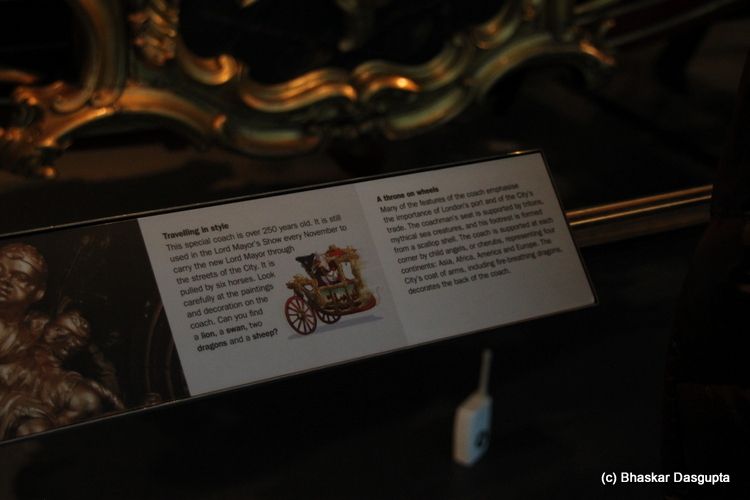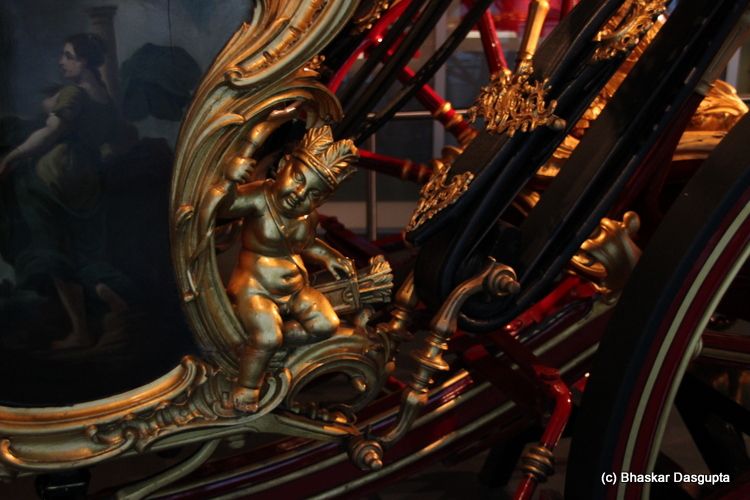 softly gleaming in the subdued lighting.
We had this lady acting out a play…
A chainmail glove used by butchers…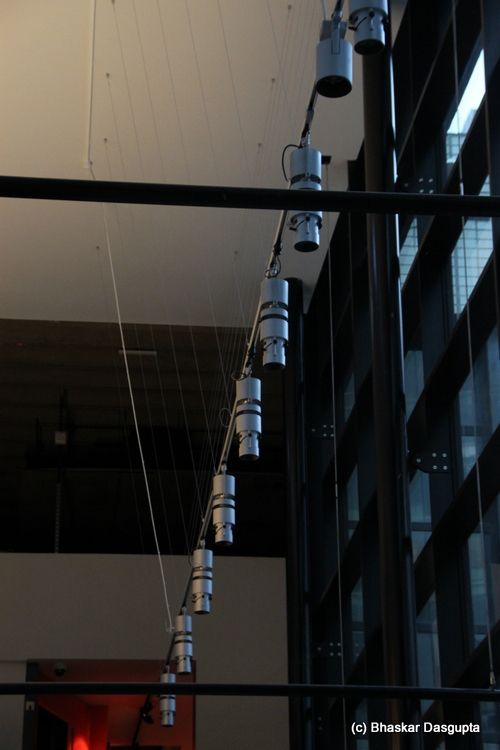 Lights…
Some of the planters with the London plant…its called as Buddleia…Fascinating :)
This is Gerard the Giant 1670…stood in the front elevation of Gerard's Hall
Two paintings by Henry Nelson O'Nell, 1857 and 1858, of soldiers going off from London to fight in India during the Indian Mutiny and then coming back all injured.
The door to the Newgate Prison cell. Whoa!.
Old Father time…1780. Found on top of St. Giles Church, Cripplegate…
Welclose Prison wooden walls. This was a holding area..and you can see what the prisoners awaiting trial for debts scratched on the walls.
That is one serious hat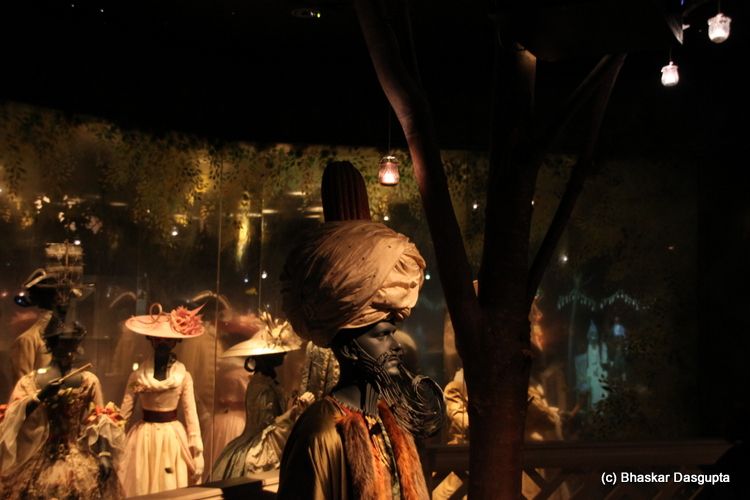 And beard
A store…
One of the earliest urinals
wandering the streets of old 19th century London
A bank manager's desk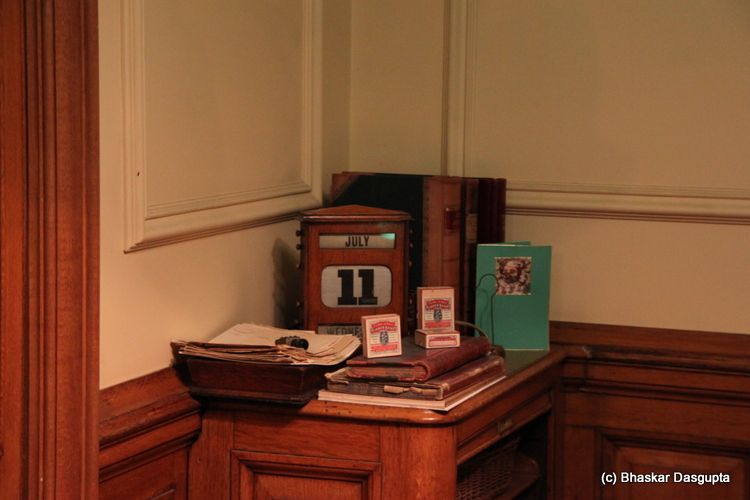 fascinating stuff you see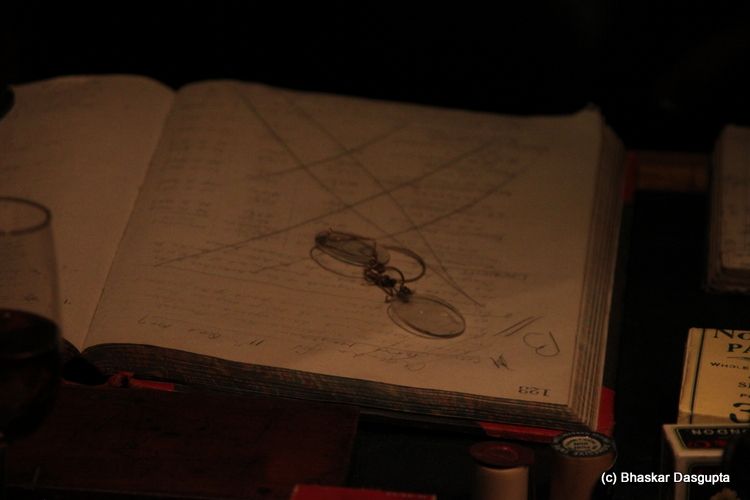 ledger with a pair of glasses
And the times
A barber shop
A lovely lovely clock, showing times in various countries..dating back to 1860
In the elevator
A marble frieze from AD 175-200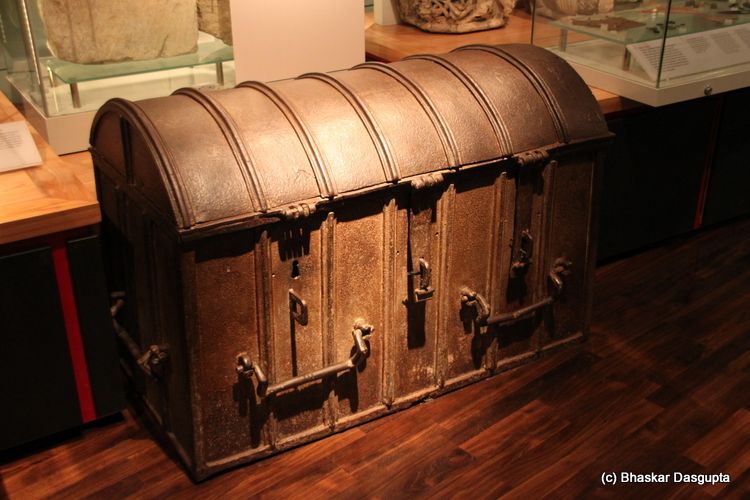 This iron chest, fitted with 6 locks, each whose keys were held by different men! cool…1400 AD
For whom the bell tolls, about 1340 AD…and then soon after the Black Death hit Europe…devastating the continent.
A Triumphal Arch was erected in the early days of the Roman Empire in London..This has Mercury, Apollo and Diana..
And another famous face
A roman legionnaire holding a sword and writing tablets. A Soldier Monk
A beautiful sculpture..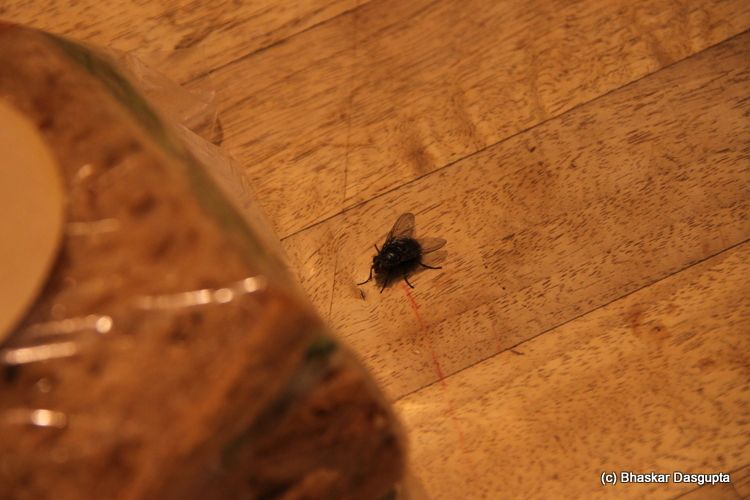 Hmmm cant say much about the hygiene levels in the museum tuck shop
the lomographic wall, beautiful
Very interesting sculpture..
and the display continues outside
A salt dispenser…
Its a typical cold grey evening
BAM?
Quite interesting blue plaque..
I am heading towards Moorgate
The ceiling is a bit dodgy
Some flower arrangements outside the Company of Gardeners…lovely
the bloody monstrosity that is the Barbican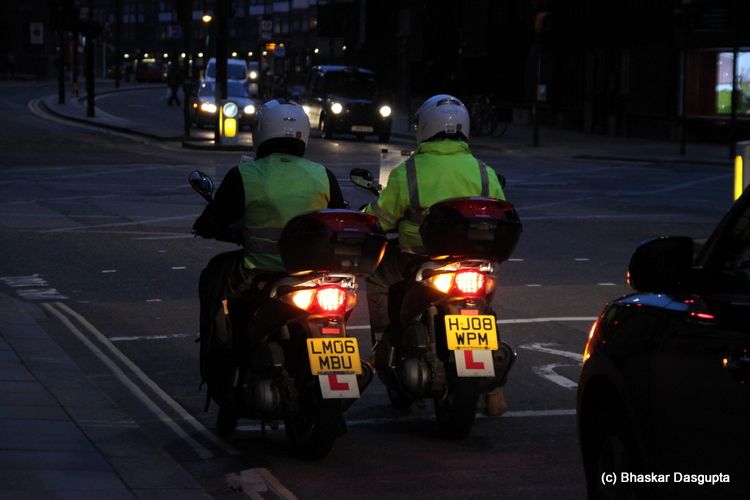 Twins..
lovely little roads and reflections
Cameras, why do men make such strange faces when they are clicking?
City of London
Lovely balconies
And pillars
Nice mooch :)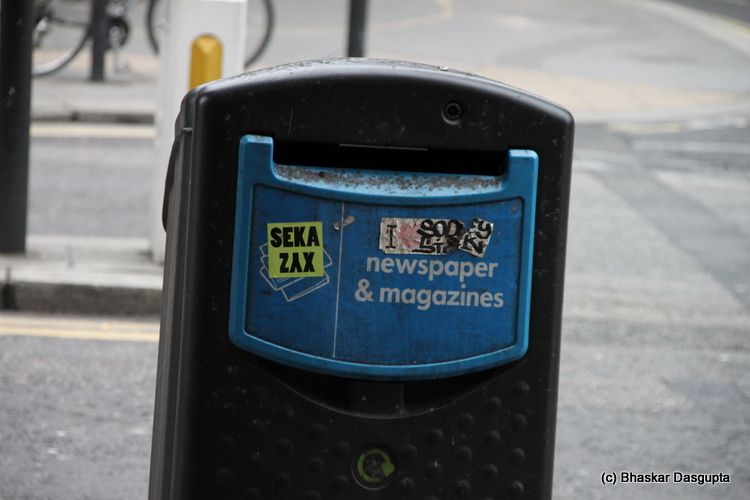 Hmmm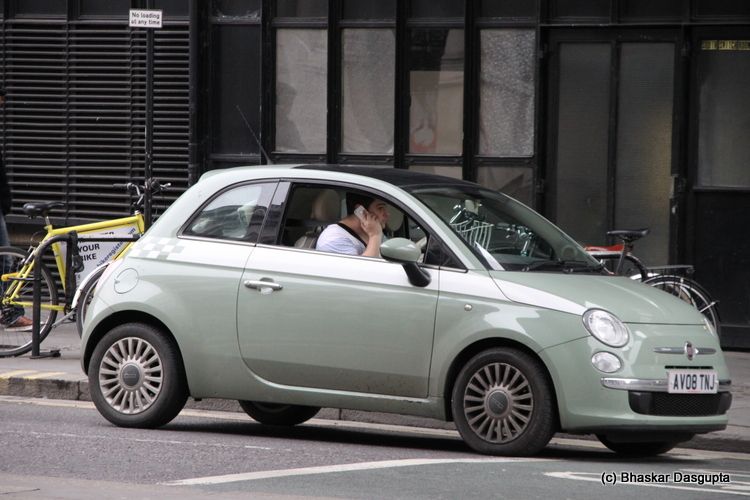 that's illegal mate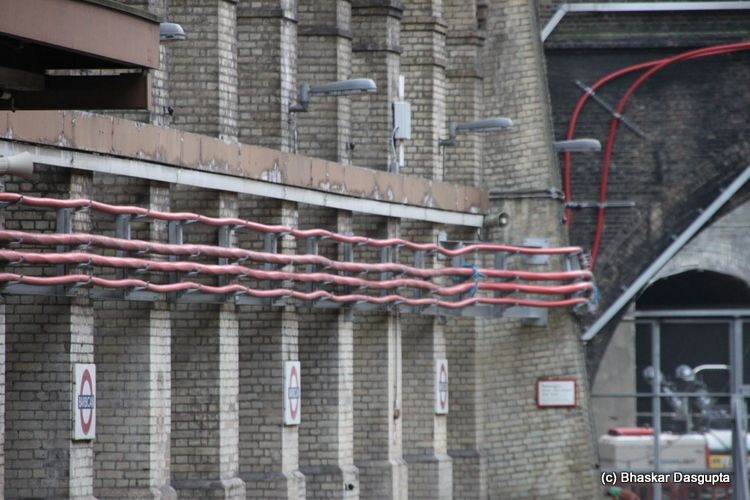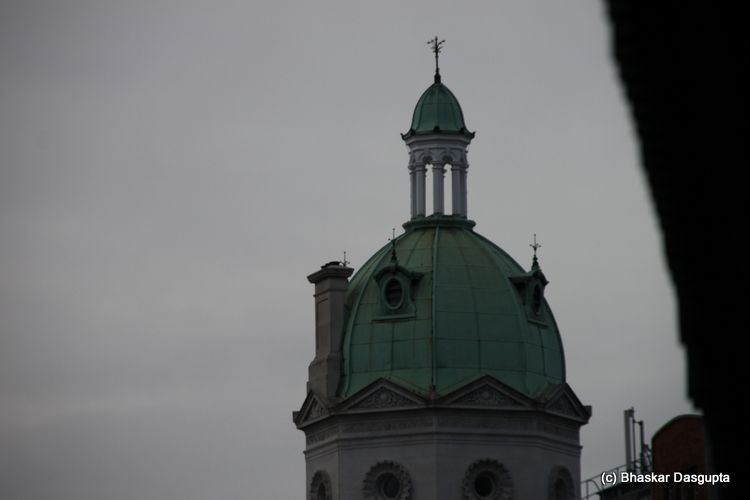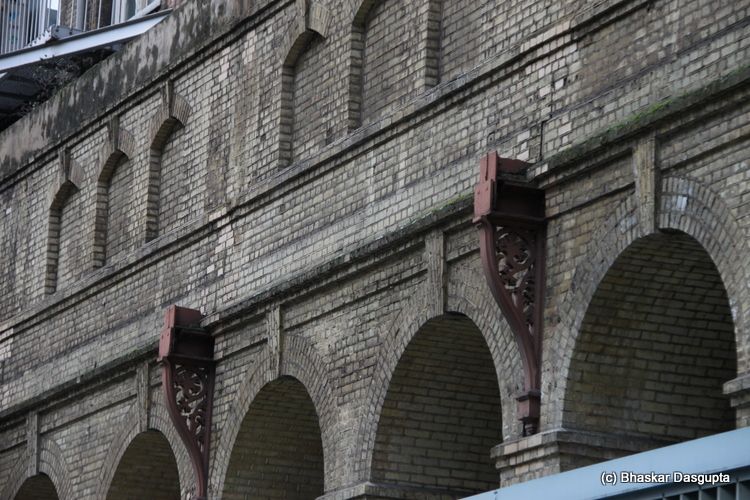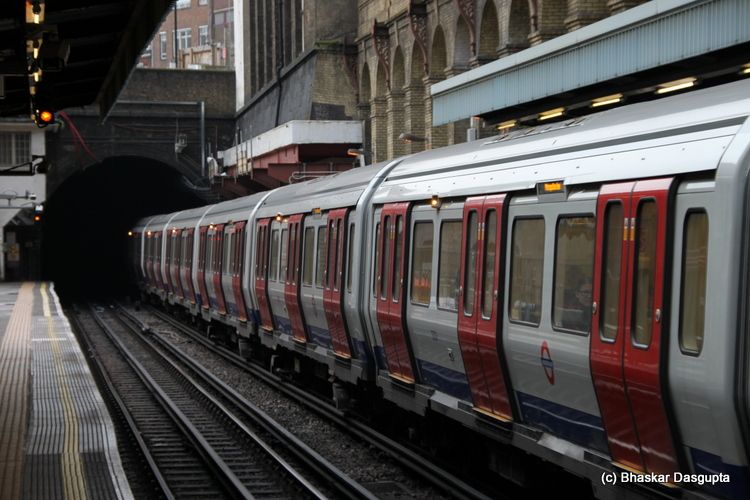 I am on the tube station, waiting for the train….