I had a one night stay at Delhi and didn't manage to get a place at my usual hotel at the Trident, so had to stay at the Crowne Plaza for the first time.
Rooms are good and big, nice comfortable rooms.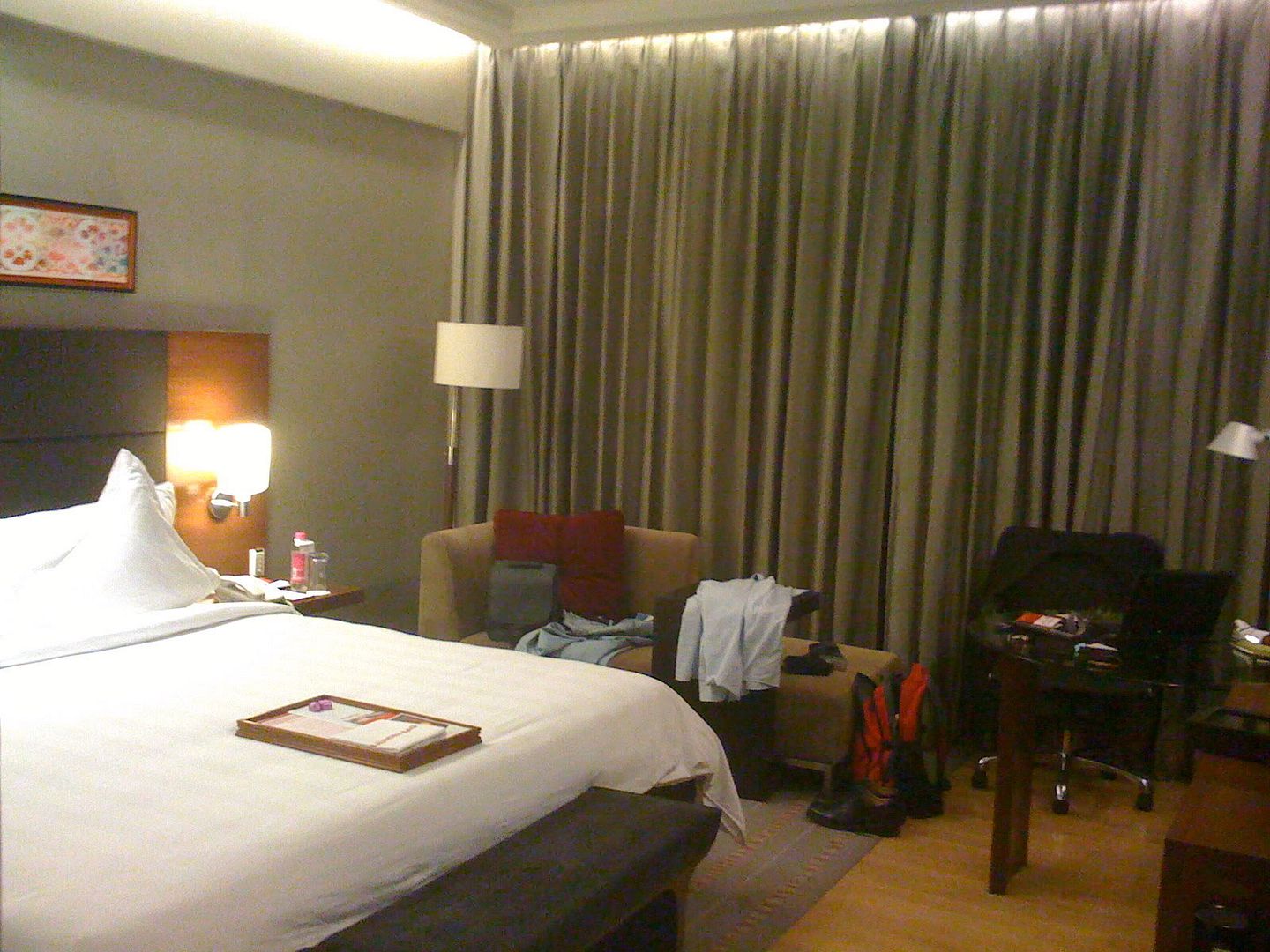 As you can see, I am already starting to make it like home with stuff all over the place. Nice couch.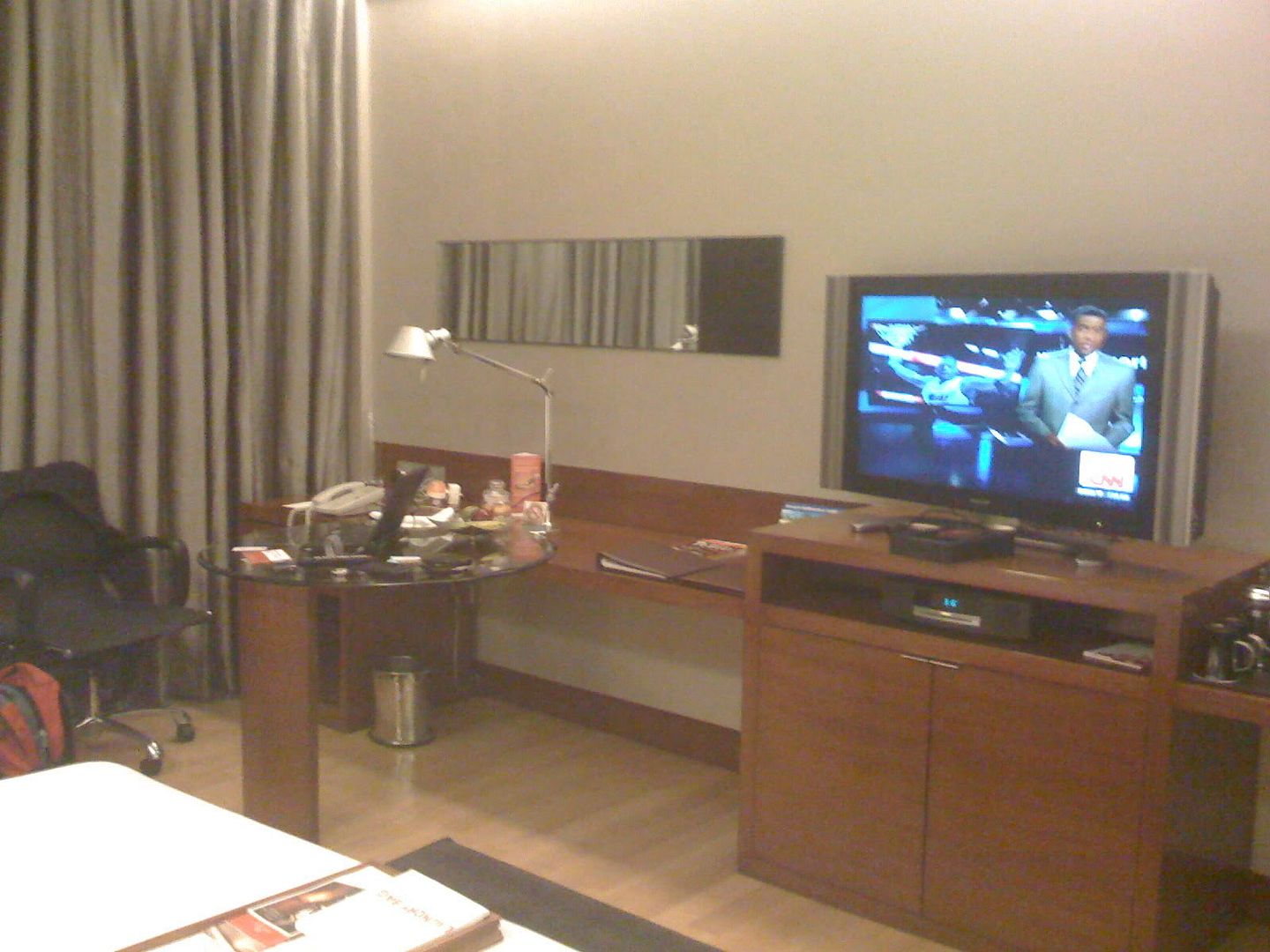 the desk was a bit weird, glass and a bit cold, didnt like it that much.
but the glass wall between the bedroom and the bathroom was funny, lol.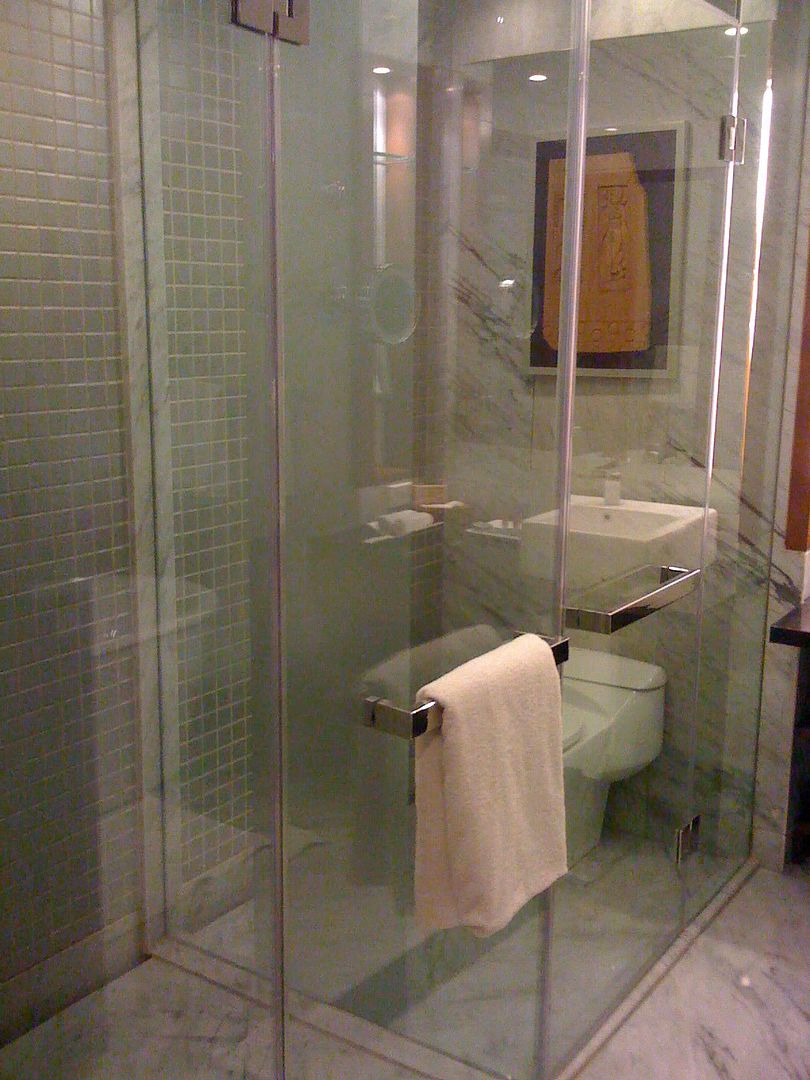 I like my bathrooms, they should be big, clean, nicely apportioned with good thick towels and the like. Then you can really get ready for the day :)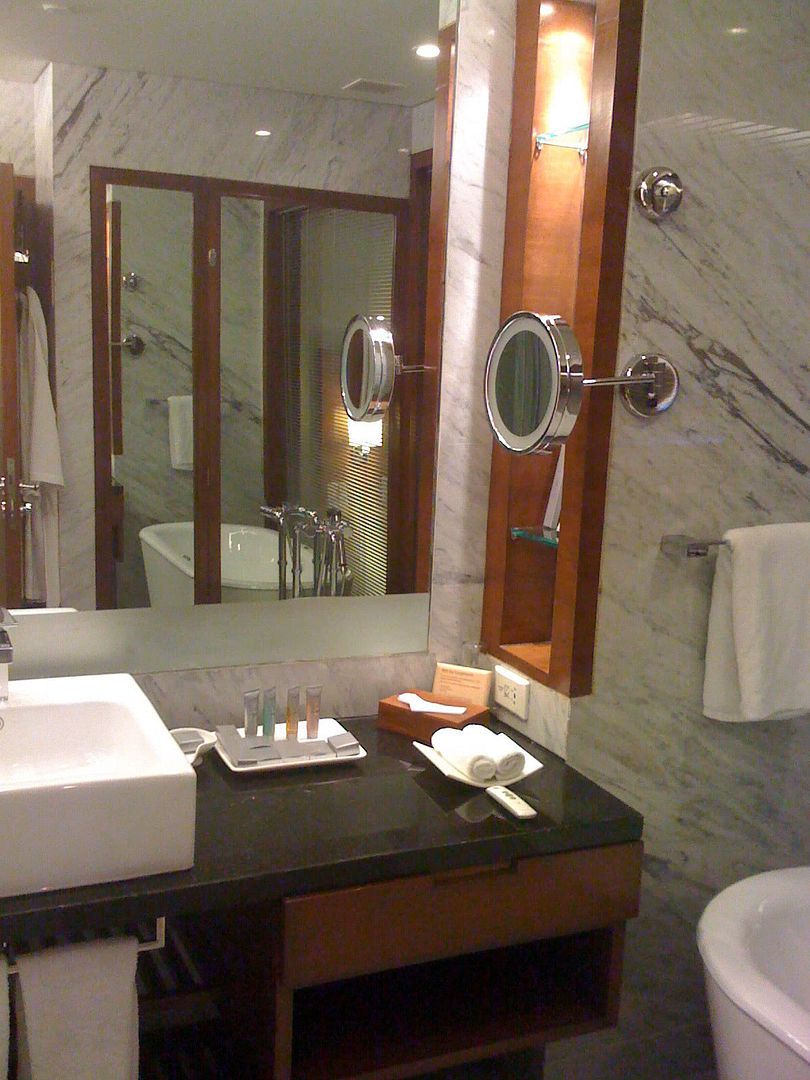 Good facilities as well, with a nice shaving mirror, dont know why people hate putting them in, it helps so much to give you a nice shave. Plus given the hard beard I have, i need to do surgery more than doing shaving, so the lighted mirror definitely helps.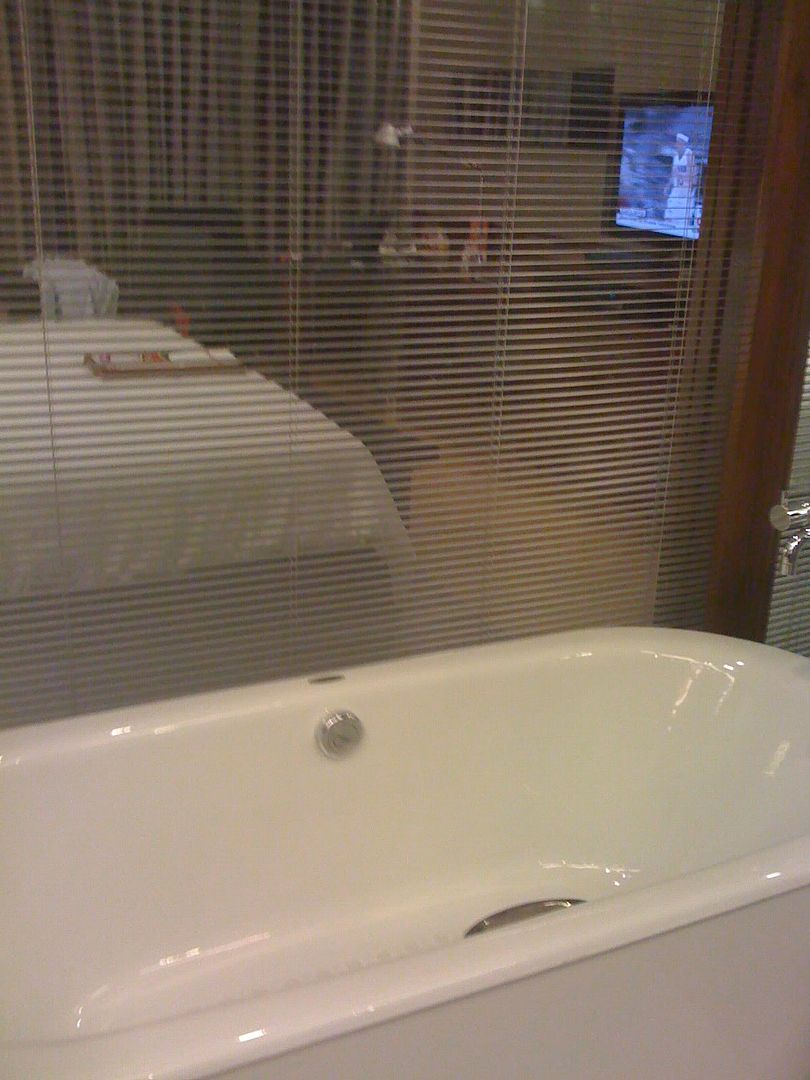 and here's the reverse shot, you can have a nice bath as well as watch tv while you are at it, gobsmacking!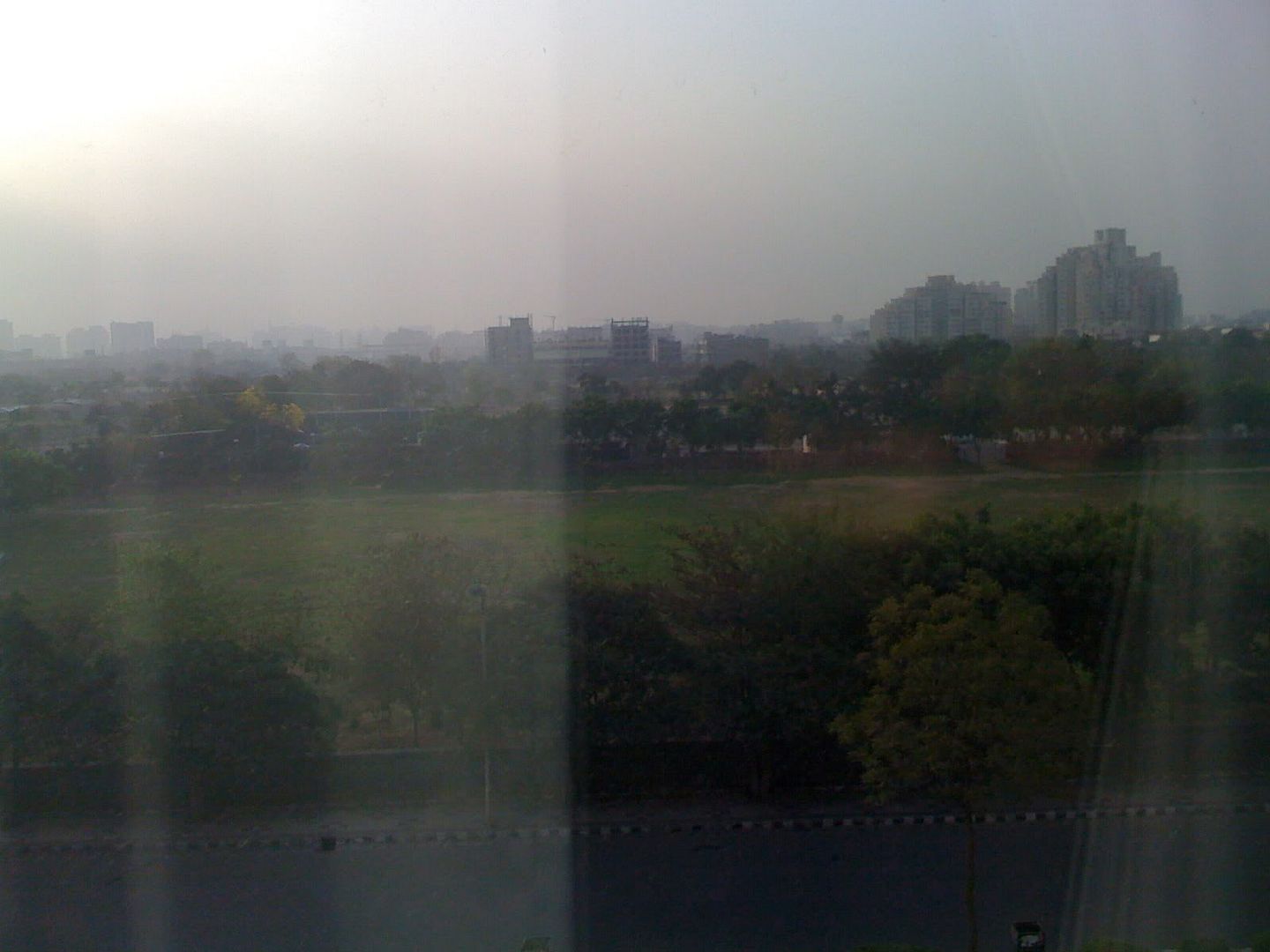 early morning view from the room, nice park?


east view into the sun, pretty much standard dusty Gurgaon…


West view, and more of the same…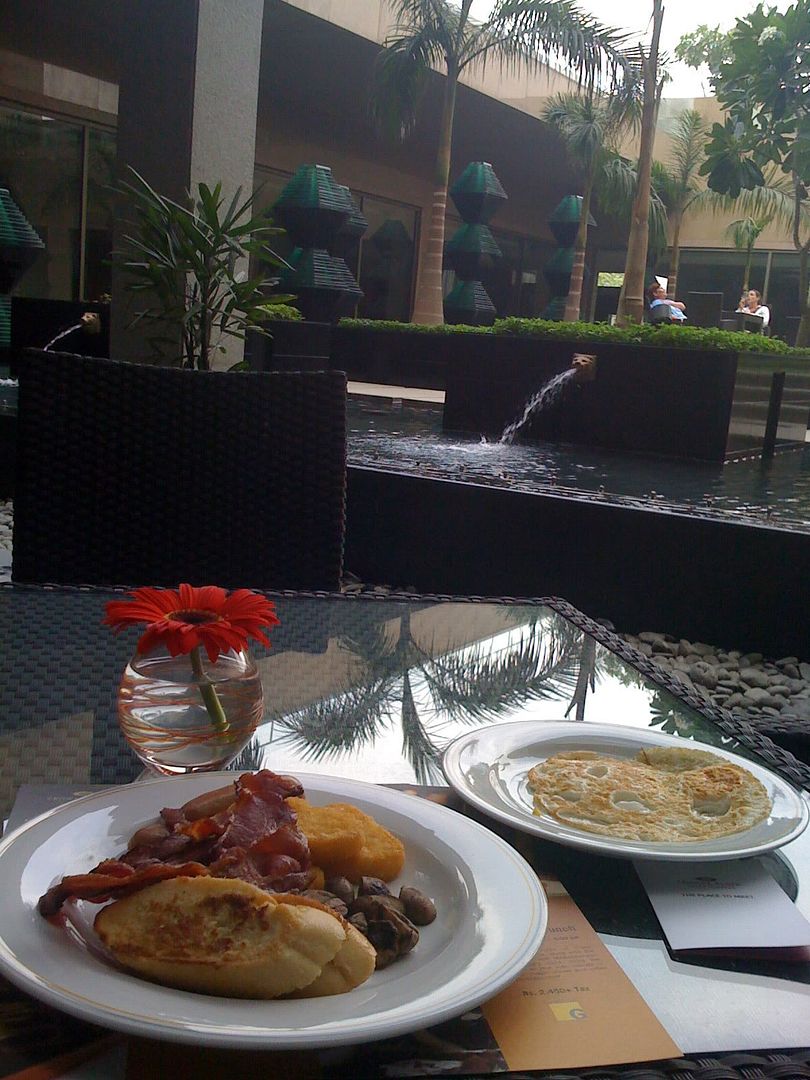 breakfast was very good and had it sitting in the garden :)




Lovely view with running water features and the stuff. Pretty good hotel, but would still say that the trident was much better, I am afraid.