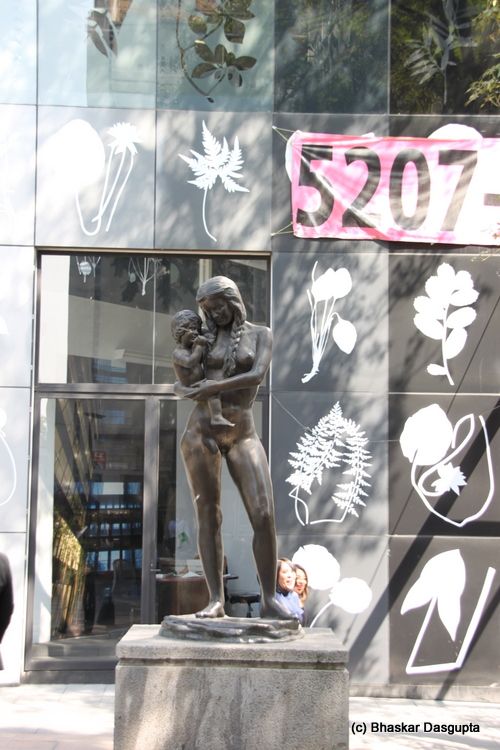 I finished work a bit early so headed out to the east this time.
Just outside the hotel is this lovely little sculpture. Beautiful.
Mexico has this bike scheme as well, looks like pretty much every city is having these, good for you.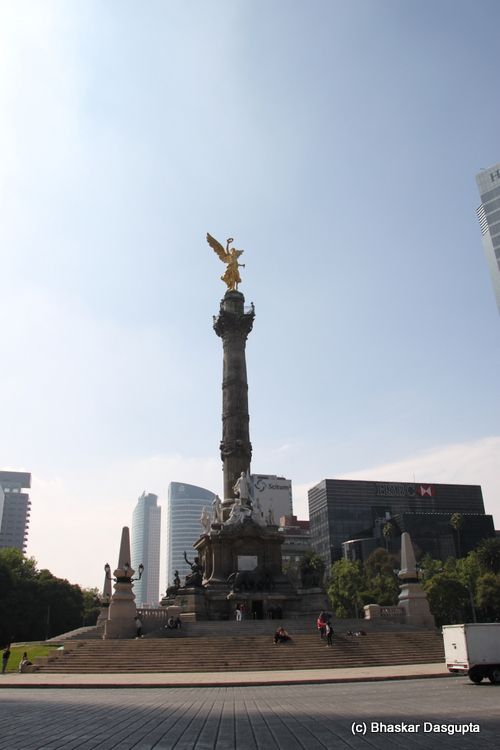 I reach the Angel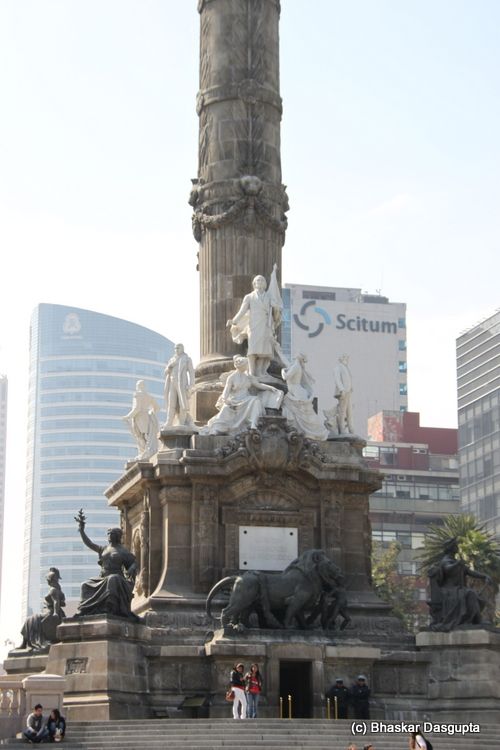 I just realised, I have never been able to photograph the Angel during the day, lol
more heroic figures
The pillar is carved, but that face looks a bit confused, is that a jaguar?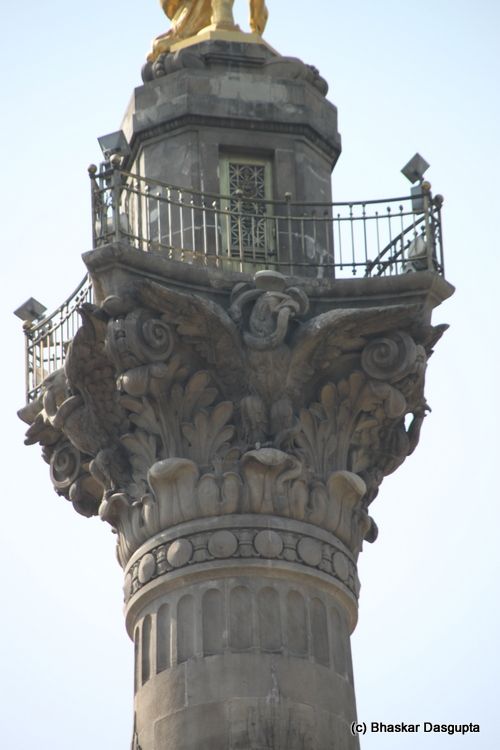 the walkway at the top.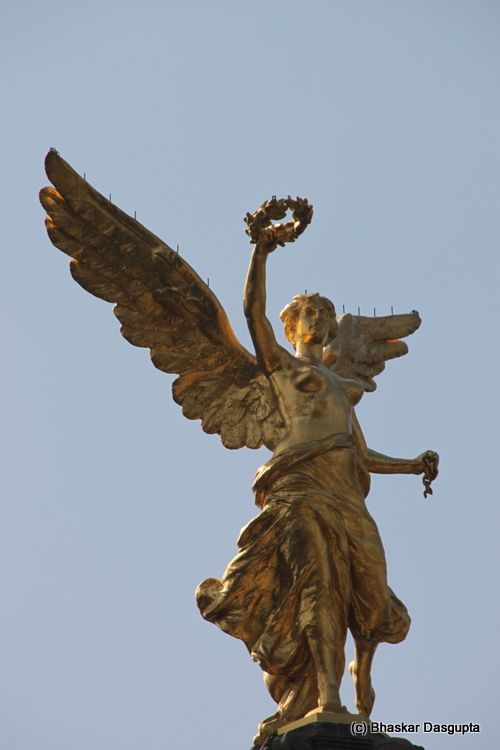 the wings need to be bigger..that's too short
But I suppose its not meant to be an exact replica, heh, verisimilitude takes a hit in the interests of practicability, imagine angels with a wingspan of a pterodactyl? lol
the intersections on this road have these stone benches, they look beautiful.
walking past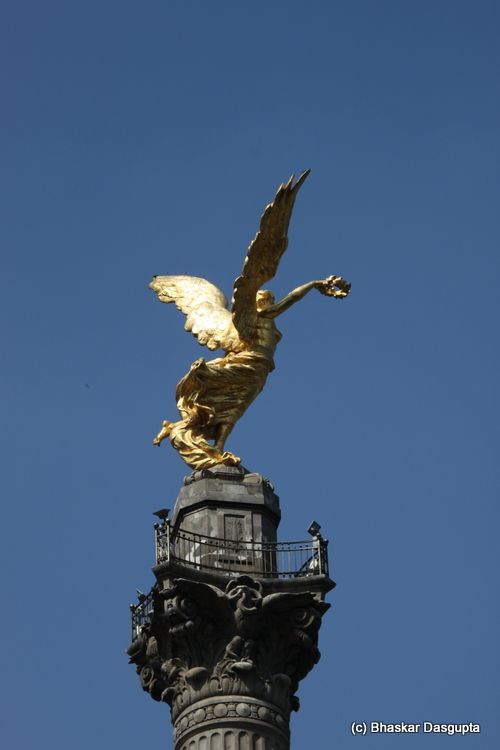 Another view of the angel
there's the office
I wasn't sure what was this for, why have a shrine high up on the tree?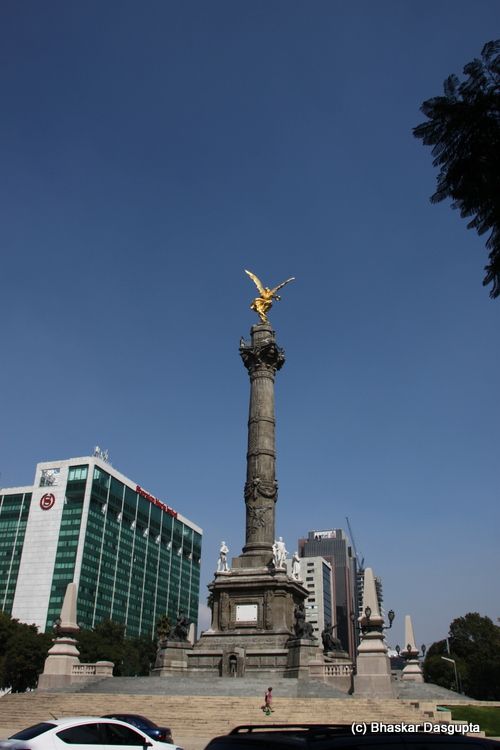 looking back at the angel.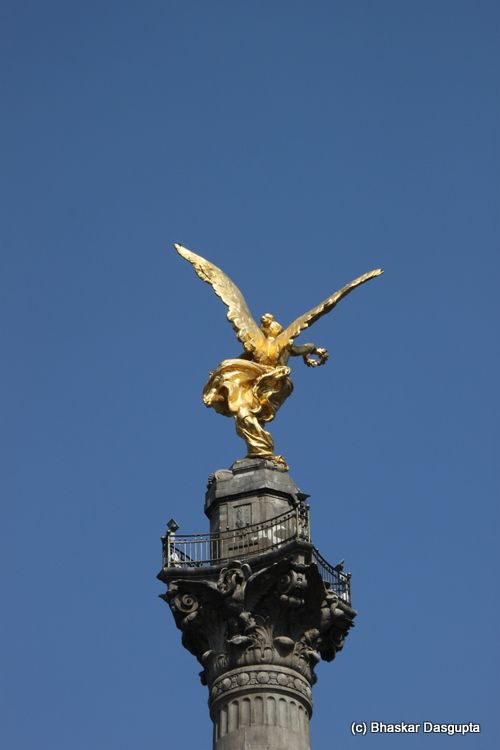 she does look like she is taking flight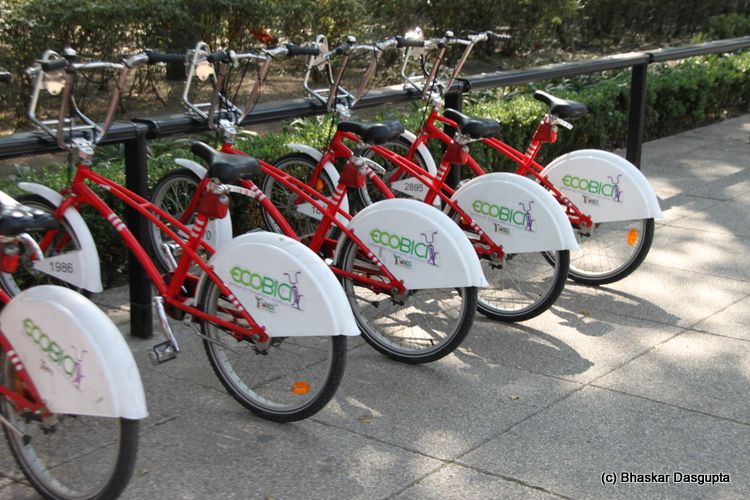 the bikes
hmmmm, a road called as Gandhi, noice.
walking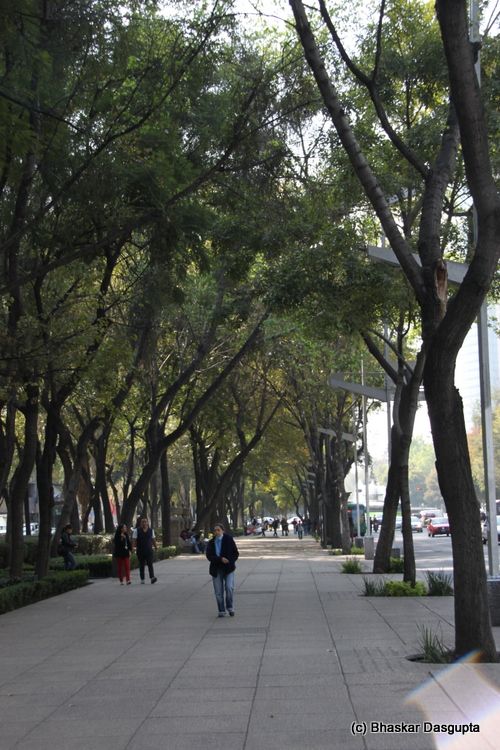 on broad platforms
This is the next roundabout on
the statue of Diana
whoa, Diana looks pretty ripped
nice base, but what kind of animals are those? dogs?
Diana from the back, very nice.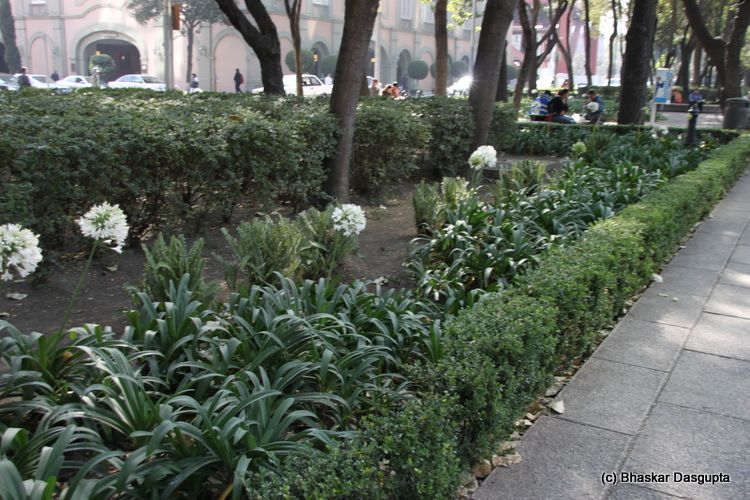 Lovely white flowers
A sculpture of cups???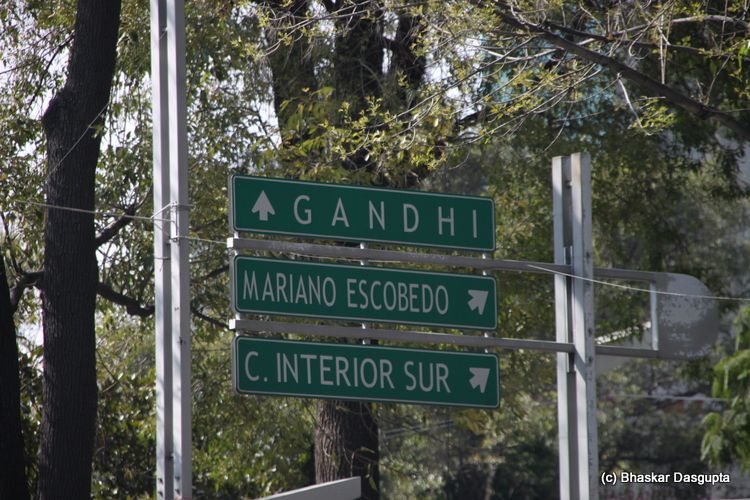 Keep on walking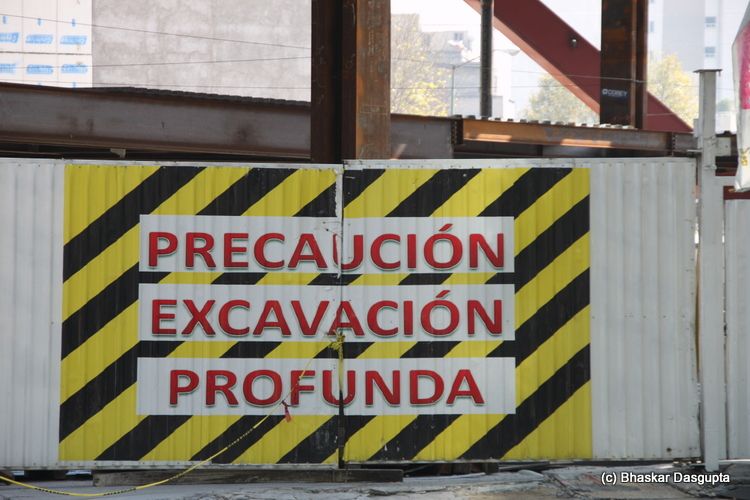 Yes Sir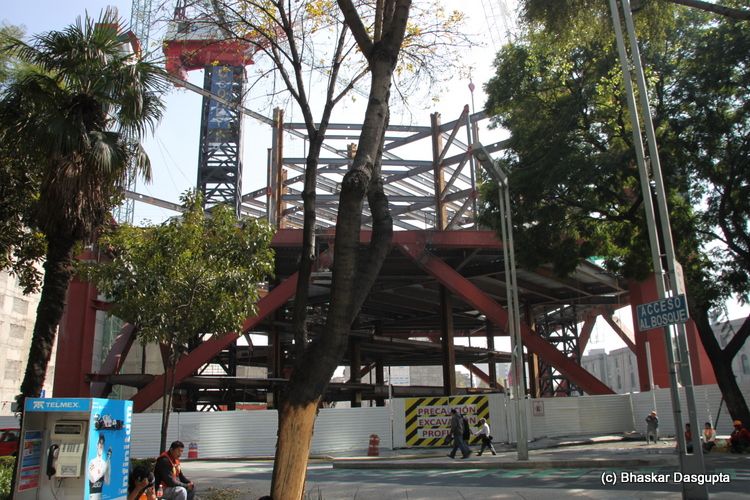 I will avoid it, its a giant construction site.
heh. A lady with class and a glass?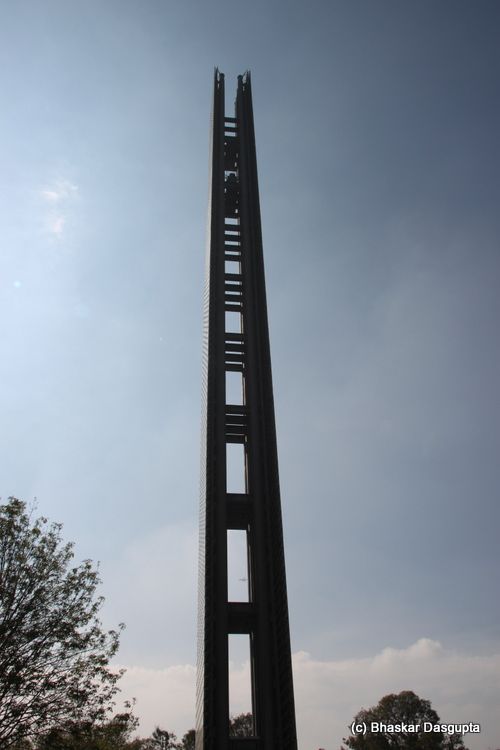 I wasn't sure what this was, looked like a structure made out of meccano..next stop, the Bosque de Chapultepec