We went for a nice little walk up near Old Redding Way.
Parked the car and came across a pub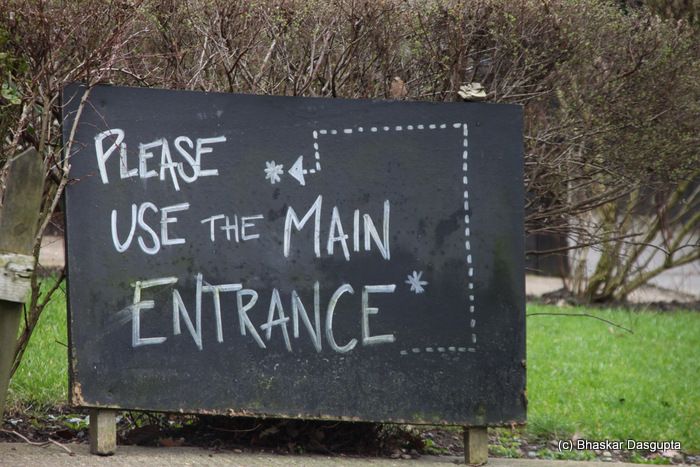 The main entrance seems to be a bit around the way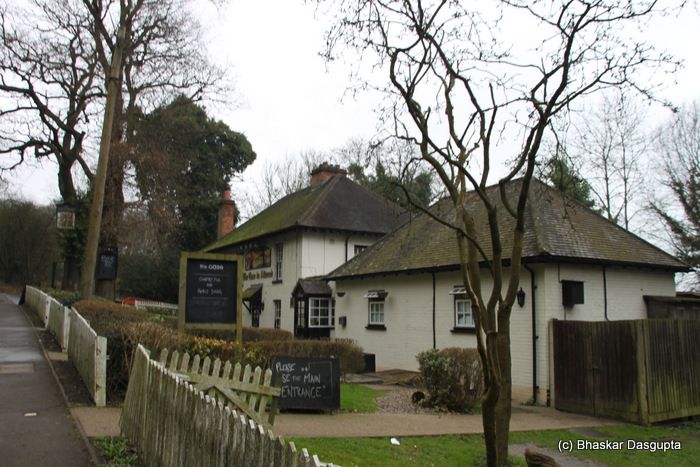 Lovely pub, I have been here several times for a bite to eat.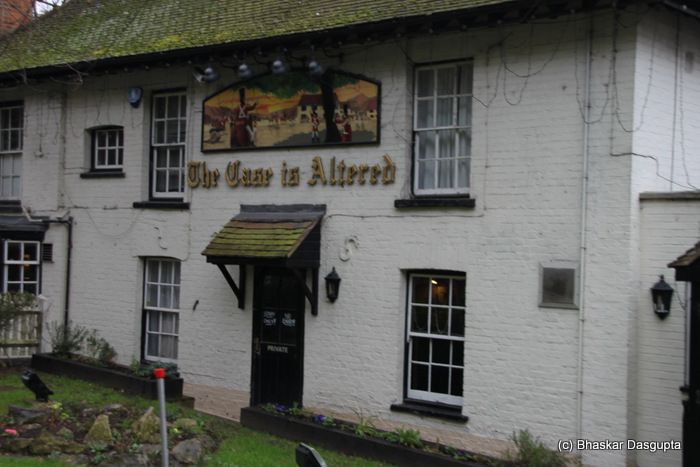 Great name, eh? the case is altered, lol


And then there is a skip..all the way from Punjab…lol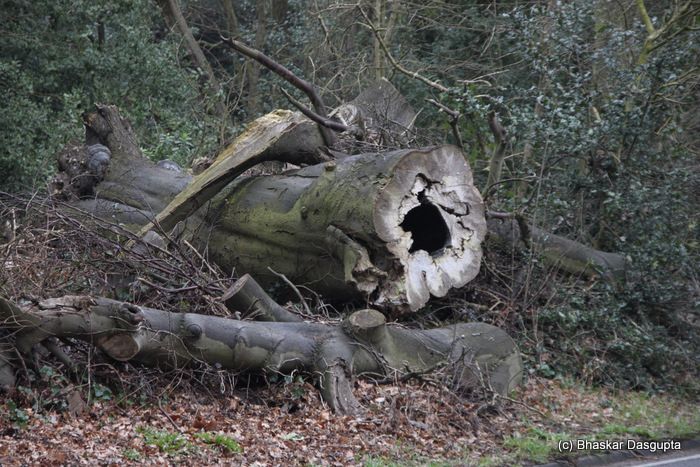 The white cottage, 18th century…


Keeping on walking into the farm




the view over the valley


With the end tiles all slipping off


Yep, its in real danger of collapsing


Drunkenly leaning picket fences


Hmmm, ok, i will avoid them then..


The backend of the barn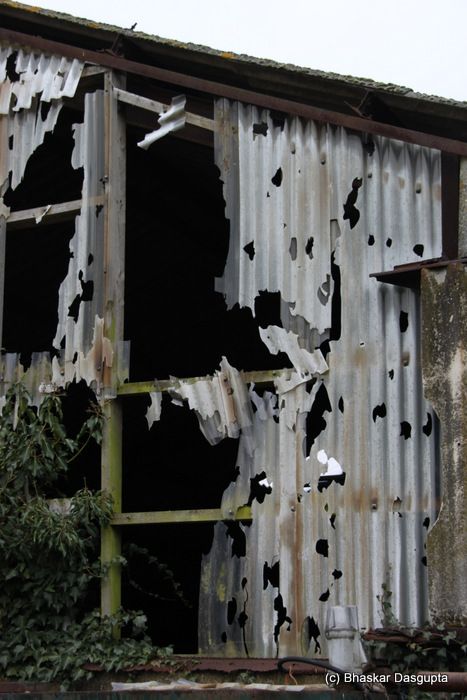 Really looking very dangerous


Some of the bark has been removed


We keep walking down the footpath


London, well, west London to be precise.


This tree is going to take a tumble any time now..


The sloping meadow goes down and then meets Harrow…


Fences, presumably this is the horse farm…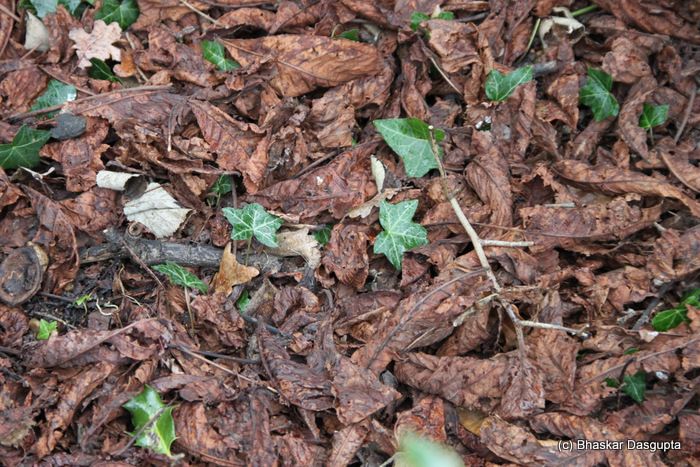 Green and browns, life amongst the dead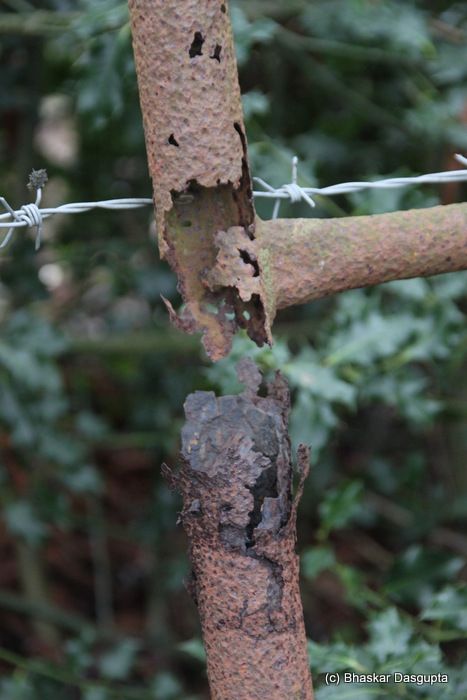 Another view of the white tree


Its a tree which has fallen across the little stream and is like a bridge


Now heading back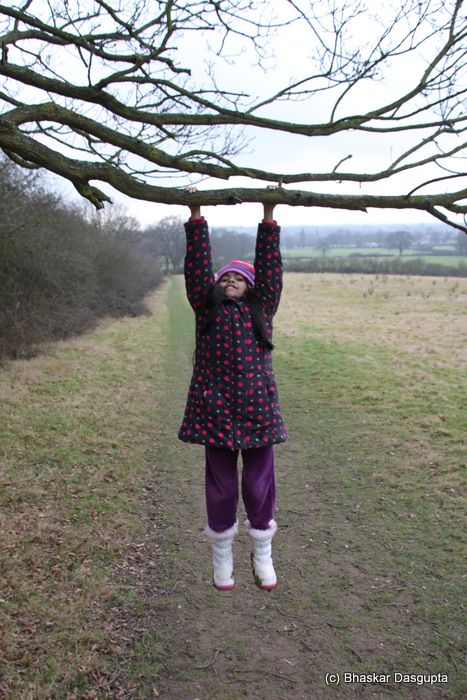 I am a little monkey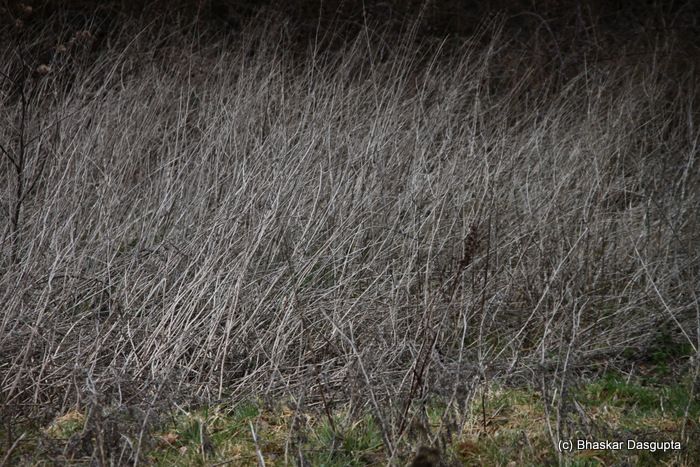 This tree really was in the wars, the bark has been stripped away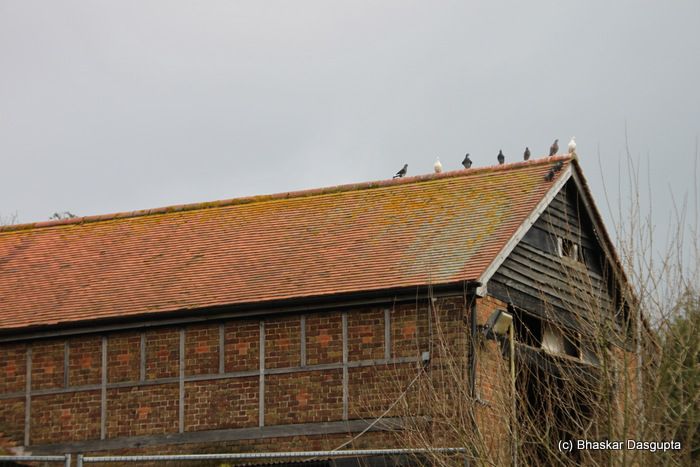 The birds on top of the horse barn




Lovely little cottages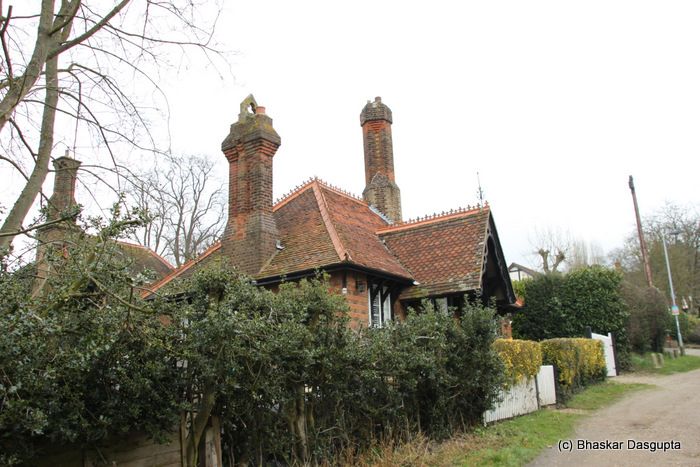 As I said, 18th century..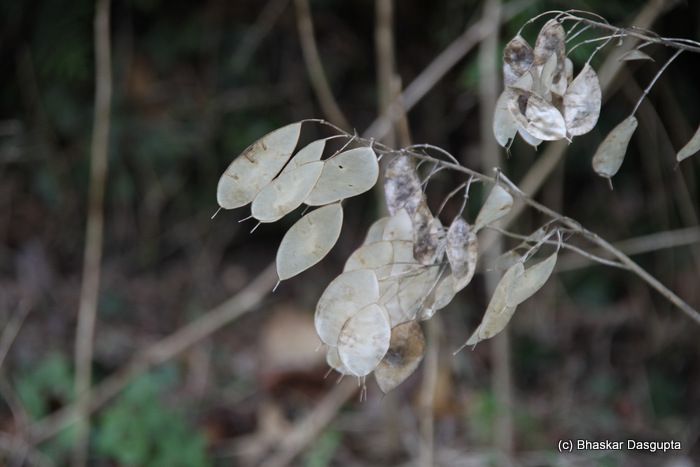 Lovely dried leaves


Another chopped tree




And we are back to where we started, its lovely taking a walk with little children, they find everything so new and fresh and curiosity is all over the place.