My son turned 13 this year. Some photographs of this small step in his life.
He has to wear a tie now, so Baba is teaching him where what goes when and how?
finally, I have managed to get a knot, bigger than my head!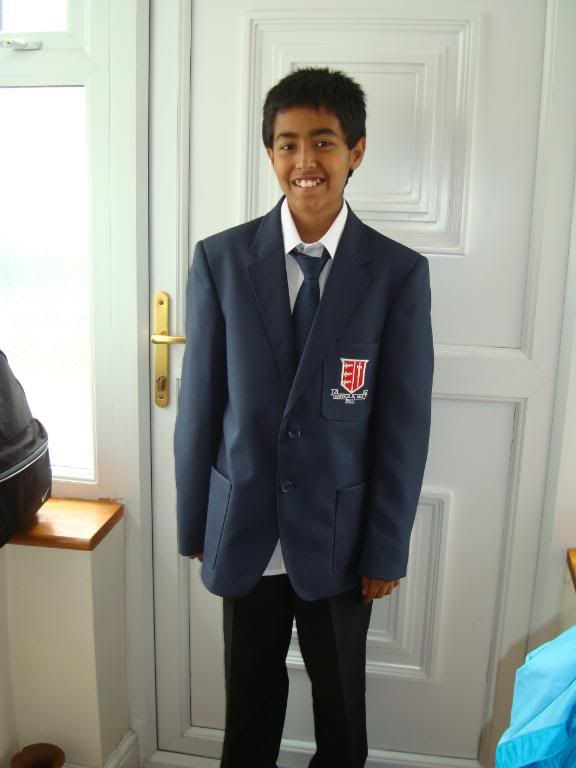 ready for the first day in high school, I still haven't managed to do my tie up properly nor tucked it in. But I am supposed to be "cool" this way.
off to school I go.
I am also ready for my first school :)
Nana and Nani stopped over specially to celebrate my birthday :)
I wanted to have my birthday as well!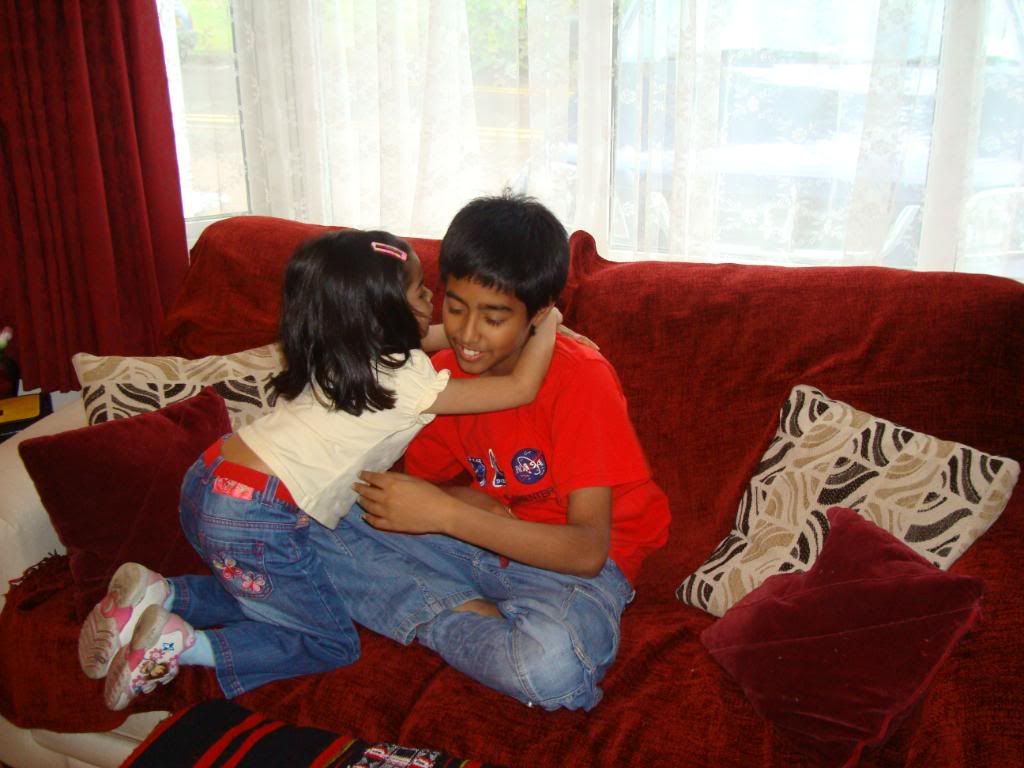 Happy Birthday, Dada :)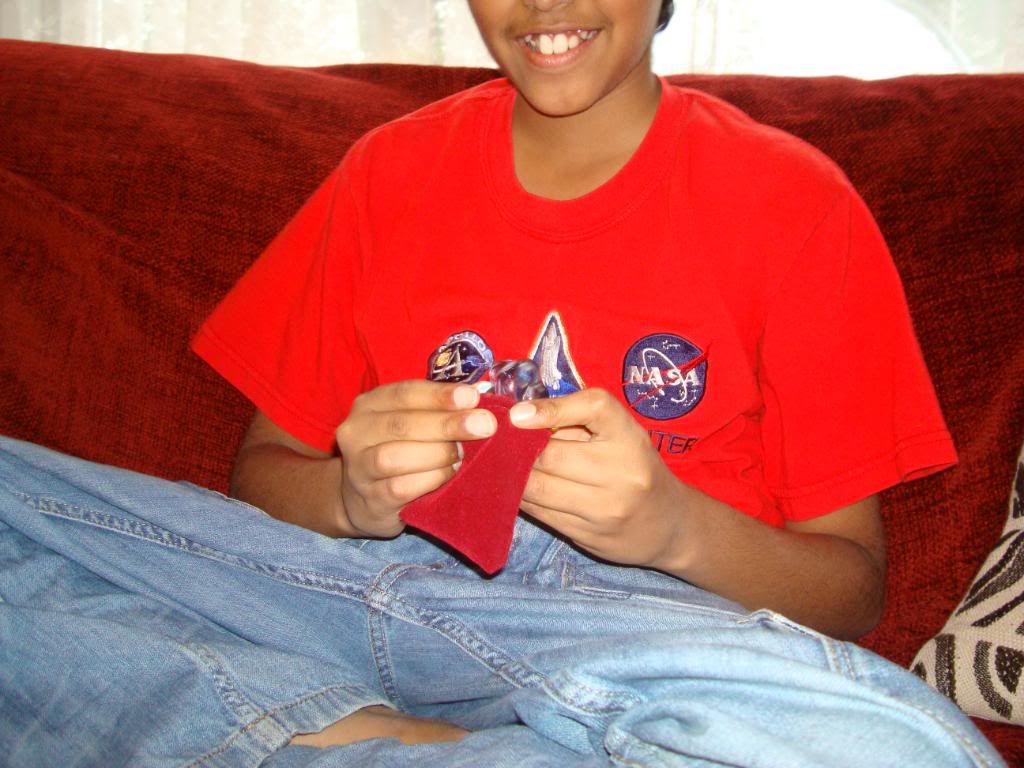 first gift, we got a small crystal Ganesh for his desk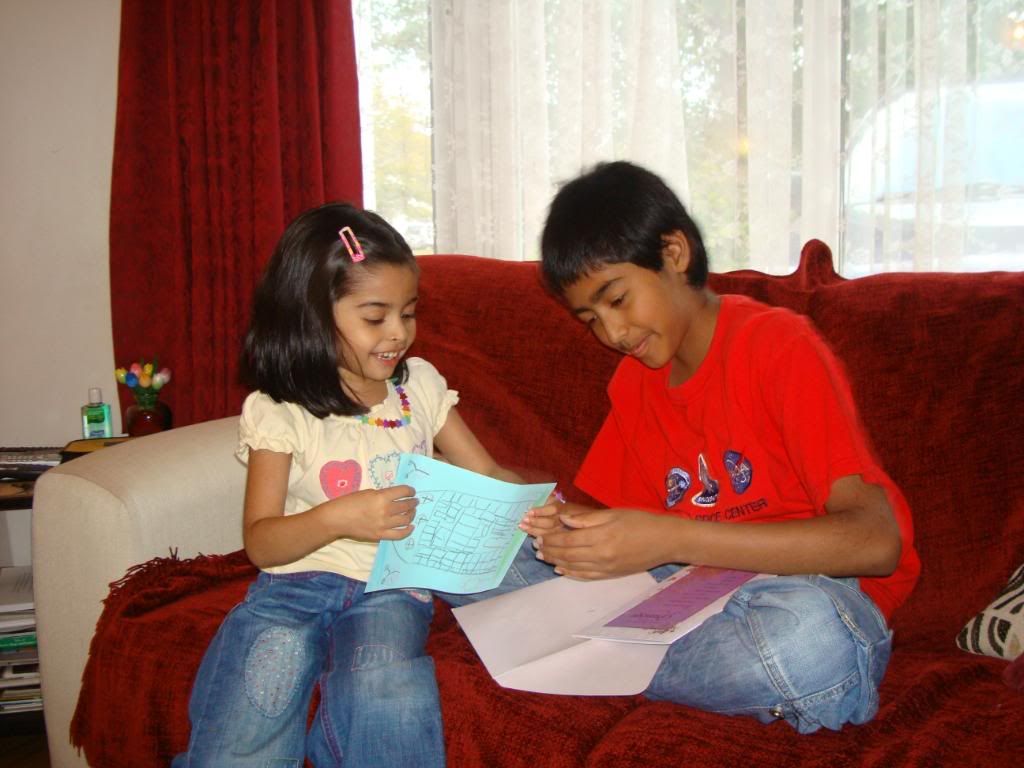 I made this blue card specially for you.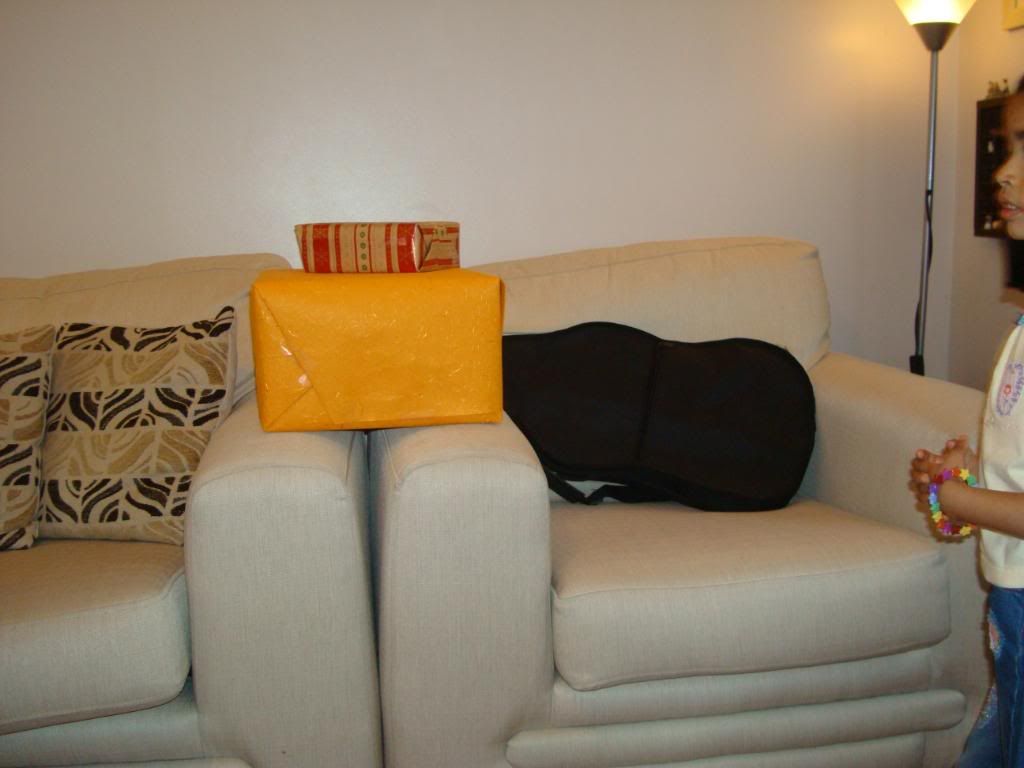 more gifts piled up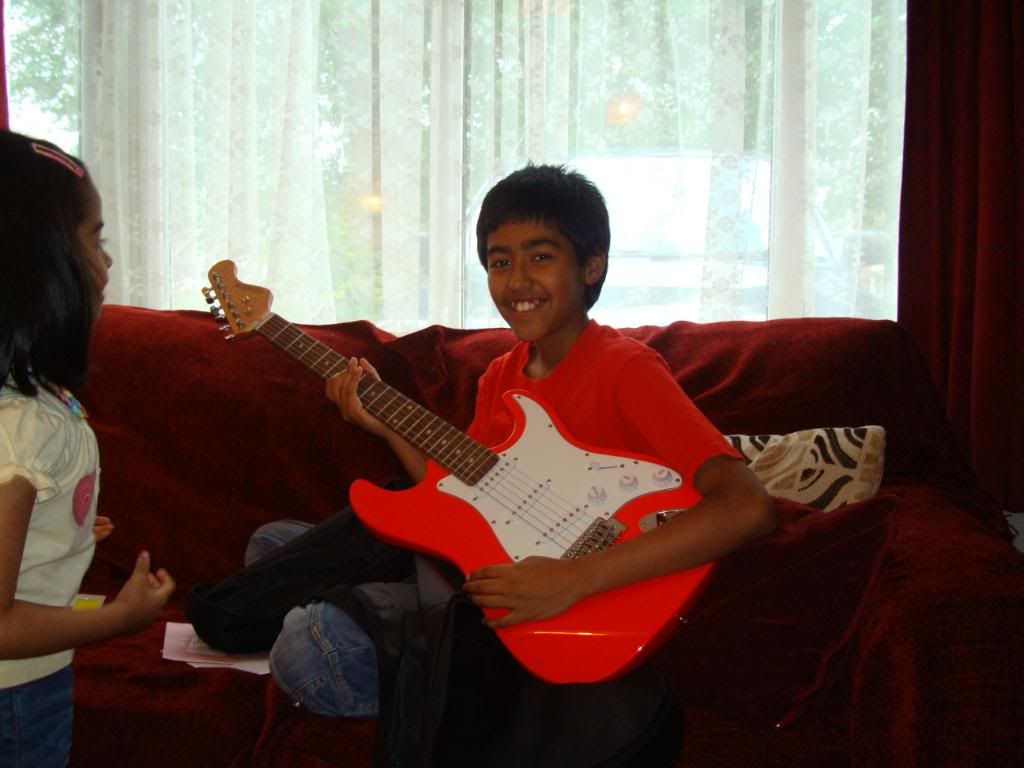 here's the infamous guitar!, I look "cool" playing this!
ripping up the packaging, its a Nintendo Wii!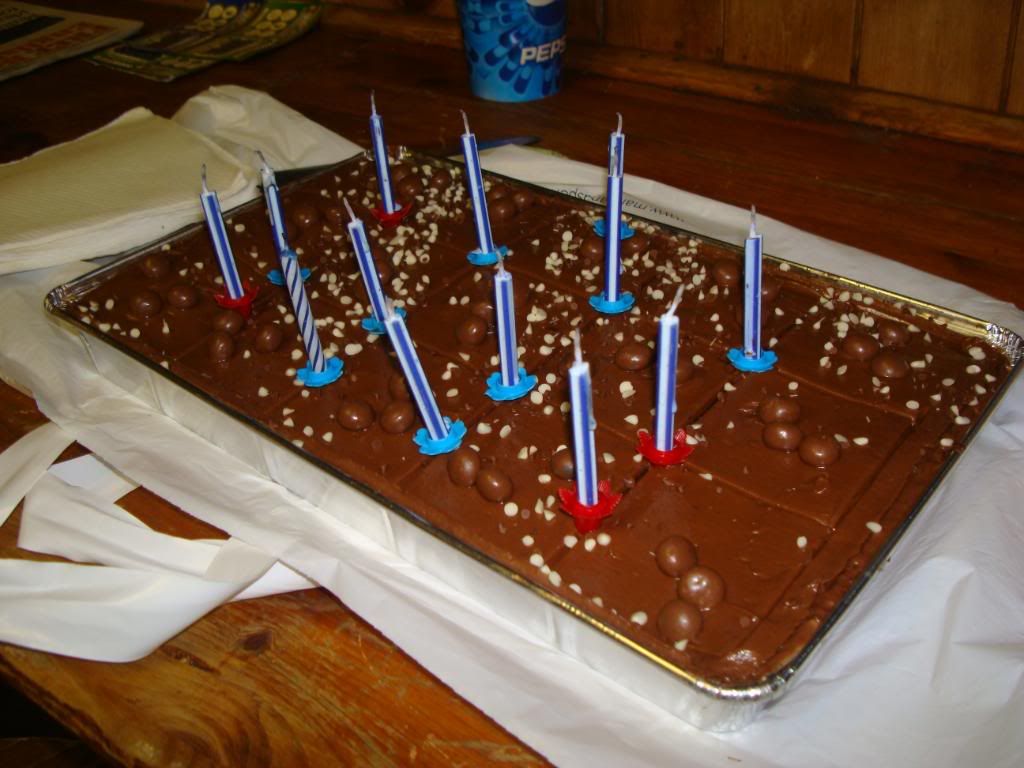 Now I am off to the laser quest place, and here's my cake. I have no idea why he selected this manky looking cake. We took him to 3 dedicated baking and cake shops around the town, but he decided to back to Marks and Spenser and select this one.
Just coming out from the quest
All red and sweaty and with my friends, hi 5's all around!