Wednesday, June 30, 2010
Some photographs of mannequins. Slideshow here.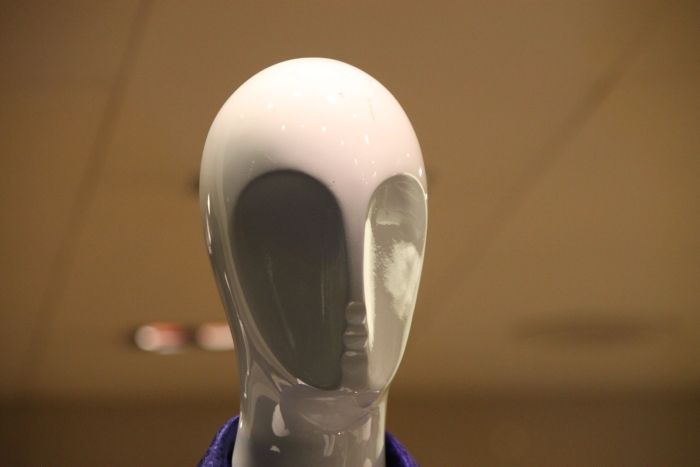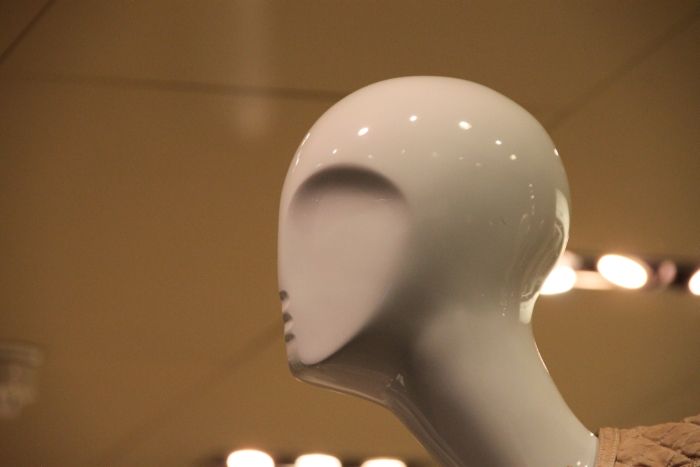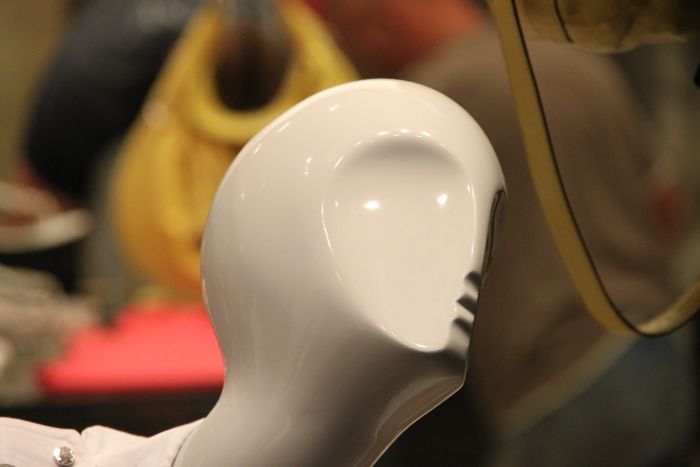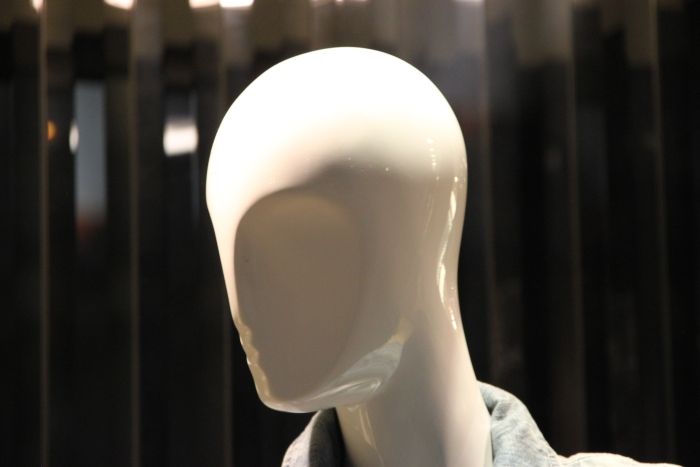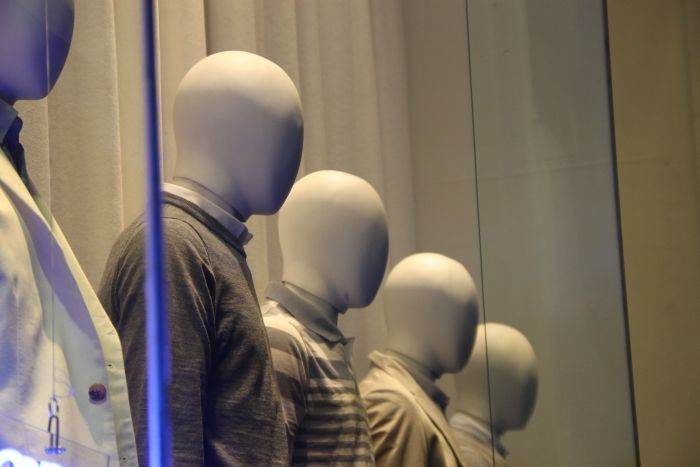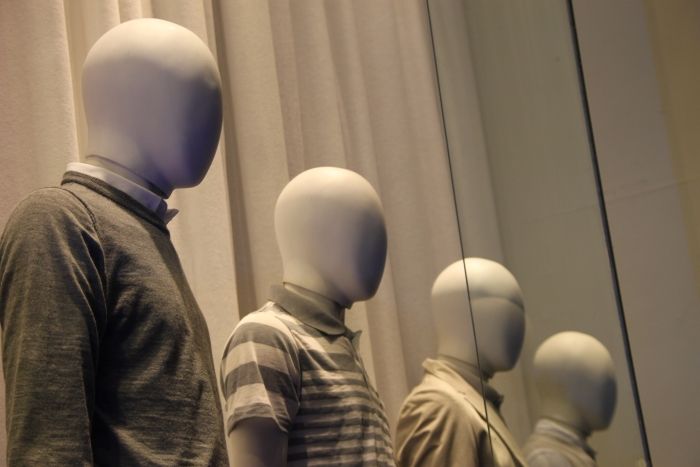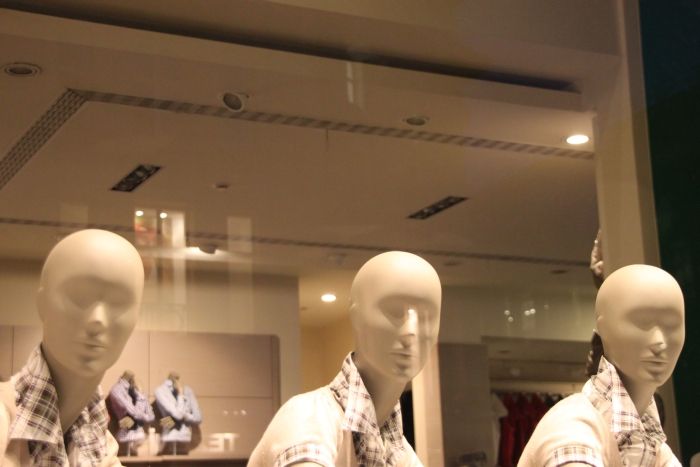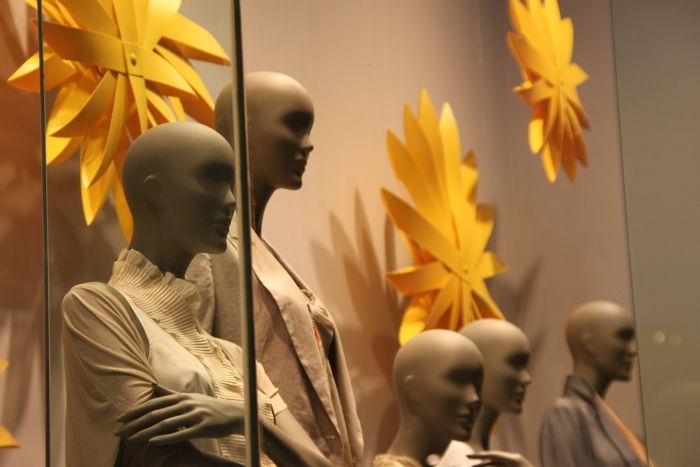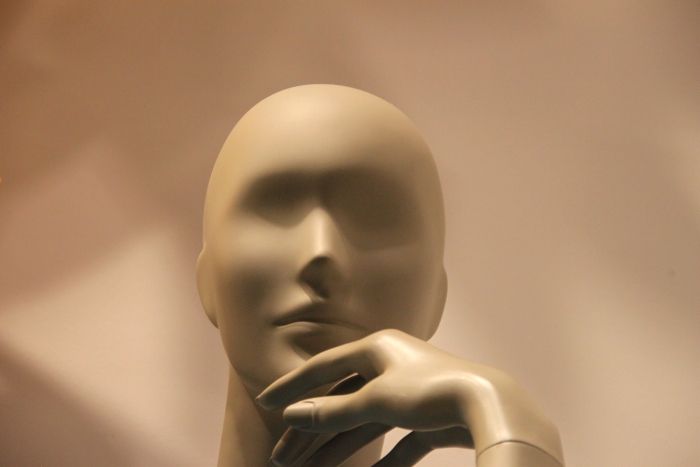 Posted by

Bhaskar Dasgupta
at 10:30
No comments:


Saturday, June 26, 2010
After attending an excellent lecture and eating some wonderful food, decided to wander around taking some photographs at Regent Street and Savil Row areas. Here is the slideshow with more photographs.


Its a brand new Regent Street, still wrapped in plastic.


We will rock you at half price..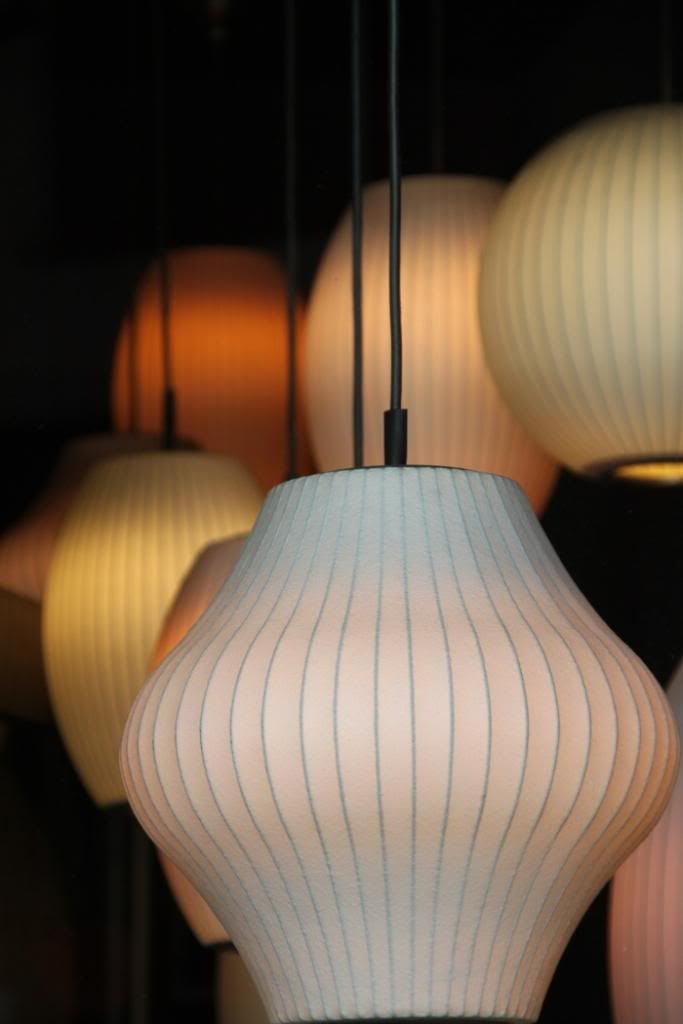 Portland Stone buildings, arches and pillars.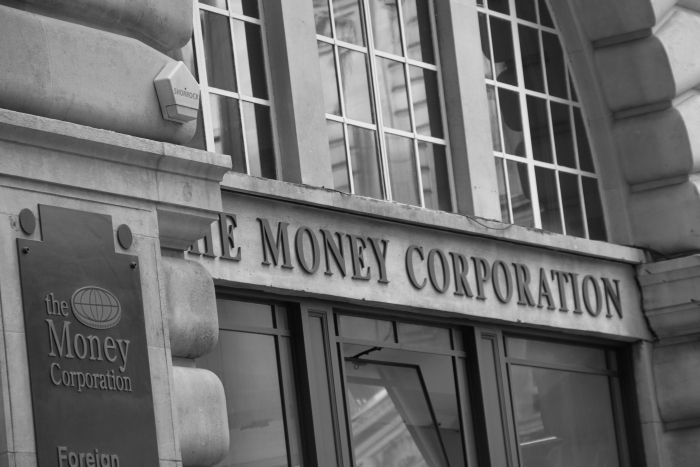 I would love to work for this corporation.
Seems like they make wedding cakes as well. Check out the little dolls which go on top of the cake.


Savile Row starts. Looks good to me. £400 quid? not bad.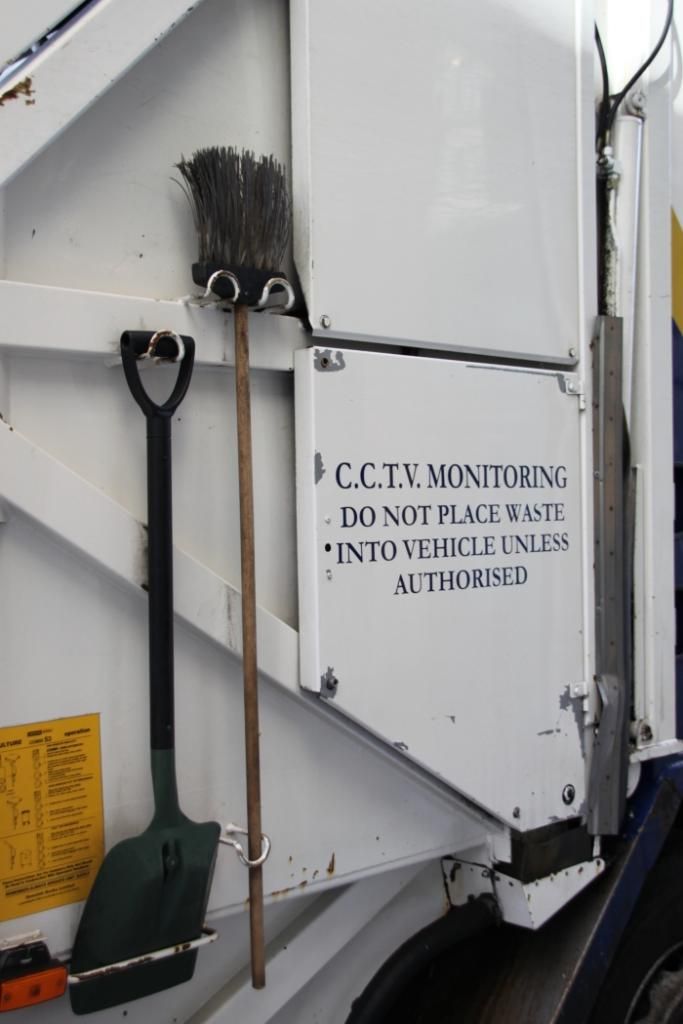 This is supposed to be the back end of a rubbish truck. To put in rubbish into the truck requires authorisation. 'wtf.


Some completed suits in a window.


You wanted to see fashion police? Well, here you go..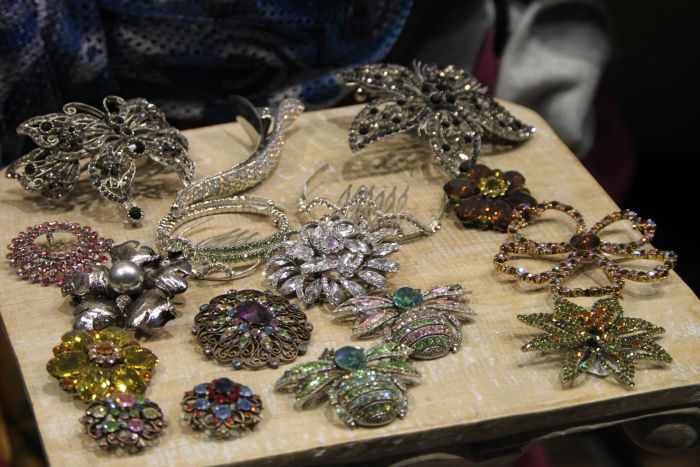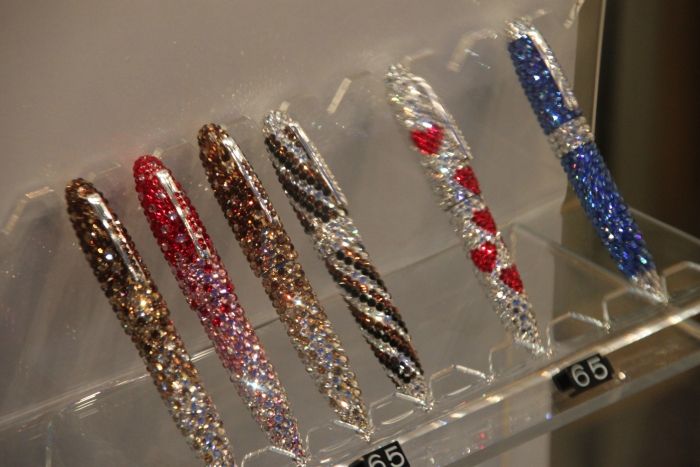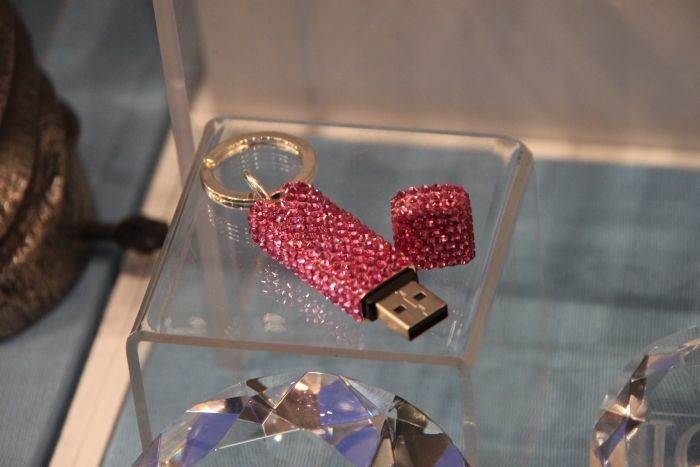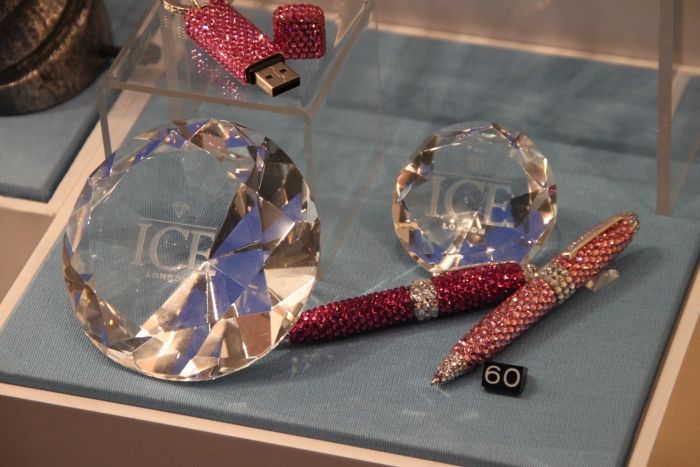 Some jewelled stuff.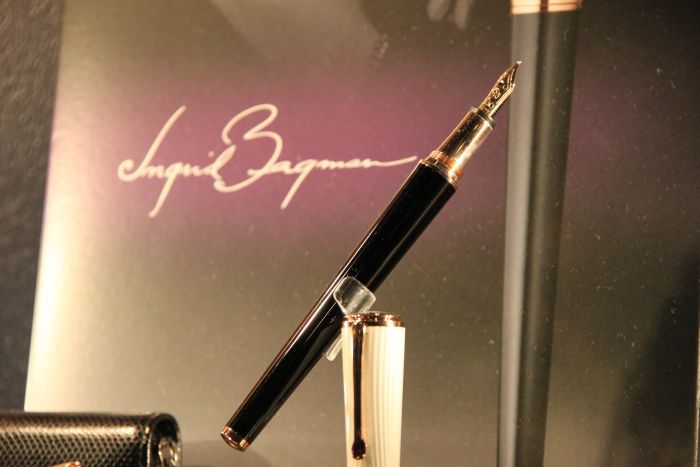 Pens worth thousands of pounds. Hmmm, ok, I will stick to a biro.


OIY, hands off that mannequin.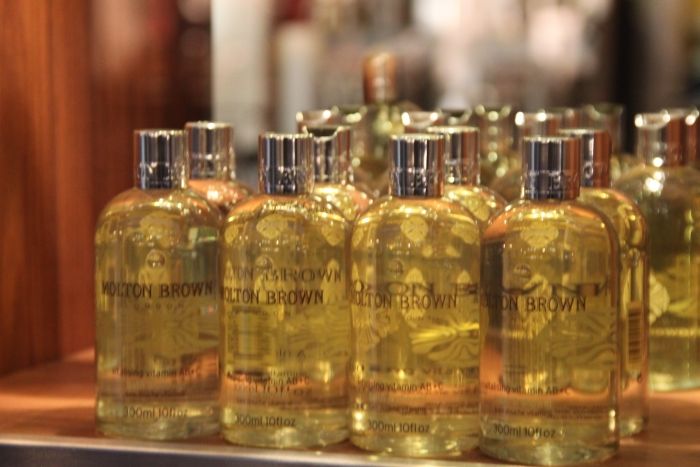 Body Shop Bottles


Shop Front
Posted by

Bhaskar Dasgupta
at 06:30
No comments: