We have a small hibiscus plant in our porch. Lovely little plant, it flowers regularly every couple of weeks. Here are some photos of the latest flowering.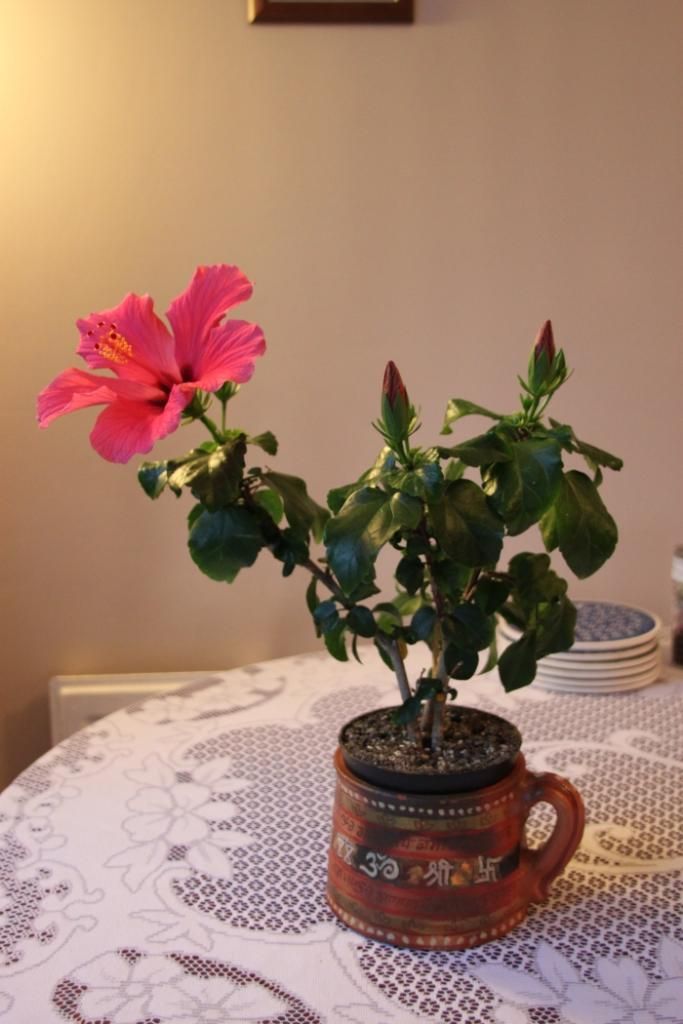 With the flash, lovely shadow in the middle.


We had two very large flowers from these two buds.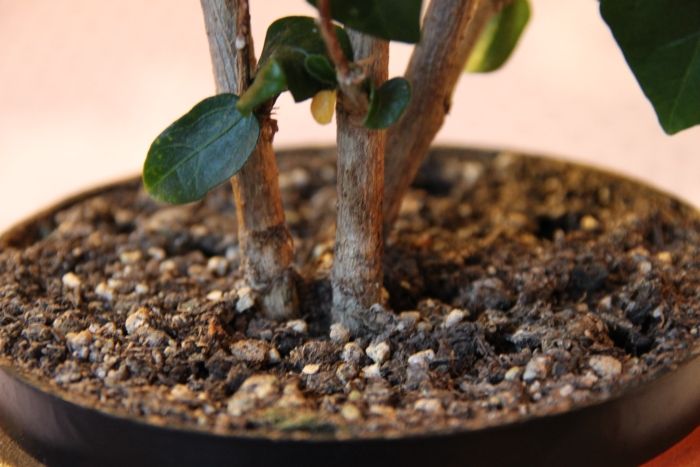 The base of the plant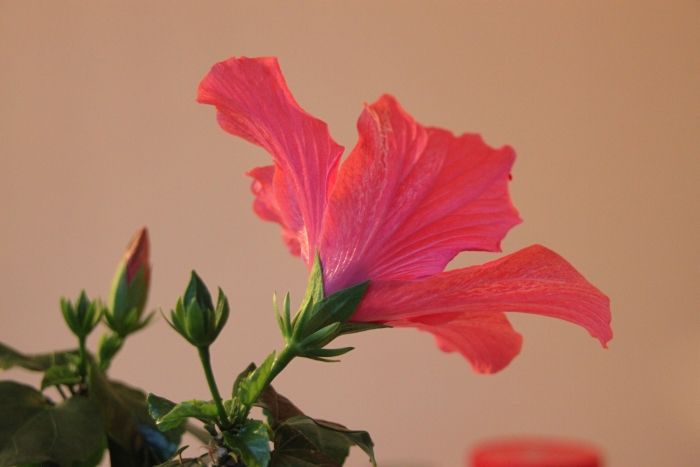 A view of the underside of the flower.