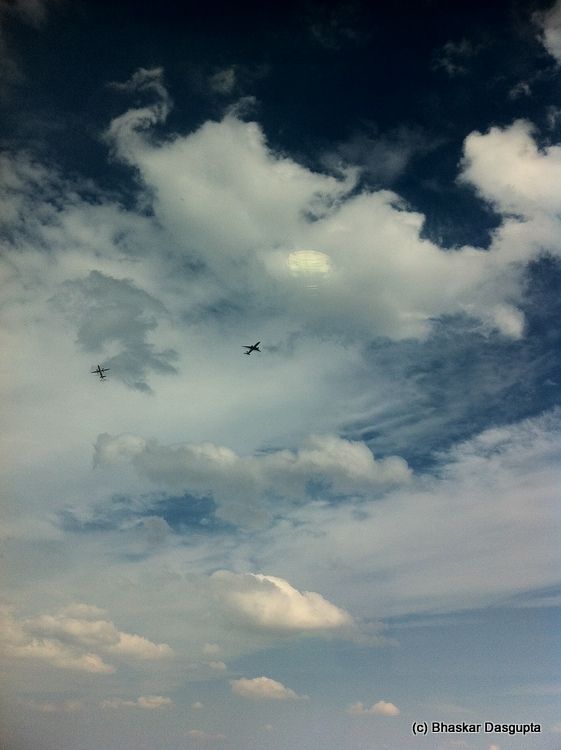 diverging…
A statue of that French General Foch
he was a brave man, but a thinking man as well.
considered to be one of the greatest French thinkers of his time.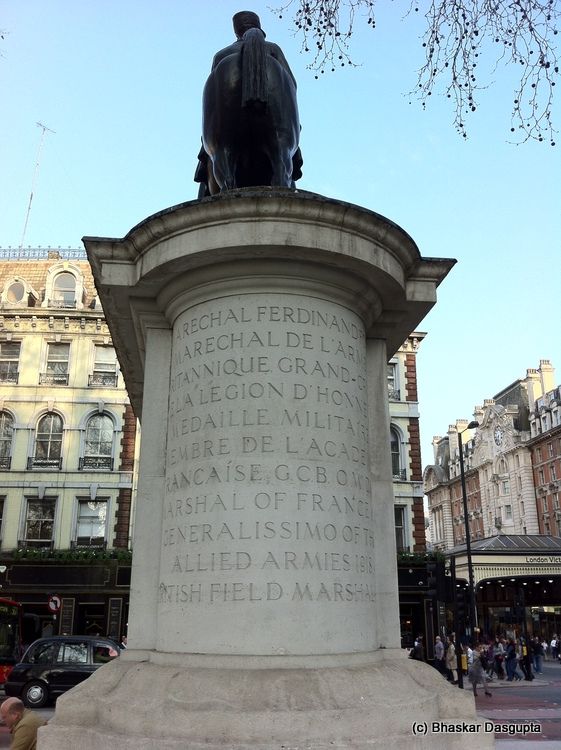 Ended up being the commander in chief of all the Allied Armies
Very interesting chap, do read his biography if you get a chance
what? you arent supposed to feed alcohol to the pigeons?
Lovely little garden near Victoria Station
this is a curious looking hut? what is it?
Hmmm
lovely flowers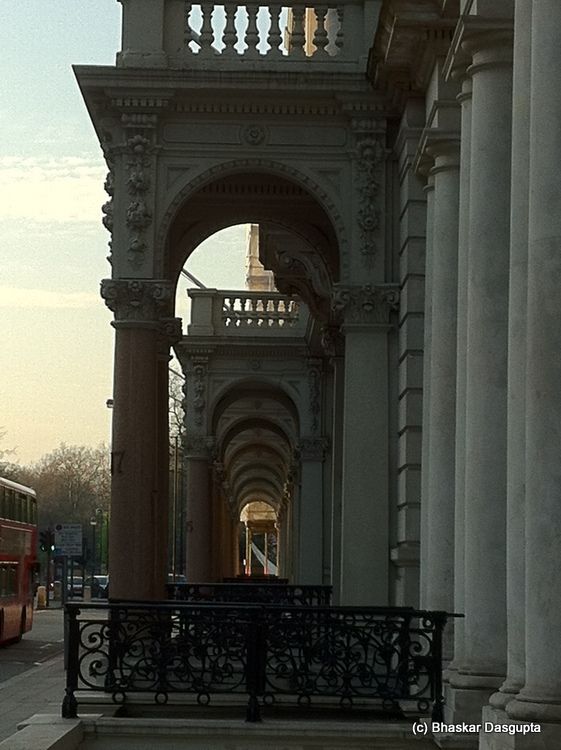 A lovely set of arcades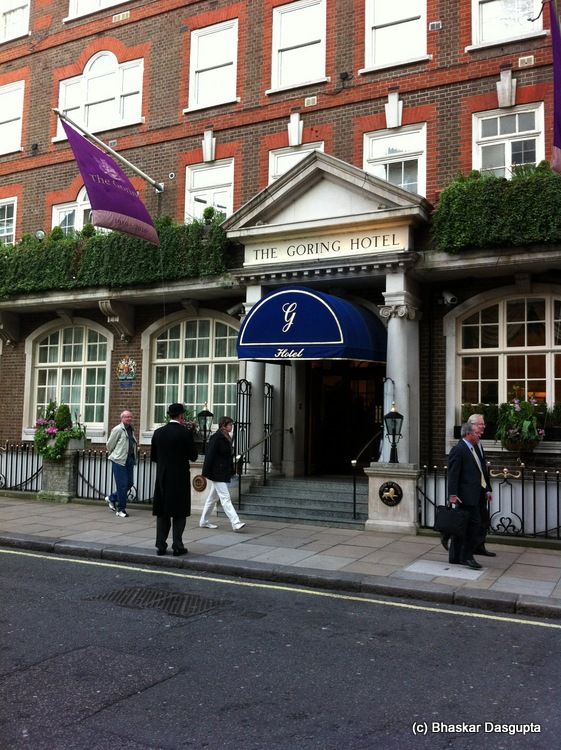 I reach the hotel where I was attending a talk
the bathroom was extraordinary. A naked woman kneeling and peering at you
pee splash guards…brilliant invention
Im checking out the butt
heh, nice one. Mr. Patten being upset about the nekkid girls in the loo. Look what he responds?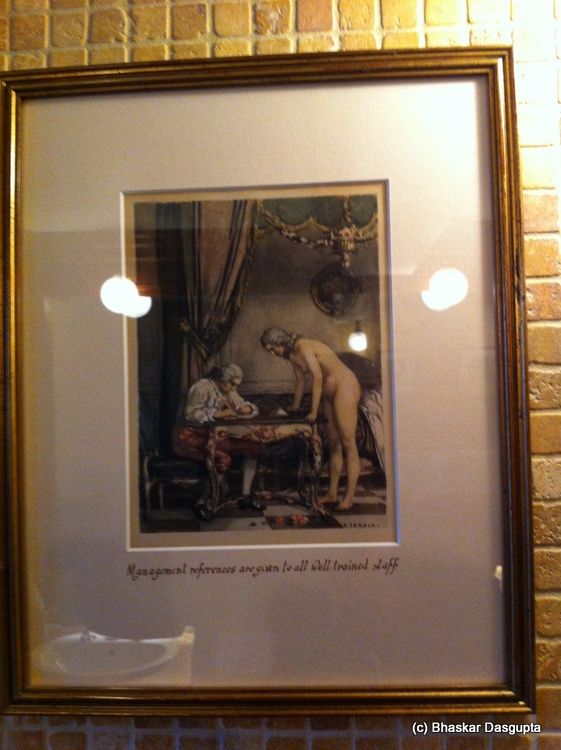 and then some definitely risqué prints on the wall. No wonder George Patten was offended. Yeah, close your eyes, you muppet puritan.
lol, separate hot and cold taps, a British Speciality, guaranteed to piss off people.
Long cold back alleys