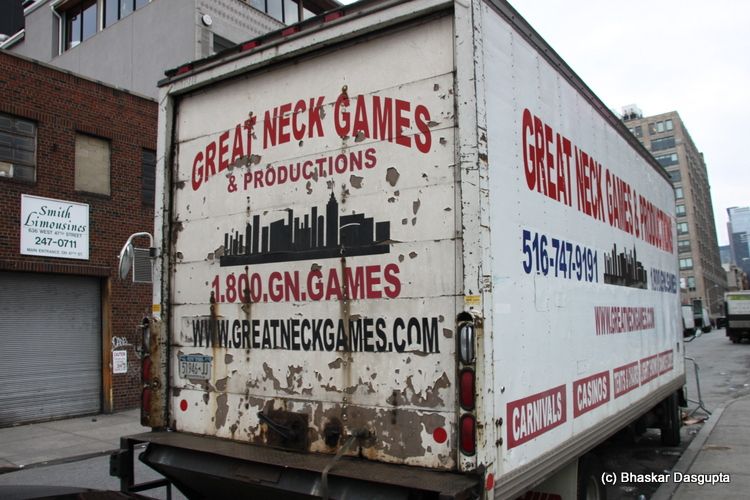 Leaving the Intrepid, I turn to go to the NY Library. And here are the photographs of the walk. This van has been through the wars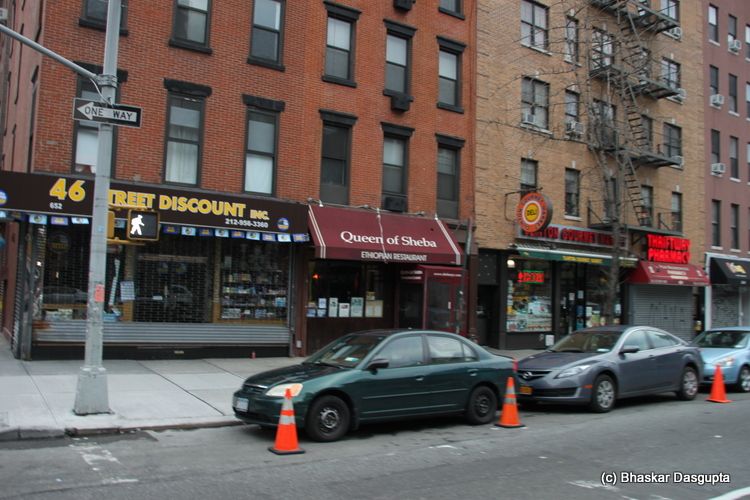 Queen of Sheba, eh?
This bike has been in the wars…not much left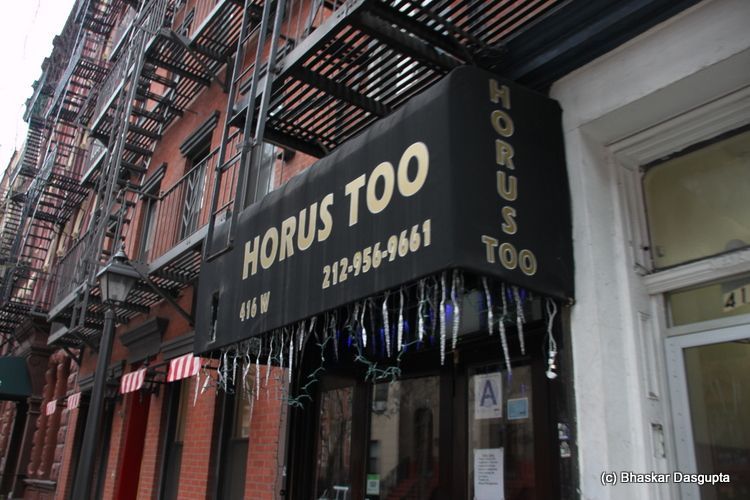 lol, nice pun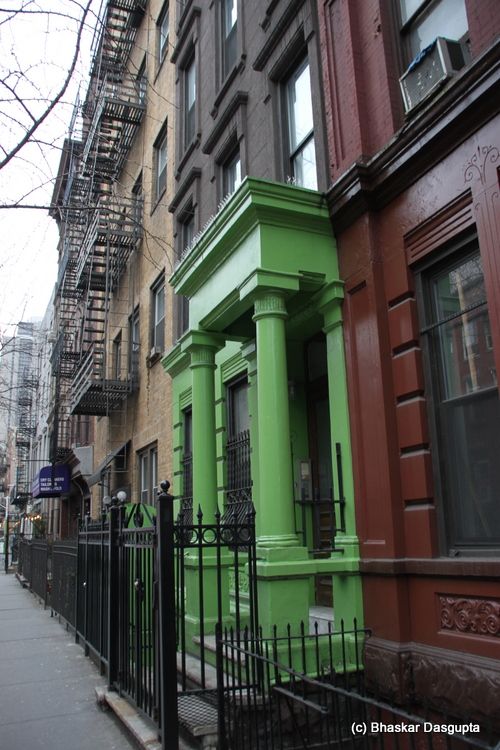 Gosh, what an eye sore
Are you trying to be funny?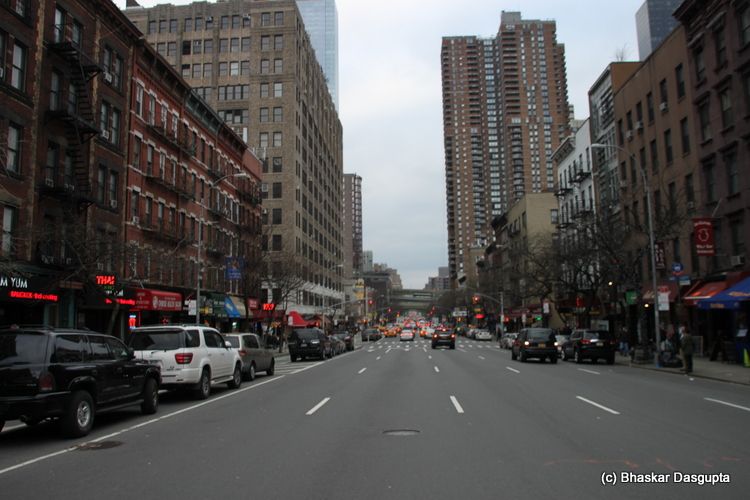 Wide wide roads, I just love NY..
Old brownstone buildings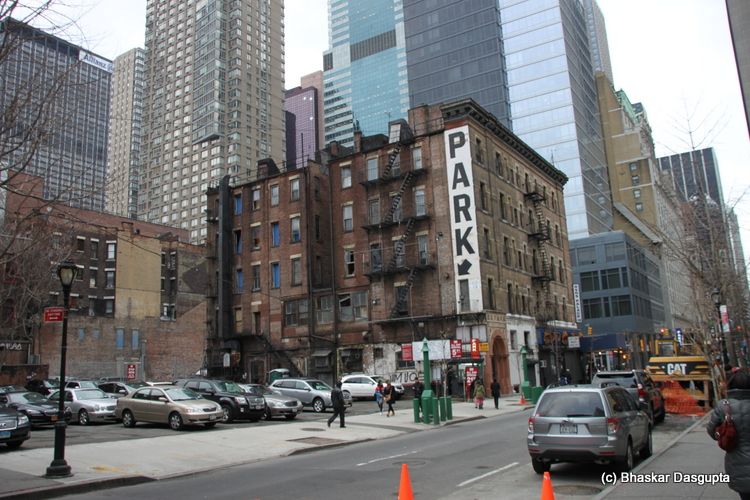 A parking lot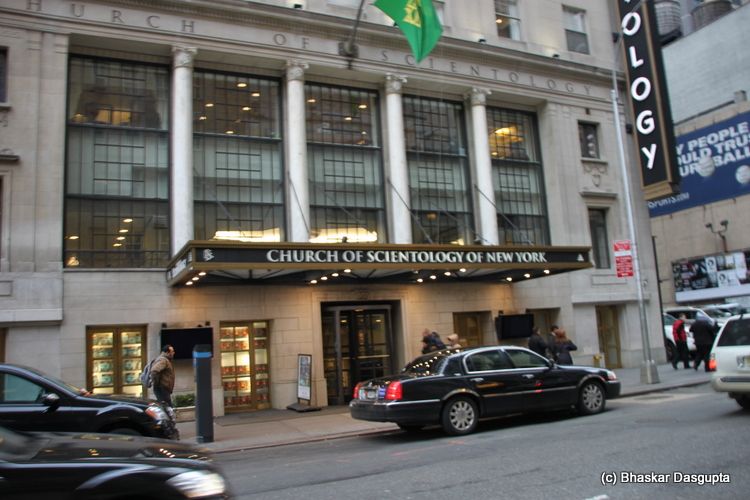 Hmmmm, do you think I will meet Tom here?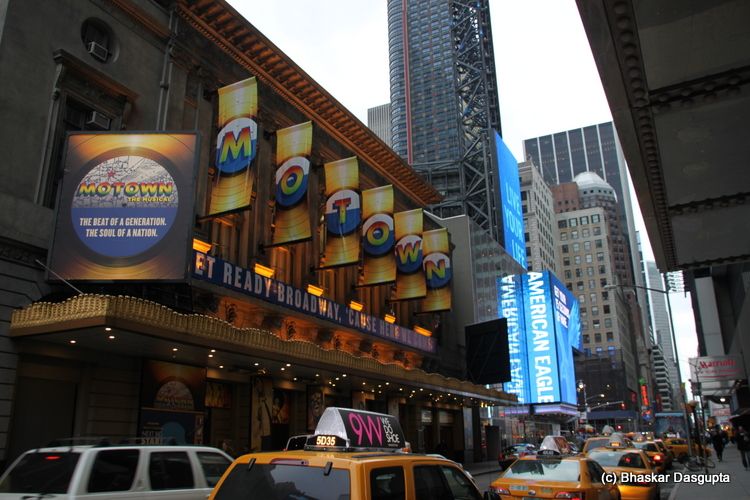 Nice one
Times Square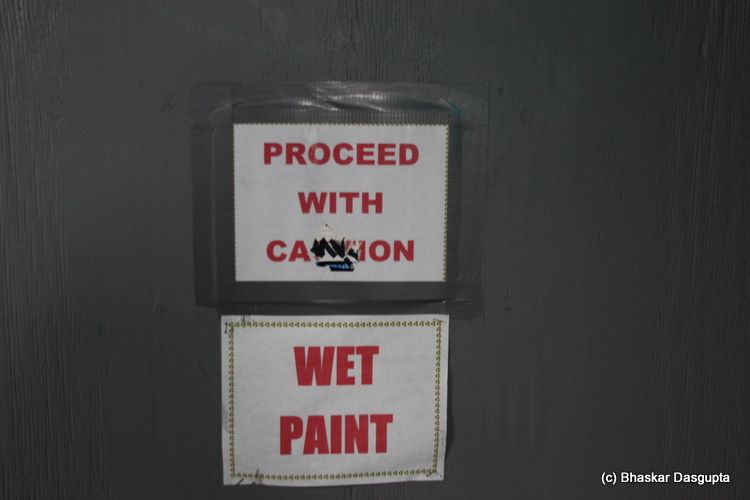 Proceed with Canon?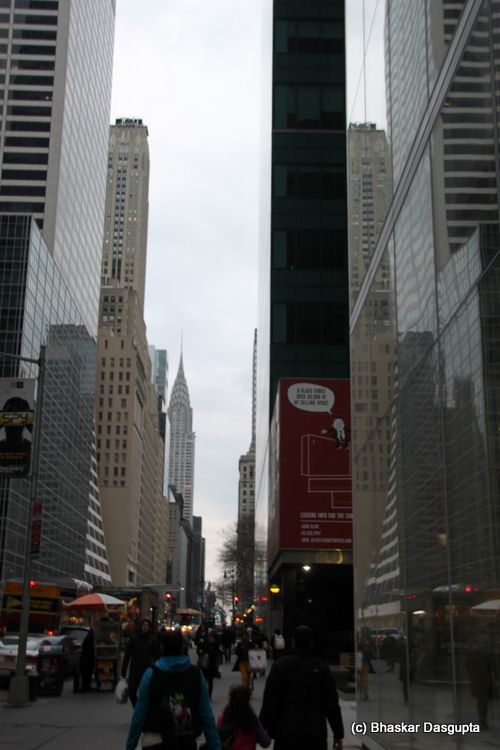 Keep on walking down the tall skyscrapers, you can see the Chrysler Building in the distance
Band-Aids'on a sky scraper?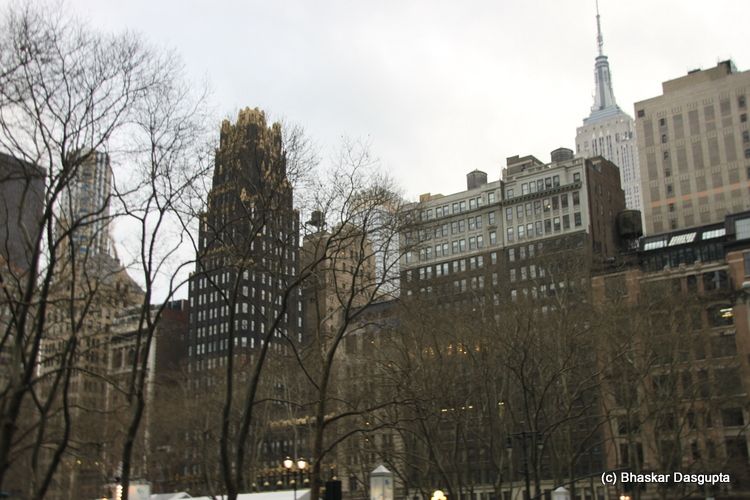 I am now at Byrant Park
Curious placement of various Latin American leaders here in Byrant Park..
Captain America?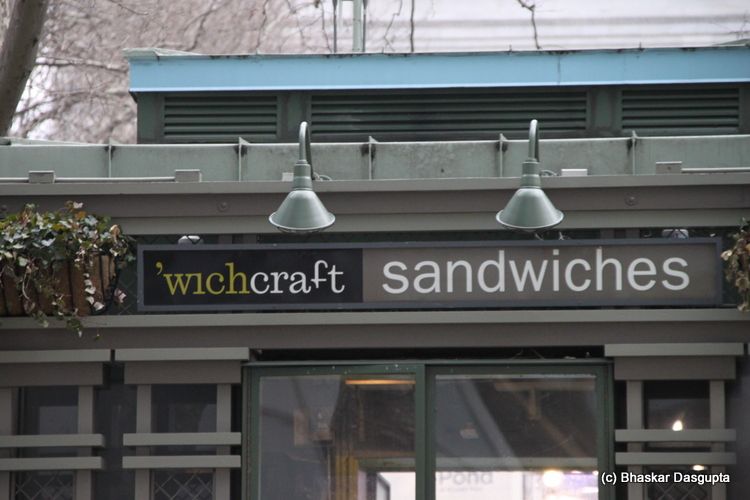 lol, lovely name :)