We decided to hire a car and spend the day driving around Corfu. So where should we go? Well, looking at the map, we spotted a place called as Agni, with my name, we just had to visit this place.
We drove down this single lane road from the main road and then we parked. Here's the location if you want to see it on a satellite map.


Next to the parking lot, I saw this prickly pear with its fruit. It was a private car park otherwise I would have plucked one and fed the kids with it. Brilliant stuff, I have had this in Mexico, USA and in Egypt. Very nice.


The hillsides are well wooded and the houses are lovely. What a great place to live, eh? Specially if you were a writer?


Some of these trees are interesting. Emerging like spikes.


There's our car, in the middle.


We start walking towards the beach.



With ripening grapes, of both varieties.


Crystal clear waters, and I mean really clear.


The bay isnt that big, perhaps 500 meters on the entrance bit.


On the far side, you can see these tilted limestone rock formations.


We sat down to have a cuppa tea and a cold drink.


A lovely little taverna indeed.


Sparkling spots of pure sunlight.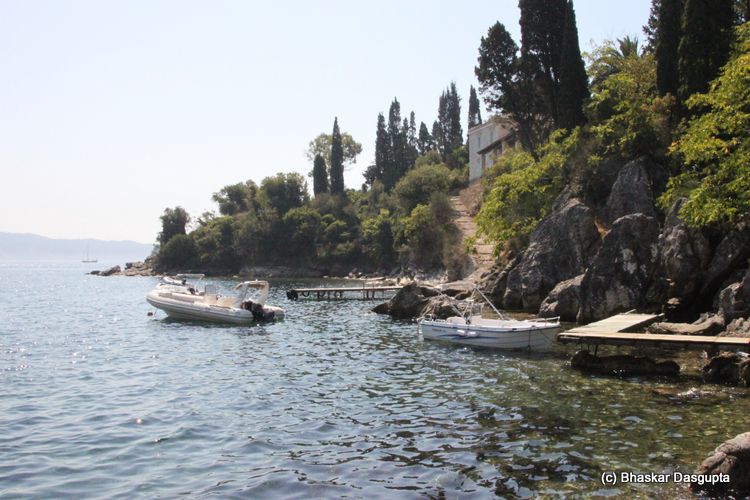 This end is also capped by rocks.


View of the bay from the Jetty.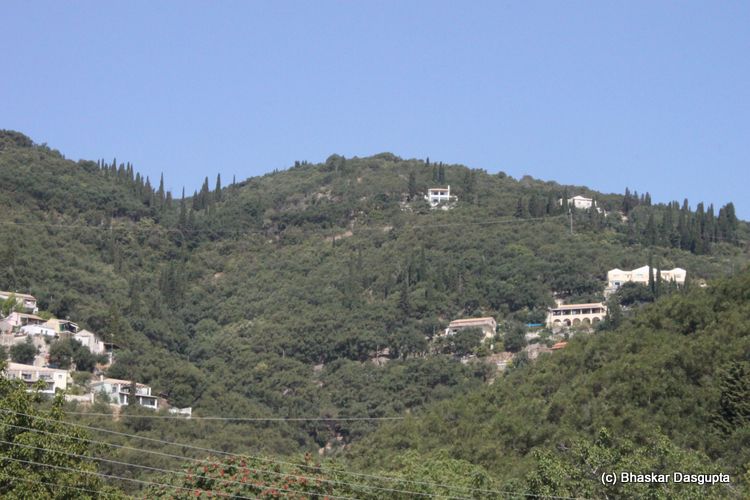 See what I mean by crystal clear waters?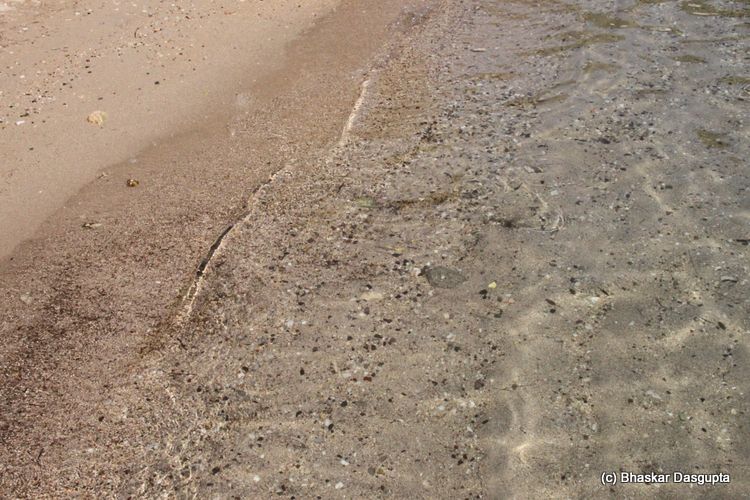 That's Albania in the far distance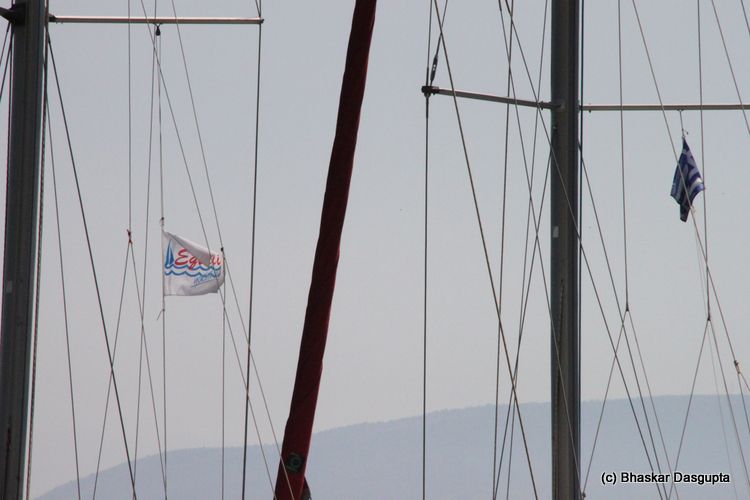 Rigging of a boat.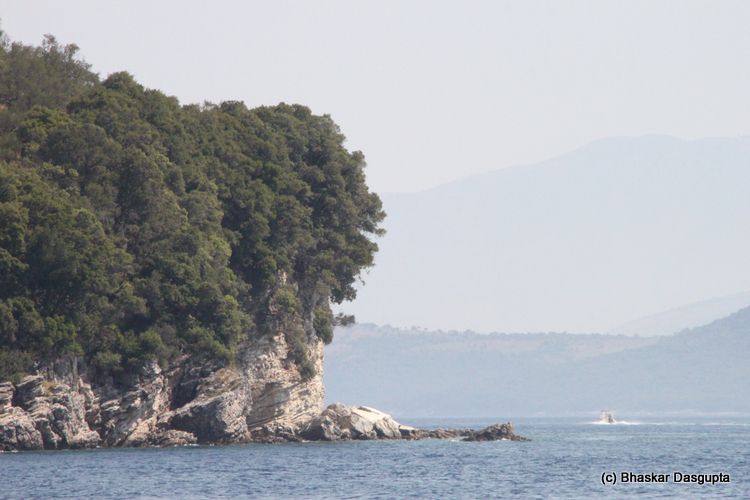 a boat haring off into the distance.


They went on a walk on the jetty


A local boat.




The two boats which were tied up on the jetty took off.


Then we left as well and then climbed up to the main road, stopped and took some photographs of the Ionian Sea.


Wonderful vistas
Antoehr view of the sea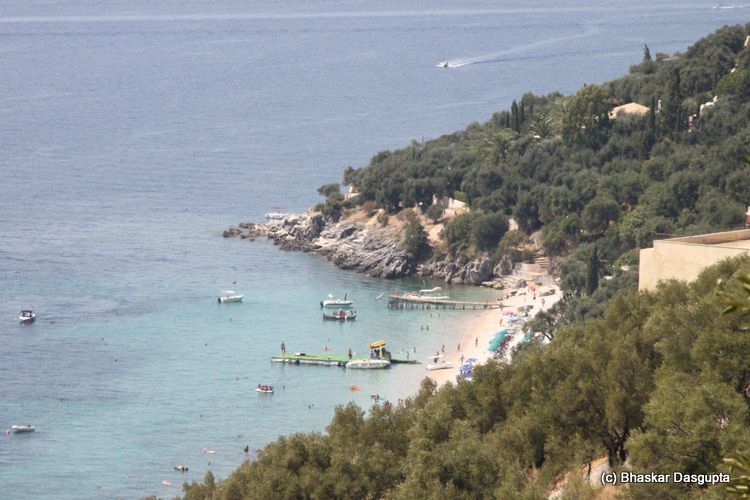 And there's another Bay down the road.