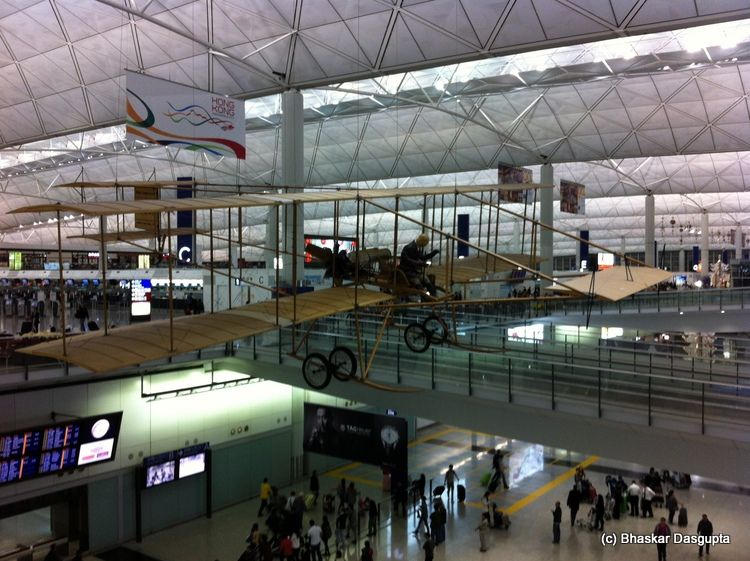 Nice plane :) but that's not the plane I am taking.
So we take off to KL from HK
Quite an interesting cloud formation with being sandwiched between them
Coolio
And then an alienscape.
I can see land…fascinating patterns those terraces make.
A road crossing the mounts
And a giant scar on the landscape
Nice lake
We are now descending
And you know its Malaysia when the Palm Tree plantations begin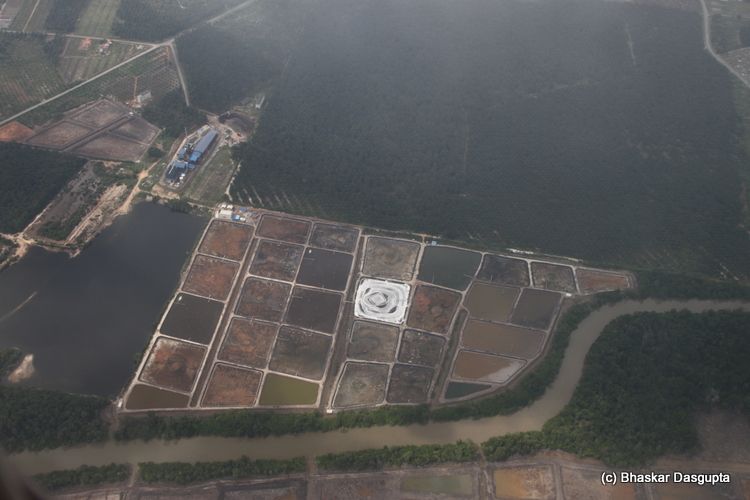 nice quiltwork
And another quiltwork
A boat turning from a river which is full of oil..
That's the vista
A farmhouse
Palm trees as far as the eye can see
More construction and now we are landing so had to put the camera away
Hello? >
That's Jackie Chan!
And then I jump into the train
Huge amounts of construction going on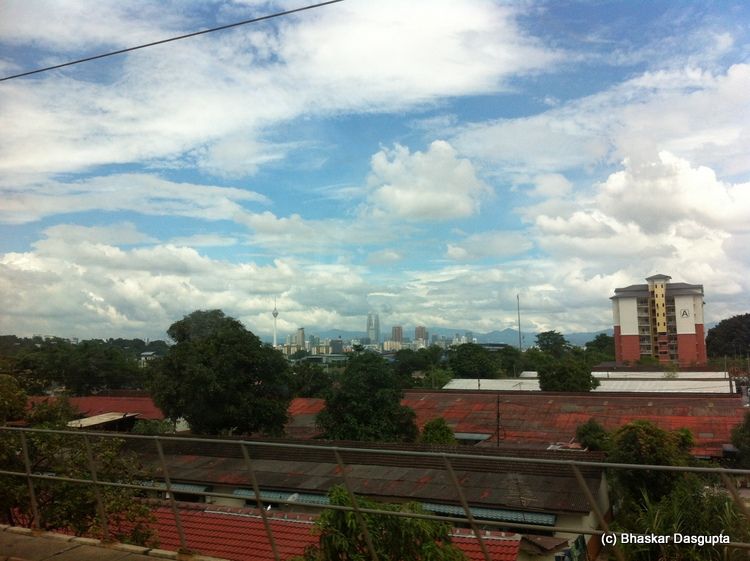 And then the twin towers in the background…I love KL
Nice
I check into the hotel and put up the bull toy
Nice loo!
Nice view
But this turkey bacon was absolutely disgusting. Shoe leather!