heh@ taxi warning…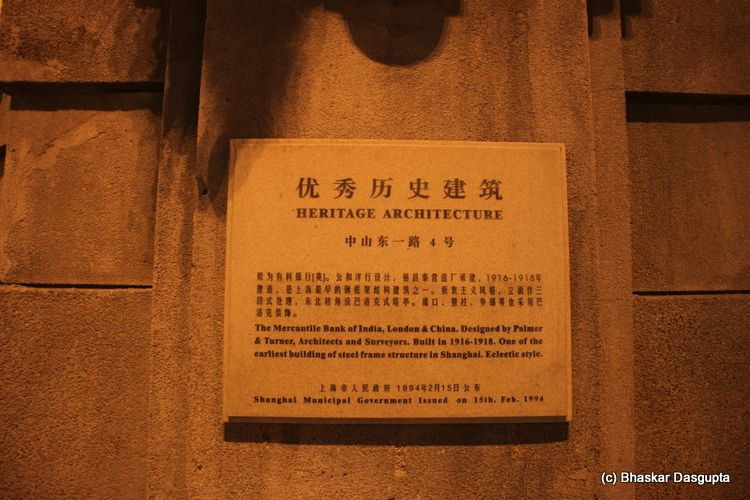 So I popped over to the Bund to meet a friend of mine, but I went there a bit early to do a quick walkabout.
So the taxi dropped me off at this corner and I could see up the Bund.
looking back across to the Pudong side.
very well lighted.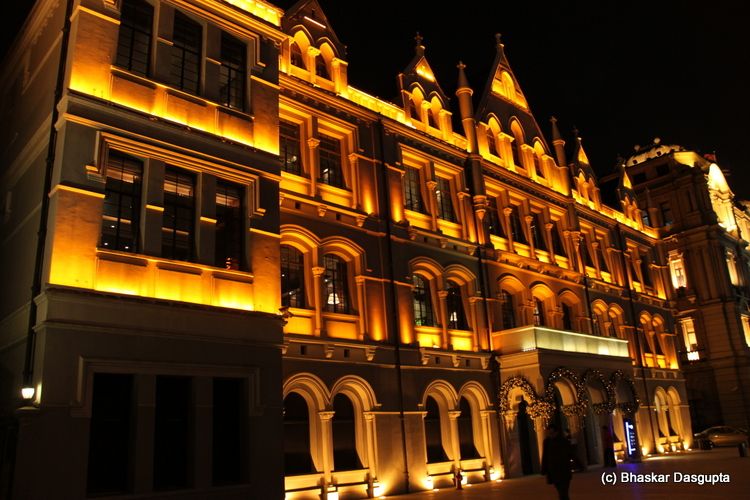 This is the number 7 building, the Great Northern Telegraph Building.
And then I reach something that's a bit personal to me, number 12 Bund.
a solid doorway, behind a solid metal door.
the two lions.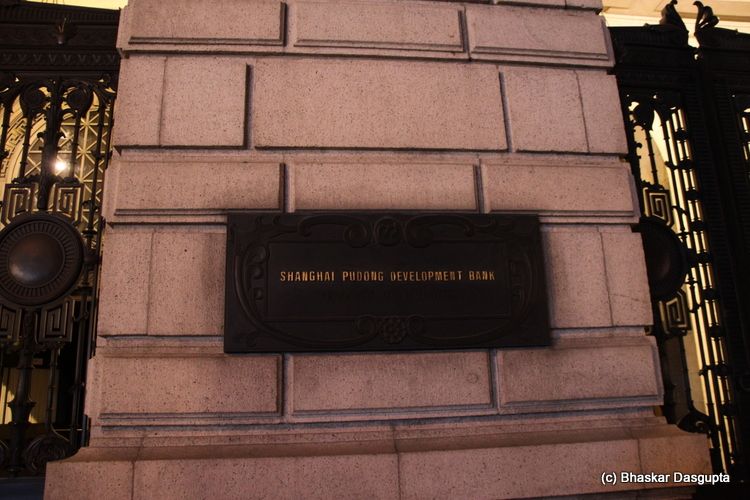 currently inhabited by the Shanghai Pudong Development Bank.
Impressive columns on this building. This was originally the HSBC building but for a variety of reasons, we were unable to purchase this building when the economy opened up, so we took the other building, this would have been fabulous to see..
Coolness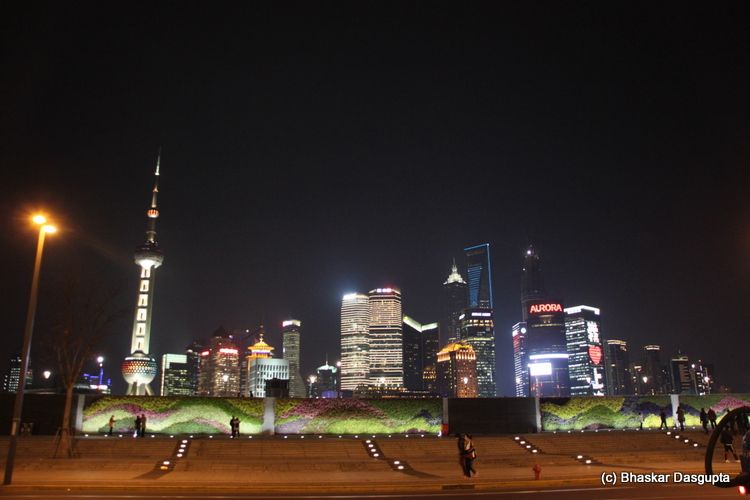 Looking back again at the skyline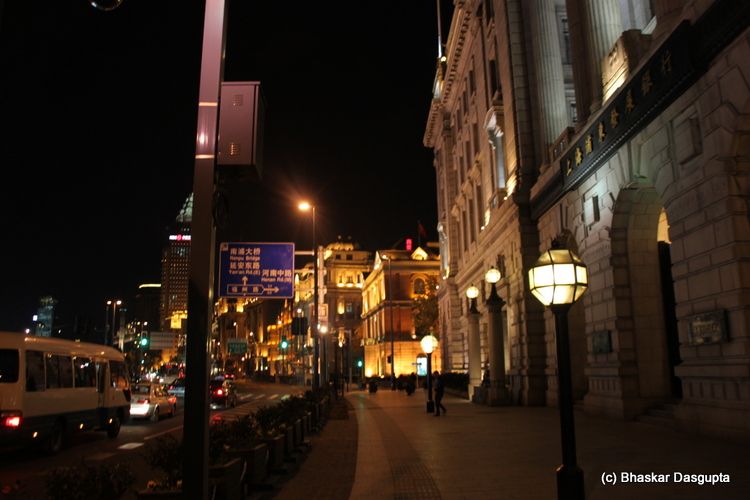 back down.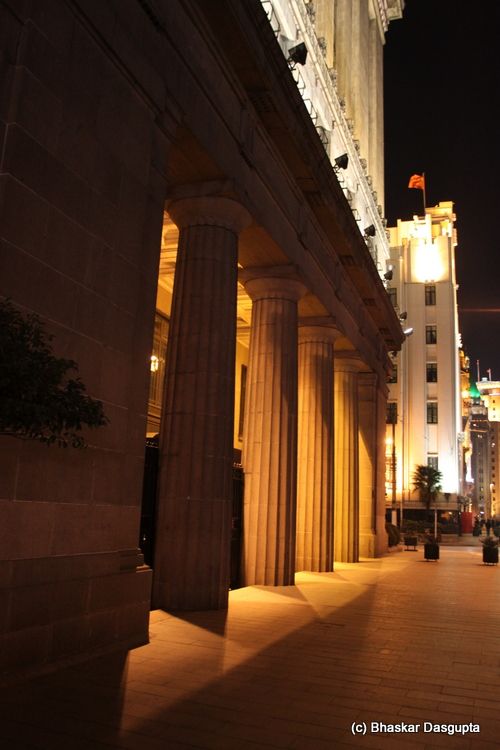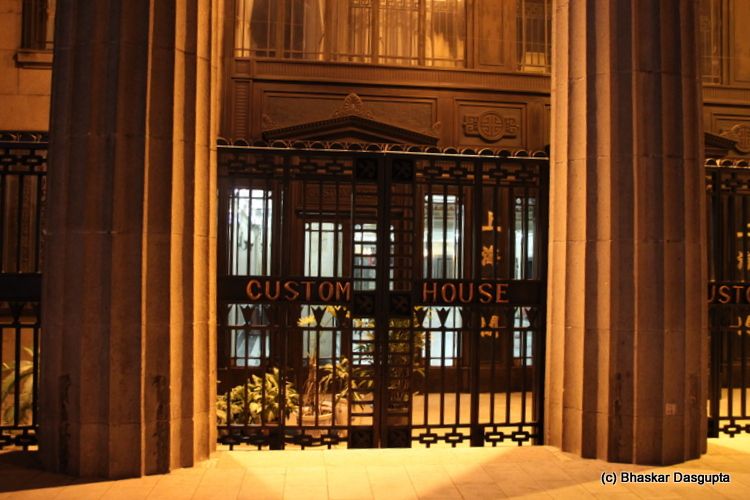 This is the customs house, number 13. You cant see the top in these photographs but it has a clock tower which is designed after the Big Ben in London.
well lighted…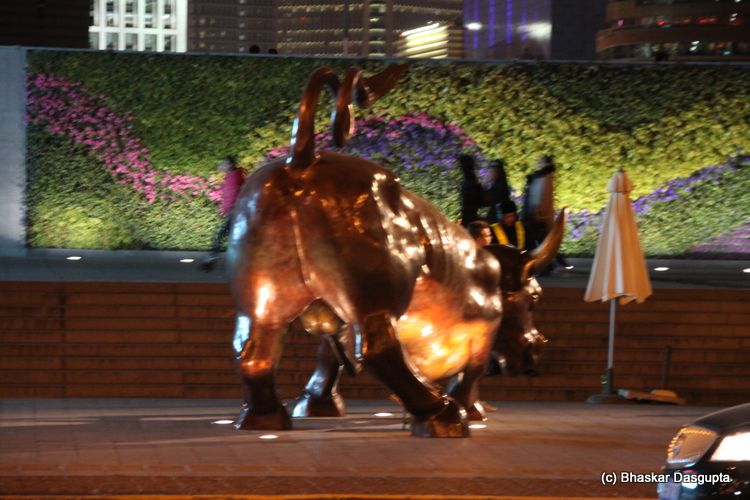 And then they copied one of the NY bulls, lol.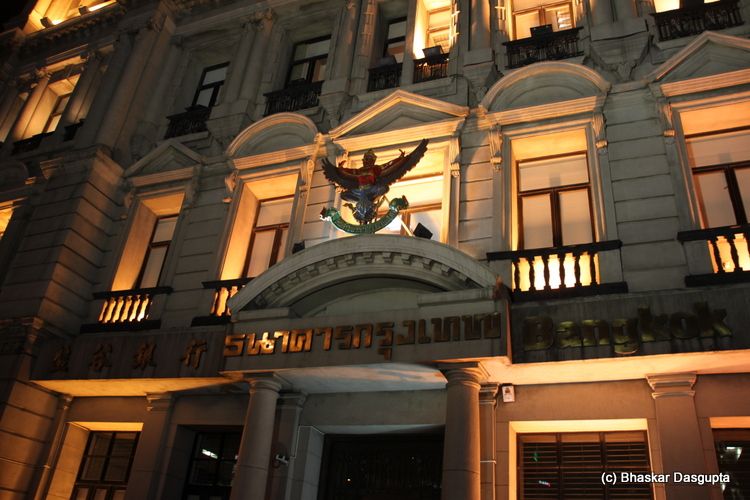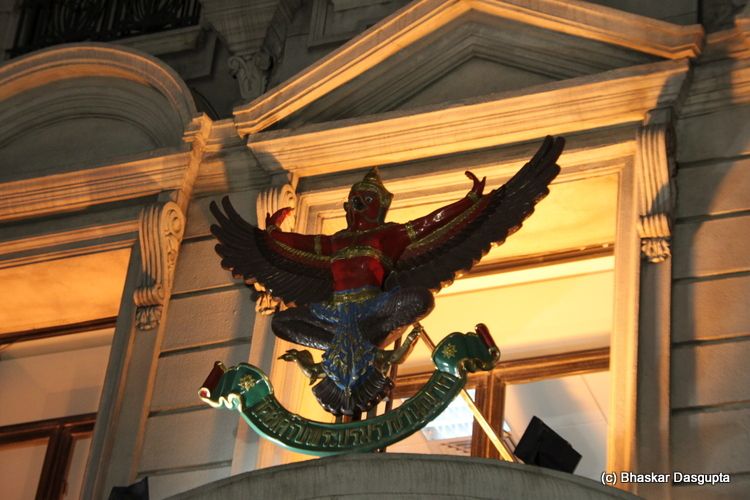 This is number 5, now the bank of Ayudhya, but used to belong to Nissin, a shipping company back then.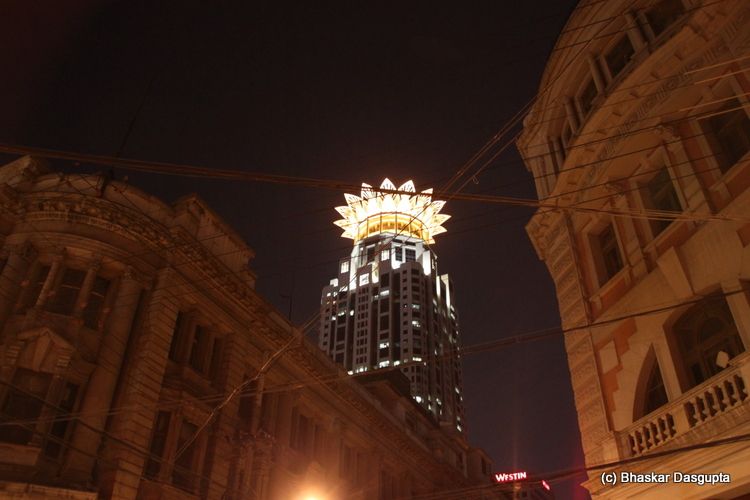 there's the lotus building.
then I met my friend, had couple of drinks and then we decided to go to an authentic local hole in the wall to have a bite to eat.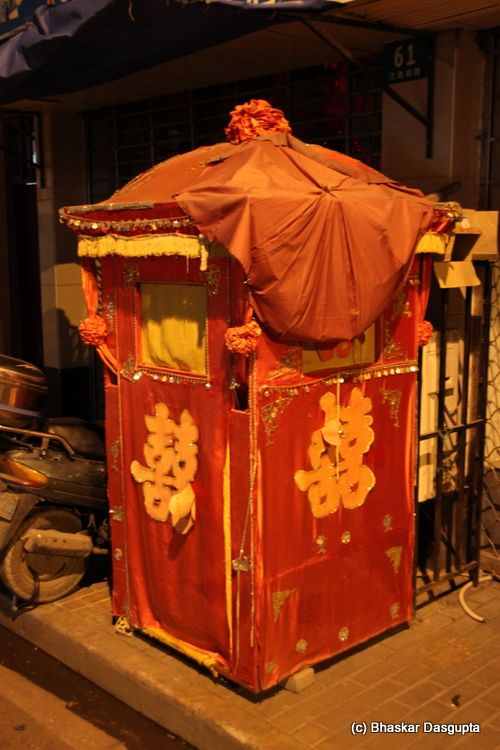 Hmmm, some kind of a palanquin..what's it doing here?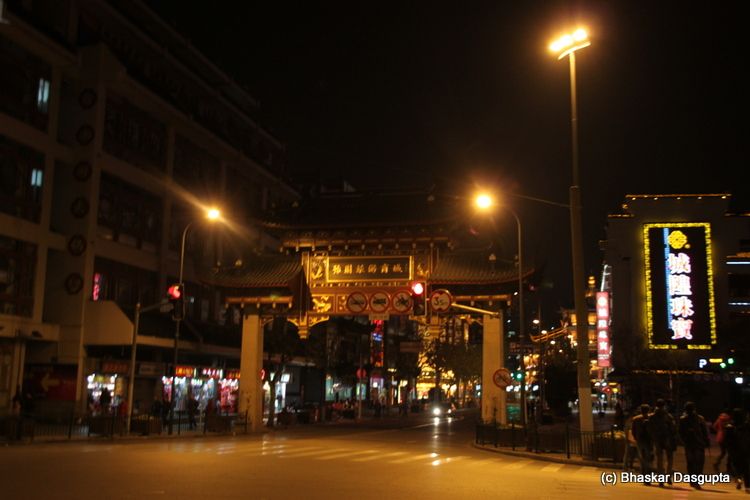 Moving into the old city.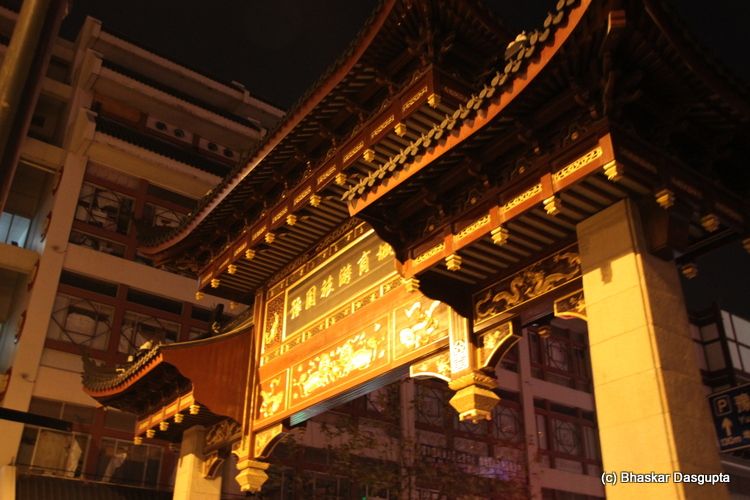 the gates were pretty impressive, if very new looking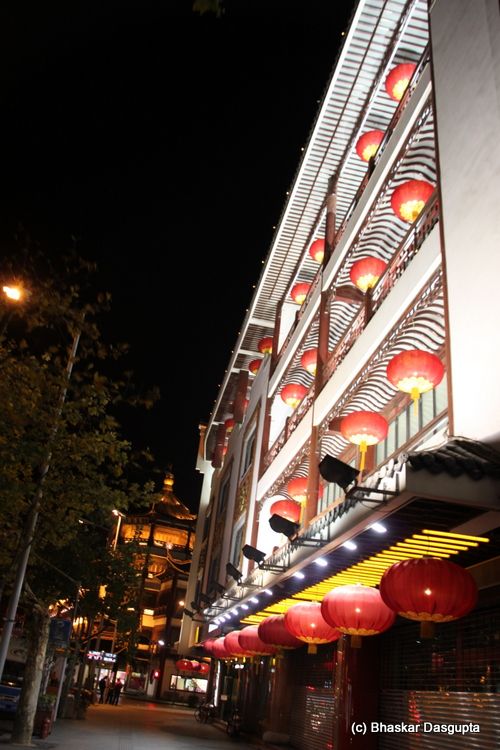 nicely done..but not that many people around, it was getting on, almost 10:30 or so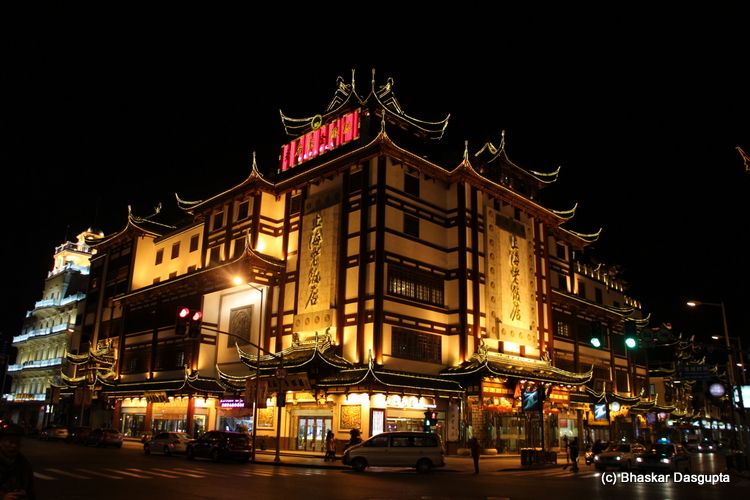 i love those upturned roofs.
and then this one, noice..
the sphere inside the dragon's mouth is a pearl. Signifying a mystical object or a celestial object like the sun.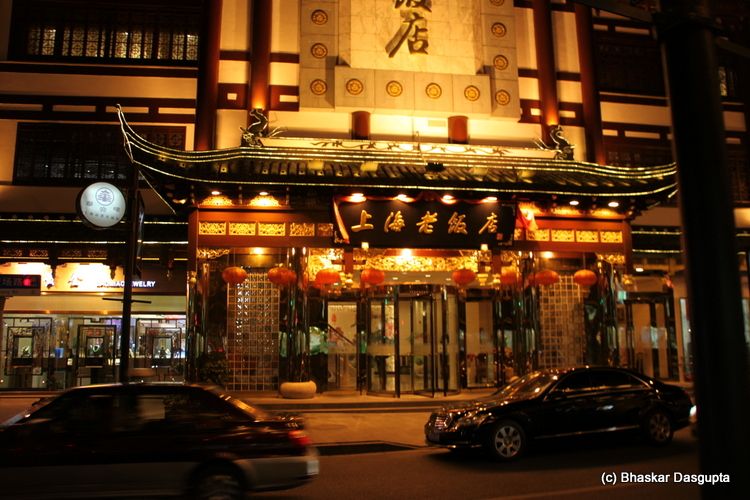 nice i like this area
very nicely decorated, but bitterly cold..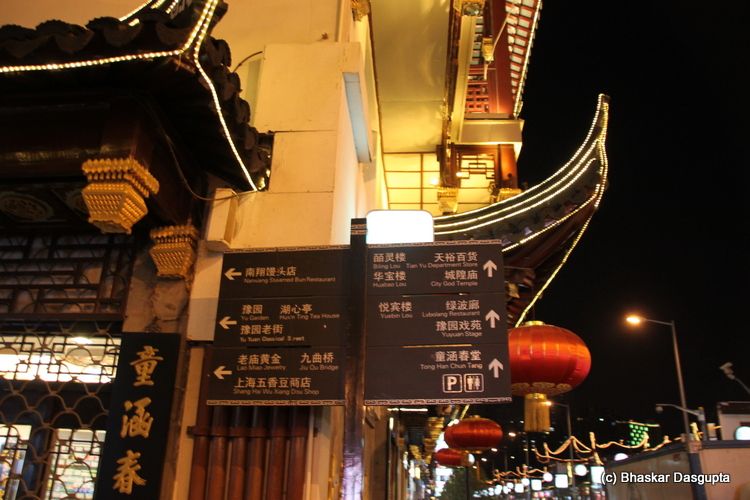 well signposted and in English as well.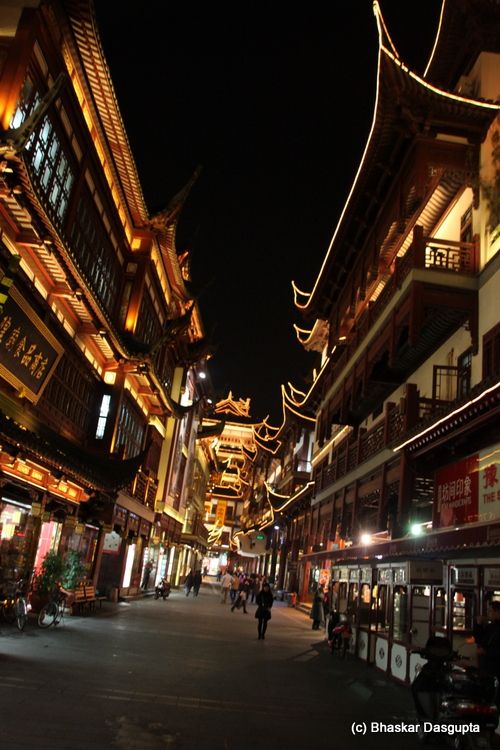 we decided to head inside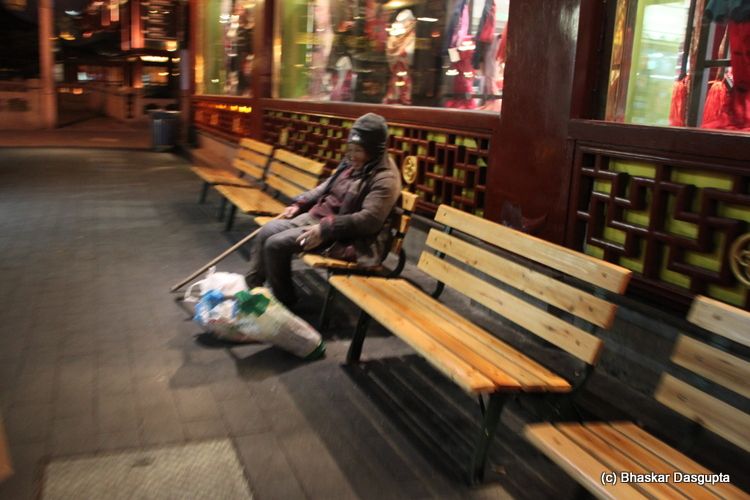 and then a lady trying to take it easy? or a tramp?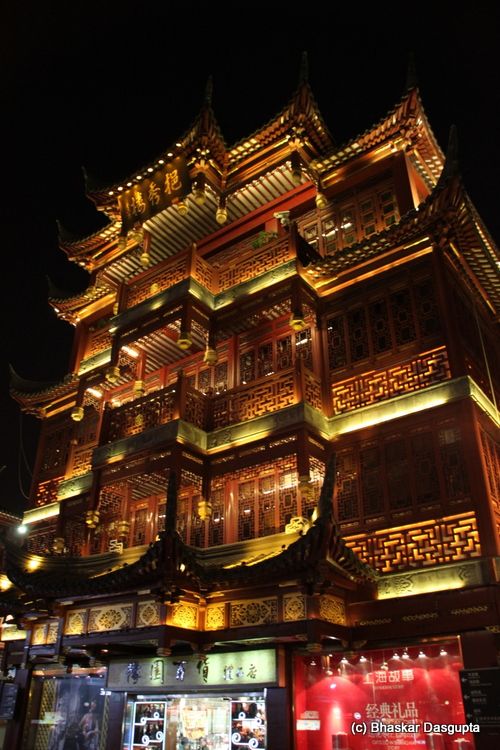 now that's an impressive building, love the carved railings.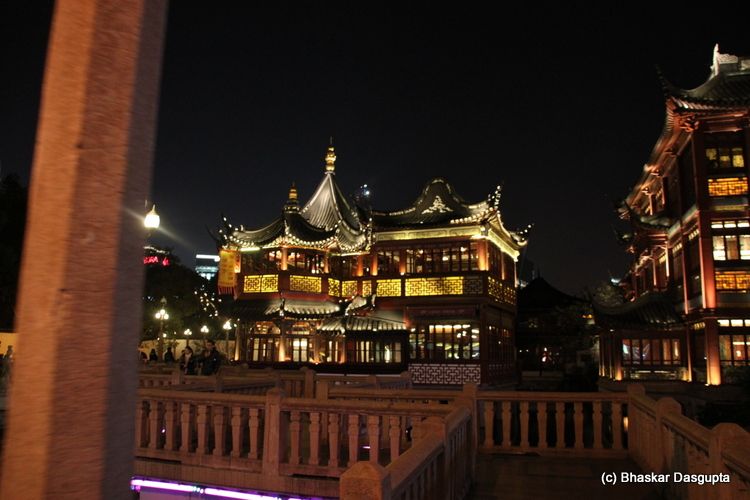 there's the famous tea house
with the zig zag bridge to get to it, you see dragons and ghosts can only travel in straight lines so you are protected :)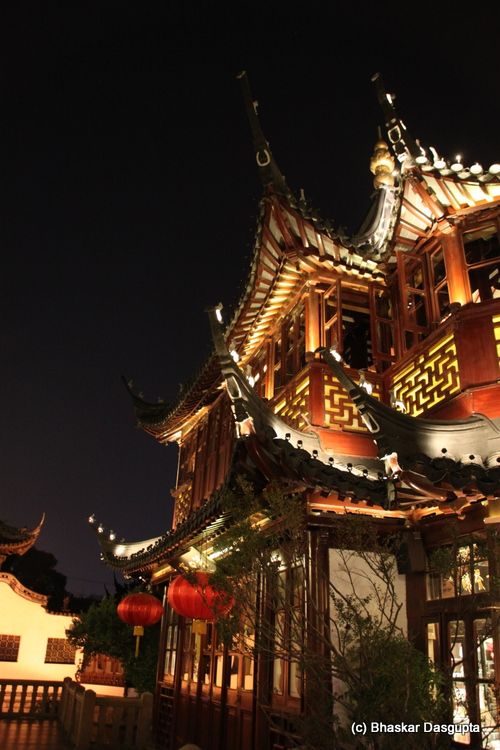 Looks very impressive, unfortunately it was closed otherwise I would have loved to sit there and had some tea and dumplings.
heading back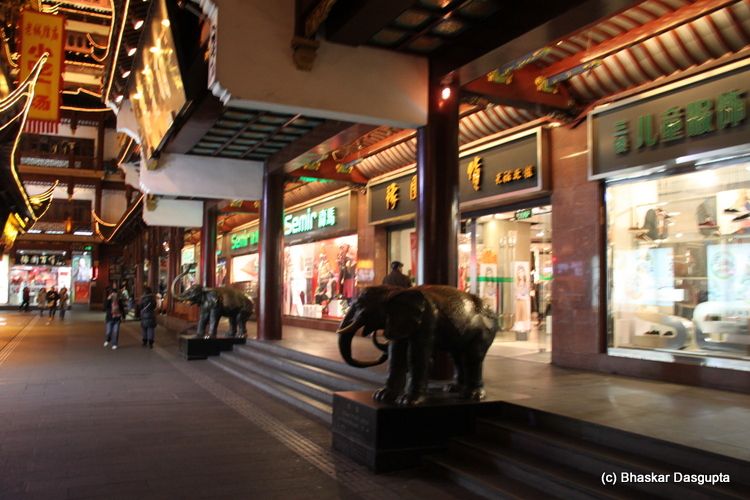 elephants!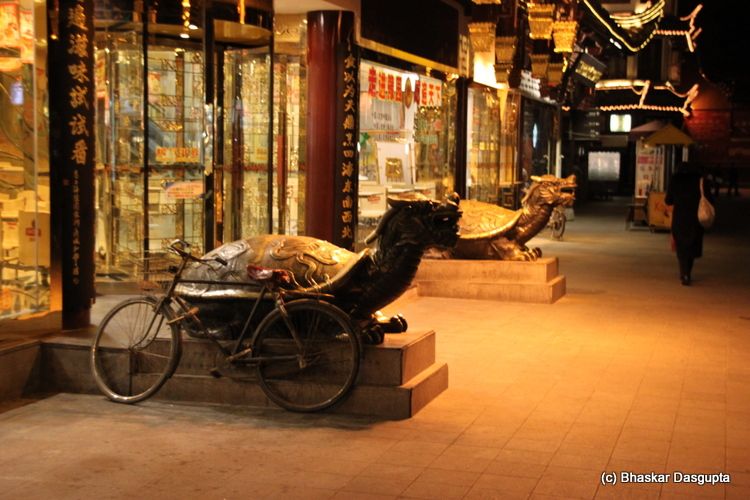 And turtles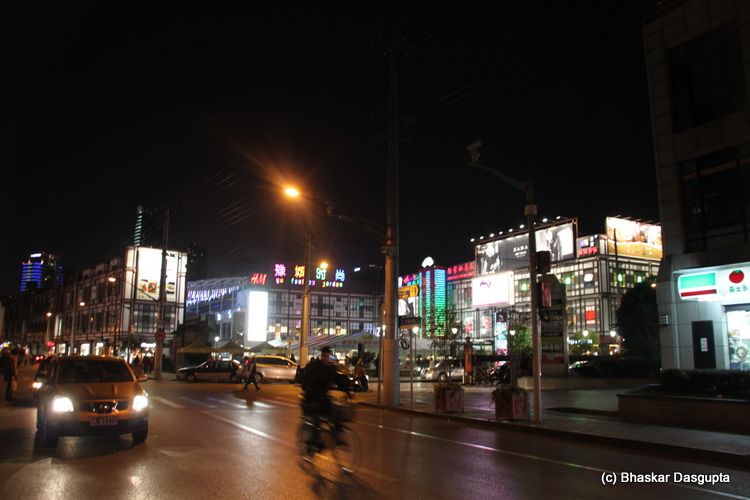 so we went off, as most of the dumpling places were closed
and we reached a very nice place :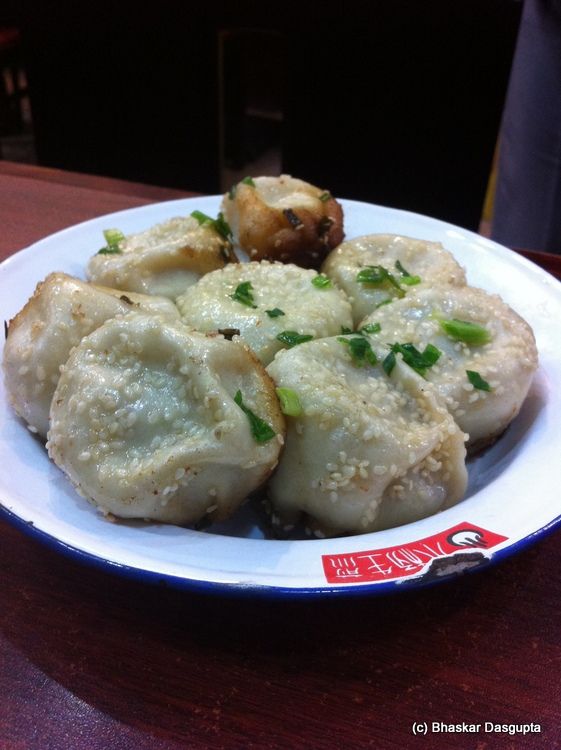 we had two dumplings.
really really lovely
then i went back to the hotel, had a very hot shower to warm up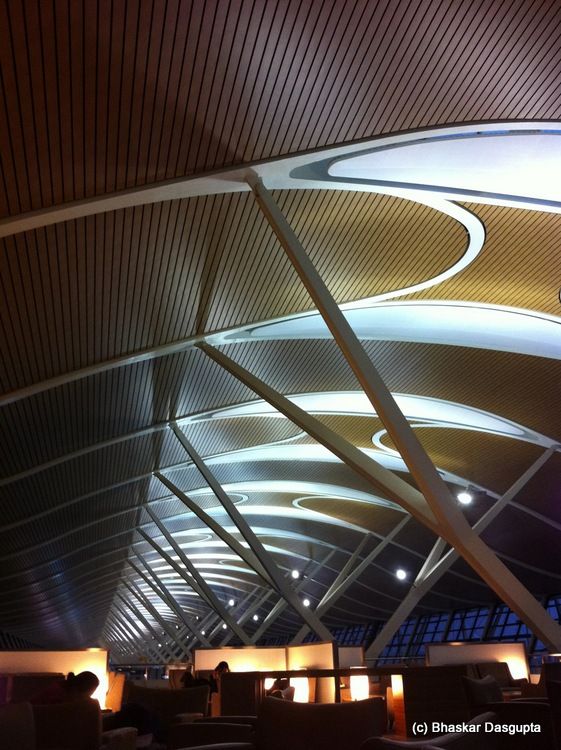 early morning headed to the airport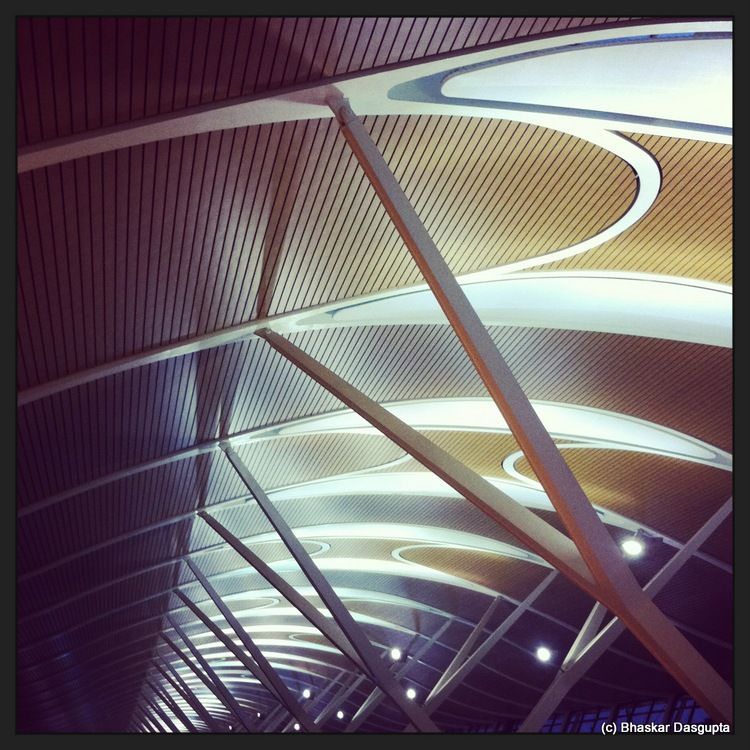 its nice
well arranged and decorated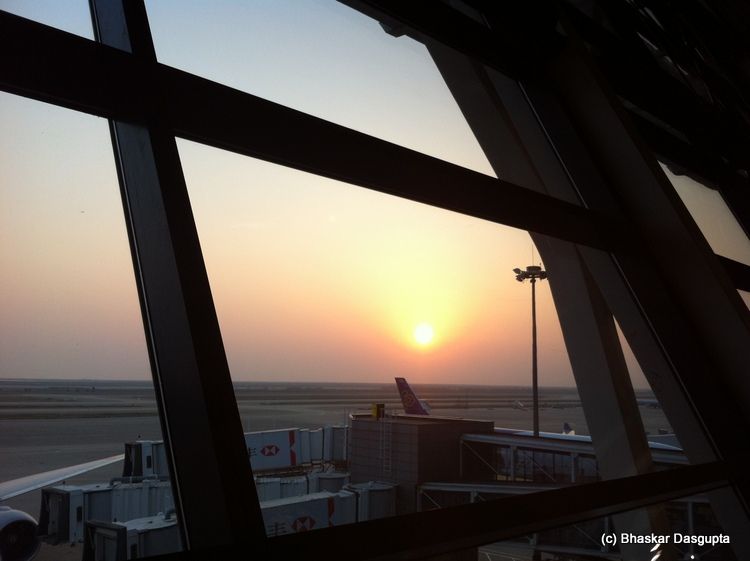 and the sun is popping up now..