After seeing the amazing vista, I head back
Walking back to the entrance
Hmmm, im feeling a bit peckish, but those sausages look divine
and tea boiled eggs
and got a corn on the cob
And had a blonde roasted
Now there's some serious chopsticks
These people look weird…
off on the ropeway
Heading back
And looking back, next time I am back, I am going to go climb that mountain! So help me Buddha.
Another island being born..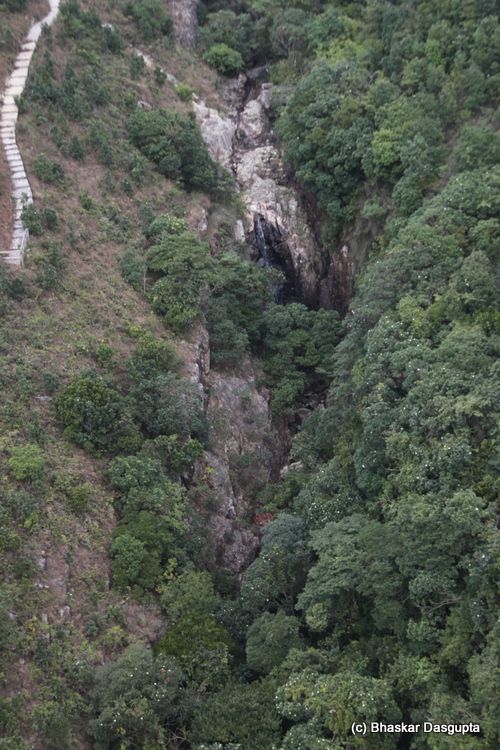 Looking down at the gorge, well, a mini gorge
Crossed the ridge and now we can see the airport.
Looking to the right
And then back down
A junk heading in
That's a strange set of clouds..
Another Falun Gong protest…and I loved the photo which talked about Heaven destroying the CCP :) heh
What's not to like about HK? full of bakeries?
I reach the ground level
And go for a walk around central
Nice boots :)
On the Mid Level Escalator
Its a bit quiet here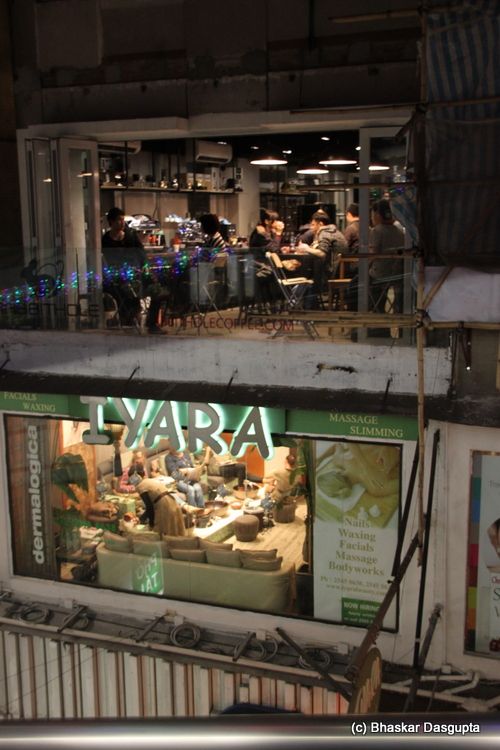 But life goes on
Some eat and some have their toes taken care of
Man, the pretentiousness is just sloshing around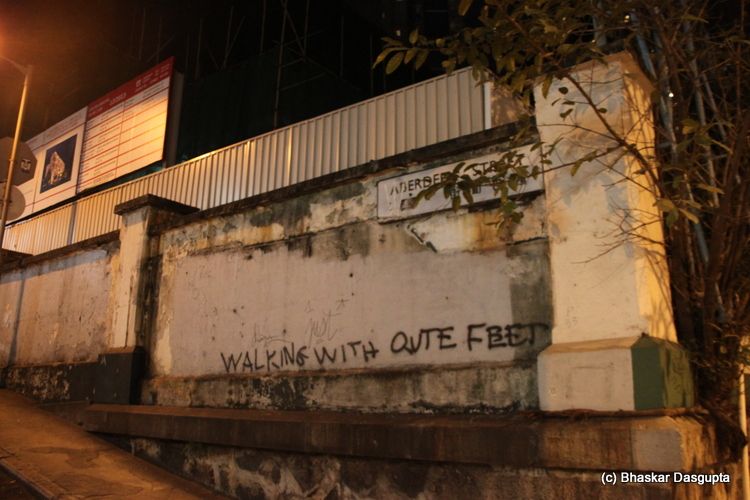 eh?
Its Christmas time
Nice train..
And a winter wonderland display in the hotel. I turn in, early morning flight out to Malaysia…