Friday, September 30, 2011
Wednesday, September 14, 2011
Here are the views of the big apple from the viewing gallery of the Empire State Building. What a great city.There are quite a lot of photographs so if you just want to see them all, click here,I have just put aside few on this blog.
Not much to say about this series of shots. I just walked around the viewing gallery and started taking pics. The full set is 170 photo's, here are few of them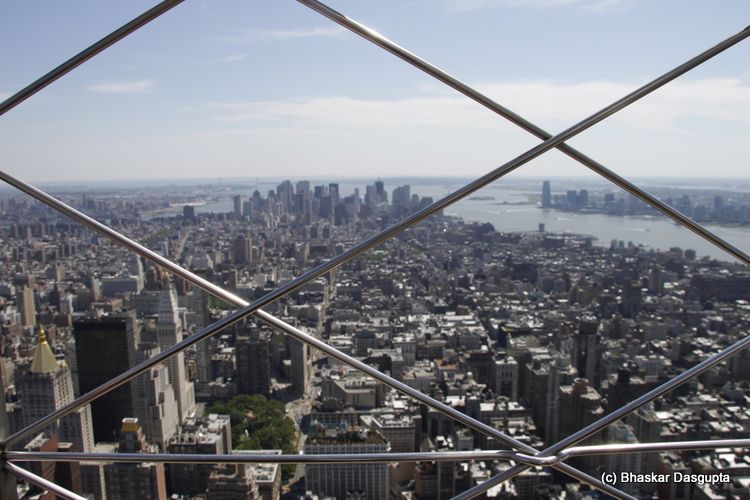 The gallery has these steel struts to make sure you dont fall out, lol.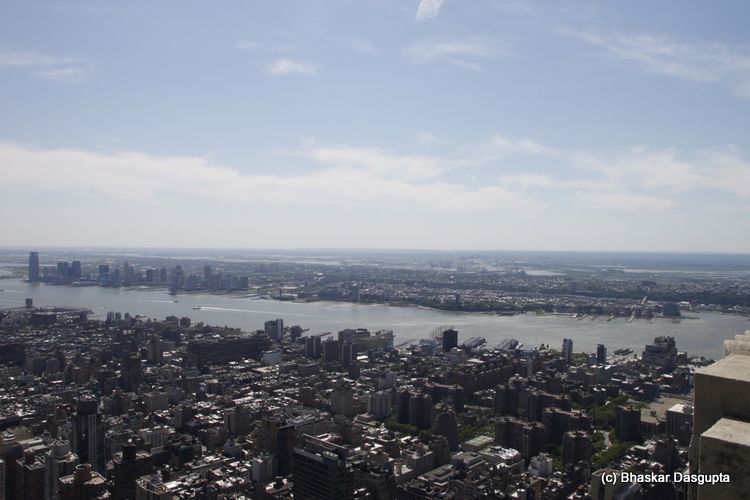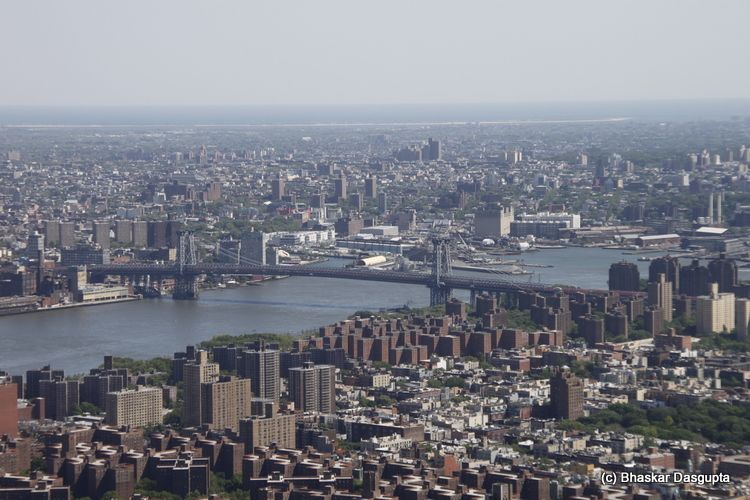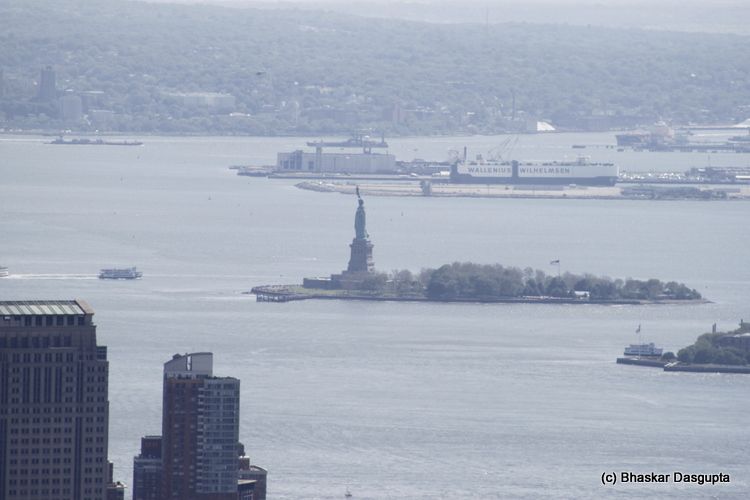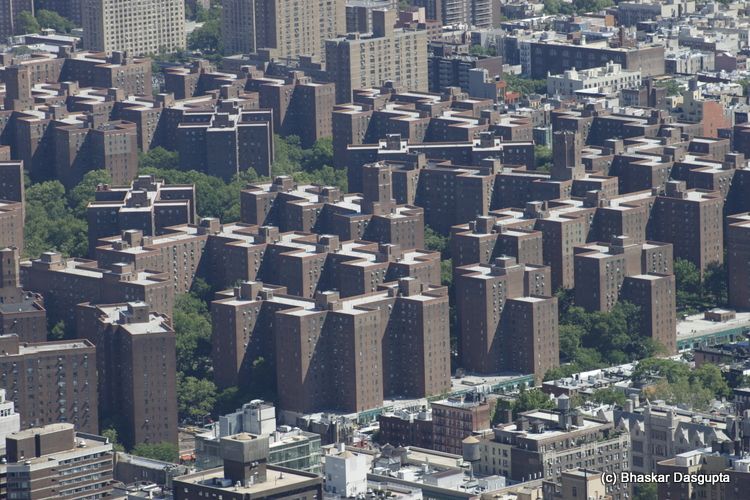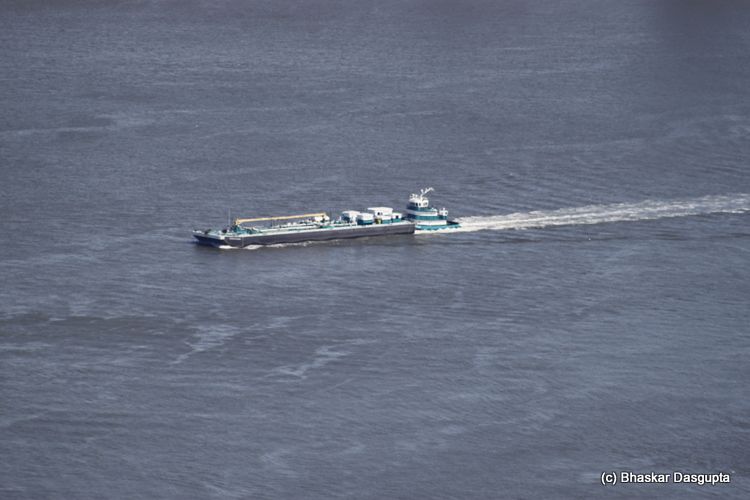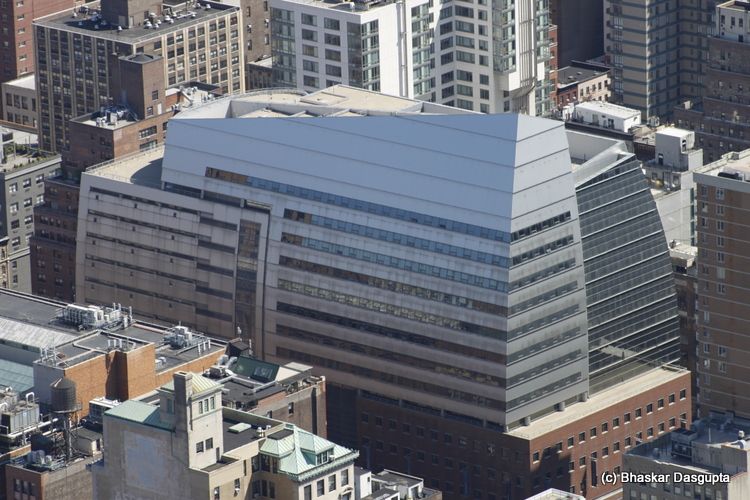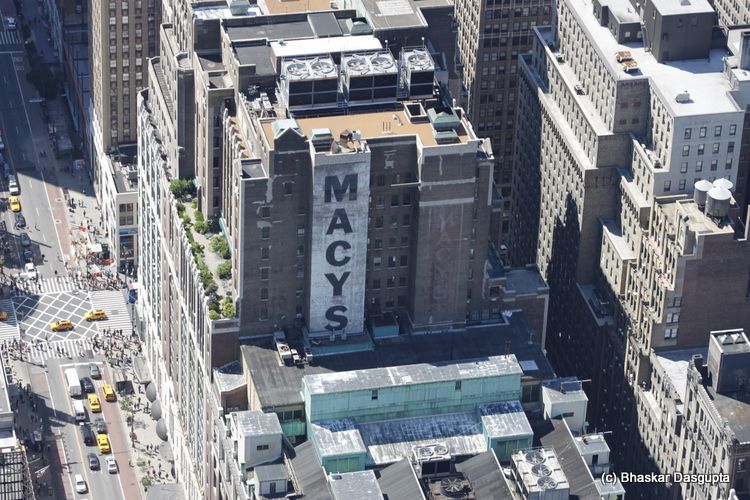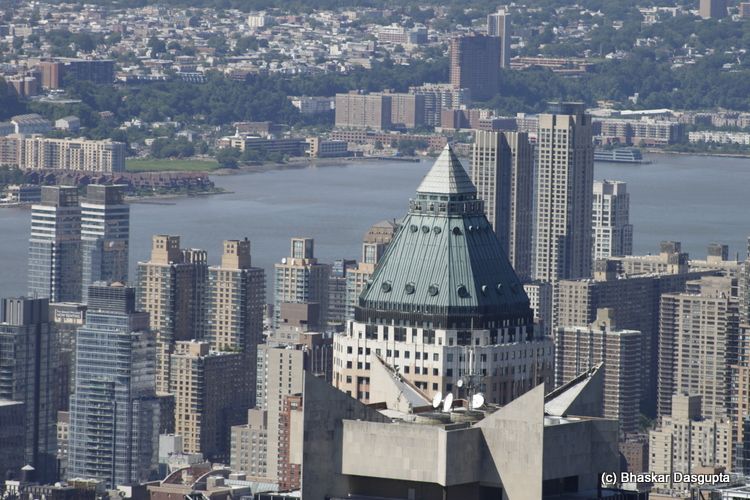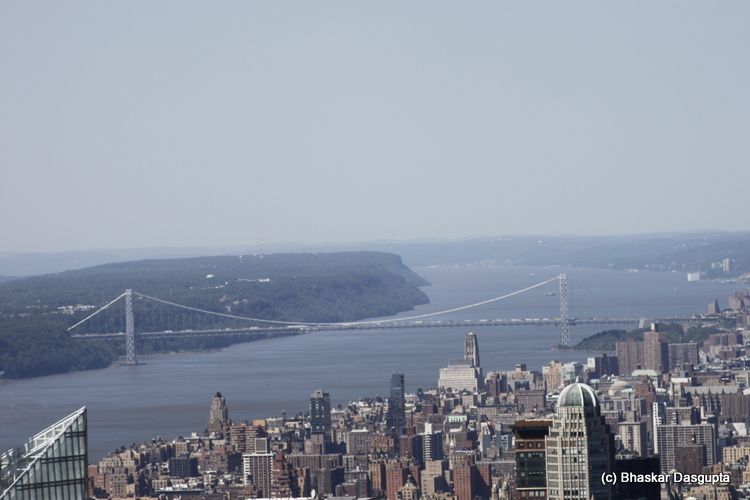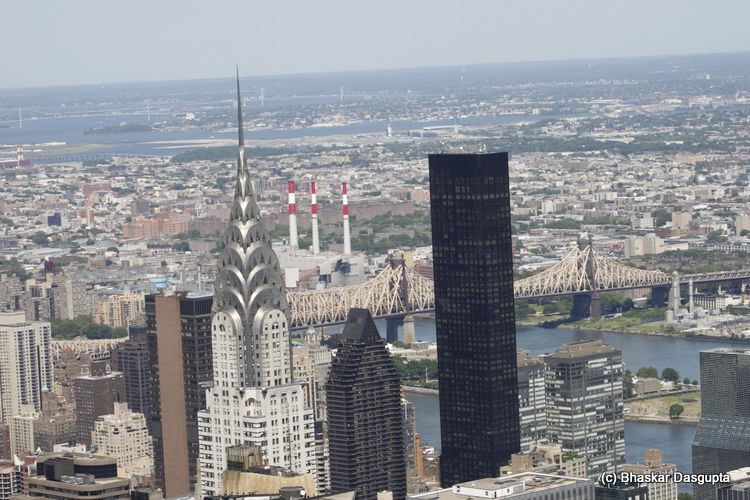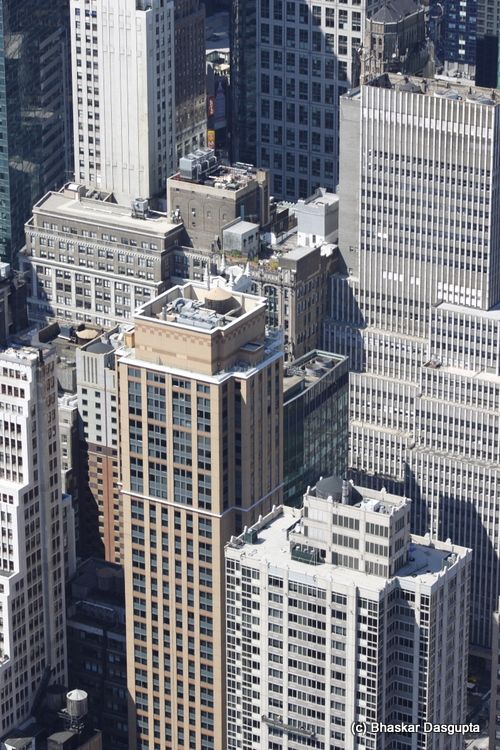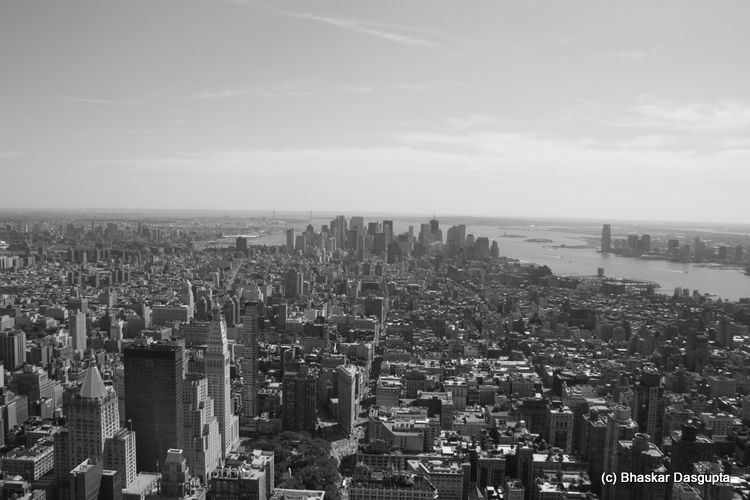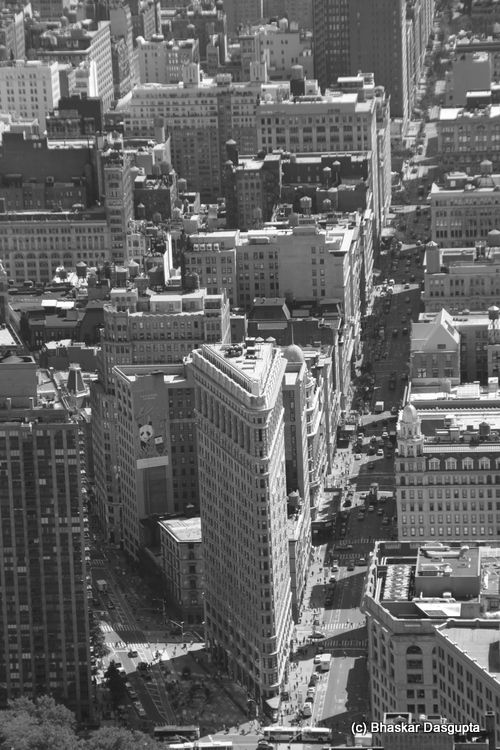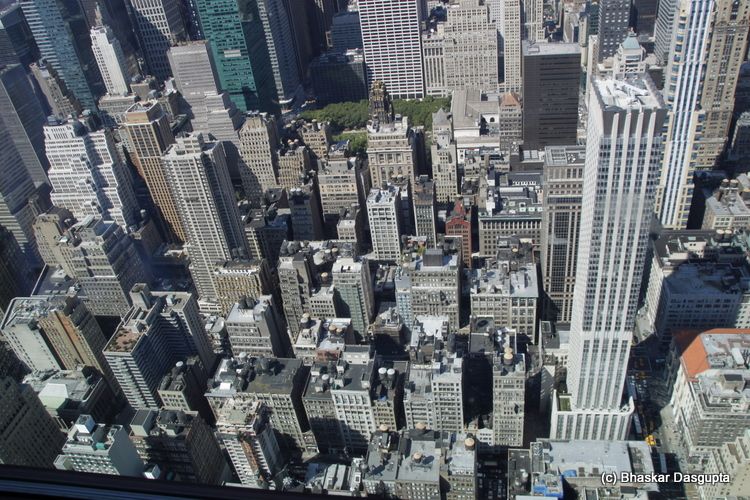 Posted by

Bhaskar Dasgupta
at 05:46
No comments: