We had few hours free on the friday and decided to pop over to see the WTC and surroundings. This essay is a collection of photo's of the trip from mid town to the tip of Manhattan.
Nice narrow building, reminds me of Amsterdam somewhat. Heck, this was Dutch land once upon a time
Walking past the giant library, what a lovely place. One day I need to pop in there. Our offices are next door to the library.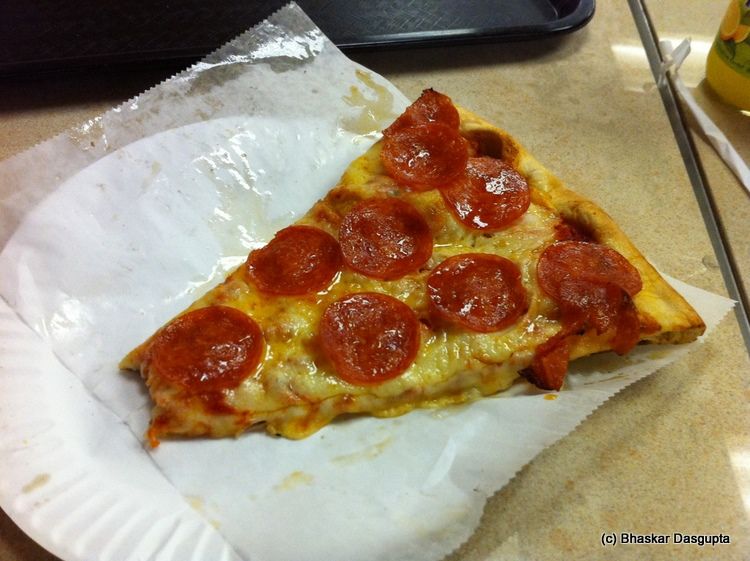 Feeling a bit peckish. Man, that slice is going to ruin my diet. Shane and I wanted to go into an equivalent of a greasy spoon in NY
and bloody hell, was it greasy or was it?
That's Shane, my friend and colleague, going down the escalator. He is a Dutchman so he was quite chuffed about being on an island that originally belonged to his ancestors, lol.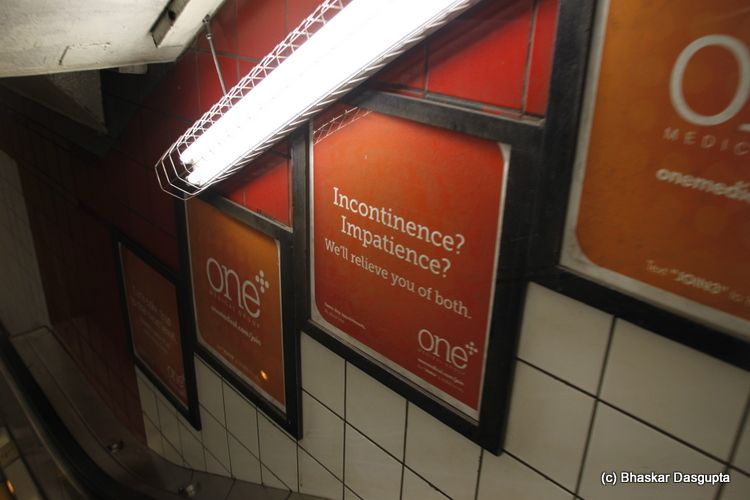 There's the last station that we have to be at.


The doors close and then its the next stop.


Exiting the tube station. Next essay is the WTC pilgrimage site.