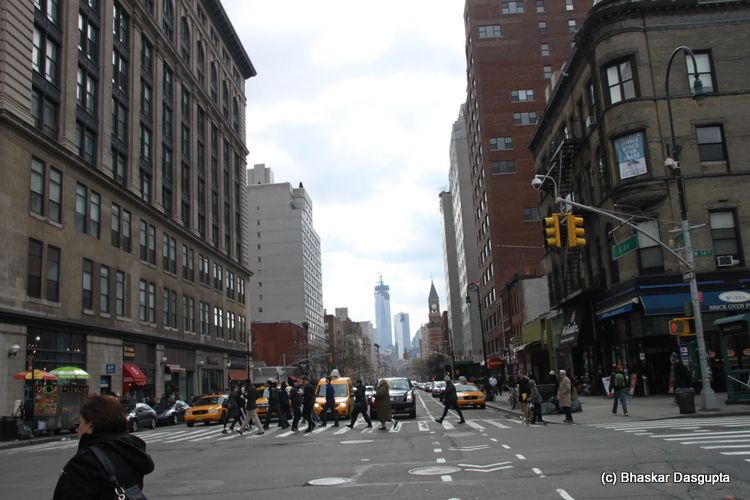 So I decided to go for a walk traversing NY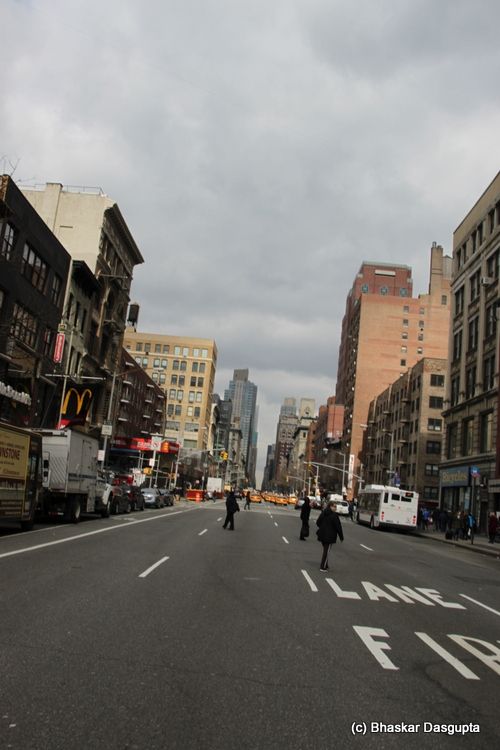 This is what i love about NY, the space…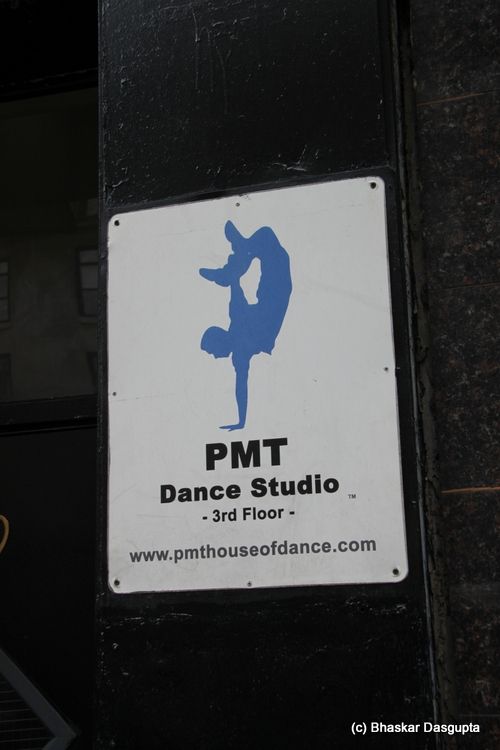 Hmmmm. Do I really want to go into this?
That's a narrow building…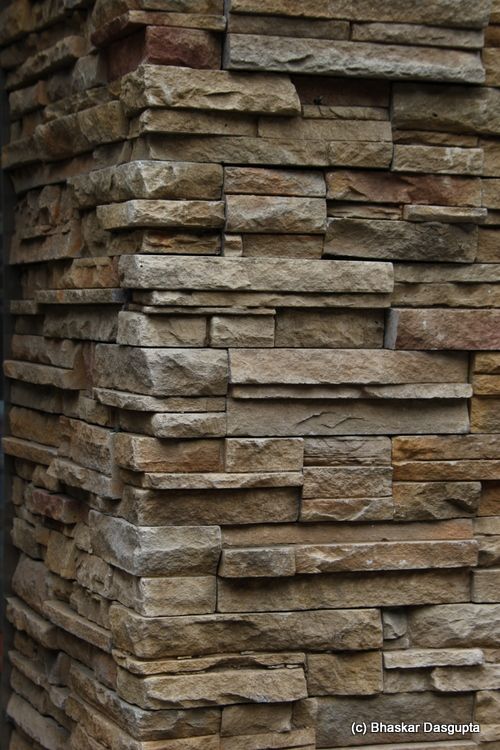 Rocks and layers.
What on earth is premium virgin hair???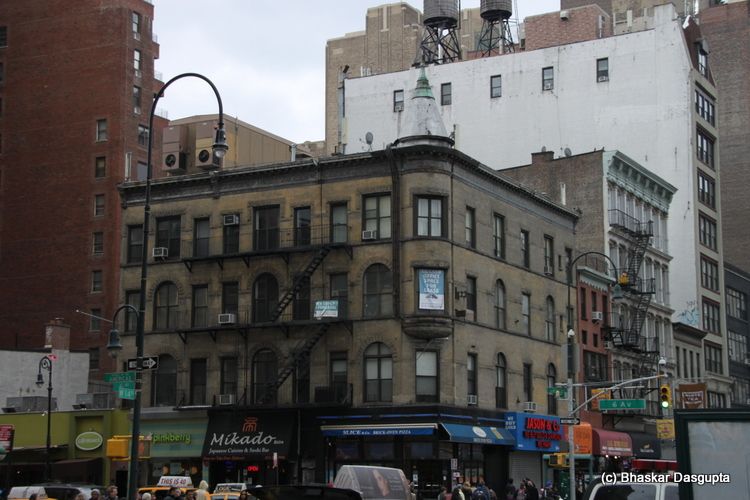 You see some old buildings…
What a lovely clock and bell tower..
Art on the sidewalk..
Hmmm, that's a bit of a dreary building?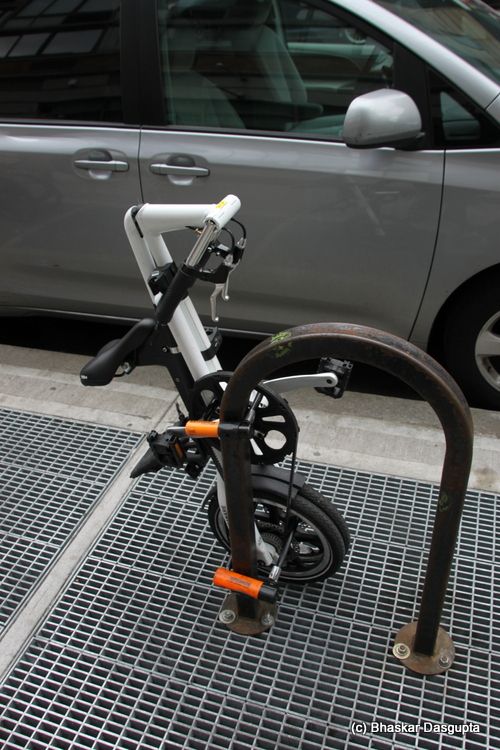 Old and New bikes…that one on the top looks brilliant…
Salvation Army…
This is a very interesting brick clad building, fascinating sculptures and the fire escape, instead of detracting, actually provides a fascinating counterpoint to the brick.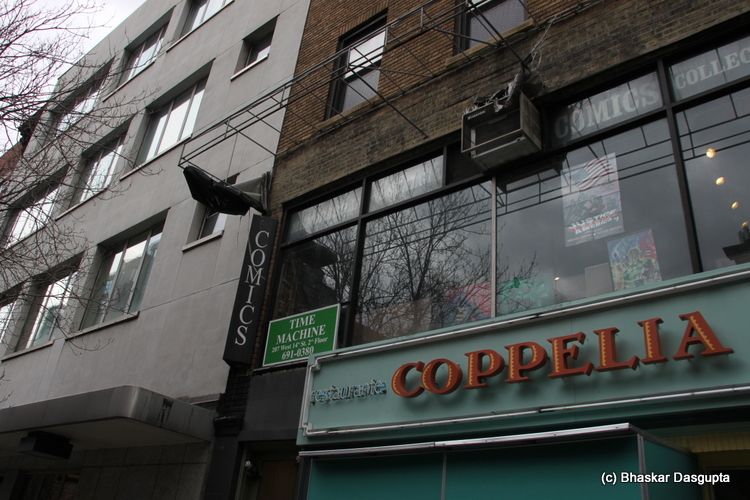 Time Machine?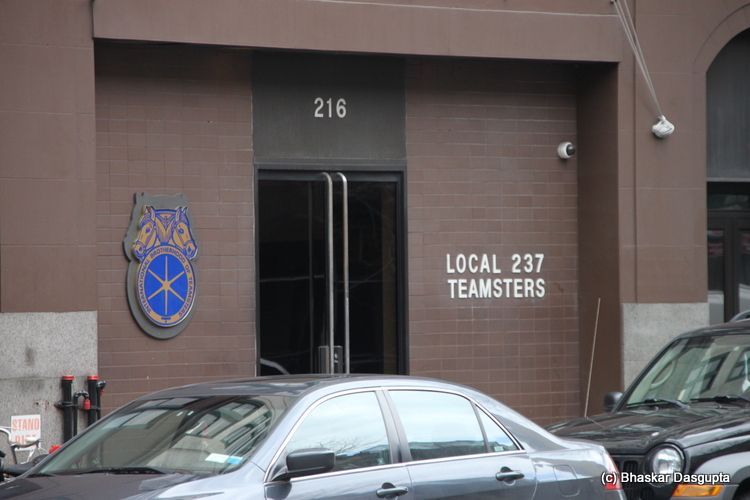 A union shop..
A Spanish Benevolent Society..
heh, nice one.
Church?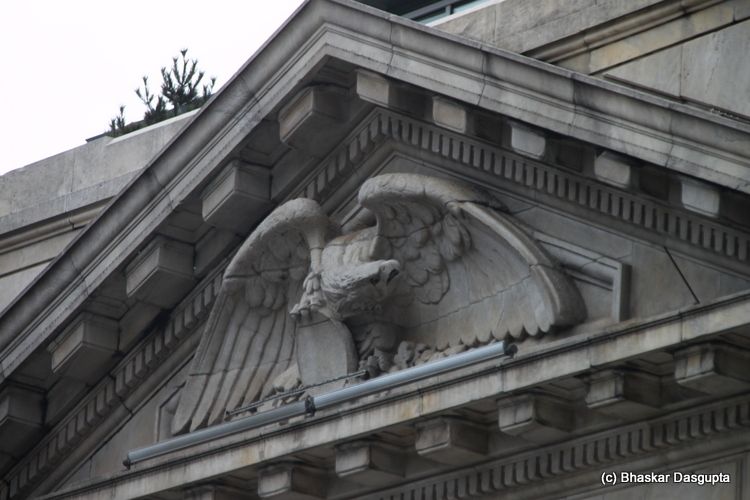 Quite a lot of eagles..
Its a pharmacy now? Must have been a bank building or library or a government office back then…
Nice Church. For Mexicans / Hispanic Catholics? given the saint I would guess…
And some mexican street food, I would have nipped over to have some if i had time..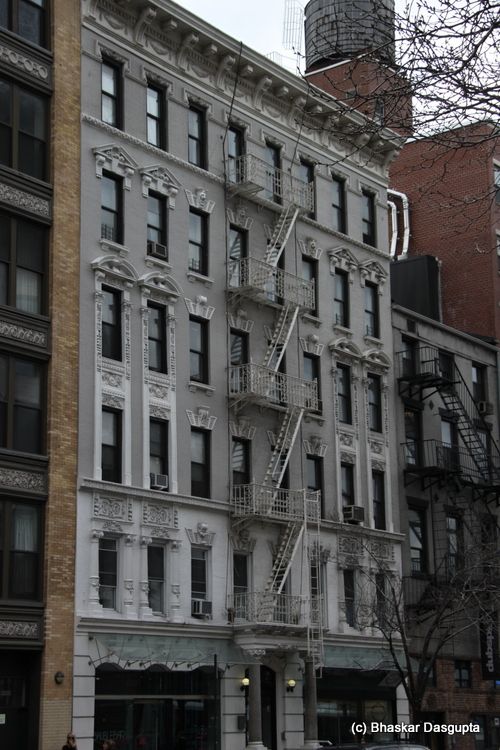 this is a fascinating white building…very interesting.
Here's an interesting triangular building :)
There you go, for all people asking where's the beef…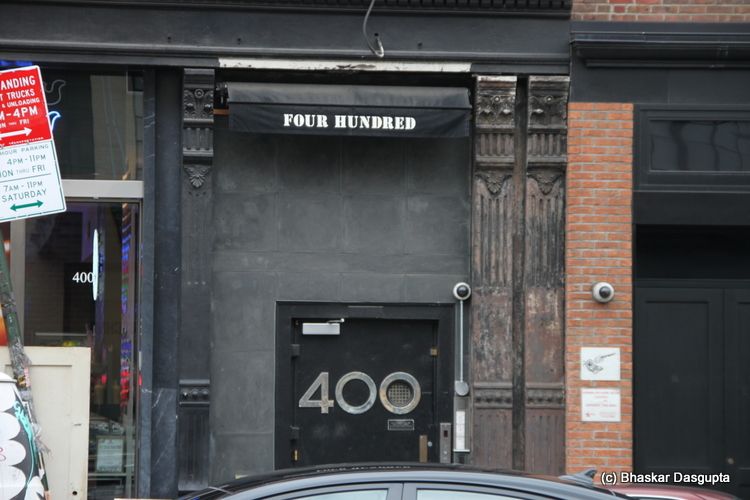 The Spartan Plus place?