A funny statue in Schipol Airport, Amsterdam
A view from my office in Amsterdam.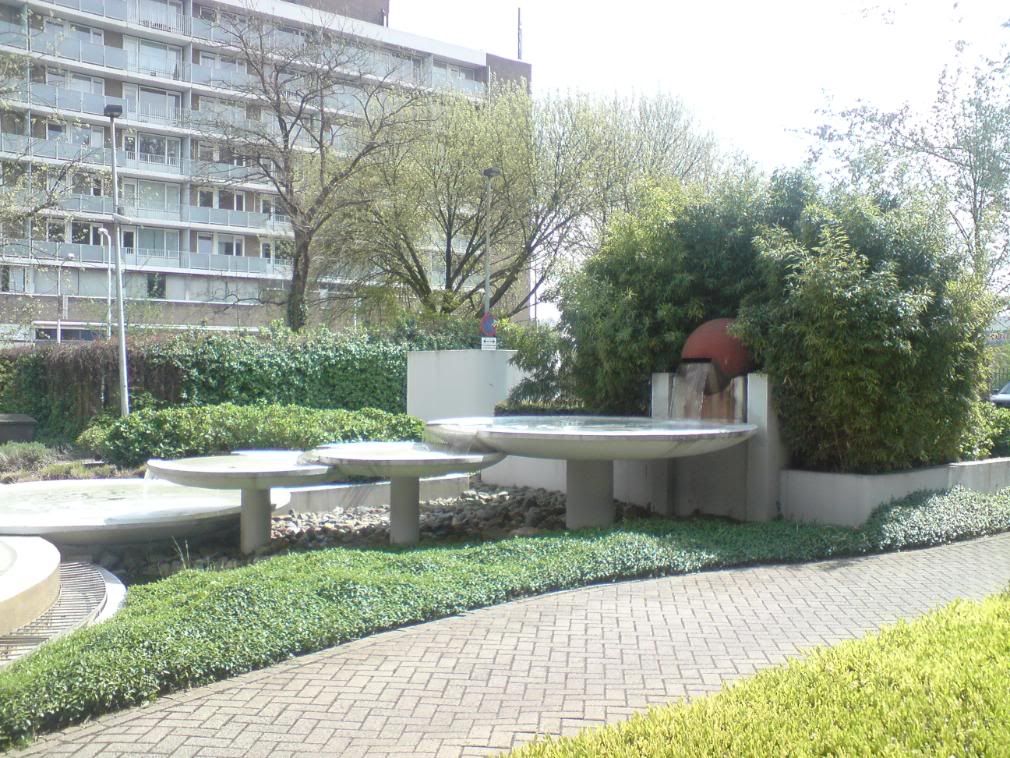 Outside the office, it was a lovely day.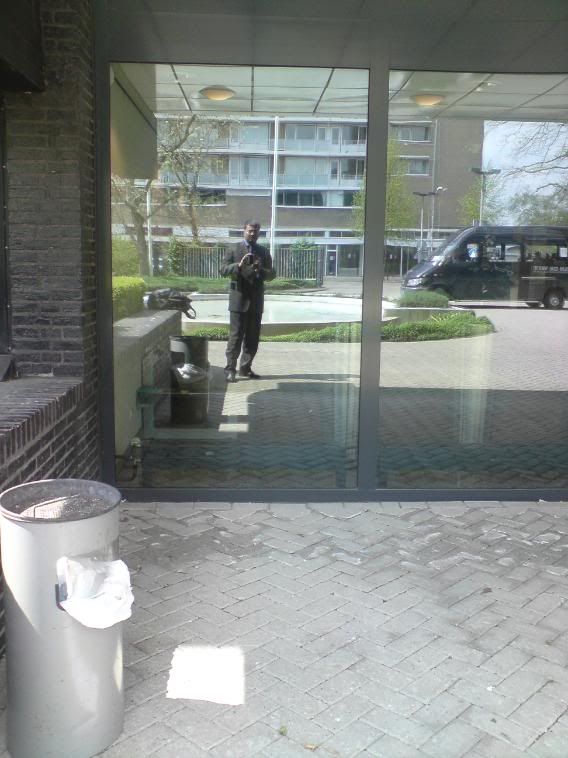 Your's truly spotted this svelte beautiful, well put together thing of beauty sex god and quickly took a photograph of it in the foreground. You can see yours truly in the background as well.