My son, Karn, left for his school trip yesterday morning. I miss that little twerp, even though he spends most of his time on that bloody PC of his or collapsed like a spineless boneless octopus on the settee in front of the TV.
But here is Dad's revenge, showing him and his trips for posterity.
Loading all their stuff into the coach luggage area, they had to take pillows with them..., how strange, why on earth would they need bloody pillows? dont they have pillows where they stay?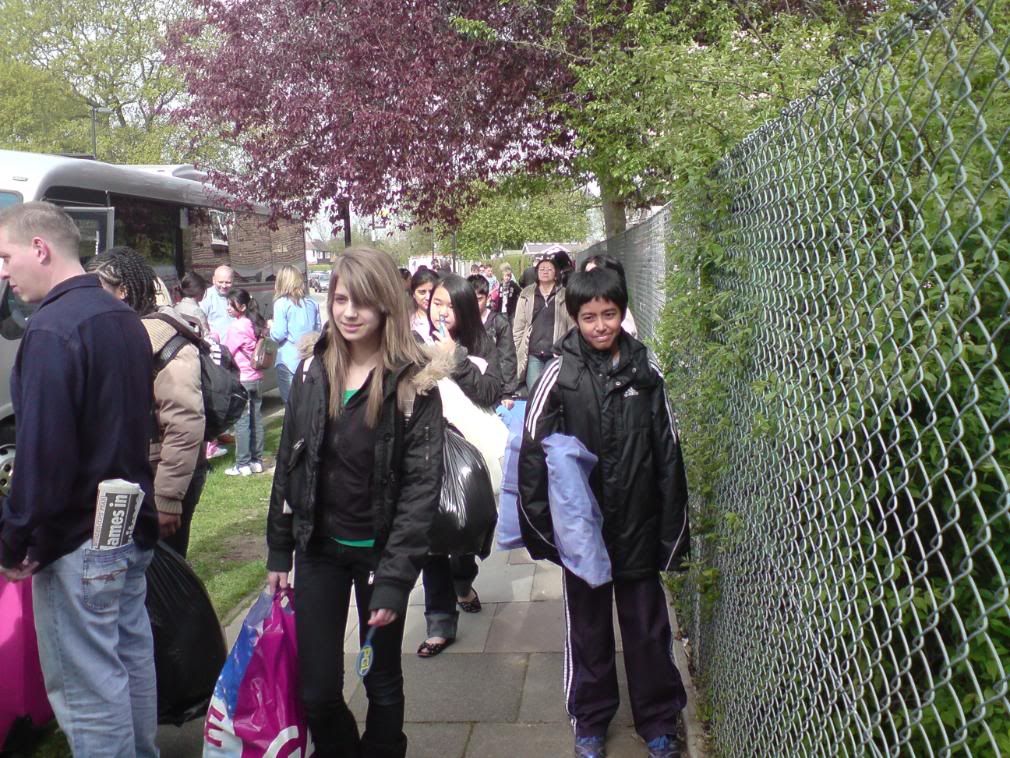 Extremely embarrassed because Baba is insisting on taking photographs and making me look like a doofus in front of my friends (read girl friends, I have started to notice them, they are quite interesting but I cannot confess to that...)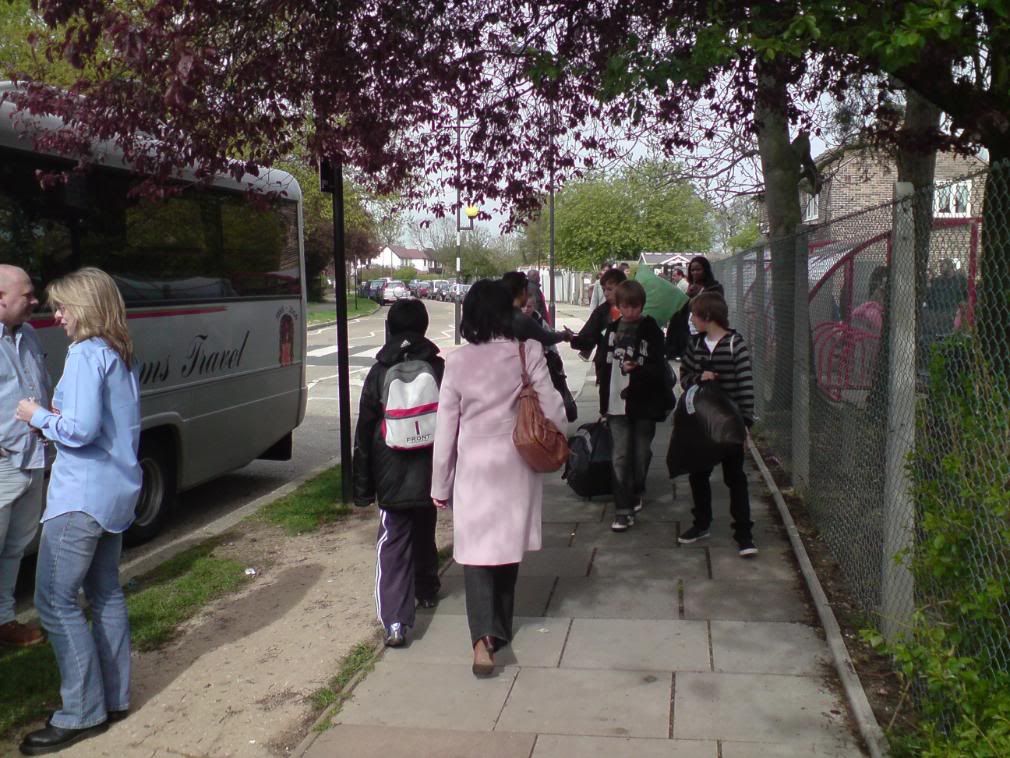 Back to welfare to deal with the inhalers, medicines, instructions... 
Now getting last minute instructions. These school teachers are amazing, they manage these kids like no Marine Sergeant can ever will.
Look to the left.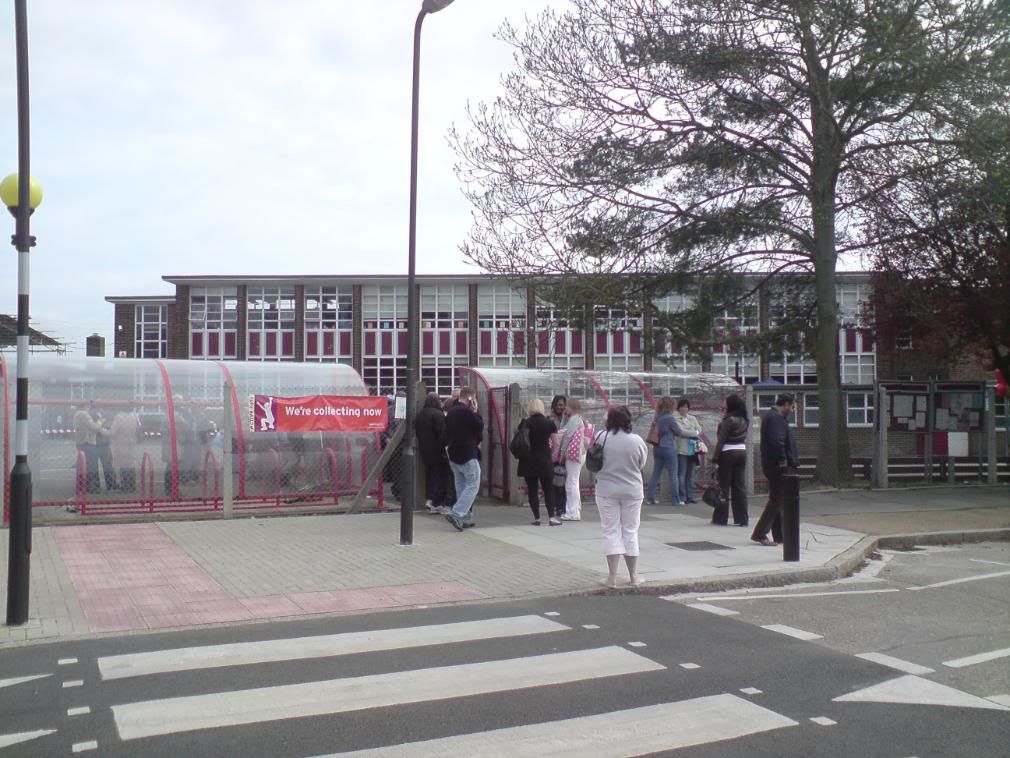 Look straight...
Look to the right, the 2 coaches
Baba again embarrassed me again by giving me a big hug in front of everybody, I escaped from mum but not from Baba. And now I dont even want to catch his eye...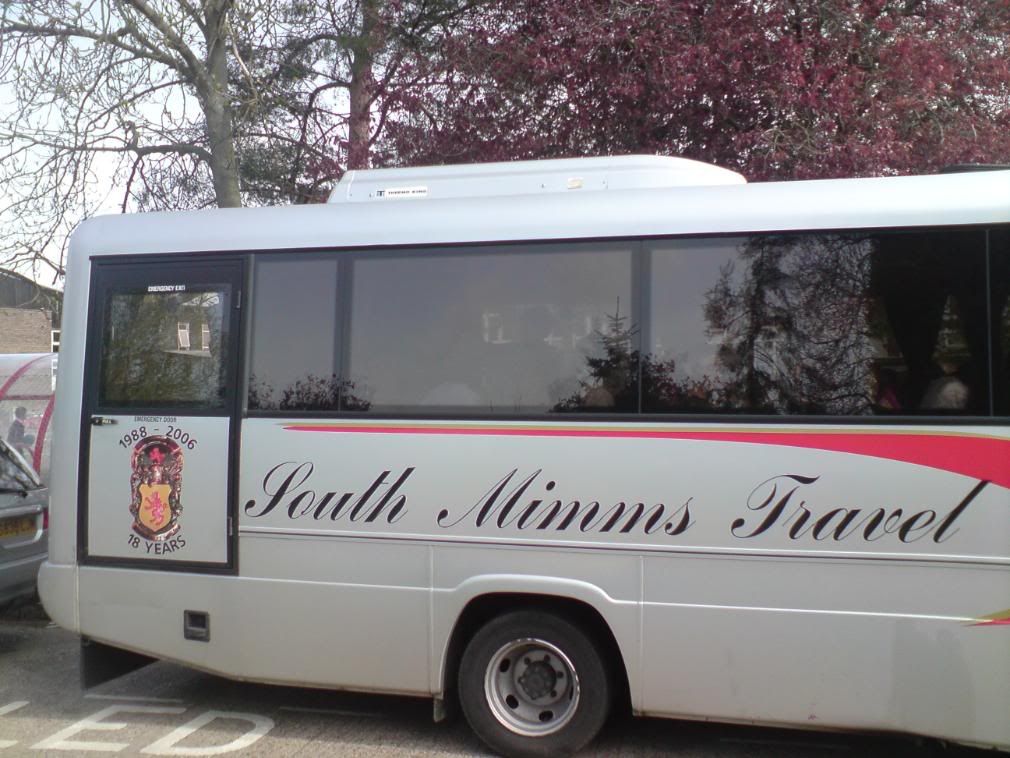 I am sitting behind the smoked windows but I suppose you need to be there to see it..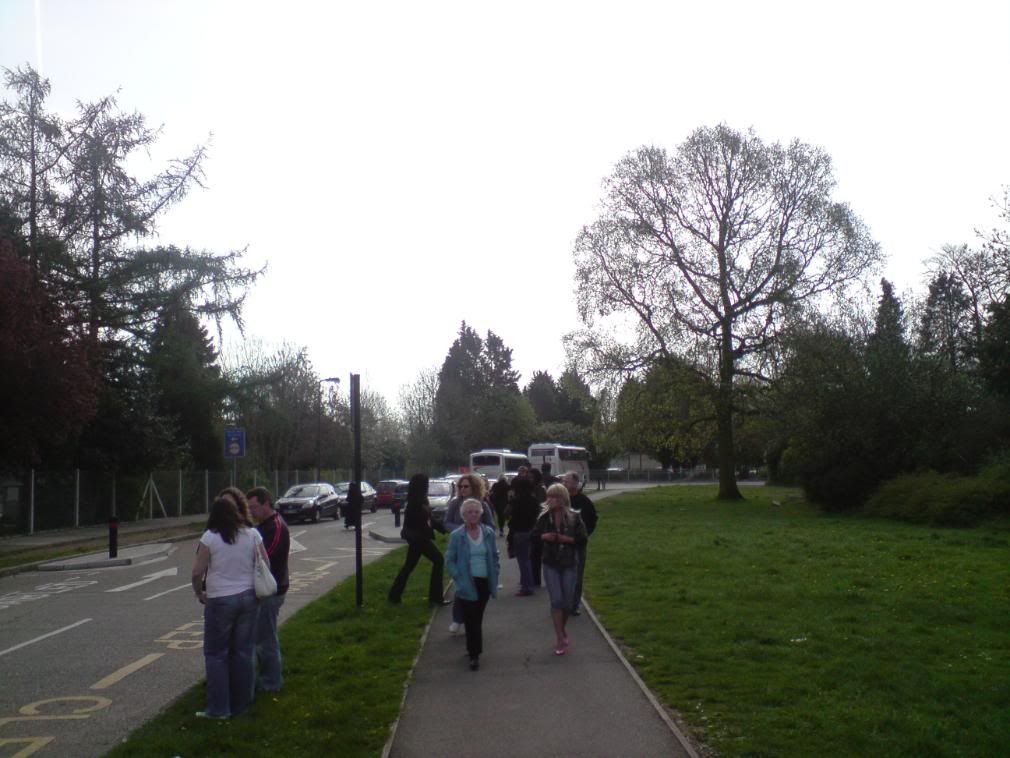 And off they go. I miss him, even though he is now all grown up, very soon he will be off to University and I suppose I have to get accustomed to it, but, I can understand how my father felt and even feels now...

As before, please click here for the full resolution slide show.