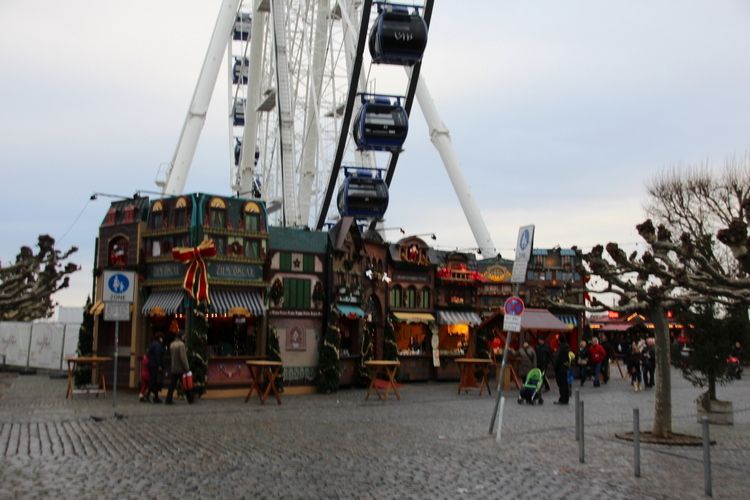 Besides the walk, there was a visit to the Christmas Market..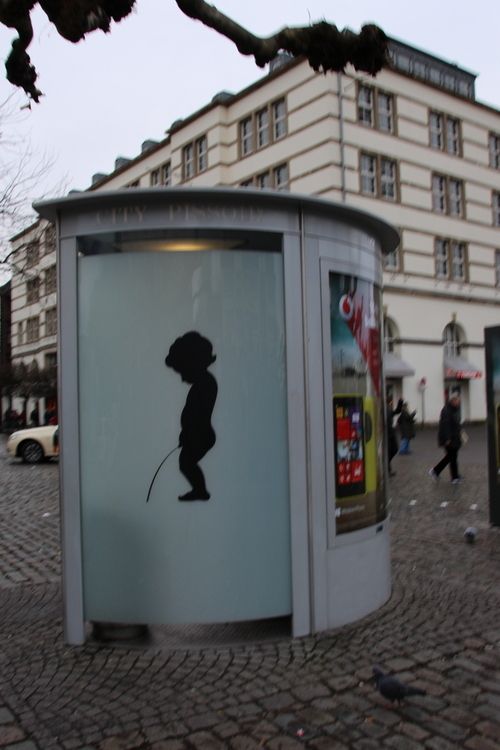 If you wanna pee
I will be back here soon…
these shops are so nice and bright and red and warm, just welcome you in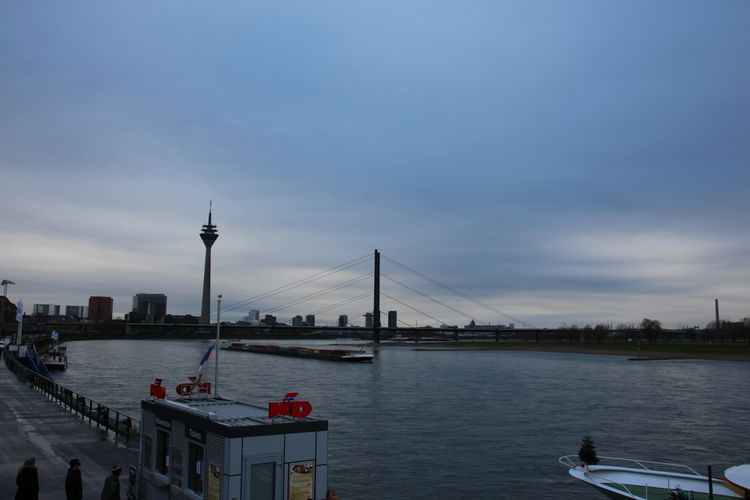 the mighty Rhine flows…...
bloody hell, these shops will kill me! so cute…
I move into the town square
lovely looking shops.
I get myself a nice little Gluhwein…spiced wine, very yummy.
I have a bratwurst with mustard on crusty bread…mmmm,….and then have another one.
kids having fun…
I have to say, the town hall square is a bit gloomy…
the old man of the river…of is it the king of the silver river?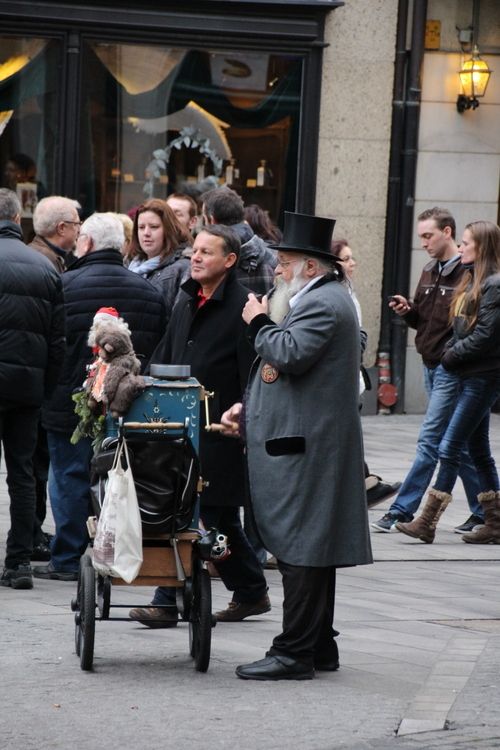 how cute…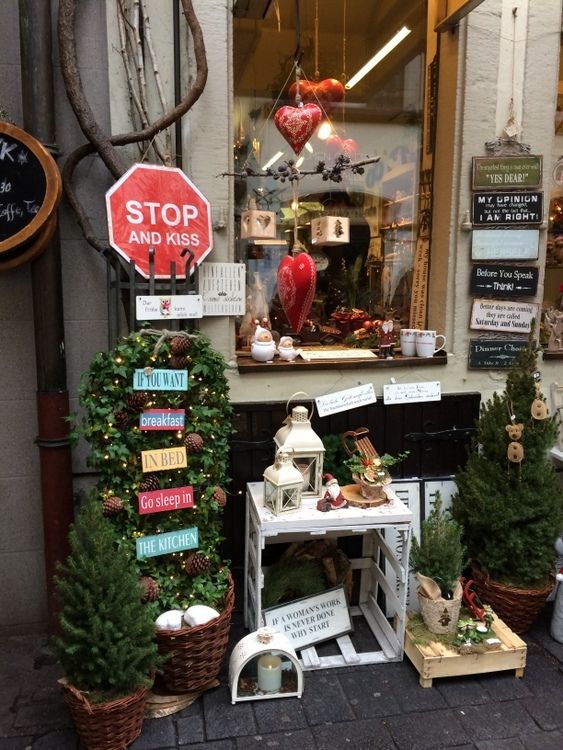 sighs…
a big crowd has gathered…
amazing stuff…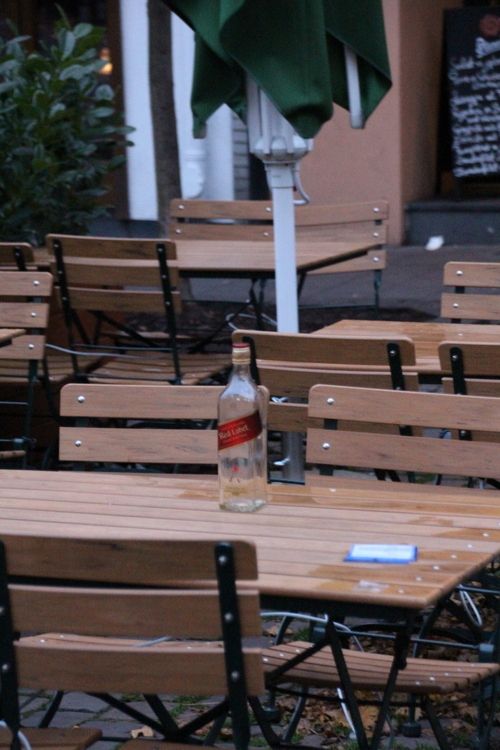 somebody had a great time :)
its getting dark so I am now heading back to the market
I get myself a Kartoffelpuffer.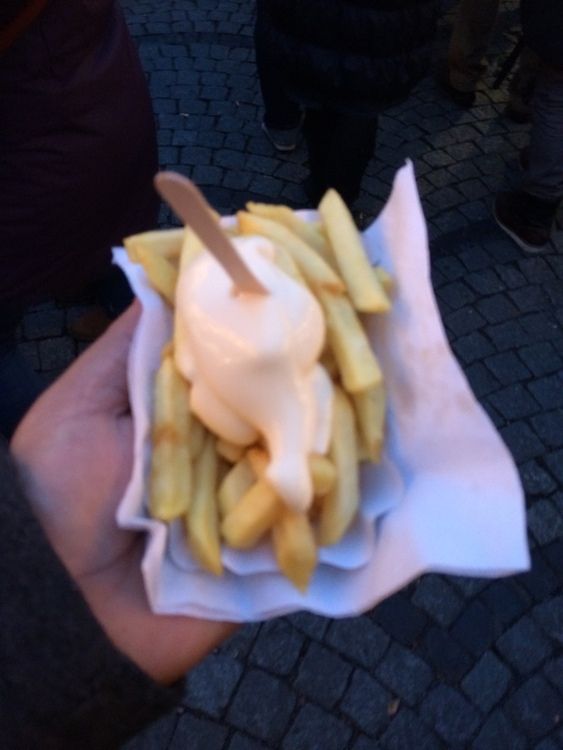 and then some fries
and start walking back
looks beautiful….and now England also has started to do Christmas Markets…love it.