And I refer to Alan Turing of course. What a man. I had to go to lecture at Cranfield so decided to use the time to pop into Betchley Park to see this wonderful museum to some men with giant brains.
Its a strange place, a country pile but also government buildings. So they are the usual soulless structure.
As you can see, the grounds are just beautiful.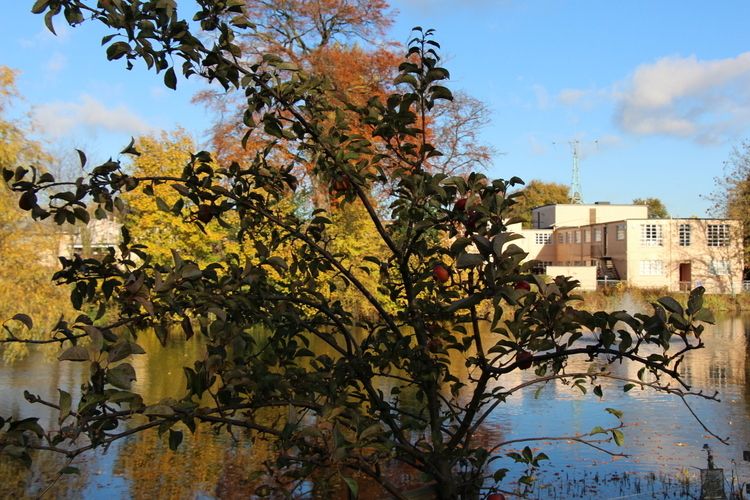 the government buildings as I mentioned.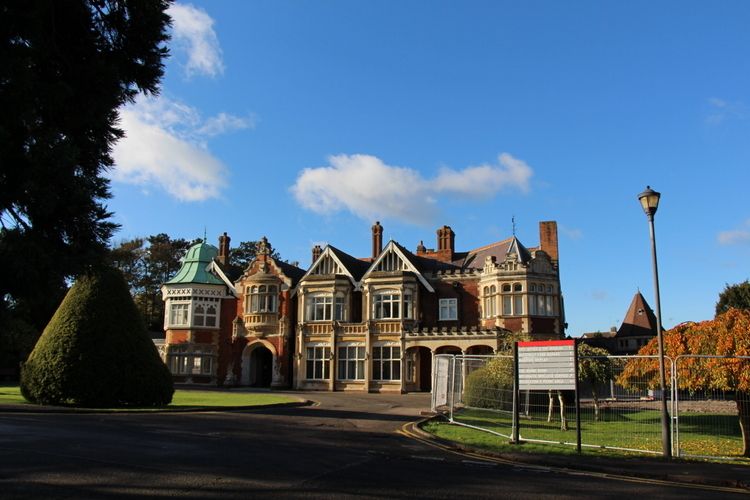 and heres the country house.
lovely facade
Best Brains of Britain…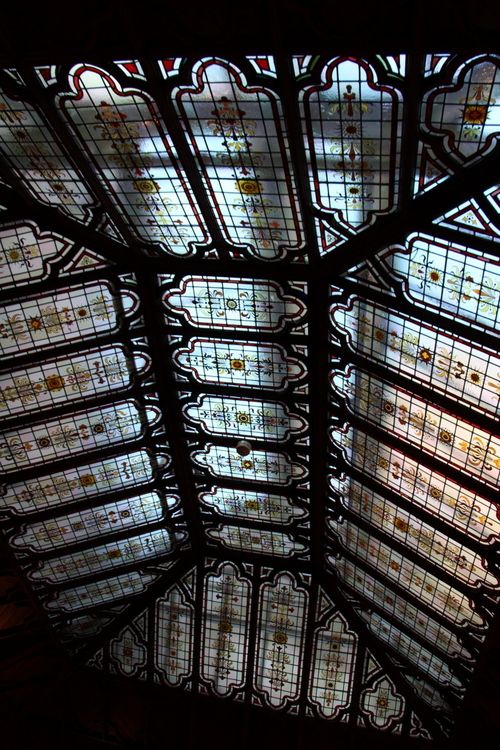 a lovely lovely stained glass roof.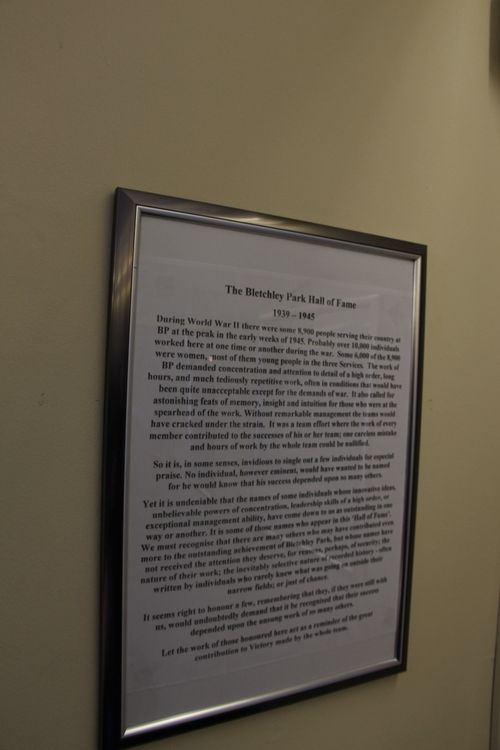 And then in one room, there's the hall of fame of the men who worked here from 1939-46.
And two of the main guys, at least for me, Alan Turing and Hugh Alexander.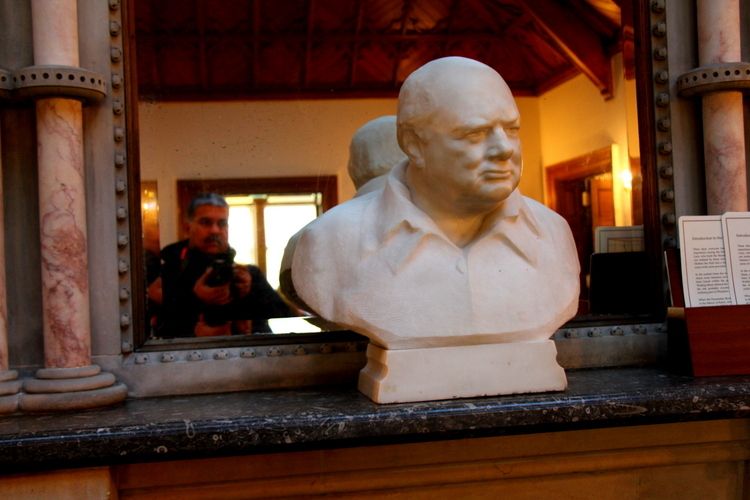 the room has a bust of the man…
a beautiful landing and wooden staircase takes us up to the next floor but its roped off for some reason. And then a music room
and then the ballroom, most excellent roof. the teleprinter staff were based here.
and then the library…during the war, this was divided into 3 rooms, one for the german subsection of the naval section, and two others were other offices.
then the morning room, used by the commander of the station, Commander Denniston.
I head out…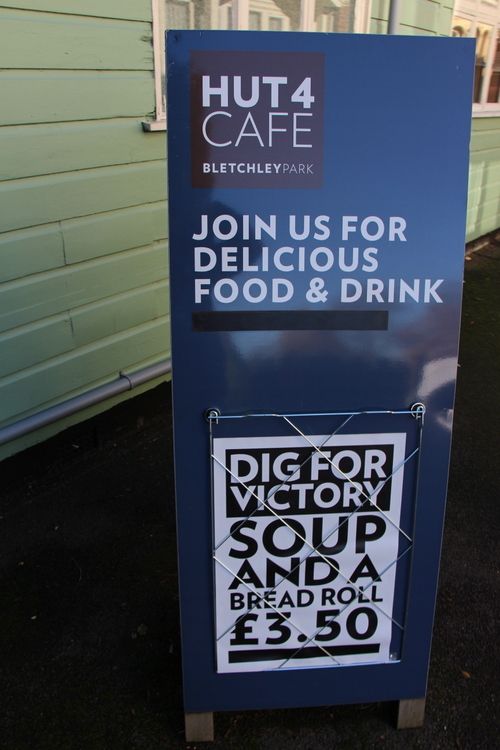 for a bite to eat.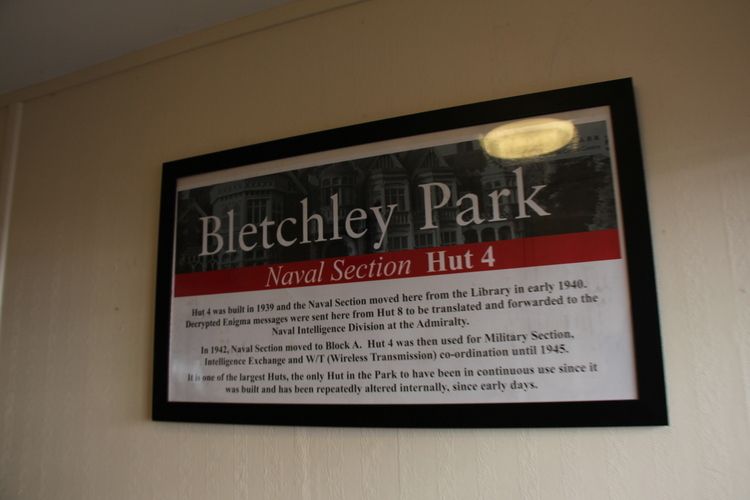 the cafeteria was….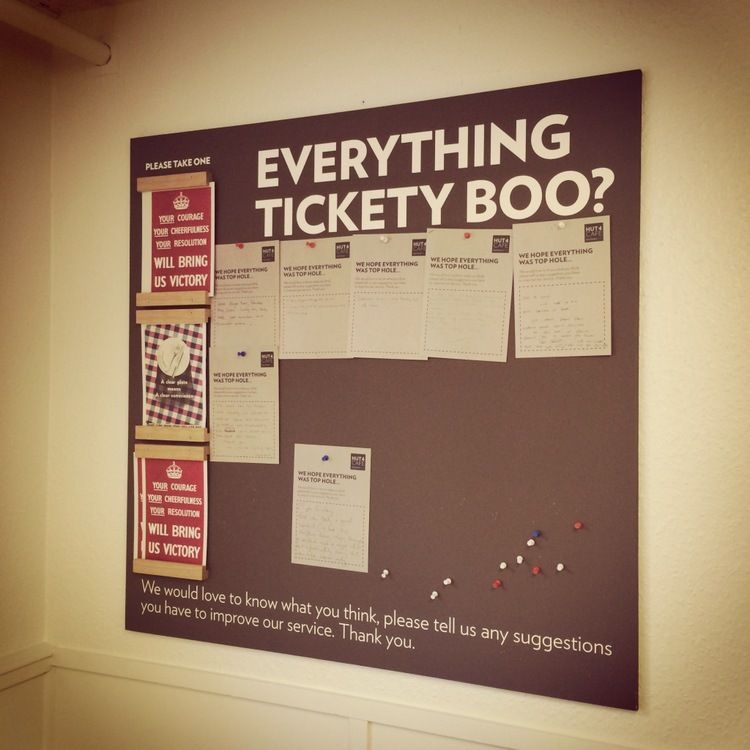 everything tickety boo indeed.
a memorial to those brave men.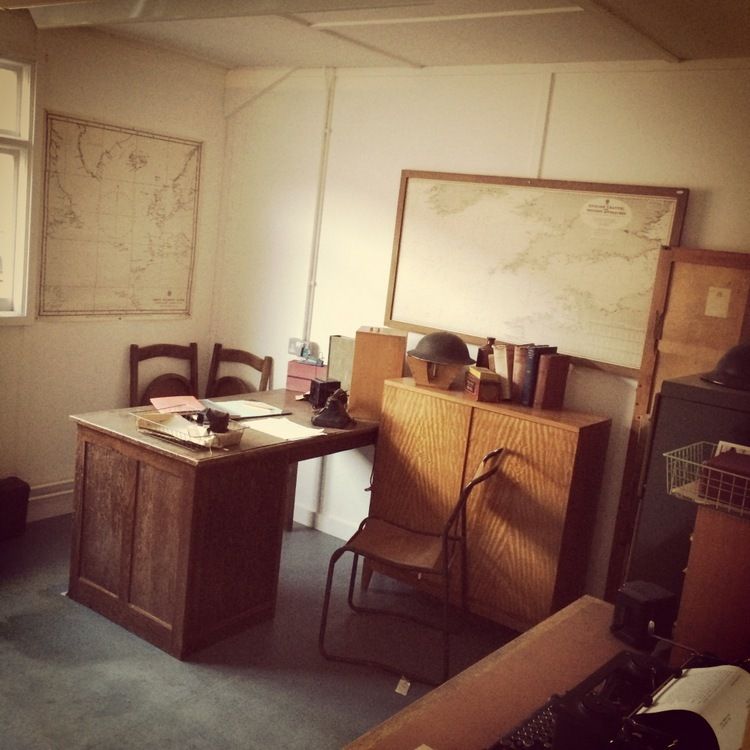 and then I move into the office blocks, here's Alan Turing's office.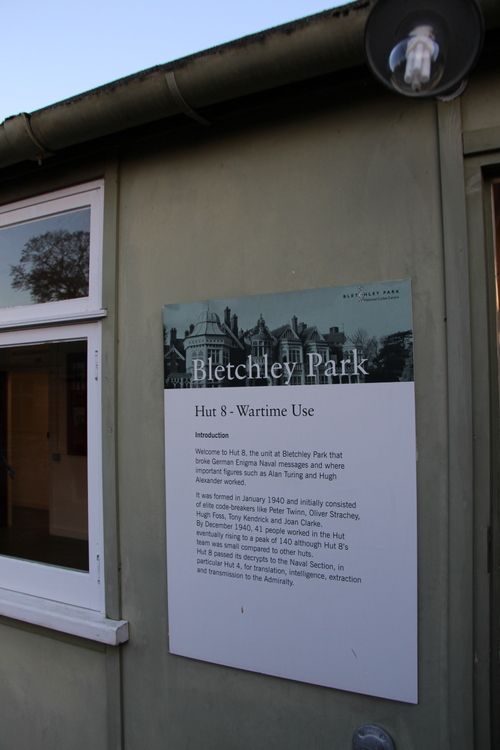 In Hut 8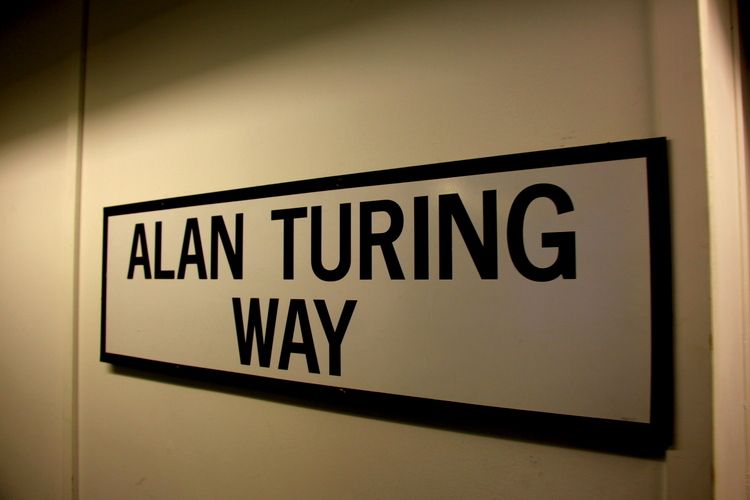 the corridor is called as such.
more equipment…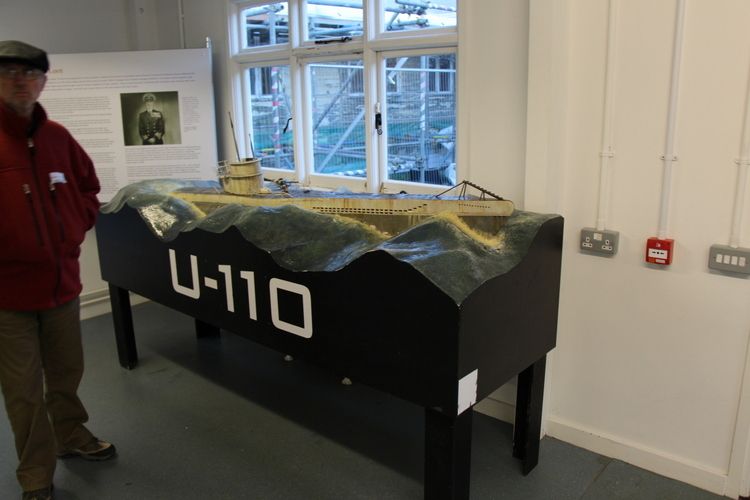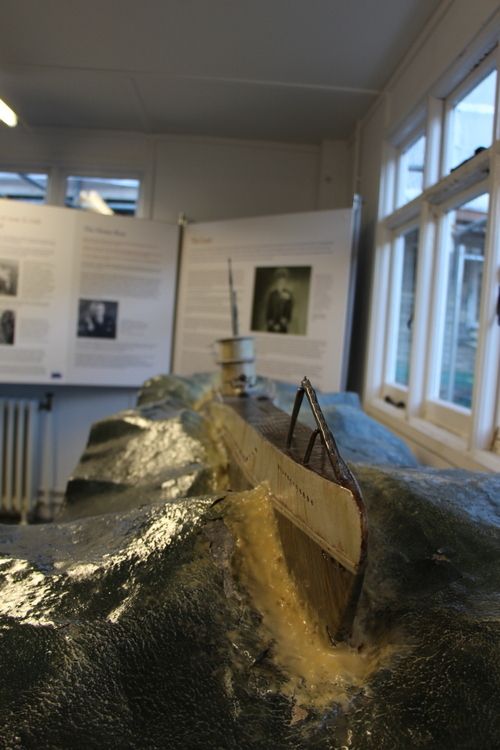 A diorama of U 110, which was captured and gave the allies their first Enigma machine.
more equipment but with these rather startling mannequins standing there. Very bizarre.
funny old poem.
I wandered through the other sheds and huts, full of little signs and plaques, photographs of long dead service men and women. I have to say that i didnt get the sense here, there's no feeling left of those giant people who worked here, the men and women who quietly and intellectually worked to save the United Kingdom. But I suppose its a kind of a pilgrimage…