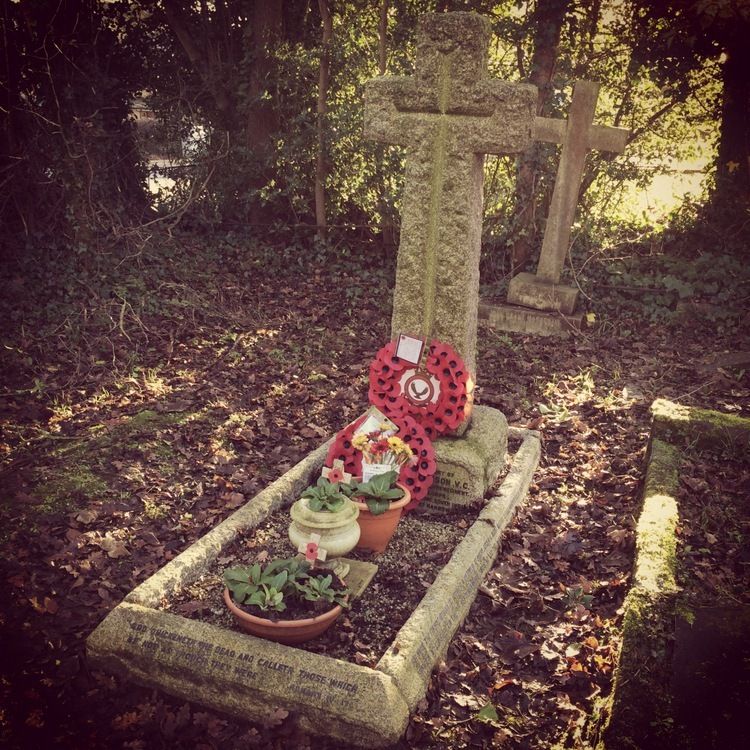 i went for a walk that cold crisp sunny December day and remembered to take a photo of this brave VC winner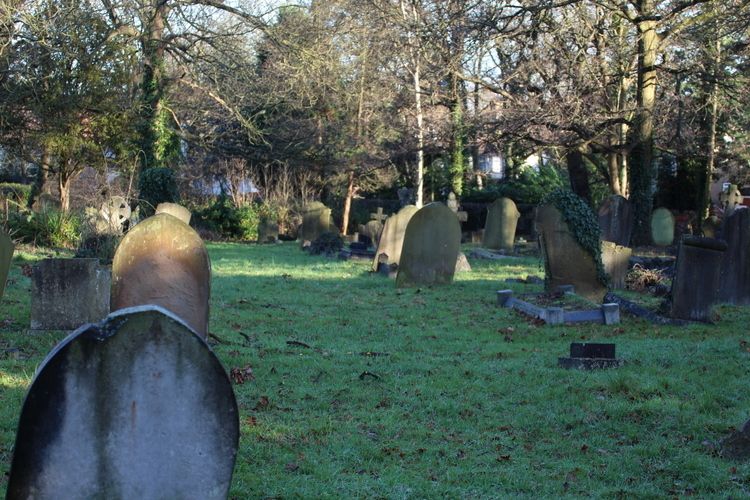 Lovely day…this graveyard is triangular in shape..
with a main footpath which allows you to cross it..
Quite a lot of angels…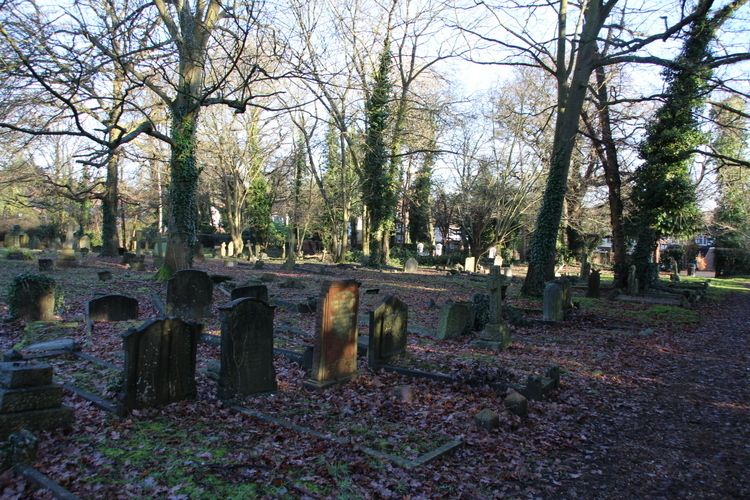 sun dappled graves
a damaged angel
the milky way with an angel
some of the graves are starting to tilt and subside
iron railings on the graves
Some of the crosses have fallen over, I am afraid…
you can barely make out the lettering
and more damage
sighs, a small child…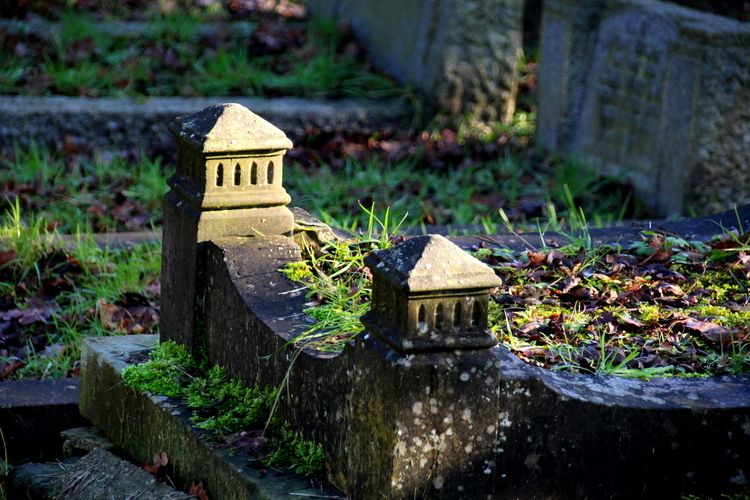 lovely highlighting
another soldier' grave
broken books
a weeping angel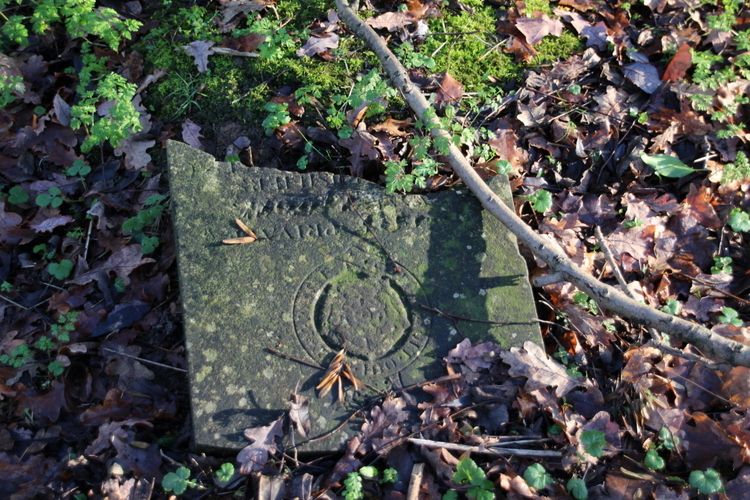 a broken tombstone
an old abandoned grave, no lettering other than the tree of life…who was it? do we know? no idea
two more forgotten graves
leaning over….creeper covered.
a obelisk for a marker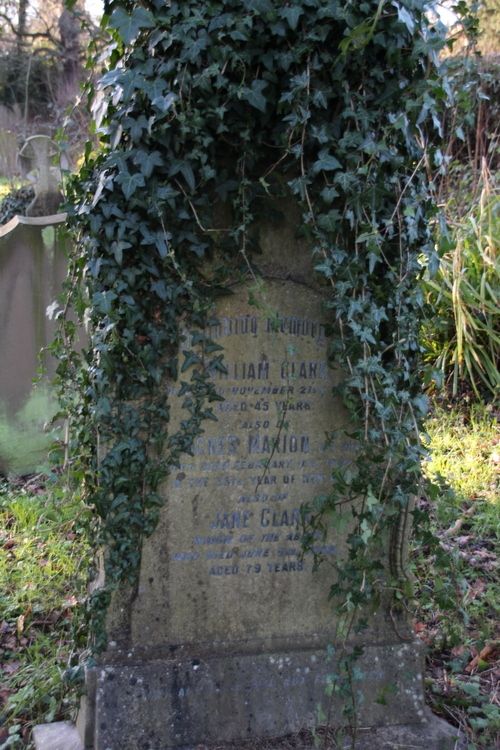 the creeper covered stone.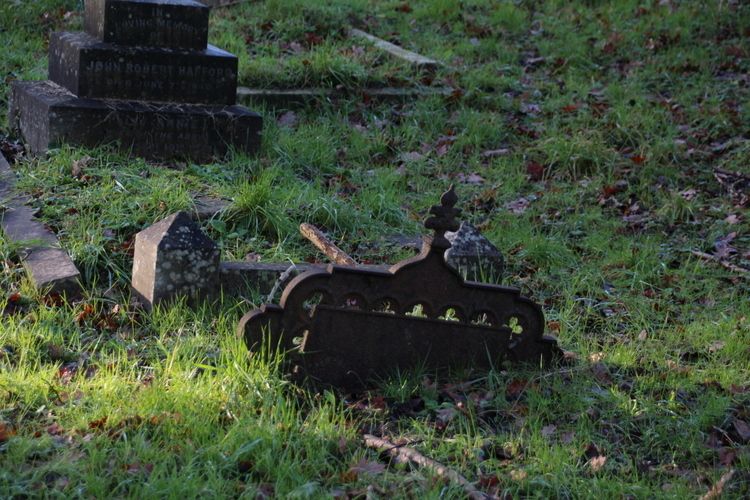 about 100 years back, they started using iron tombstones…curious
another angel
with cobwebs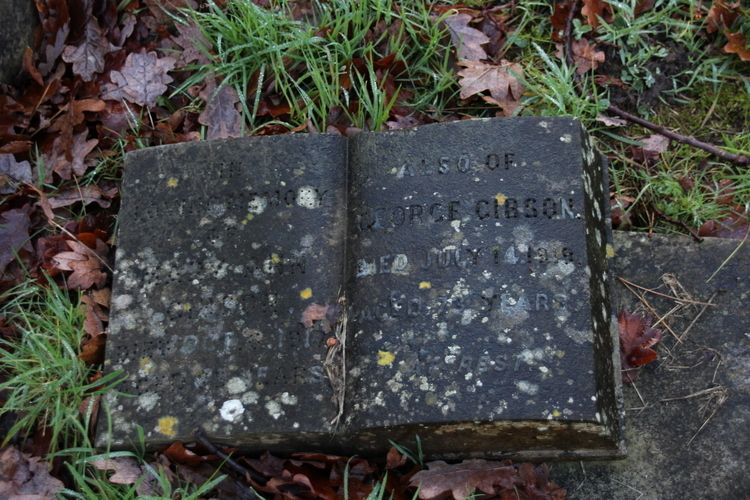 more books
a soldier who died in the first great war..
I cross over to the Lich Gate of the church across the street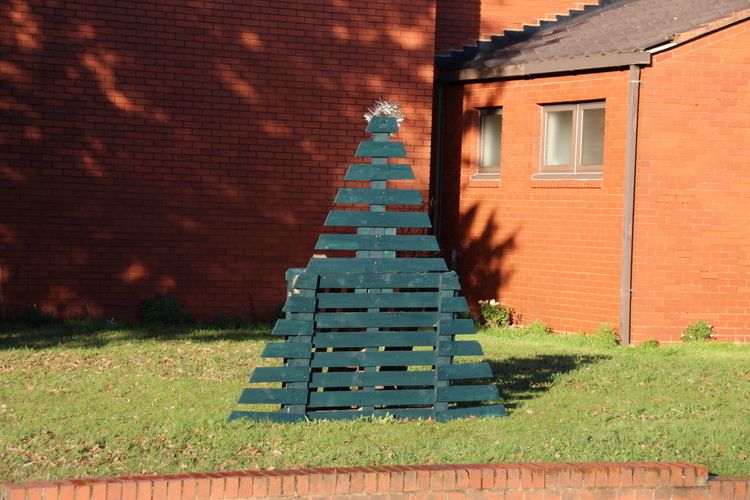 gives this Christmas tree a doubtful look
indeed sleeping
Couple of graves which have been visited…
I'm reaching the church
rows of crosses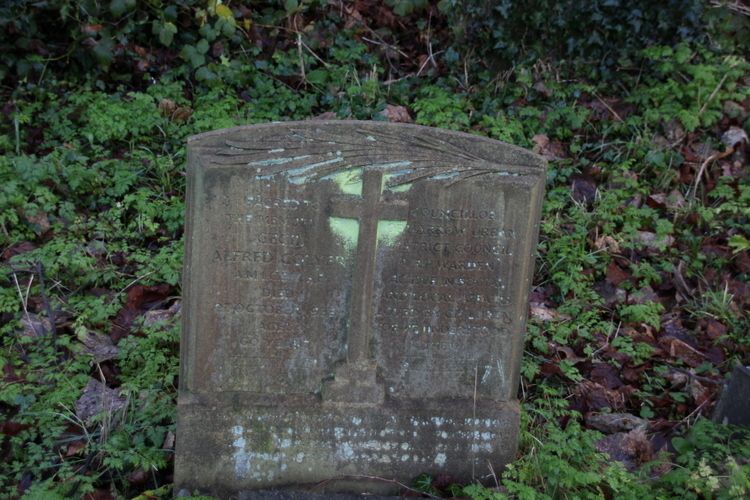 strange fluorescent fungus has grown over this tombstone.
that's an interesting name..
another angel in the woods
the church is indeed good looking.
a view of the angel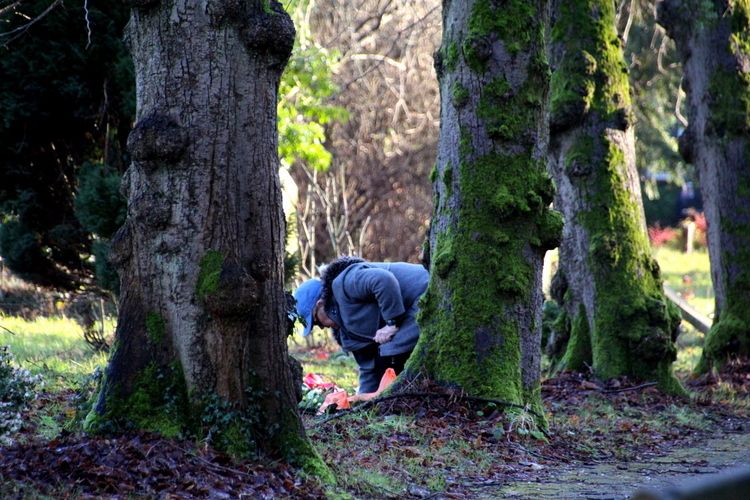 and another angel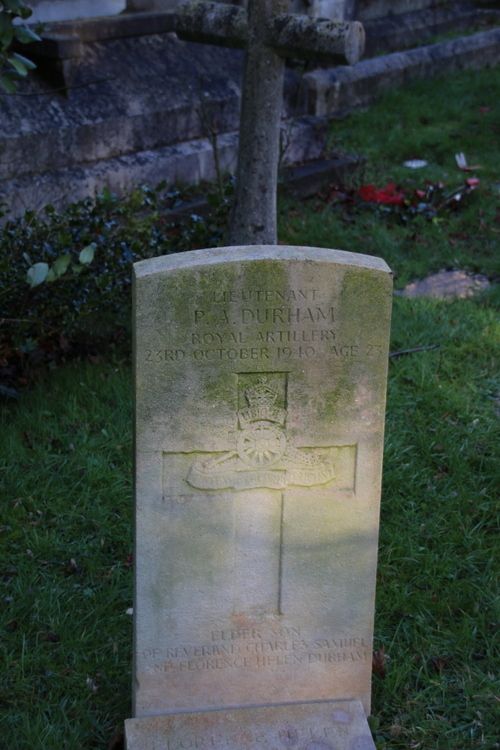 another soldier, who died in the second great war.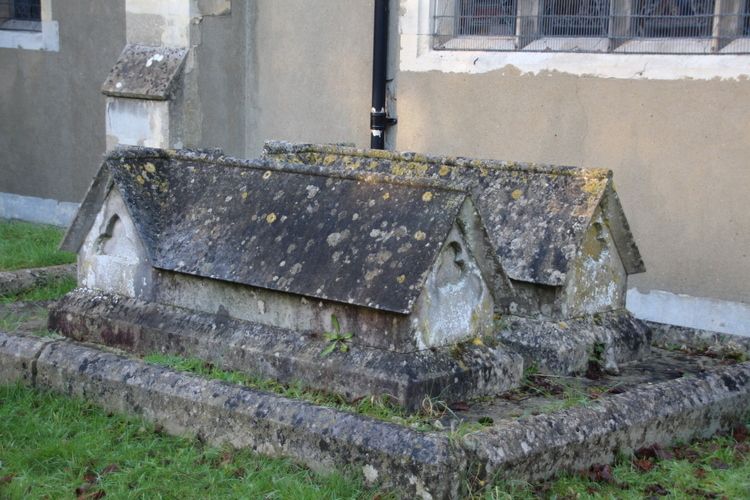 looks like two churches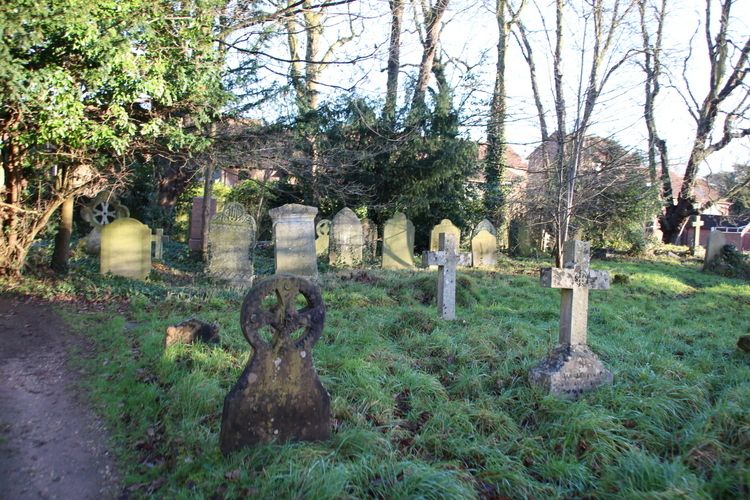 these are even more ancient graves
some of the iron gravestones are kept here…leaning against the walls.
this was a lovely grave…
me and the pillars
this was up against the wall.
I have to come visit this church and try to get inside one of these days…