Here are some of the views of London that I clicked while pottering around.
the Finchley road platform view in the morning.
Autumn is coming.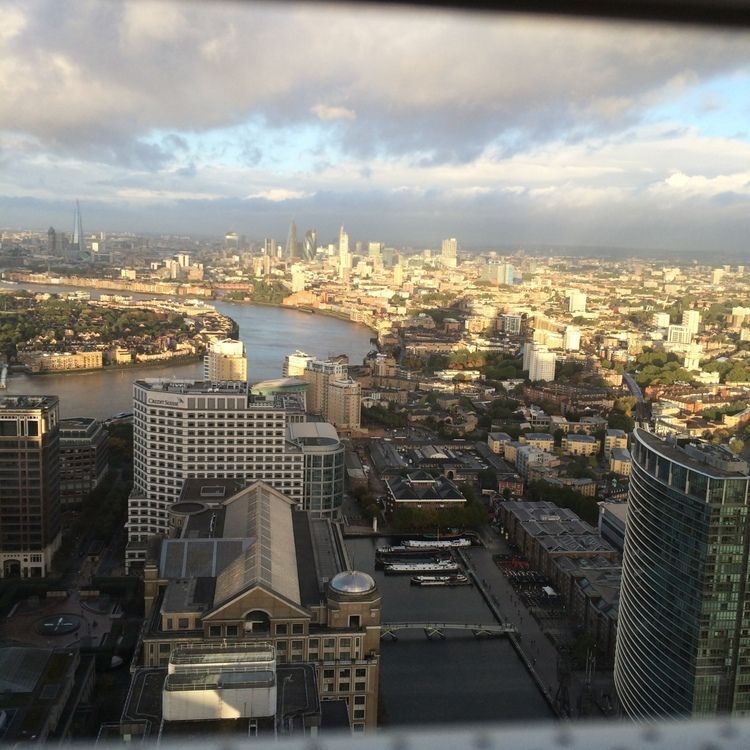 but the sun is shining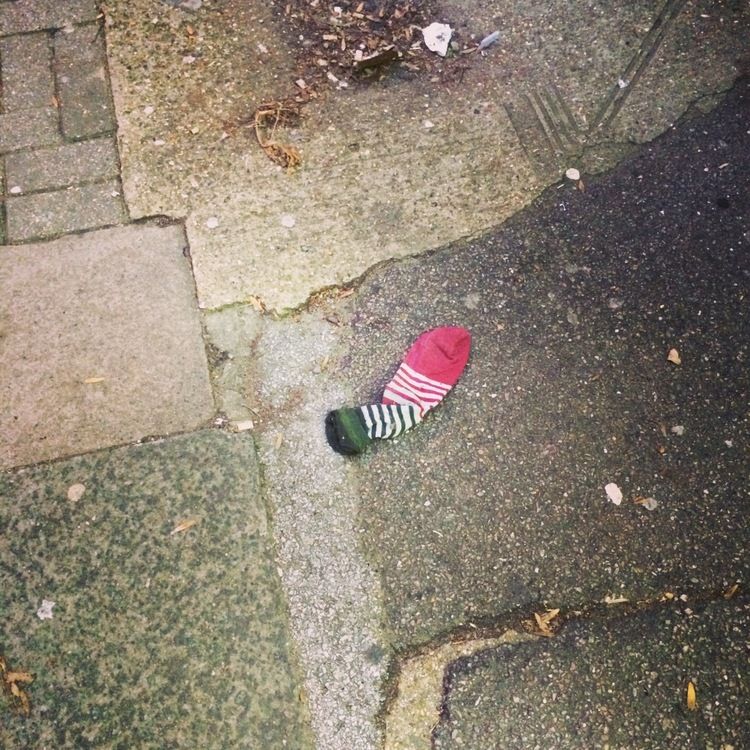 so this is where the lost socks land up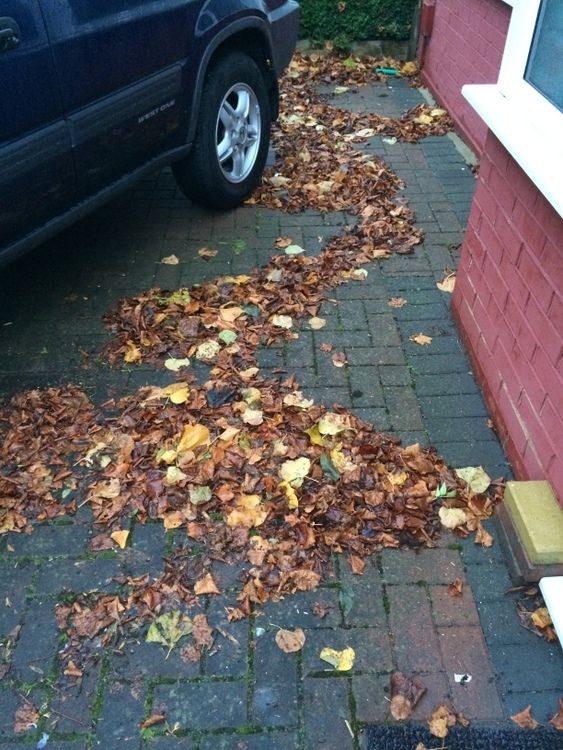 a river of leaves
arrrggghhh my eyes
what a lovely evening….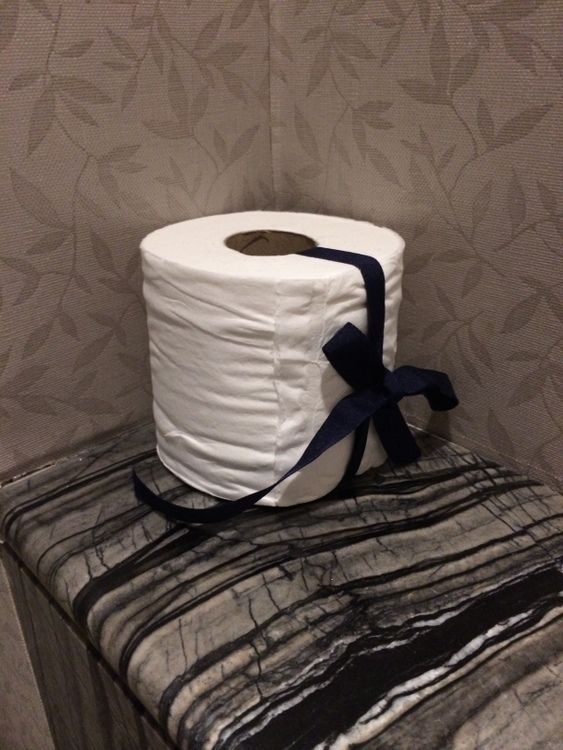 in a hotel…why is this toilet roll having a nice little ribbon?
A little alley way off green park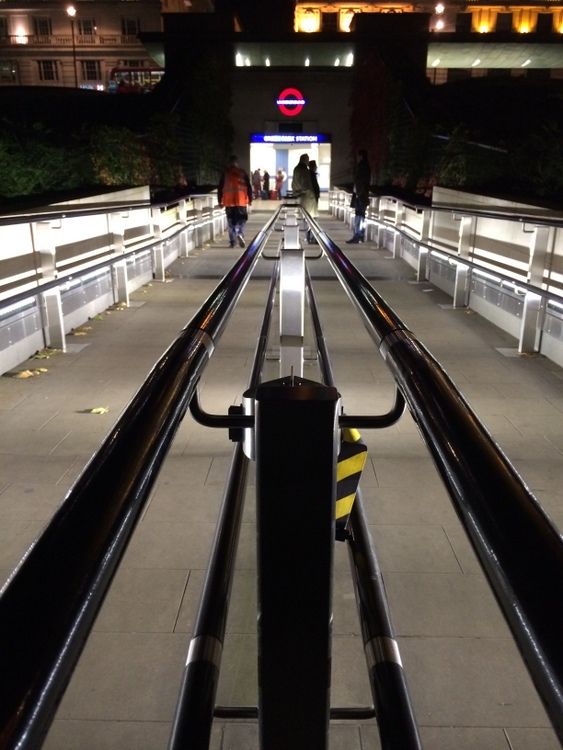 rows….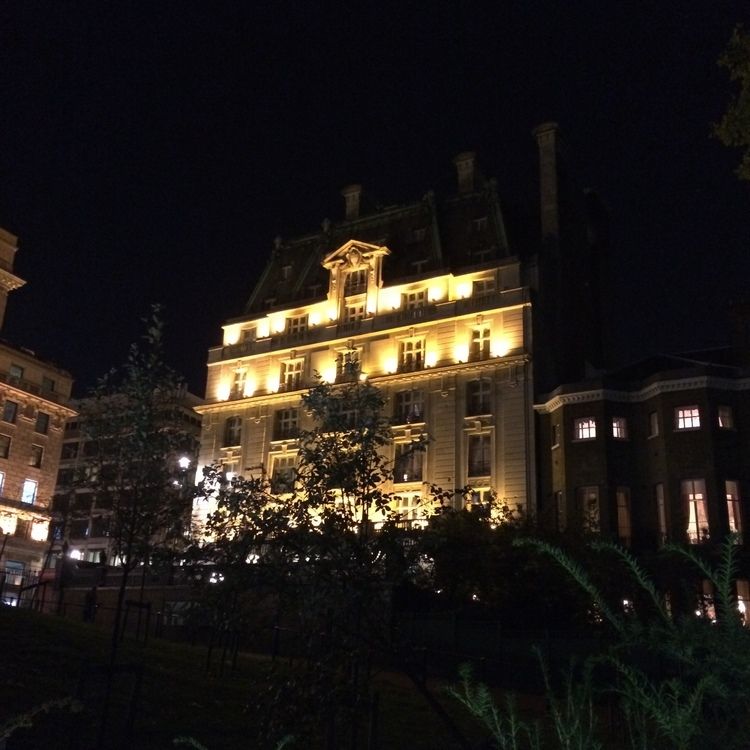 the Ritz Hotel
some glorious creepers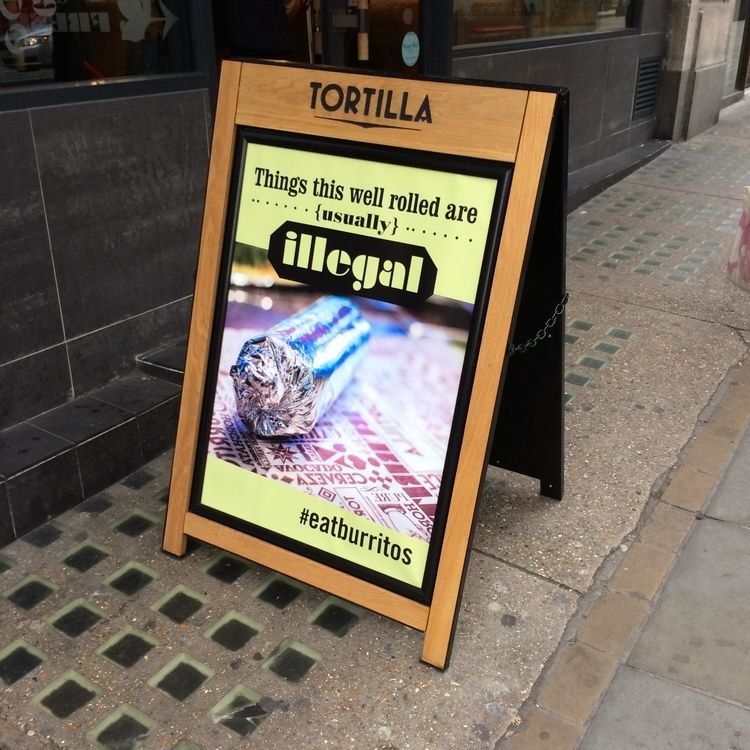 hehehehe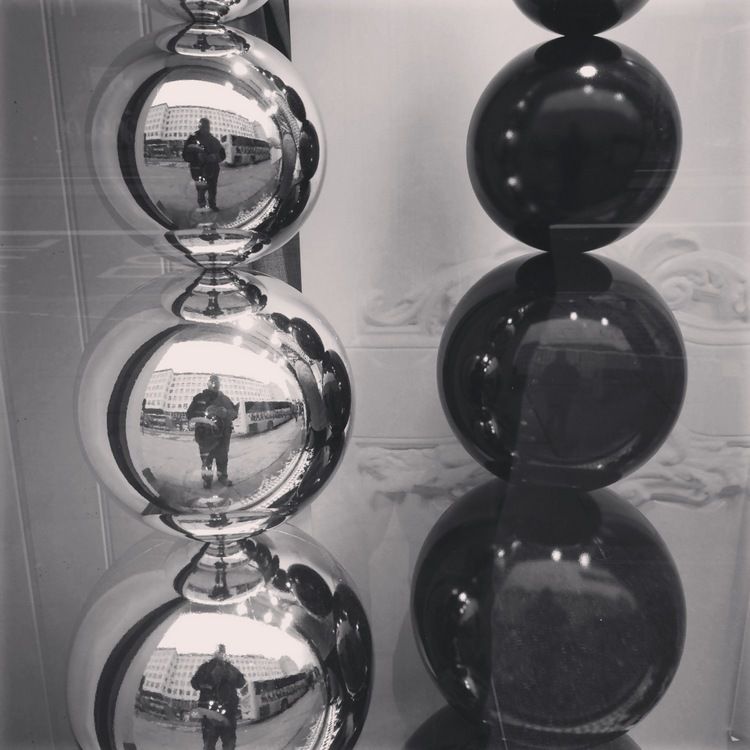 black and white balls…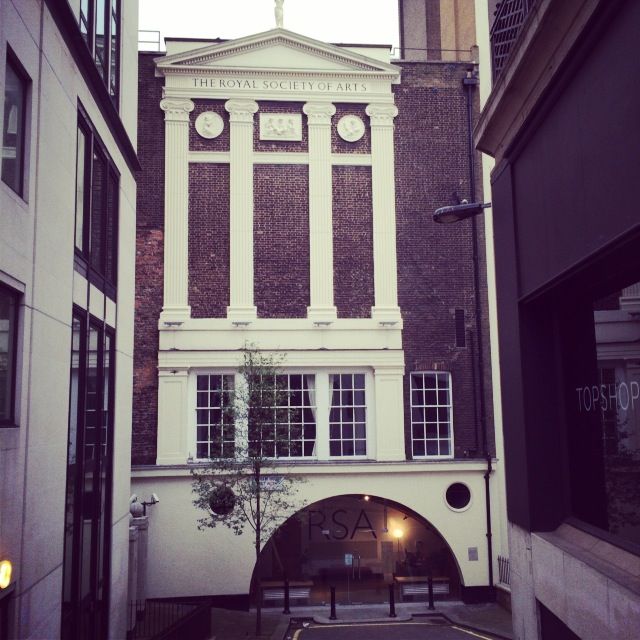 nice but why are the spaces between the columns bricked up?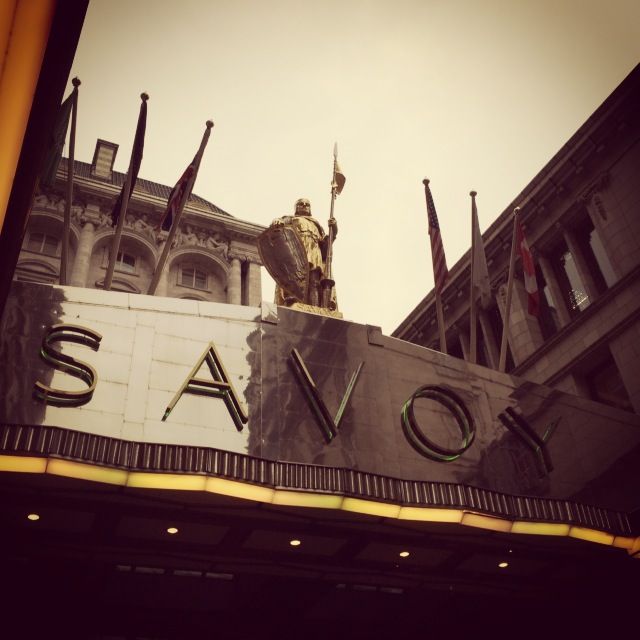 The Savoy Hotel…i never noticed the metal knight on top.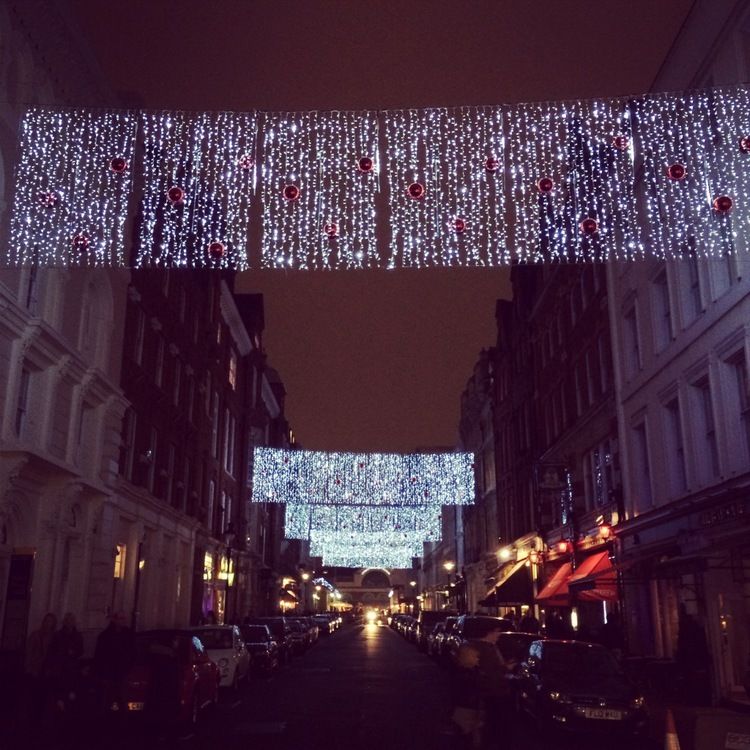 curtains of light
its not a good day to go to work…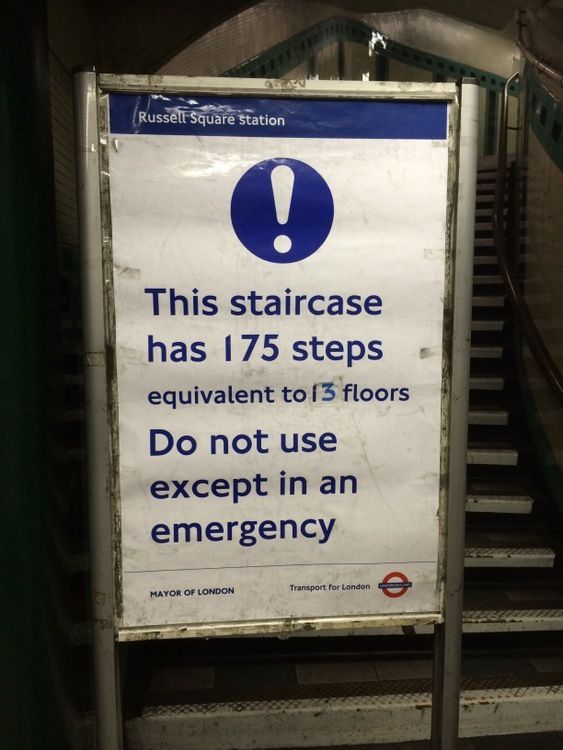 maybe not, but lol@ typo correction…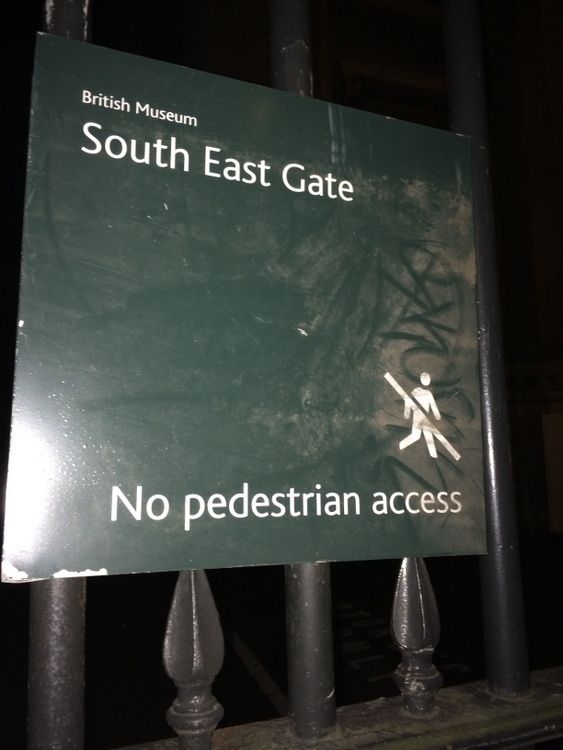 heh, like that cross out…looks like the guy has a pole attached to him
one of my temples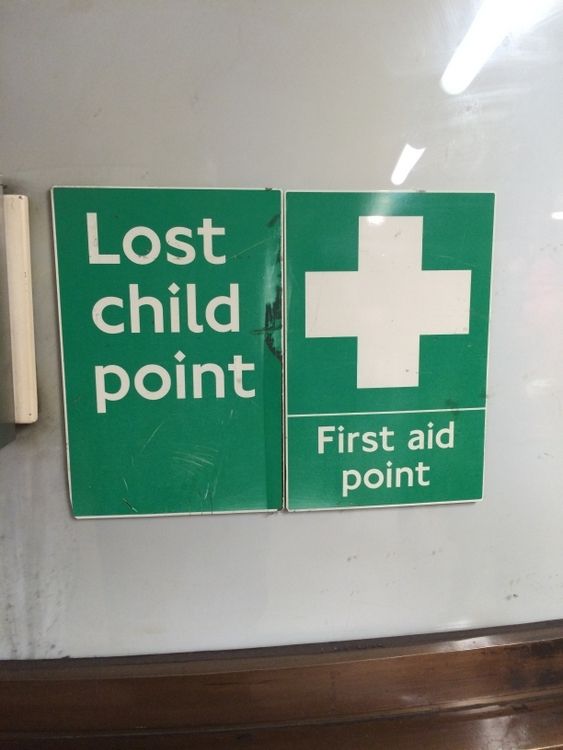 chuckles, funny juxtaposition.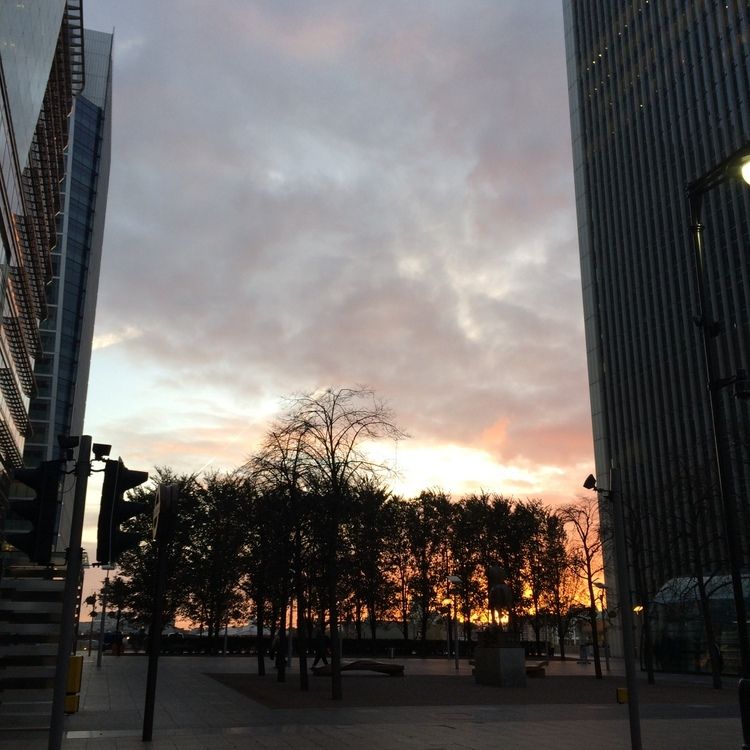 another lovely day…
I try to walk down these stairs every day when going home at the Canary Wharf station…my little exercise attempt.