So this is how the landscape looked like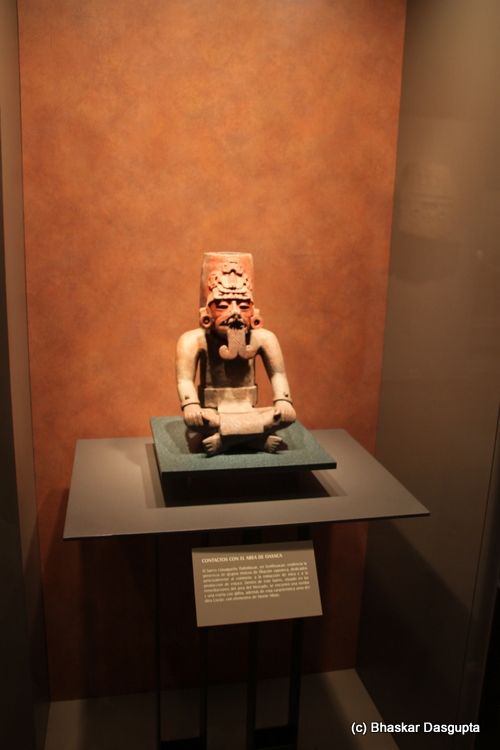 Having a bit of a meditation?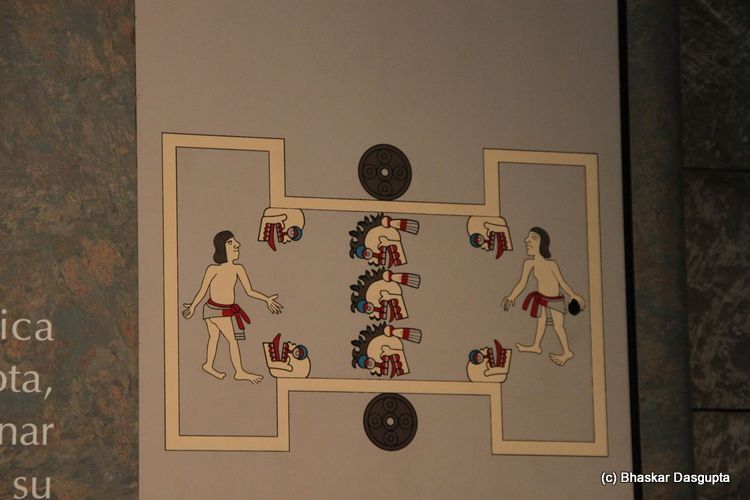 In a narrow passageway, they explain how they play the ball game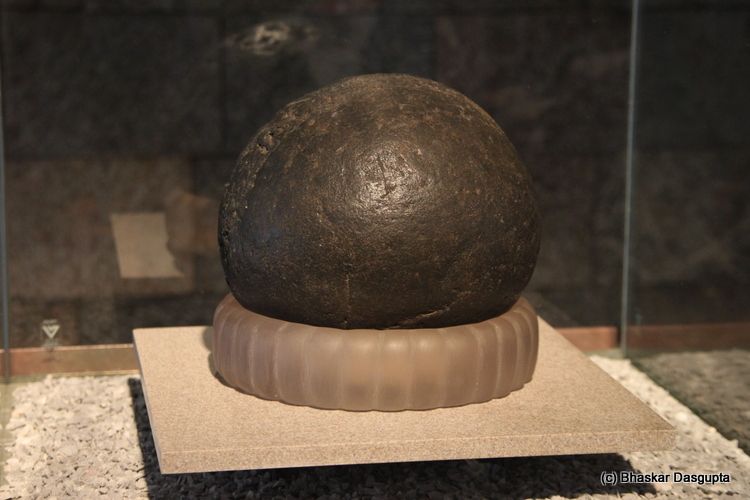 And here is the ball in question, made out of hard rubber.
Some of the goal posts
They really liked their skulls didnt they?
I turn into the Mexica gallery, perhaps the biggest gallery in the museum
I tell you, this exhibit rates at one of the best pieces I have seen around the world
I turn right.
So much to see and so little time.
The only familiar complaint, most of the exhibits had a Spanish explanatory plaque. Not fun :(
Hello!
This is the monument of Tizoc. For sacrificial stone..wow. The central channel is for draining away the blood.
An eagle warrior
This display got me all excited
what you use to carve out the chest and cut off the head and various other cutting bits.
They even have a very convenient diagram showing how the various bits were carved out…
Stone containers? carved to an inch of its life
More sacrificial stones..wow
Then came something that I drooled and drooled over, these are glyph books..what extraordinary work..this is even better than Egyptian Hieroglyphics…
A grasshopper?
More beautiful statues…
A representation of a temple
With this beautiful statue in front. This pose seems to be quite common, saw quite a lot of statues like this.
Stuff found in graves
How ancient Mexico city looked
And on the wall is a display of how it looked…beautiful
And a totty…
What they traded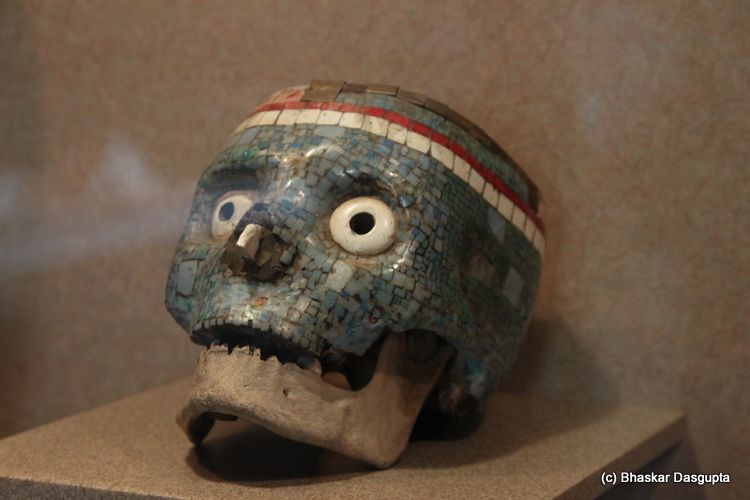 Ah! I remember this mask, what a beautiful work of art
Another glyph book, exquisite work…
The sun stone, but I will be back to it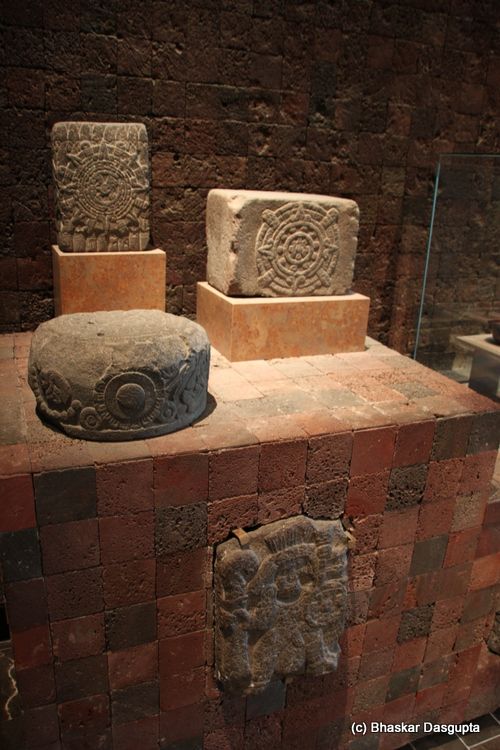 More stuff…
This is the explanation of the Stone of the Sun.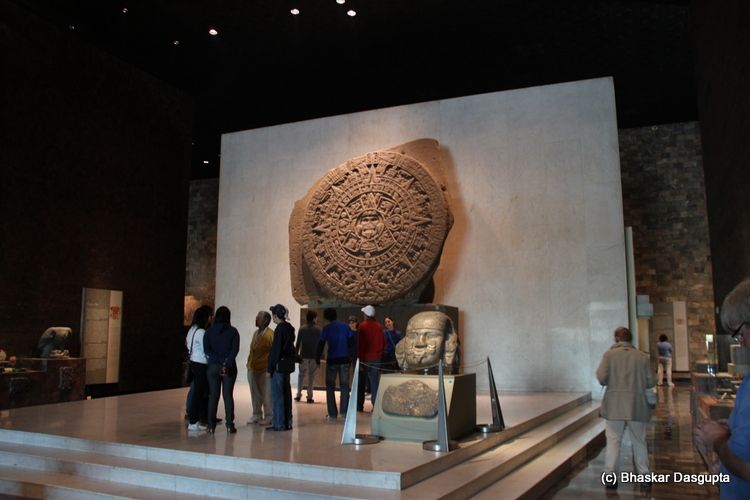 Amazing work..
Serpents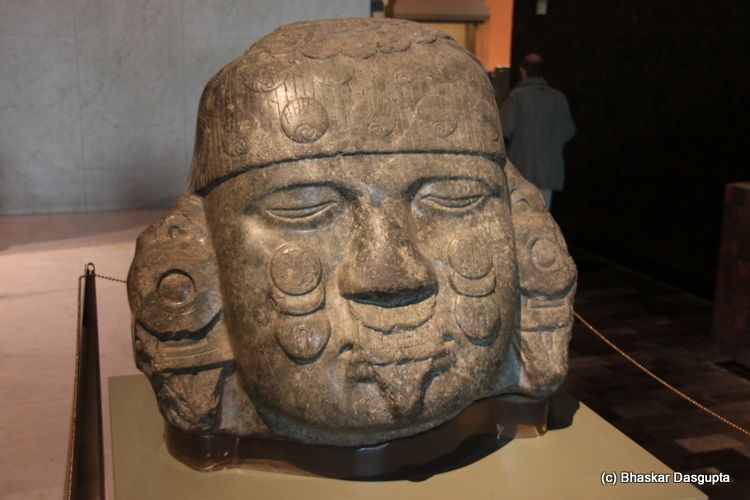 I turn towards the sun stone
such a complex beast
Worshipping the sun, amazing how many cultures worshipped the sun, ranging from the Native Americans, Egyptians, Zimbabwe, Ancient Indians, you name it..
In front of the sun stone, there is a bewildering profusion of beautiful statues/…
Looking back at the sunstone.
More death faces
Another sacrificial stone
More extraordinary objects. this is a feathered serpent..
And another one…
A funerary statue…
This was a beautiful sight…a lovely lovely box with a deity inside.
Hmmm, a frog?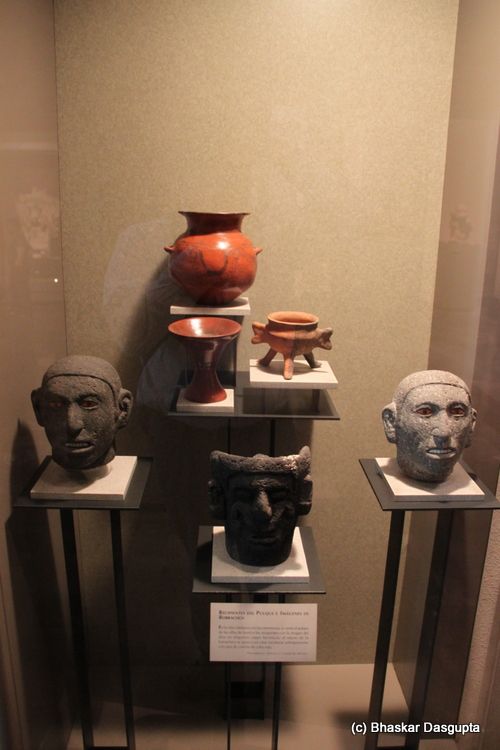 Those are seriously lifelike busts..
Worshipping the maguey…the cactus plant..
Worshipping the corn plant
More obsidian glass work..
A rather dusty diorama in the back..
A monkey with a snake?
Couple of pillars?
This was so strange..
Another funerary statue
Another beautiful book, how wonderful…i was misting up the glass while having my nose pressed against the glass..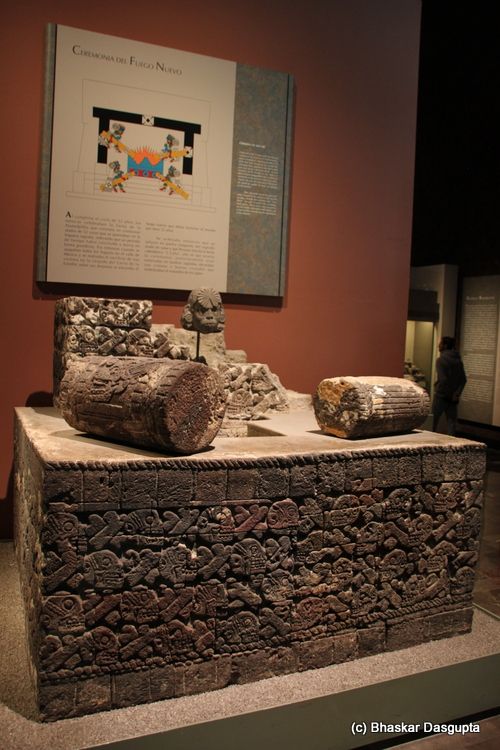 A base of a pillar?
Crystal..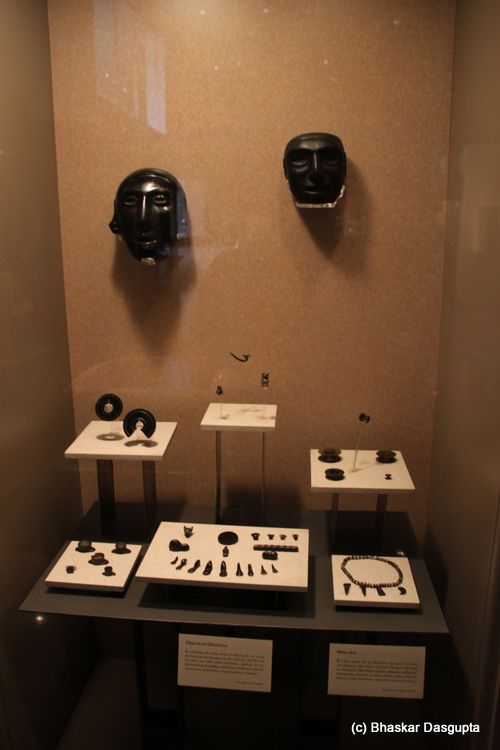 Obsidian art
This fan? was beautiful. hundreds of years old and the feathers are bright and extraordinarily vivid in their colouration.
Serpents…
quetzal feather head dress, my photo does not capture the beauty of this.
GOLD>>>>!!!!!!
Is this supposed to be a lion?
Here is the slideshow if you wanted to see more photographs of this lovely gallery as I pop out to the next one.