Pretty graphic evidence on what you can and cannot import in Hong Kong.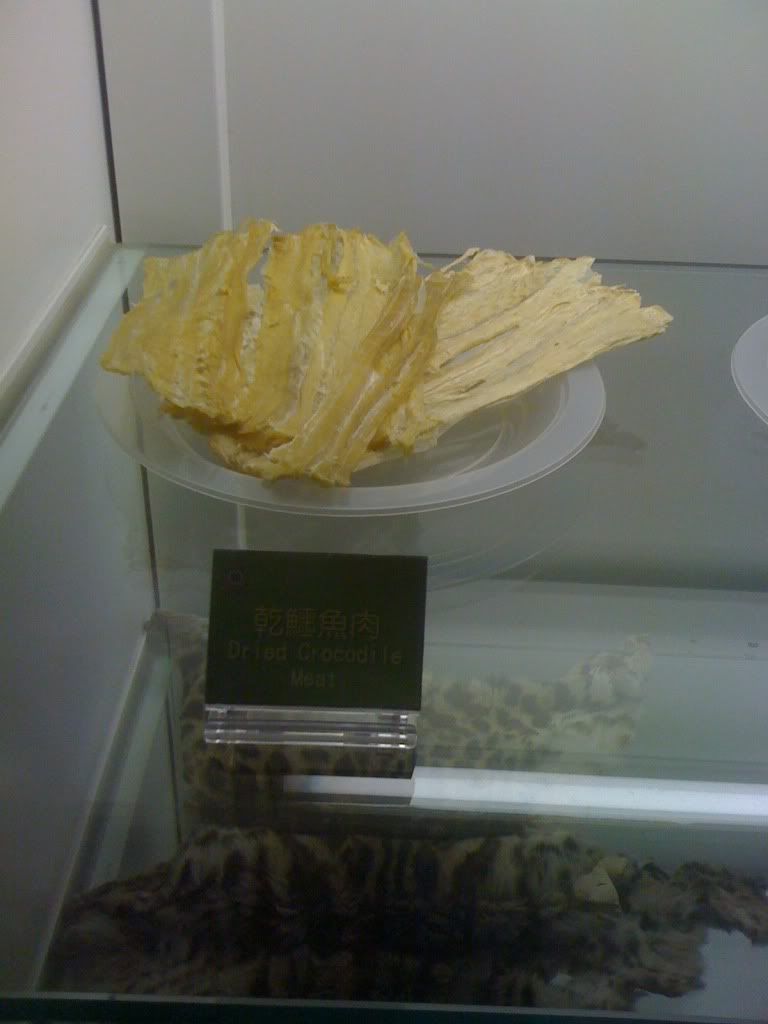 Why would caviar be banned? And if its banned, then how come this caviar store is opening up not 100 meters away from this display?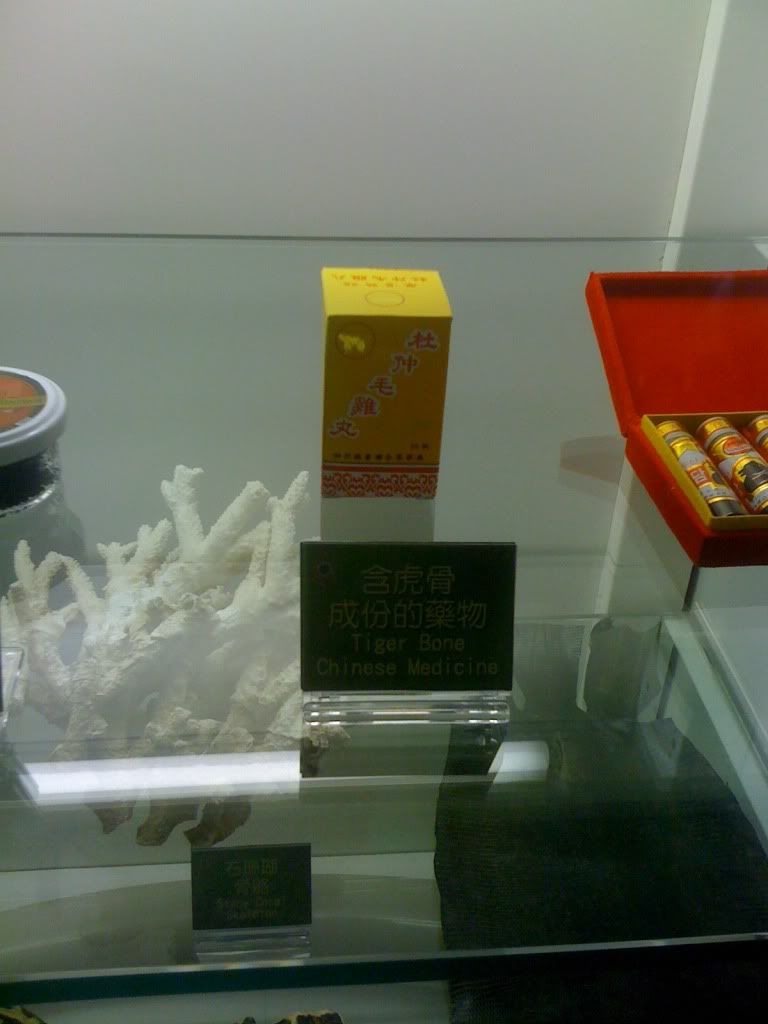 Tiger Bone Chinese Medicine. Here's evidence about where the tigers of the world are vanishing off to,into the stomach's of Chinese men wanting to perk up their peckers.


Bile powder,frequently from bears livers


Stony Coral Skeleton, Indian Roofed Turtle Plastron.


Some kind of skin.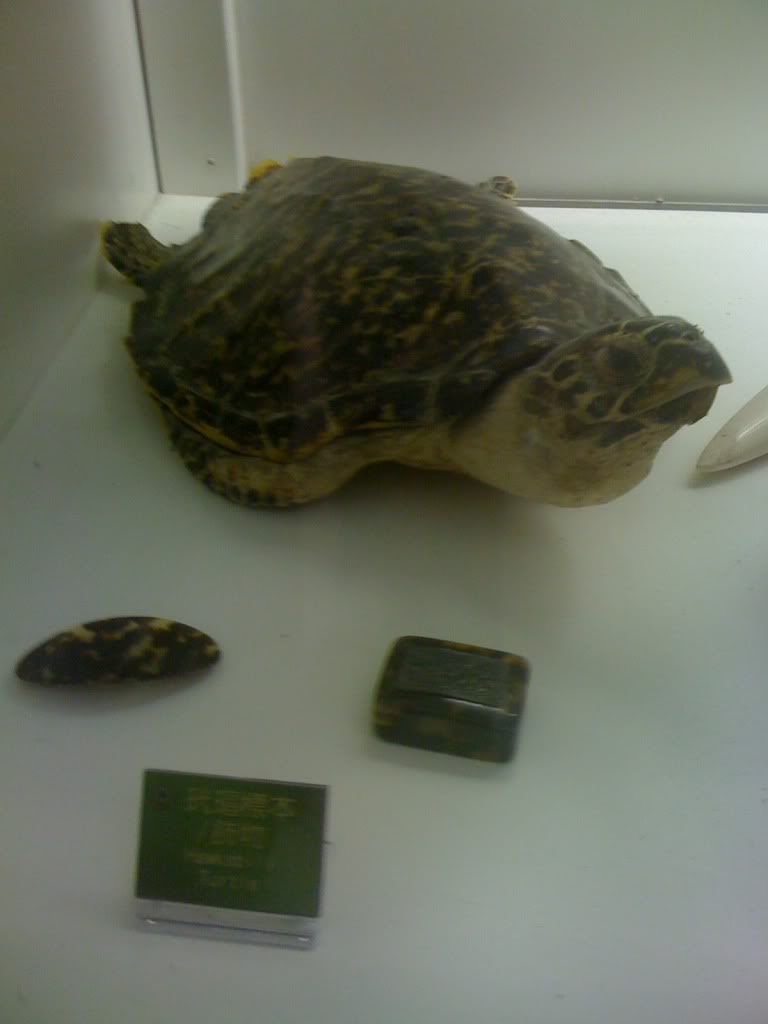 Turtles. He looks so sad? Well, so would you be if you were stuffed and mounted on a shelf, with your skin and bones being used for boxes and purses.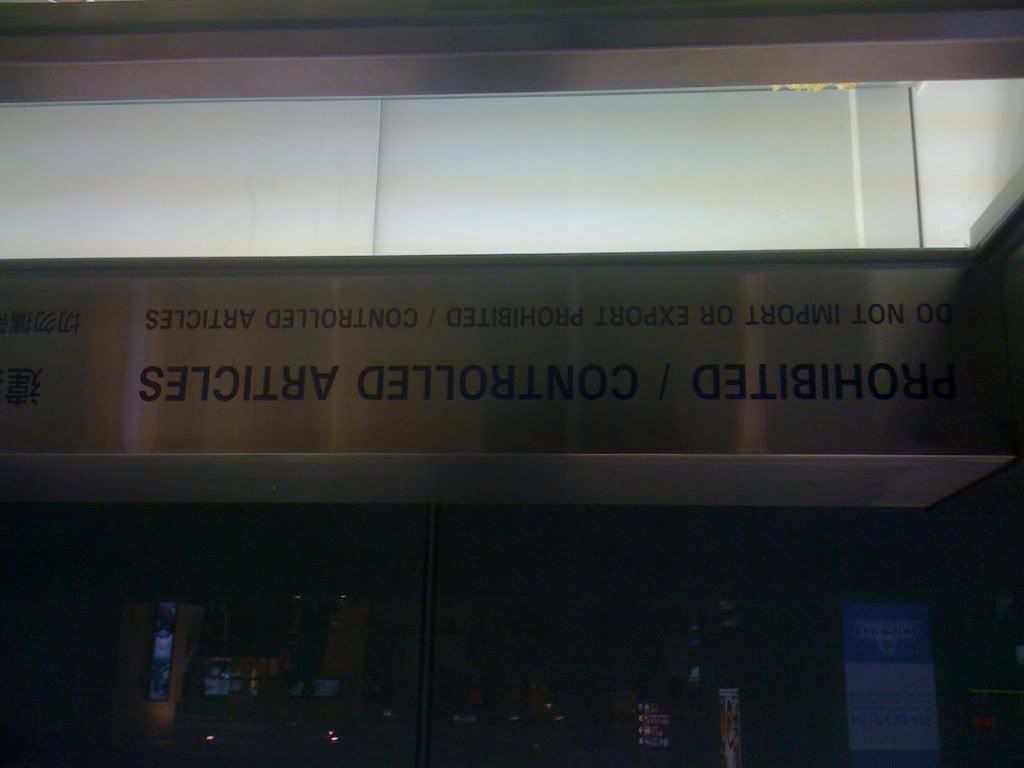 Prohibited and controlled items… Felt quite queasy reading this. This is what we humans are doing to our planet and its animals……