This was bloody strange. But first things first, Diya has got her new school shoes.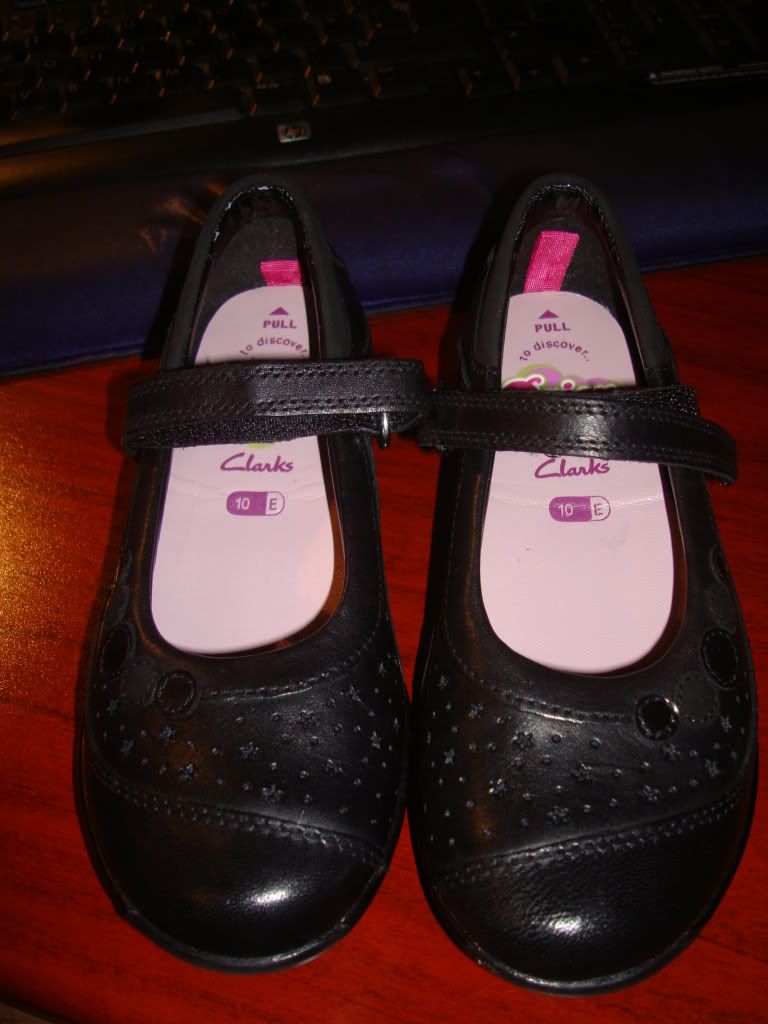 Pretty standard shoes, no? black school shoes.


with flowers and stuff on the uppers and on the soles, but hark…


Peek inside and see what it says.. a bright pink tag to pull on the inner sleeve.


Can you see the 2 dolls in the transparent window in the sole? How bizarre. Apparently you can take your tolls with you to school. Totally blew my mind. Whatever next?

Full slide show here.