I decided to push on beyond St. Albans this ride
I cross this adorable little drawbridge..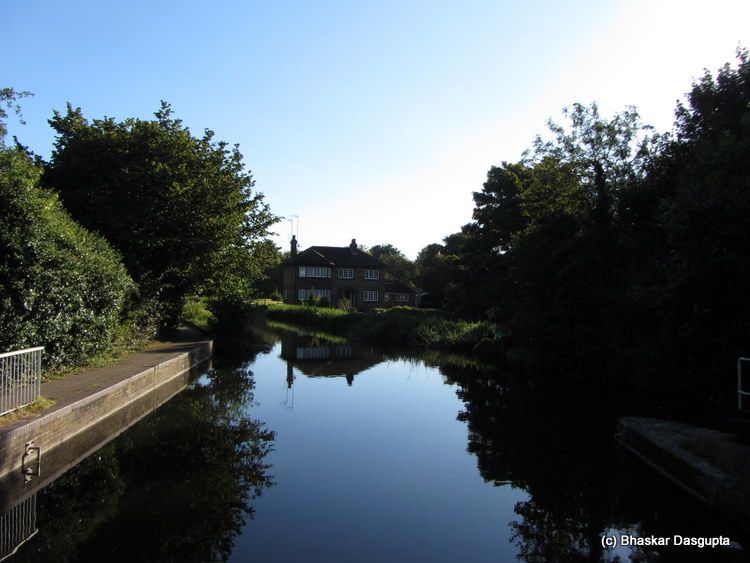 Its a very quiet early morning, with a mirror finish canal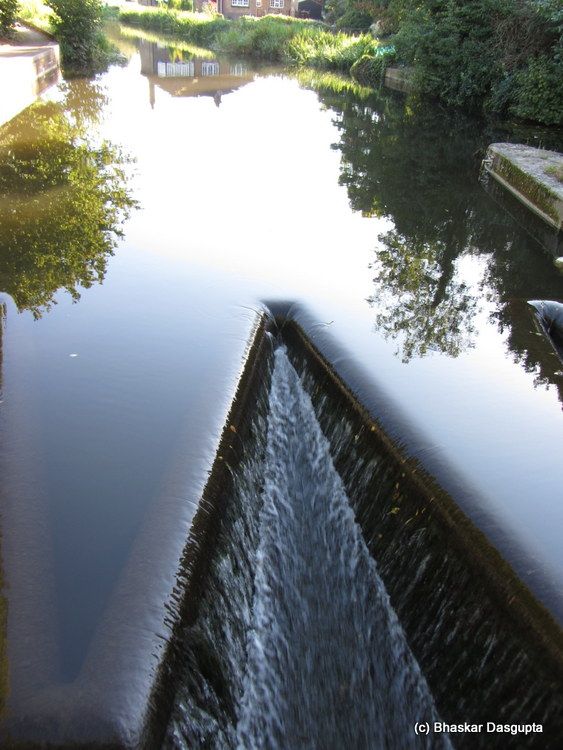 Till it falls over into the gaps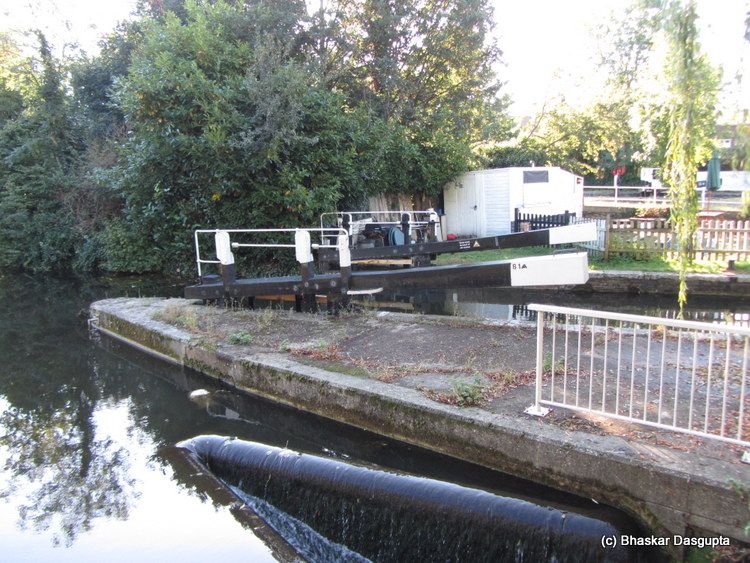 A lock on one side and a sluice gate on the other


One can get very hypnotised just watching the water flow over the little dam


And down it flows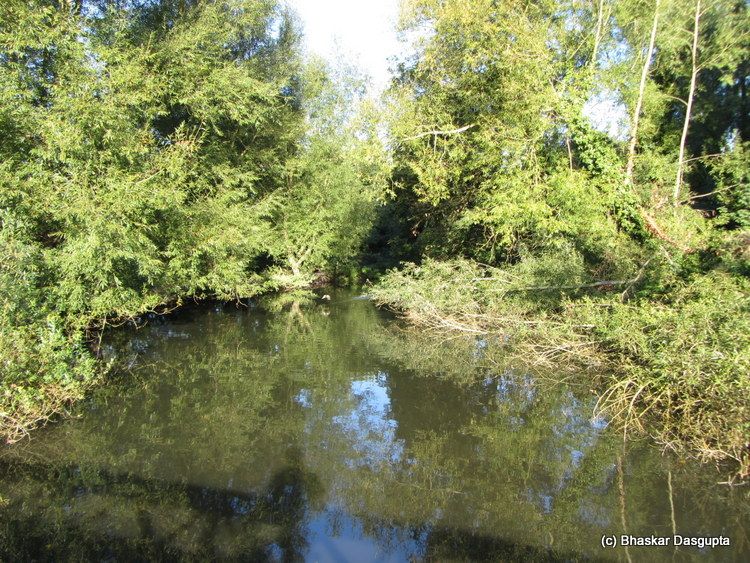 I am on the bridge watching the still waters..


Crossing Rickmansworth Aquadrome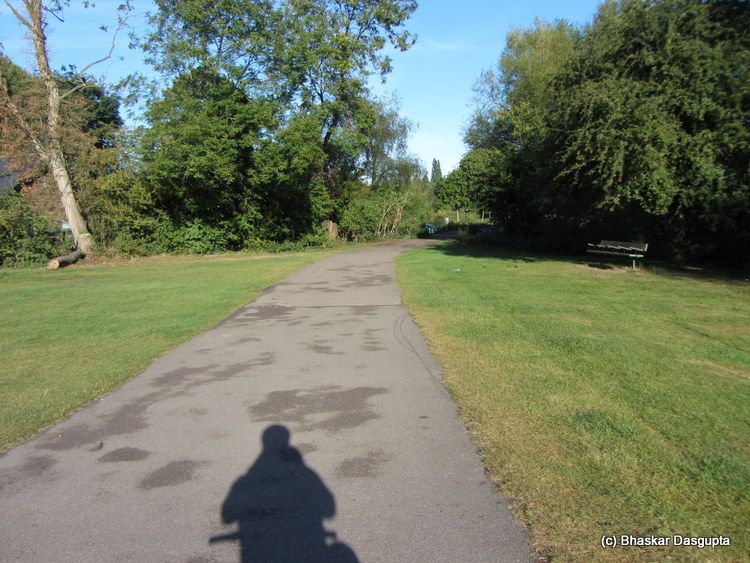 I reach the Alban Way. It was originally a railway track. Once transportation links became much better, there was no need for the railway, but the railway bed was then converted into a jogging and bike track.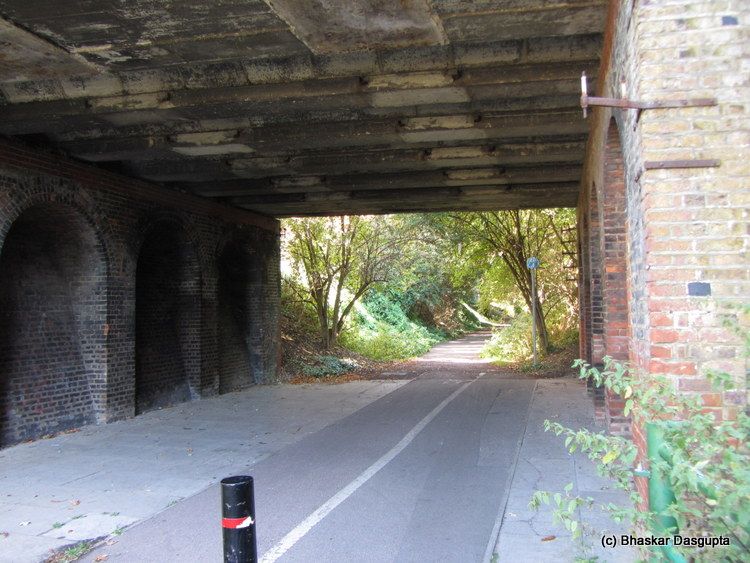 You can see the telegraph repeater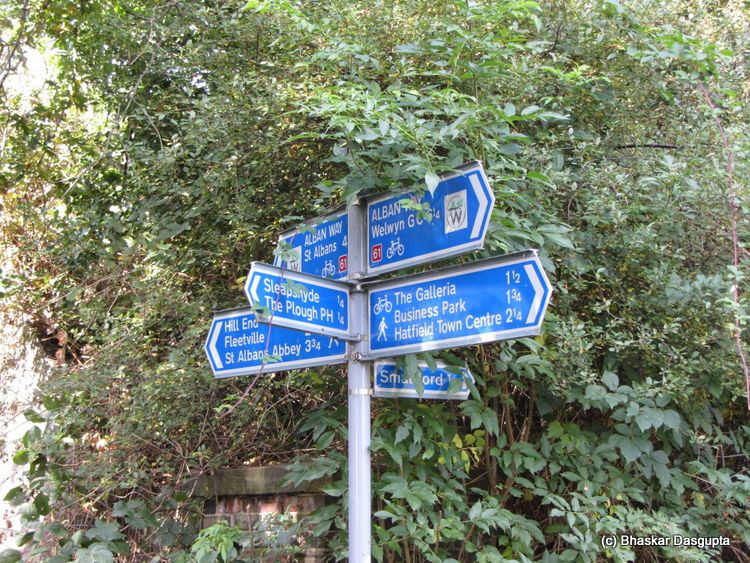 The various sign posts for bike tracks.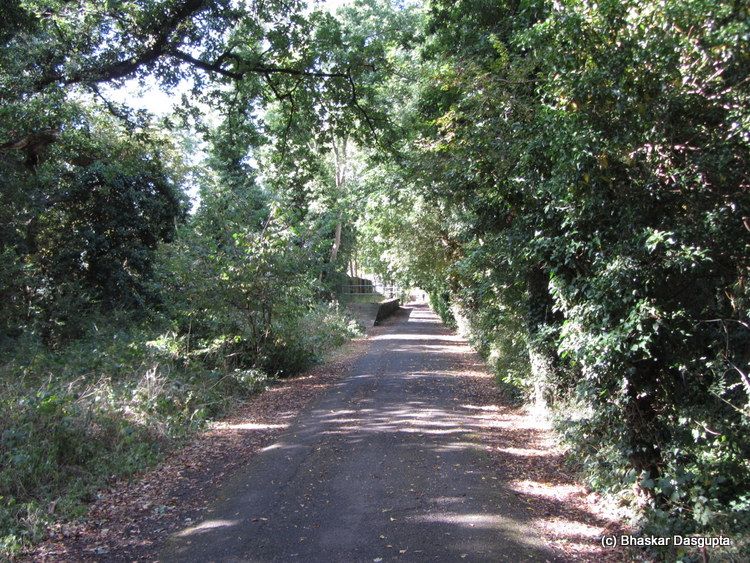 And then this platform emerges out of the distance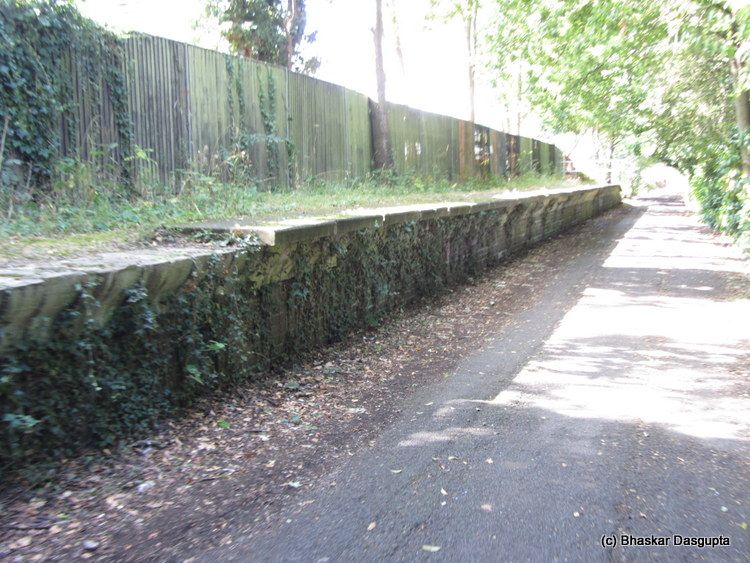 nothing much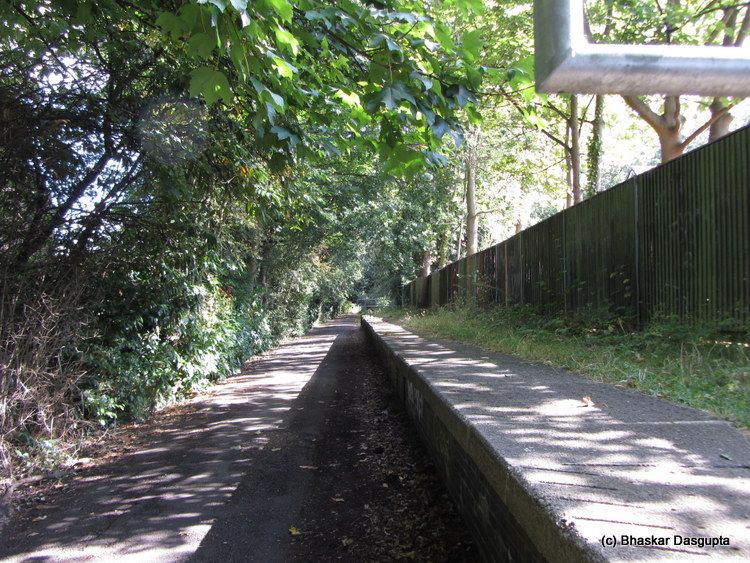 But I reached out and touched the brick and concrete structure. You could feel the emotions which have sunk into the platform, people who waited on the platform to go to London, people who came back from London, this platform has seen so many emotions and people over decades..


And then this giant massive arch


It just emerges out of the gloom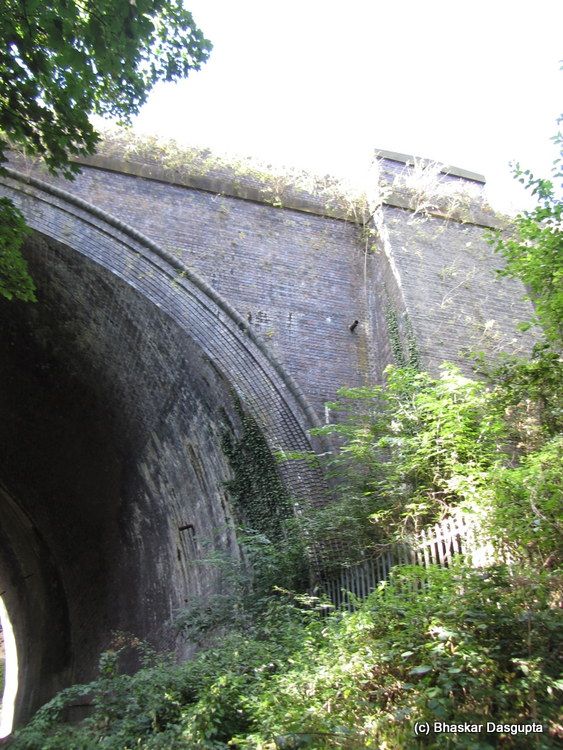 You can ride two trains through this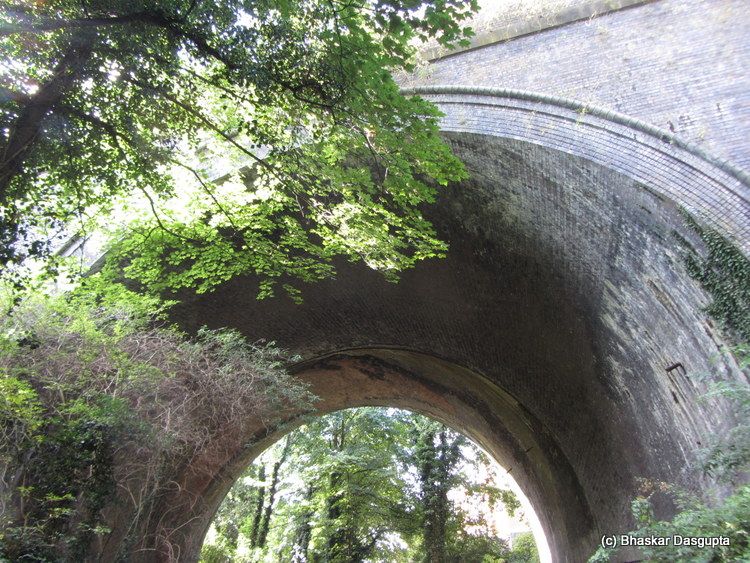 But one cannot see this from the other side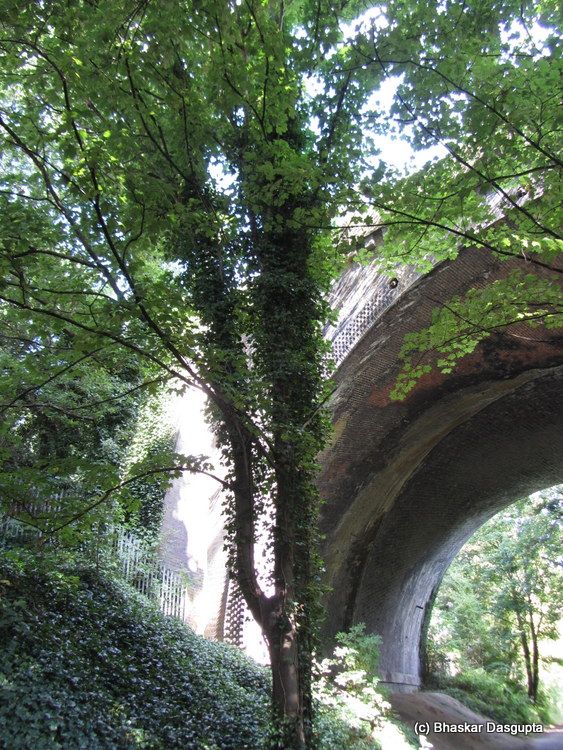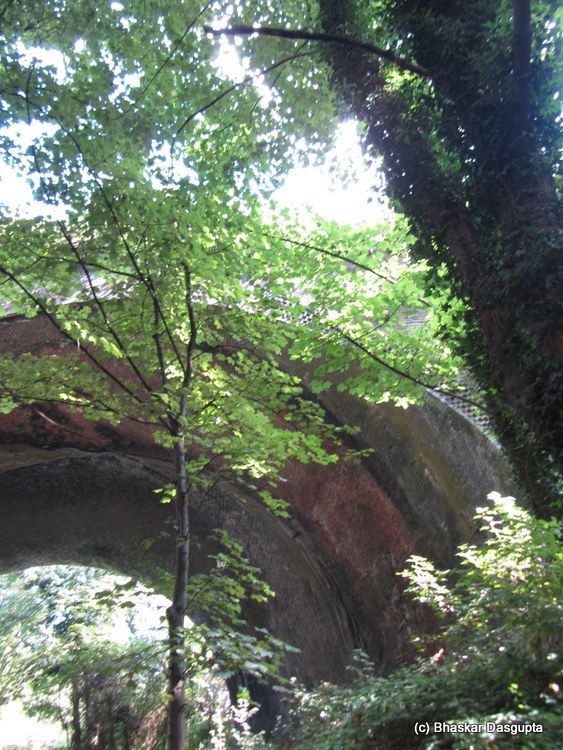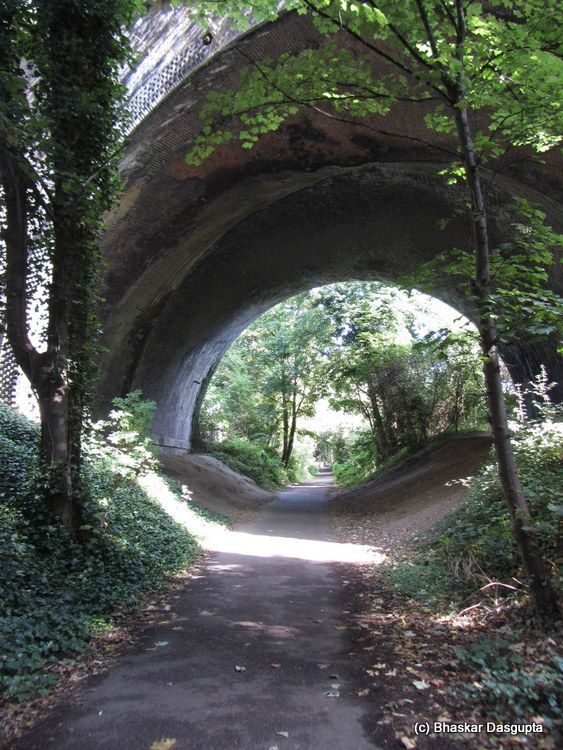 Bit hidden behind the trees, but massive, and also angled..quite interesting. I am going to push on beyond the Alban Way one day..