I decided that I am going to try to break 150kms this time, so went north to Watford and then rode down south west to Slough, then due west to Maidenhead. And then back to Slough, up to Uxbridge and then east back home, i didn't manage to do 150 but got close. That's the longest I have done.
So left very early in the morning.


It was quiet, with some lovely trees


I love this view, the combination of farmland, stream and then the whacking big pylon..


Rickmansworth Aquadrome, very quiet in the morning


How rude, the damn ducks are showing me their butts…


You can see I am near Heathrow, the planes are taking off.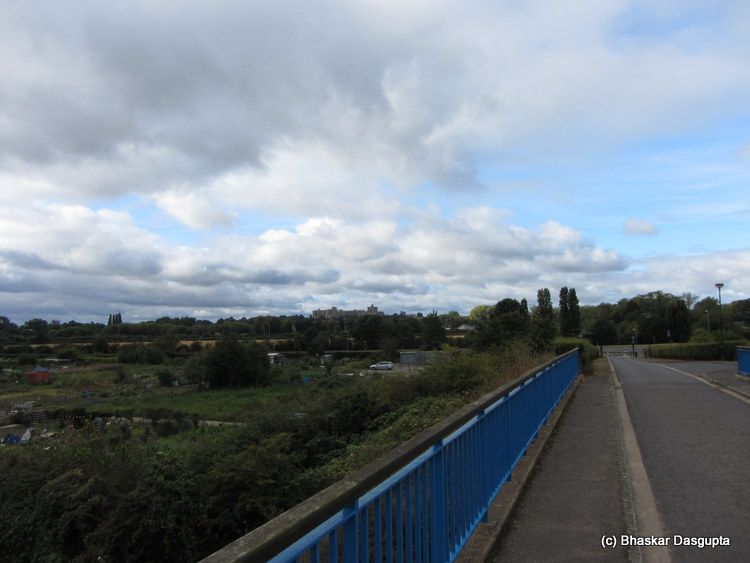 The M3…




And one can see Windsor Castle in the distance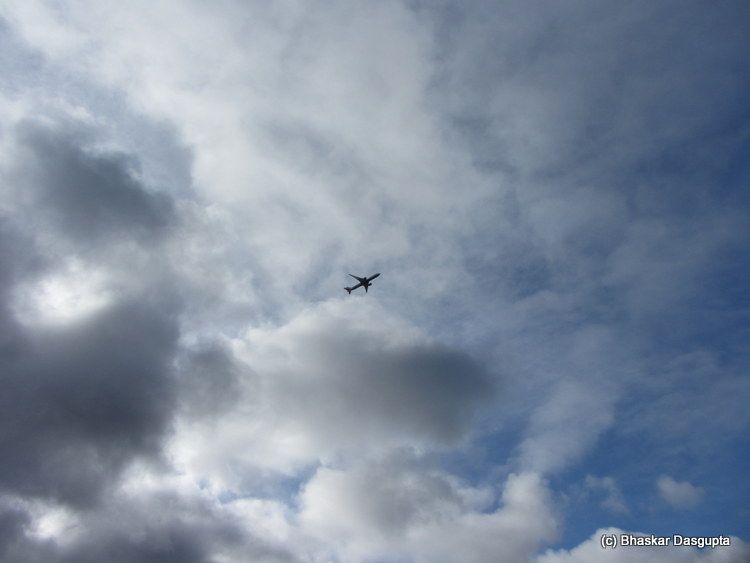 I'm now on the way to Maidenhead next to the Thames




Lovely ride indeed, if a bit dusty


Looking East over a bridge which crosses the Thames


A lovely little brick bridge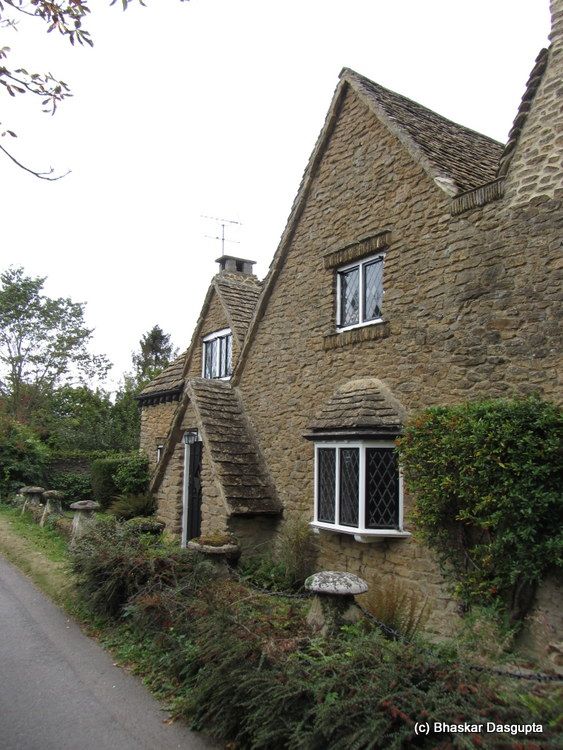 I reach the outskirts of Maidenhead


And see this adorable little cottage


I reach Maidenhead, sit there, have a bite to eat of a powerbar and then head back


Heading up the tunnel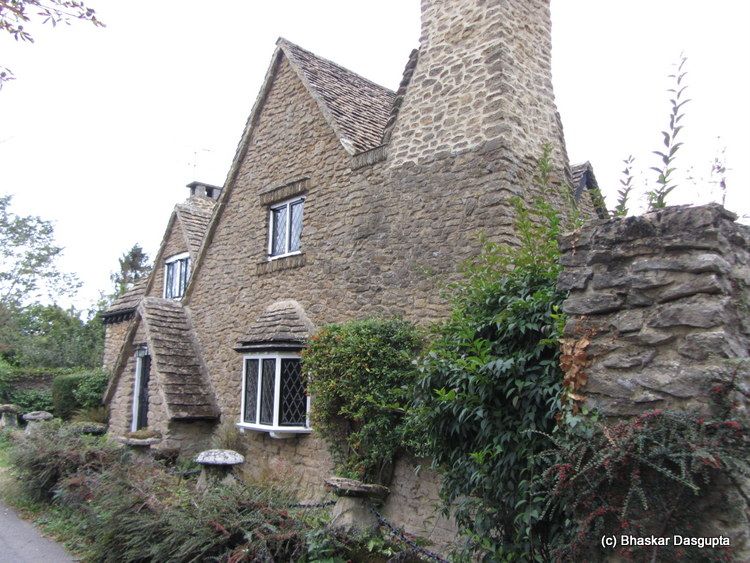 See? i told you its a very pretty cottage


Riding back…that's a cute little suspension bridge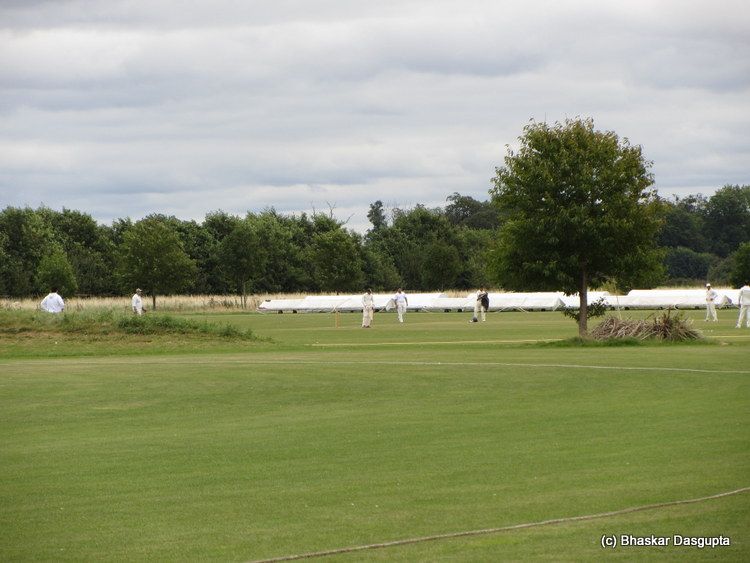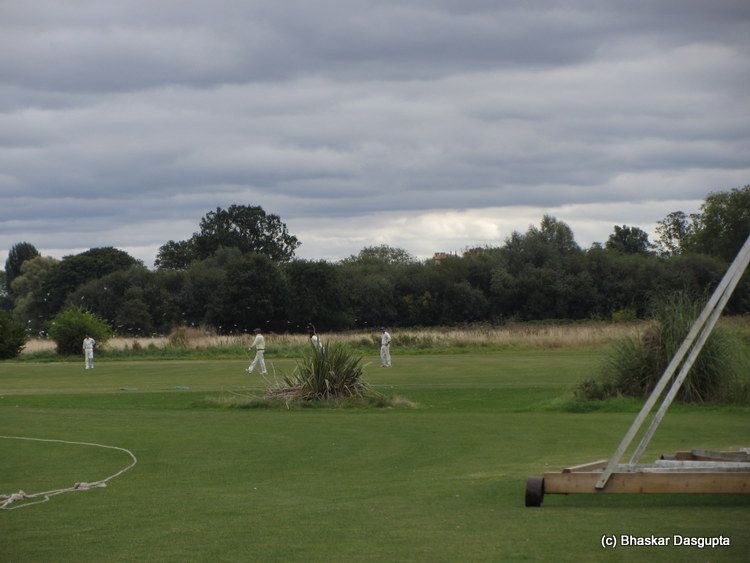 I cross a cricket field.

And then see this extraordinary sight of a farmer ploughing his land.


As and how the farmer would furrow a bit, the sea gulls will come flying into the upturned area to pick off the worms and insects presumably..
I videoed this amazing sight. Extraordinary, no?
Kept on riding through the cycle highway


With a country house hidden in the back..


I cross a tiny ornamental bridge, cute, eh?




This was a beautiful little place which I cross somewhere between Slough and Uxbridge..extraordinarily beautiful, they have maintained and landscaped it beautifully.




Hmmmm, is this the next in the series of the Bourne films?