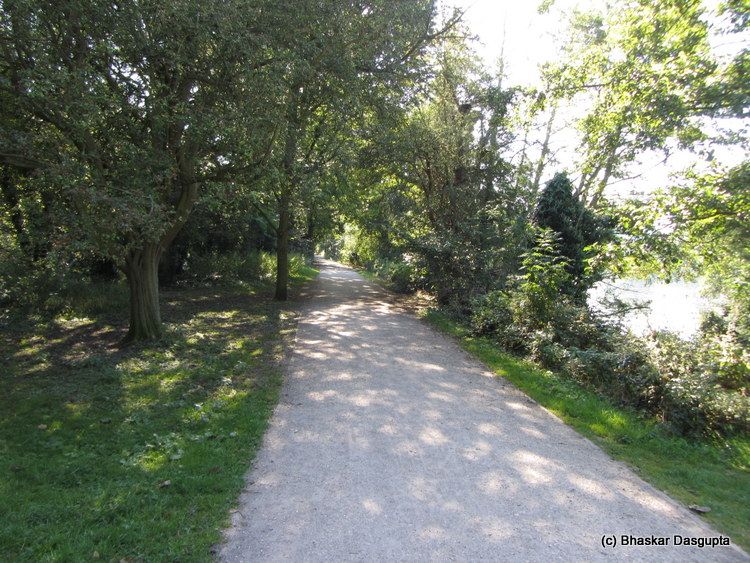 Riding and bopping along, I go alongside canals and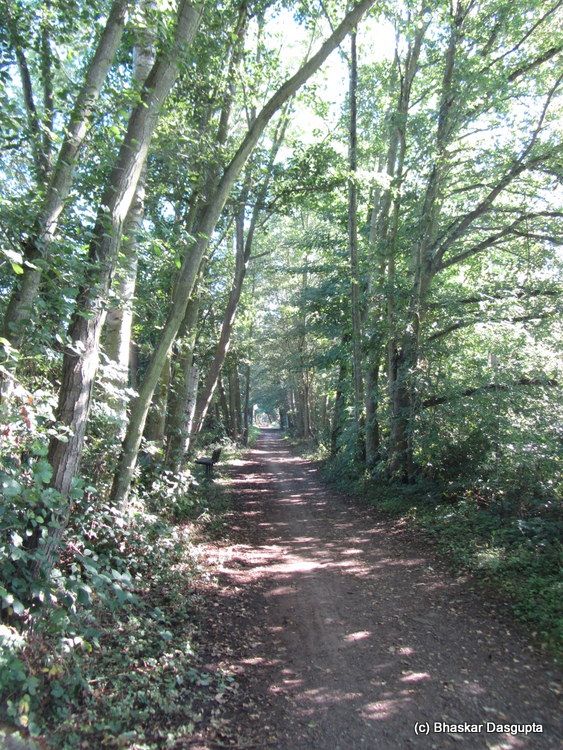 looking at strangely directionally challenged branches


riding through a tunnel of trees..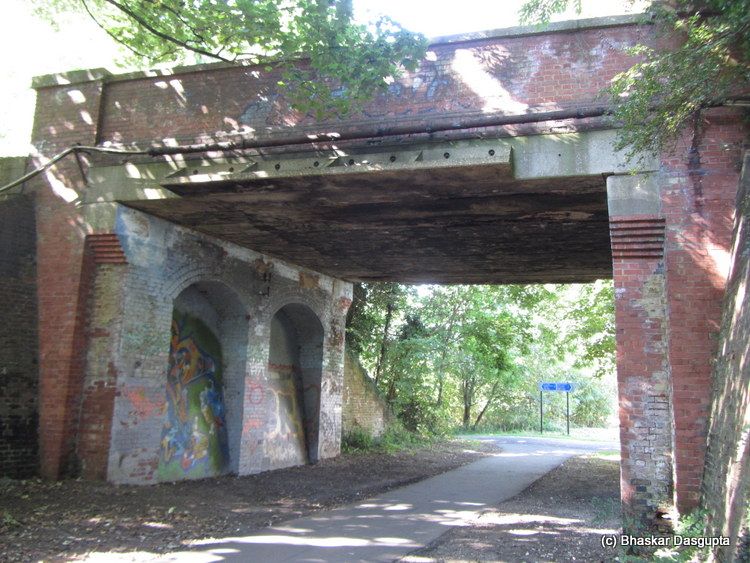 riding to St. Albans, turn right to go to St. Albans and left to Watford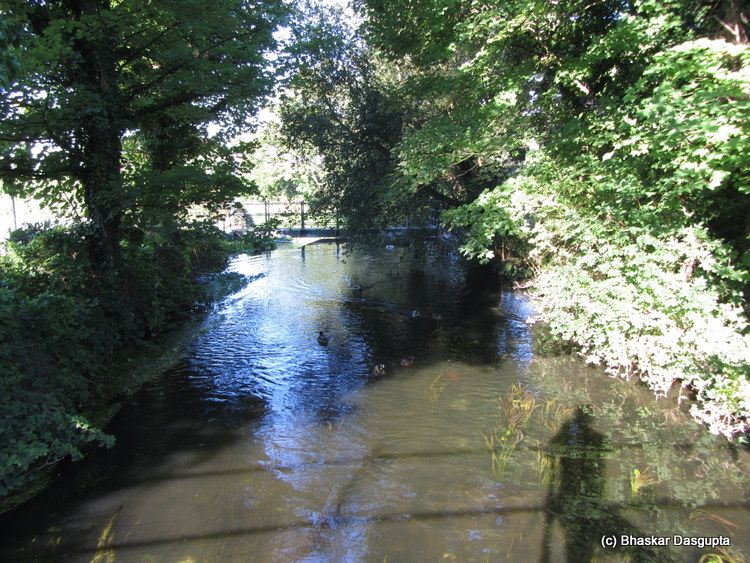 Early morning sunlight playing on the still waters…


Pretty much every bit of the fibreglass boat has been hit


Stopped near a little junction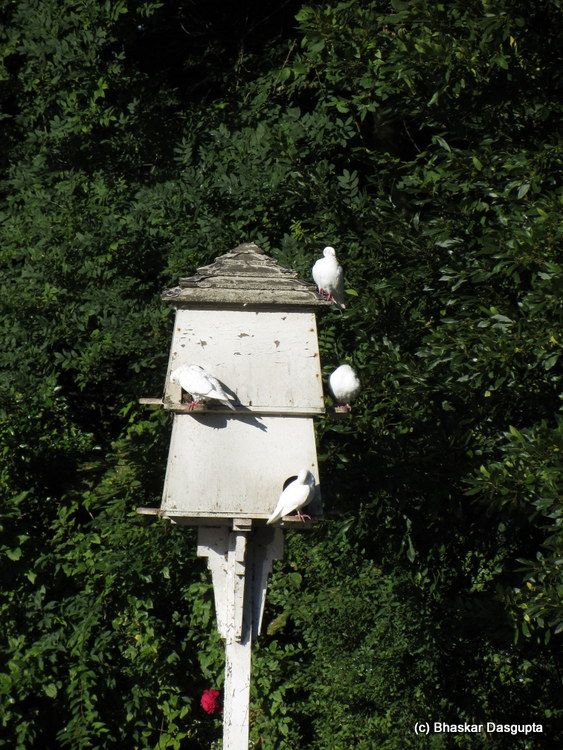 Riding along the canal..can you see how lovely these rides are? nobody in sight, you have the entire canal to yourself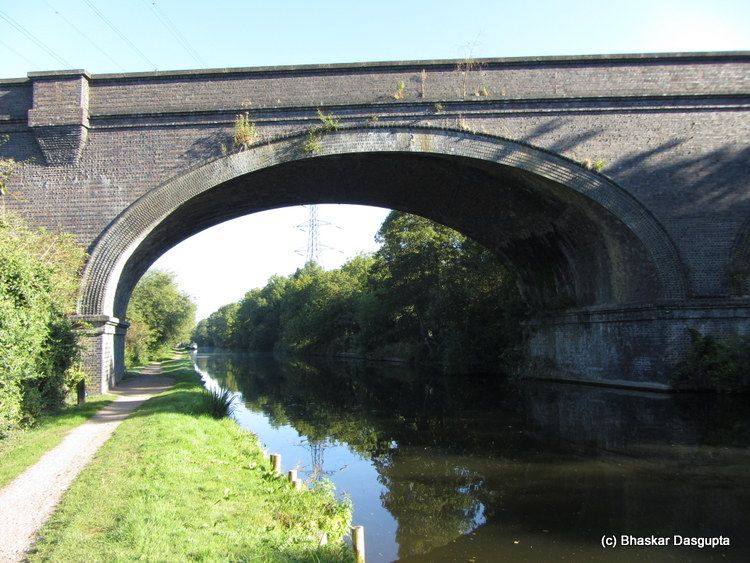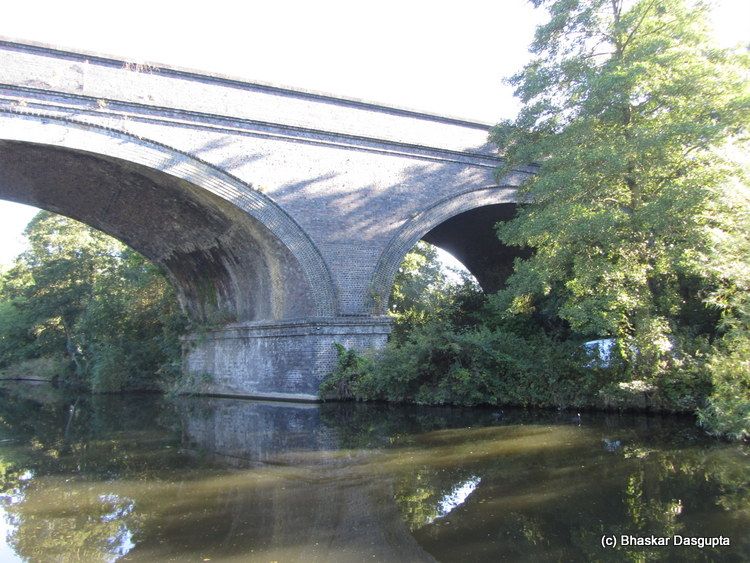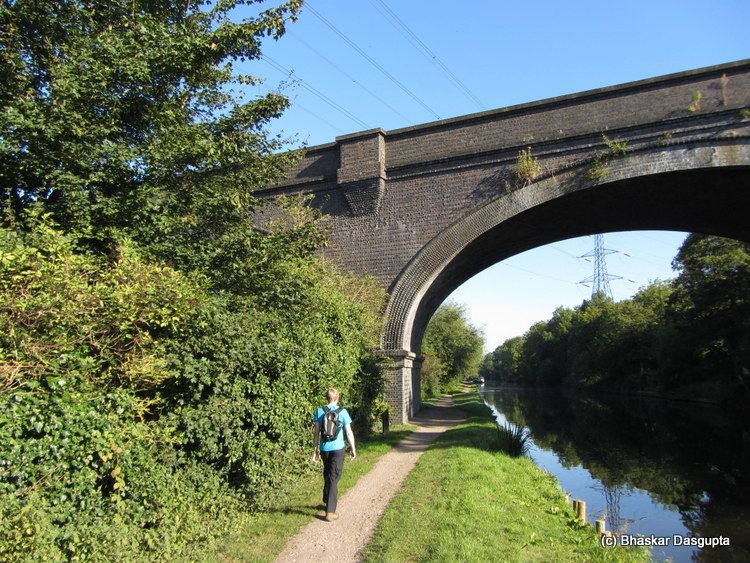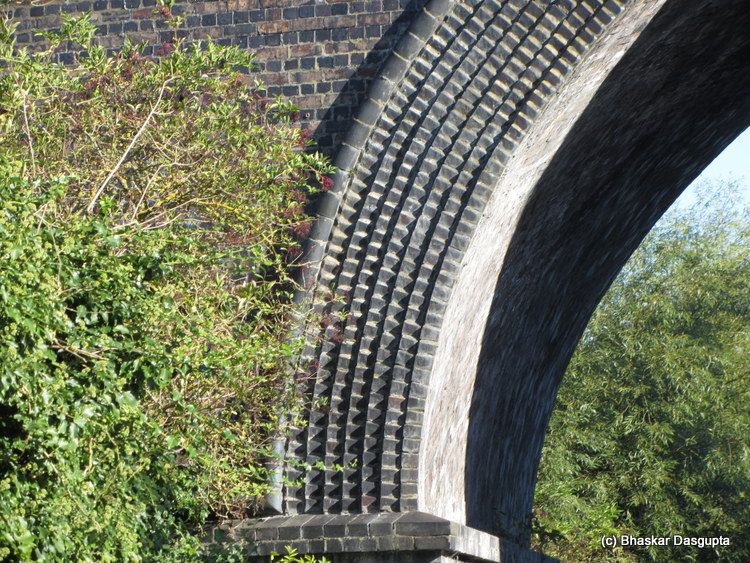 A pretty huge bridge..must be a major road on top


I was laughing helplessly while seeing this..Blue Moon, eh?


A lovely little green sunlit place..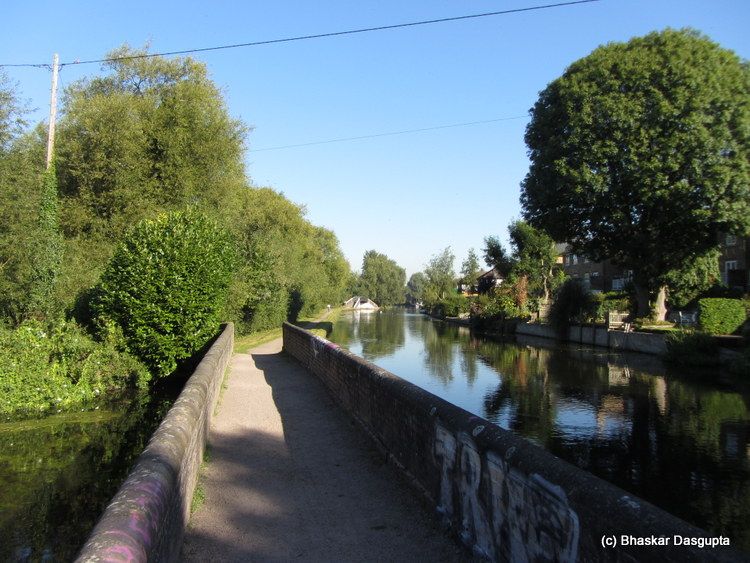 This is my favourite place to rest, its between Rickmansworth and Watford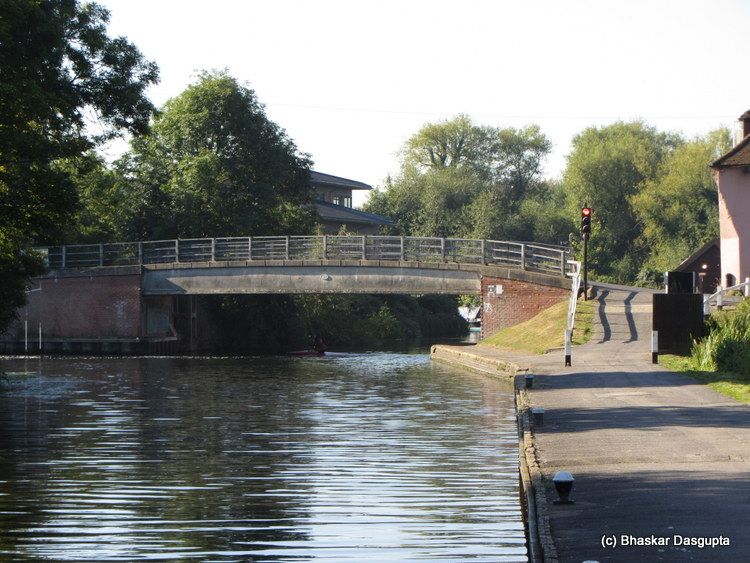 With a little bridge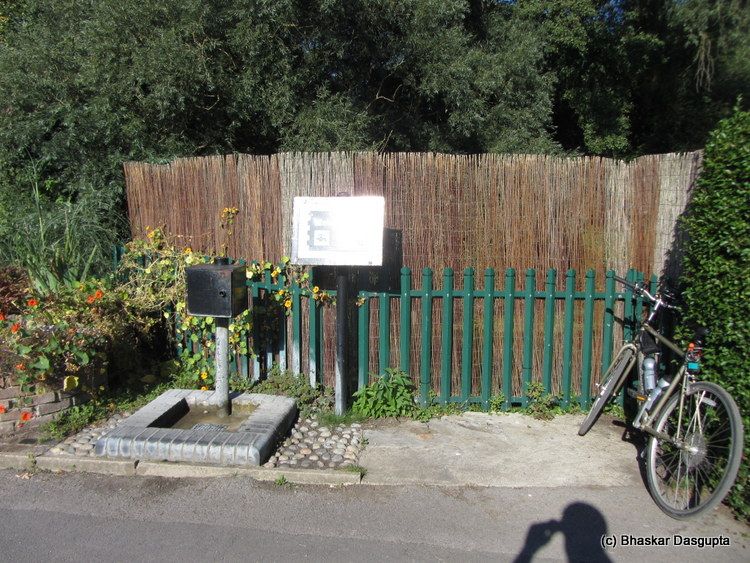 And more importantly, one of the few places where there is a water fountain, there's me bike on the right and I am replenishing the bottle of water.
Lovely ride this..