London hosted the 2012 Olympics and we decided that we will go see the Paralympics rather than the Olympics. It is my reverent belief that the Paralympics are of a higher degree of human endurance and bravery and achievement and pride than the normal ones.
It was a lovely day when we set out


Waiting for the kids to come out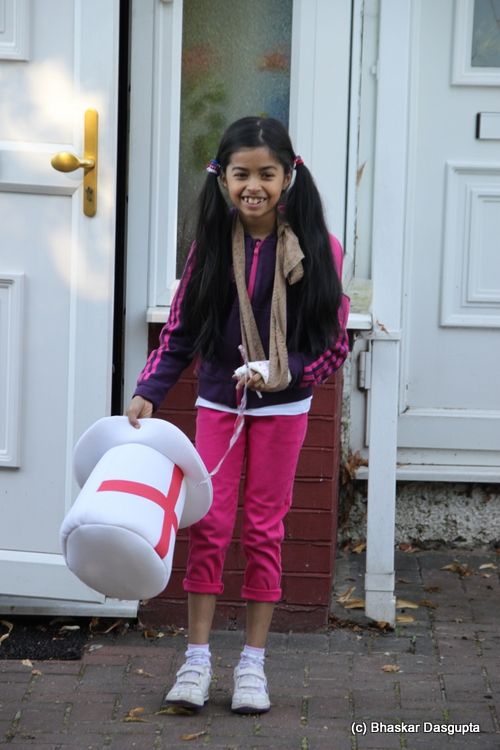 We are ready to rock


Mamma is ready with the flag
reading up on the events we will see..


We reach the Excel Centre tube station and Diya does a high 5…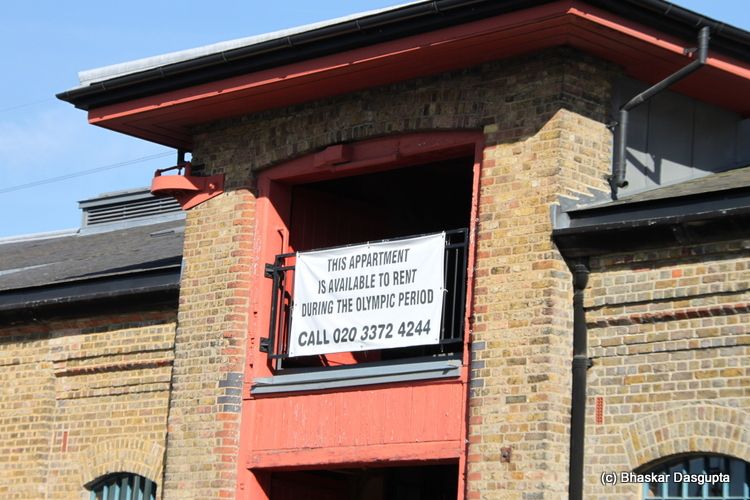 Obviously the apartment didn't get rented out, not surprised with the spelling mistake…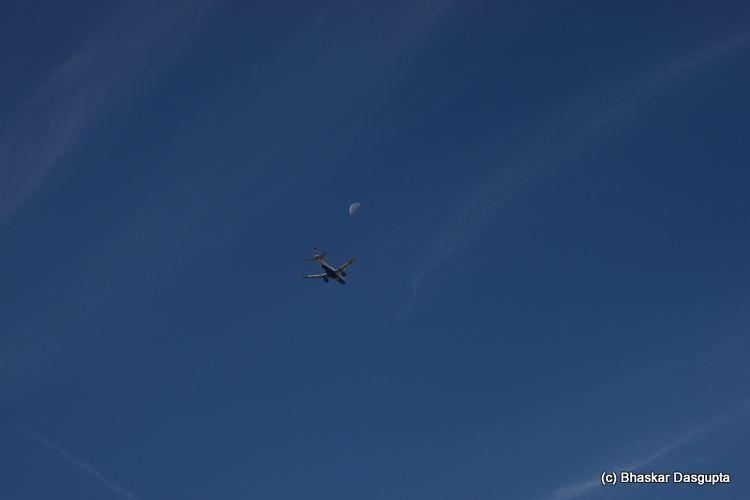 More planes heading for the moon




Warehouses galore


We go into to see the table tennis.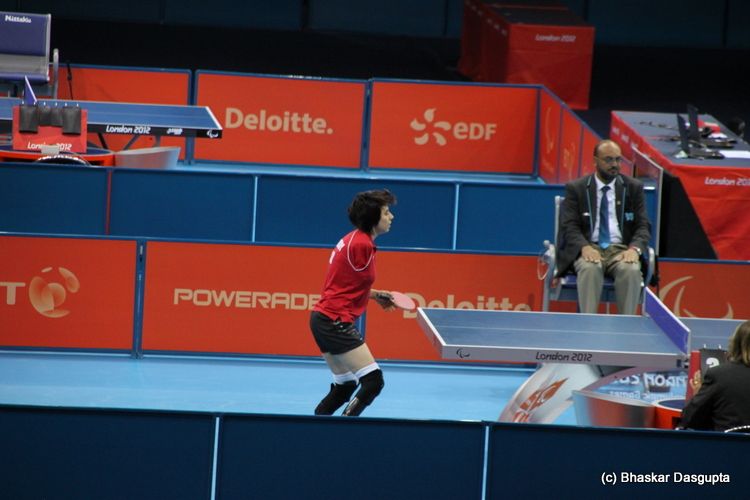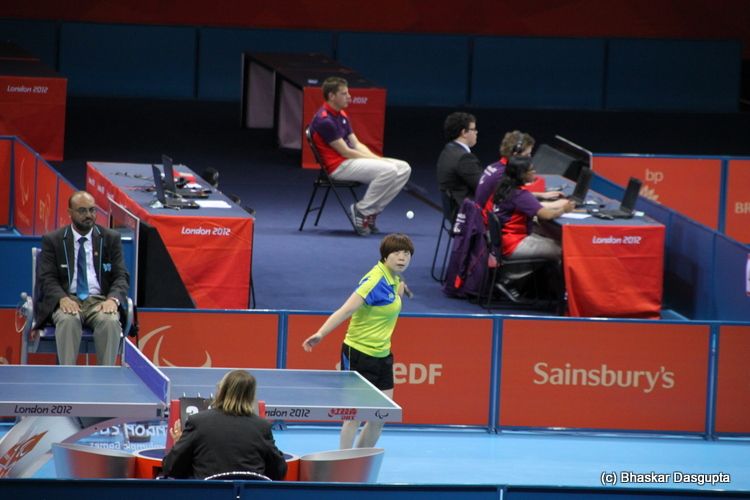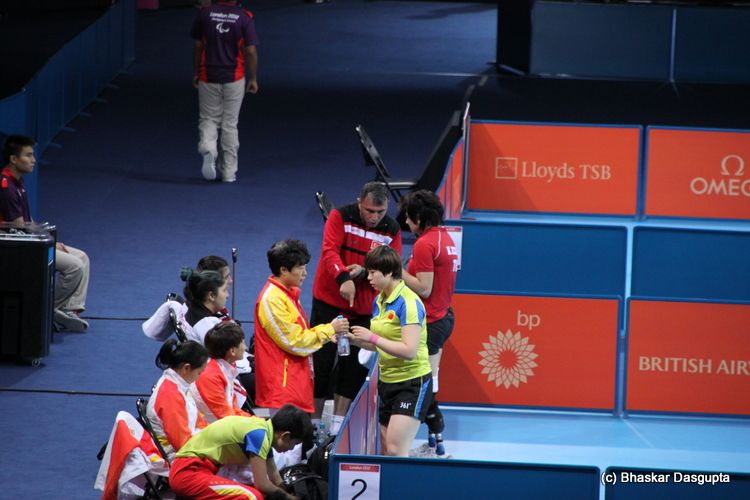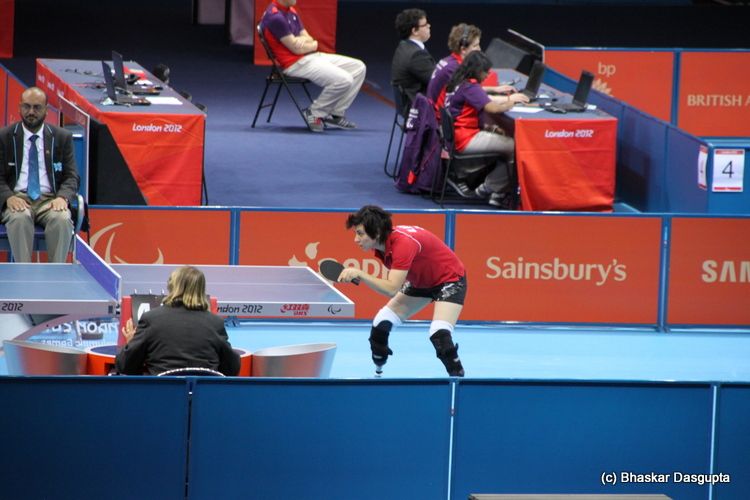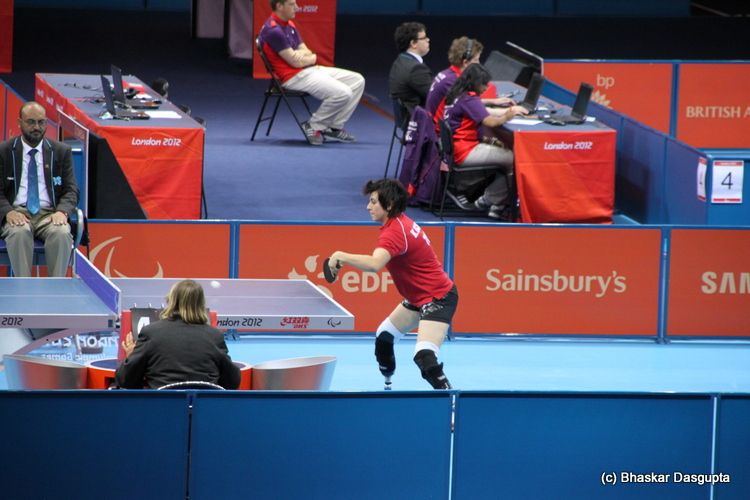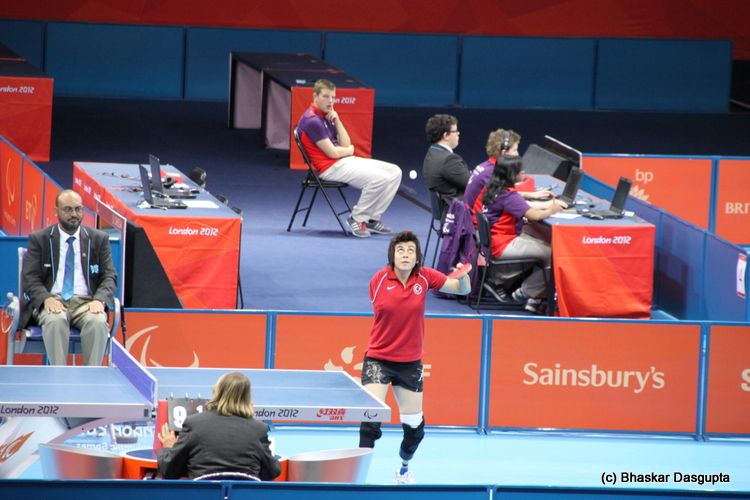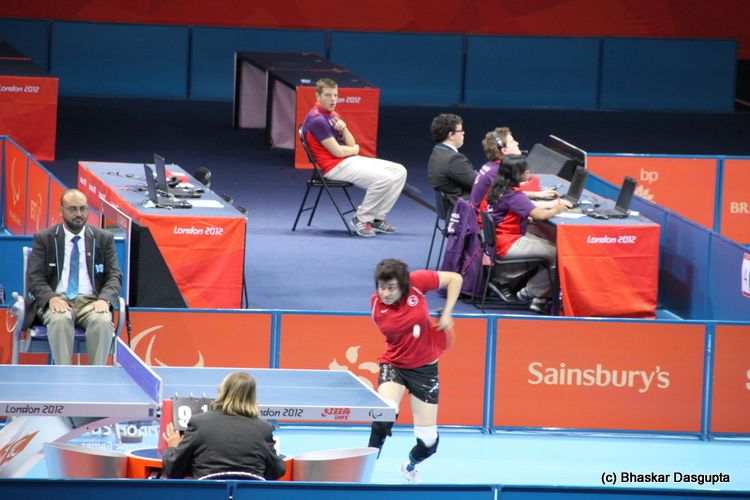 Just look at the expressions! bravo!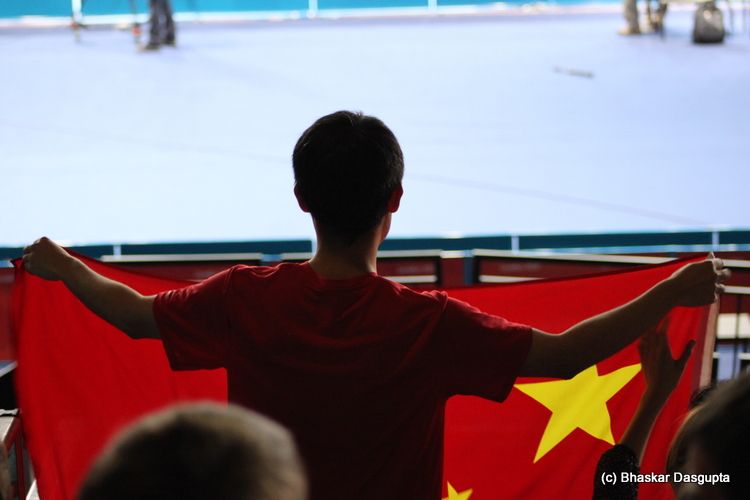 The plaster cast makes for a neat flag holder, no?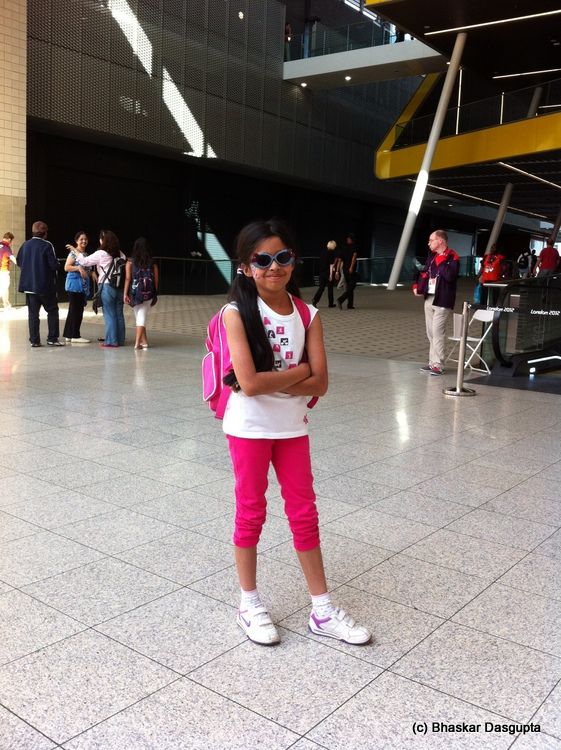 We are ready to rock..

Then we moved to see fencing…
Its such a fast moving sport..bravo!
brilliant stuff …

notice the expressions of the coach in the background..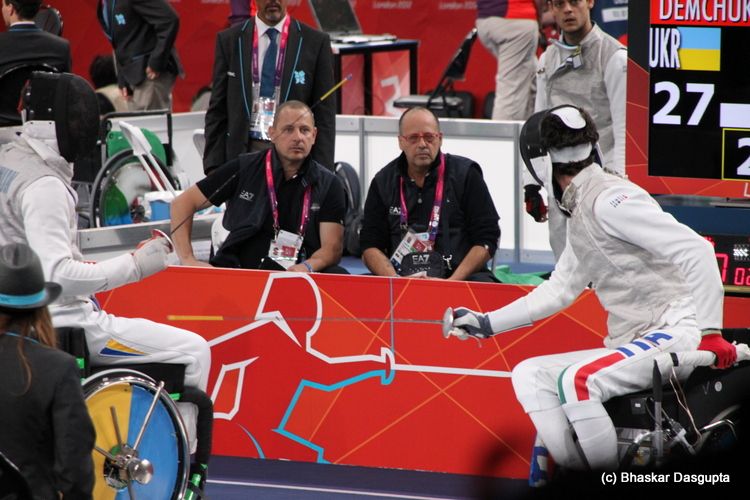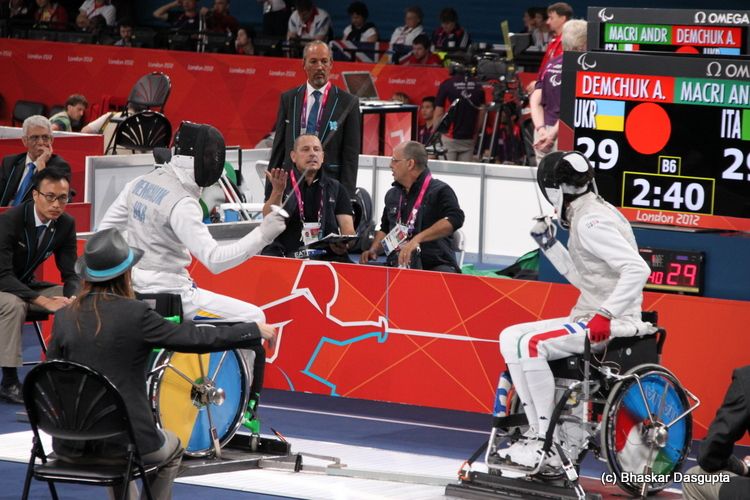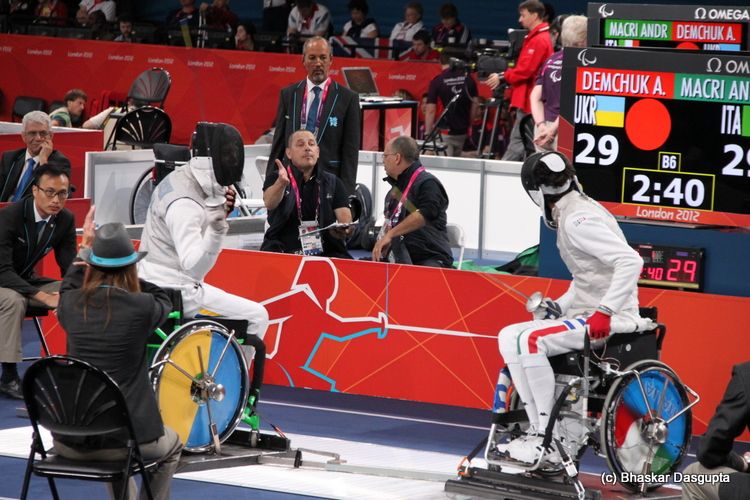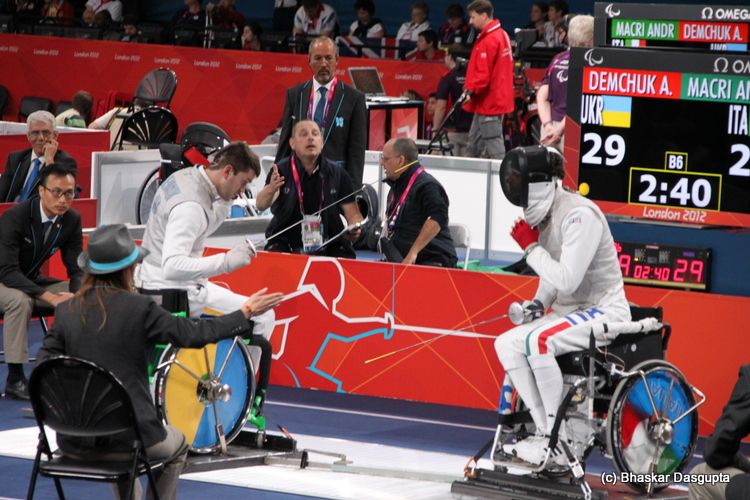 Amusing…he has to be Italian…all that excitement and hand waving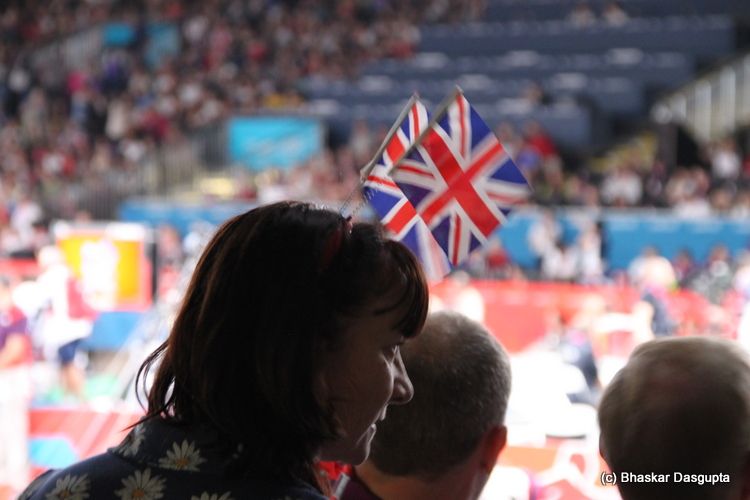 One of the coaches having a bit of a kip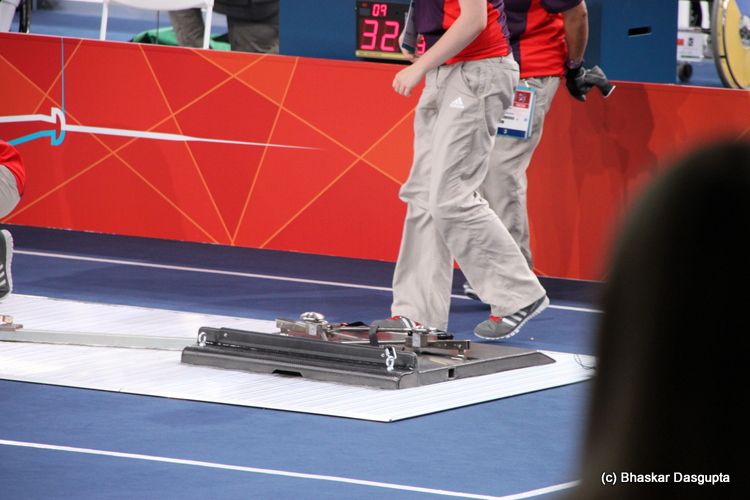 The wheelchairs are attached to this unit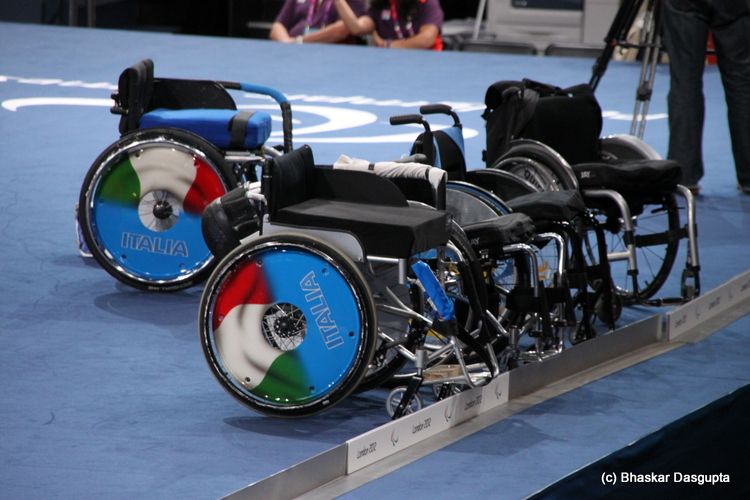 We finished…no more matches.
then we went to see wheelchair boccia.
the announcers were trying to keep the spirits up and succeeding nicely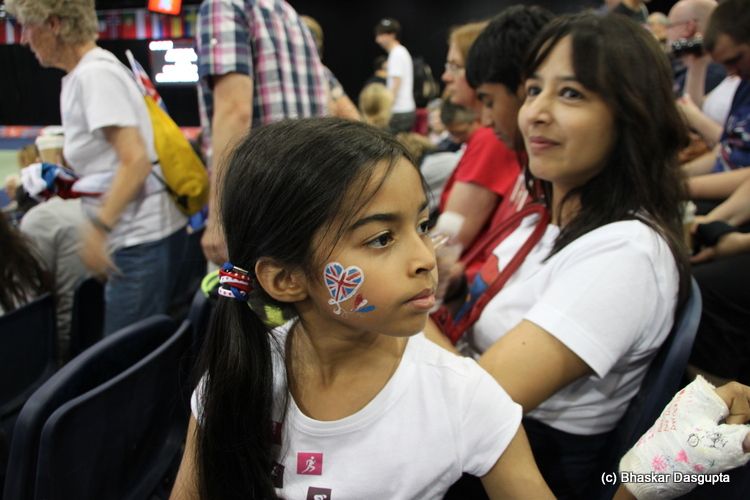 Waiting for the session to start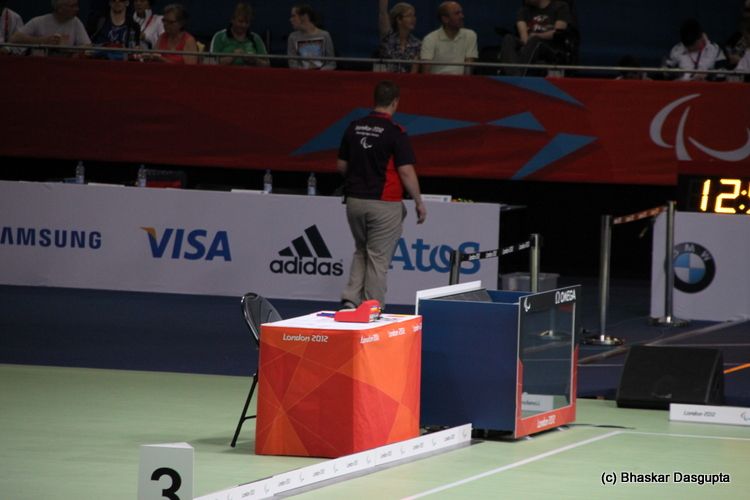 A vociferous British Contingent was present..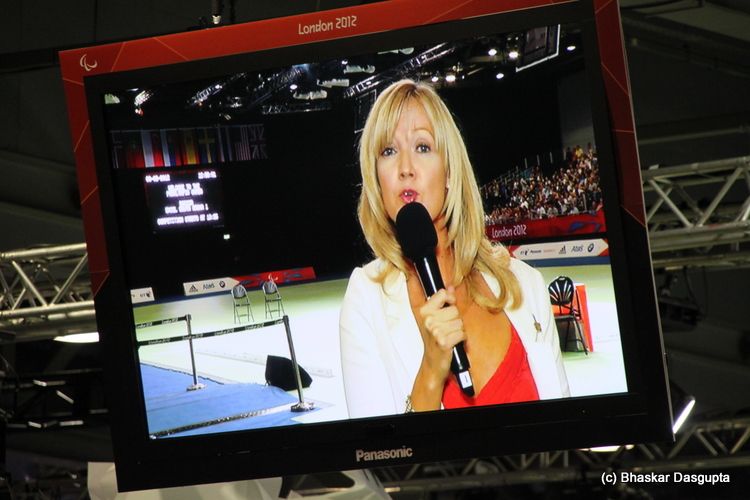 With newscasters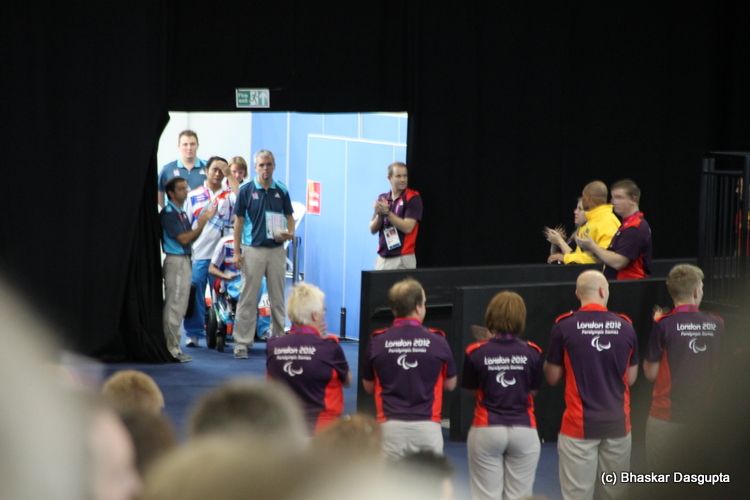 our chap was competing against a Thai chap.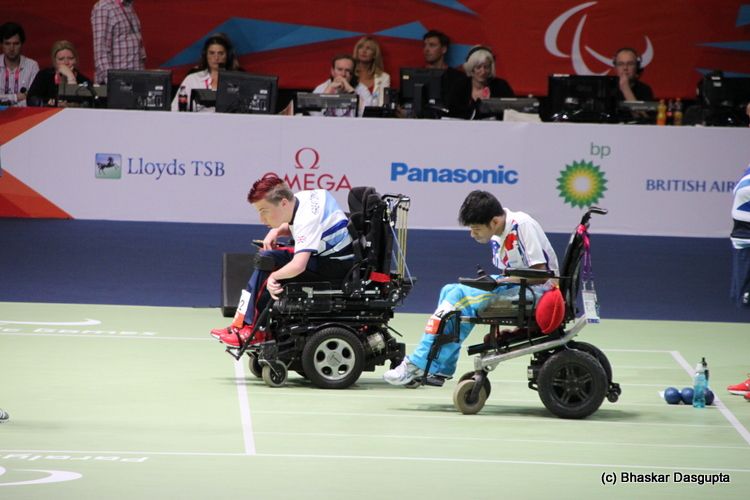 And the throw happens..
It was nerve wracking…the concentration required..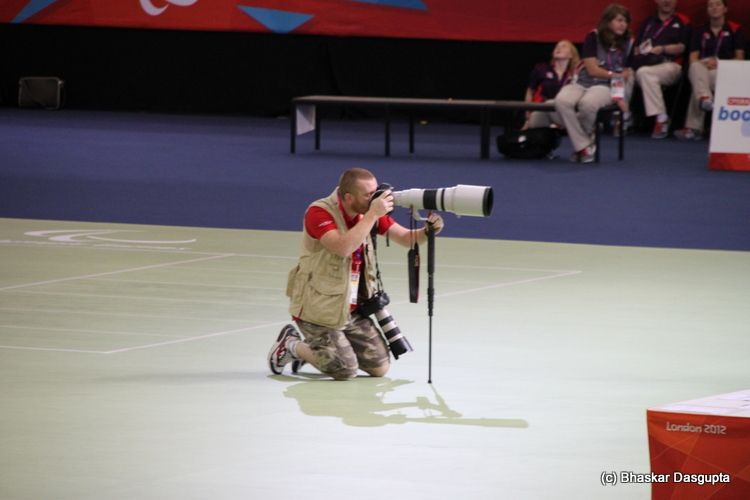 Measuring the distance…

We then went to have some lunch and then left..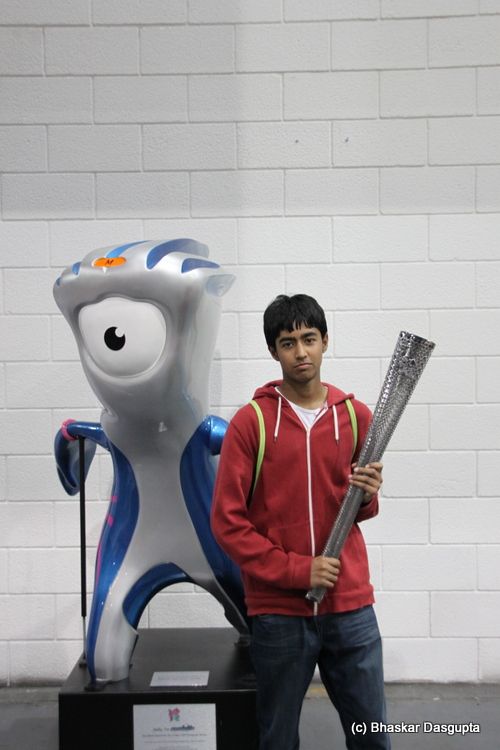 Diya had a plaster on her left hand due to a little accident she had..but managed to hold it up.


Then both went up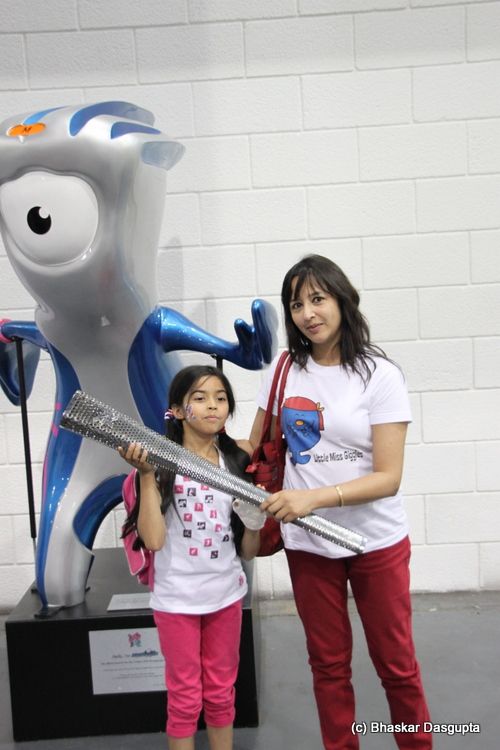 Mum got into the game as well..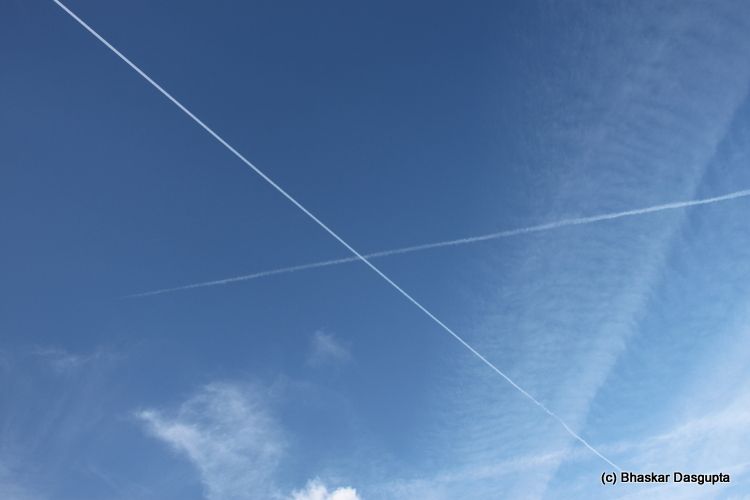 Walking home…it was such a great day out…

Bravo to all the Paralympians, what courage and strength..hats off..