I have passed this church several times at night but sods law, have never managed to have my camera with me then. Anyway, I managed to get there when the day was bright


Its obviously a working church, crowded graveyard


The church is a very pretty one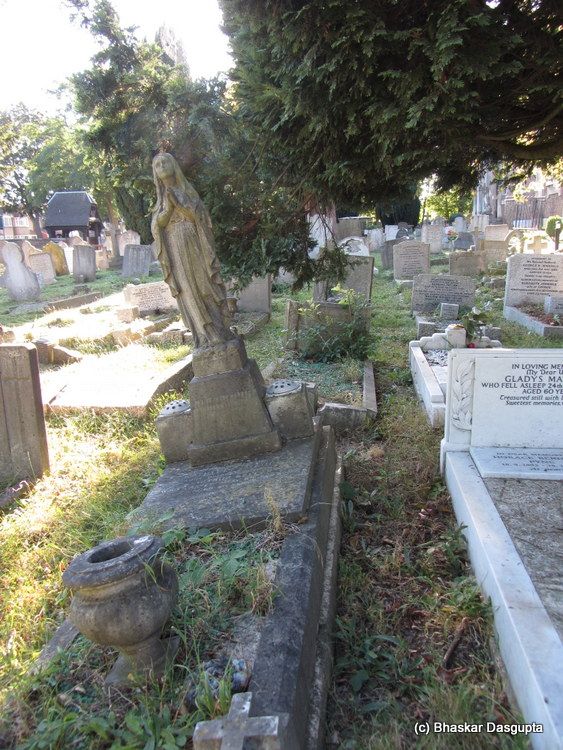 But as usual, the graves which are old are lopsided…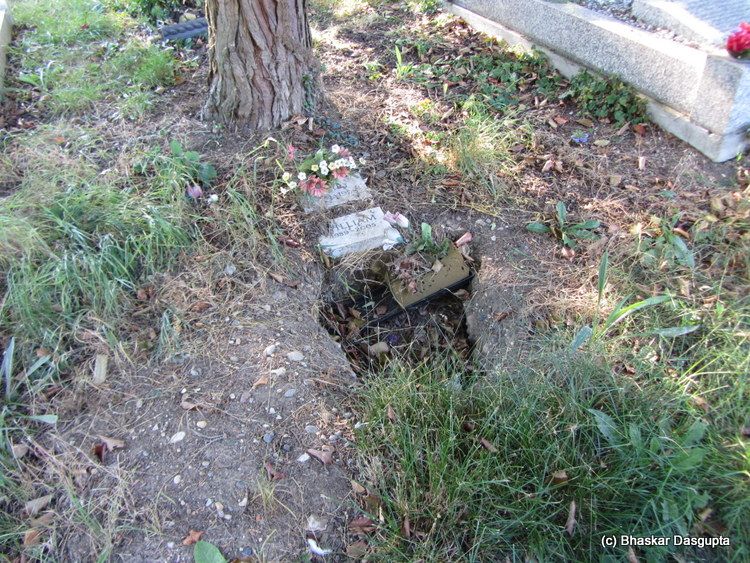 this was a bit weird, the hole had opened up below a grave..i did peek inside but nothing..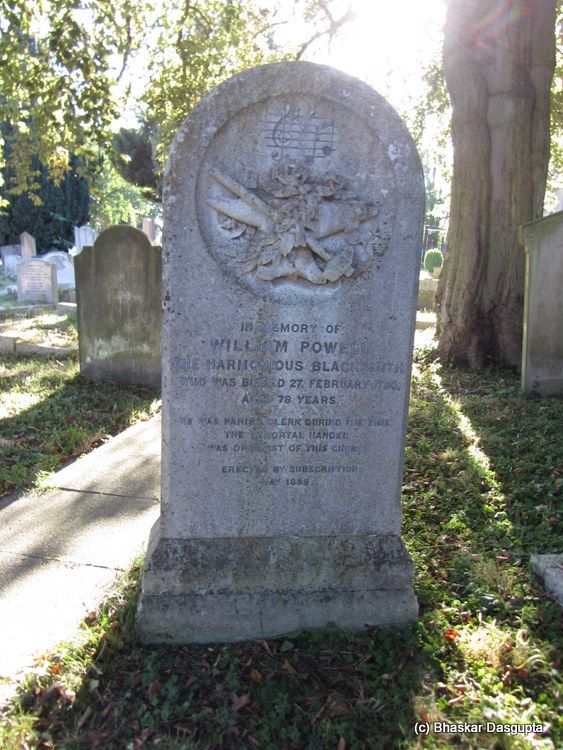 This is an extraordinary grave. Its in the memory of William Powell, the Harmonious Blacksmith. He was buried here on 27th Feb 1780! The stone further says, he was the parish clerk during the time that the Immortal Handel was organist of this church. almost 100 years later, this gravestone was erected by public subscription. Now that's memory for you.
Unfortunately, the wiki entry says that this story is made up. See here.
I didn't realise Handel was playing here…Here is a much more detailed history of the church. The church is almost 1000 years old! holy moly. Nothing obviously remains of the original church, the oldest part dates back to the 16th century..


The windows at the rear of the church are boarded up…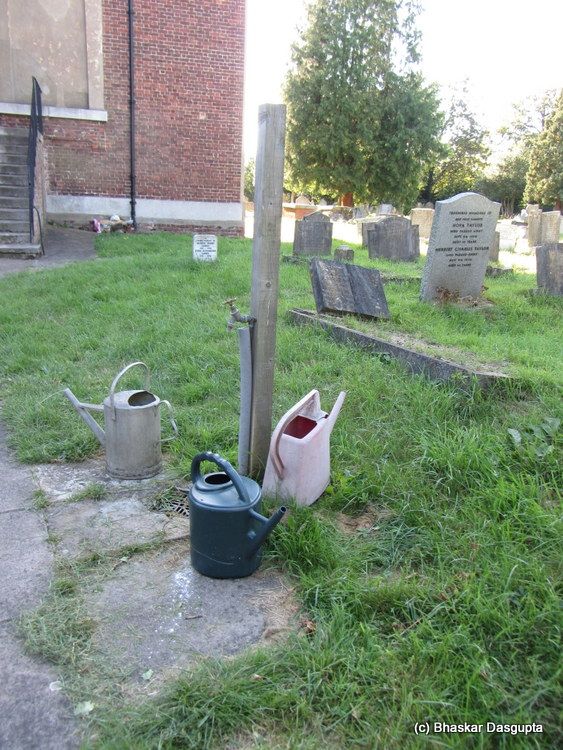 Water for the living flowers and plants on the graves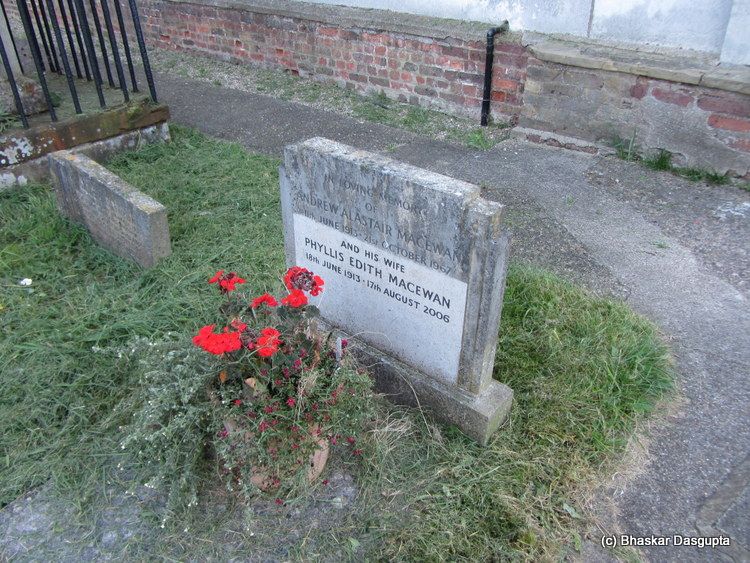 A grave with a couple, the difference in colours is so poignant..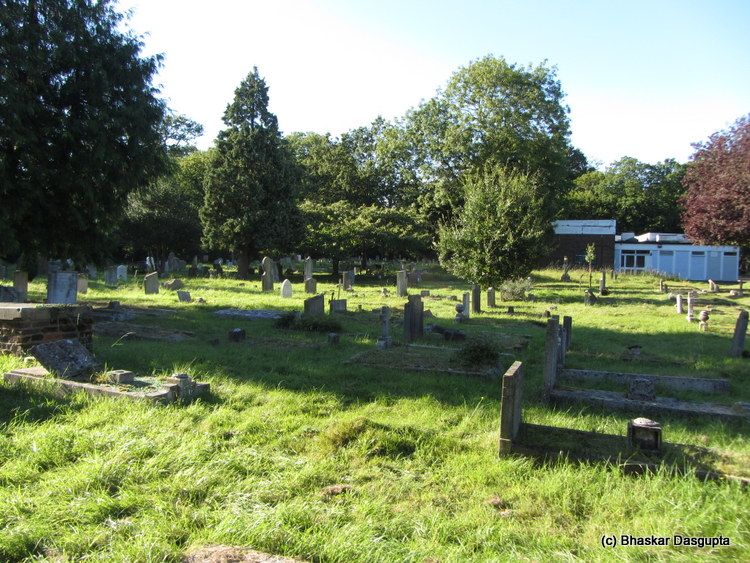 Fairly large graveyard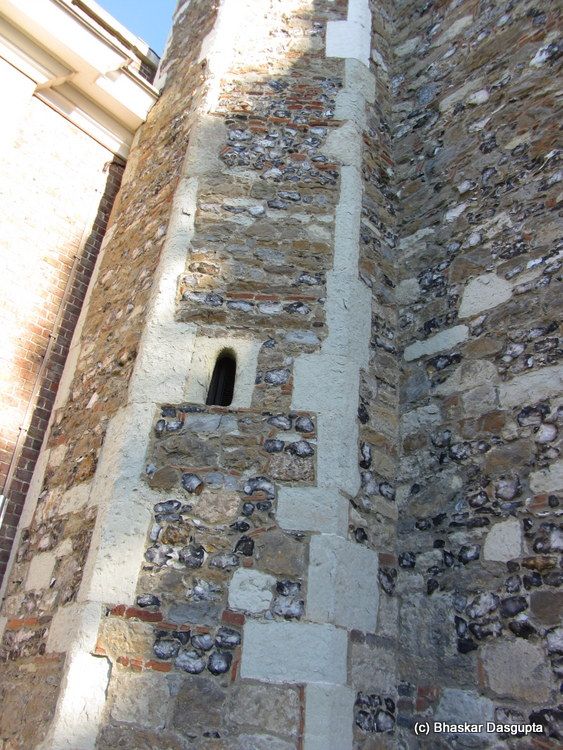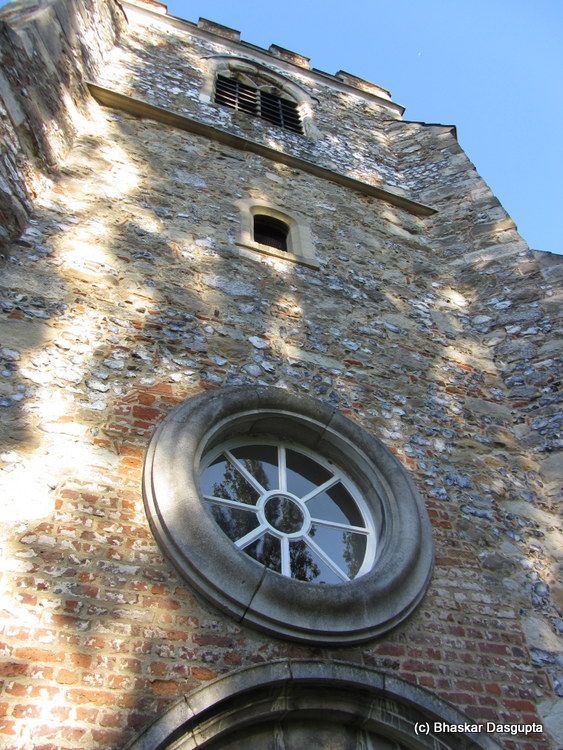 The tower is the oldest part of the building, dating back to the 16th century




A simple enough door..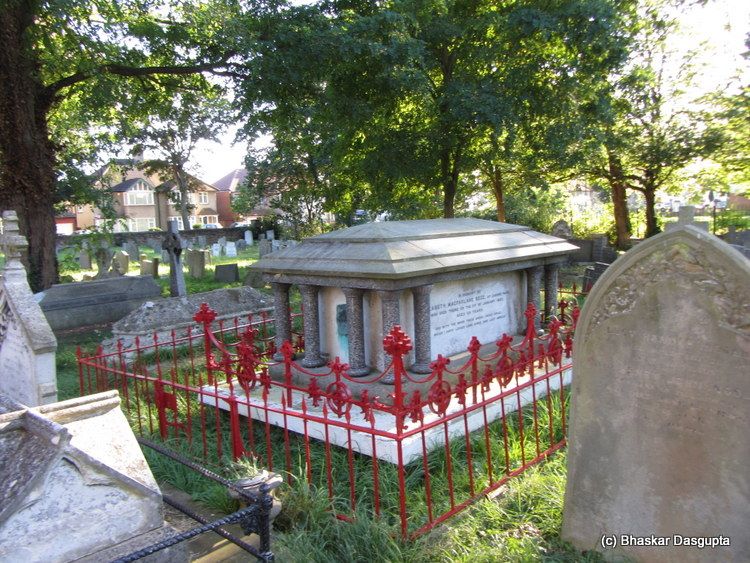 A curious grave…with red painted iron railings…


A gravestone on the wall highlighted by the sun..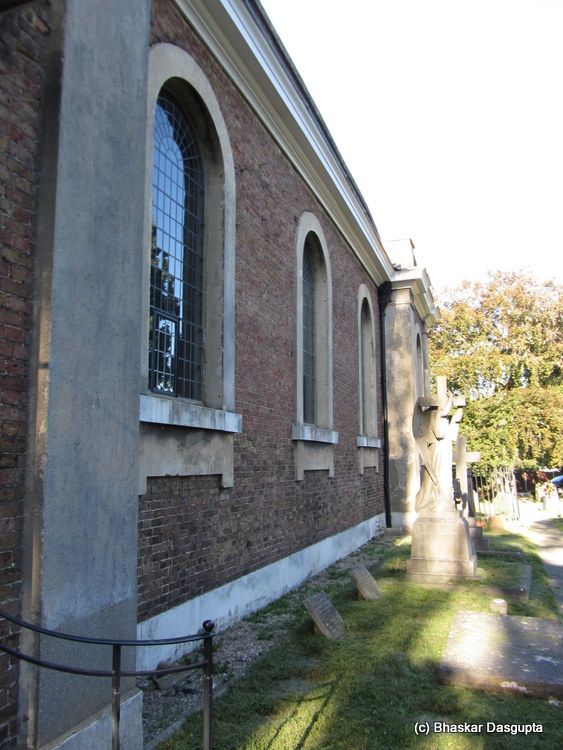 I have now gone around the church..


These simple graves first reminded me of the commonwealth graves commission graves for soldiers, but they are a bit wider..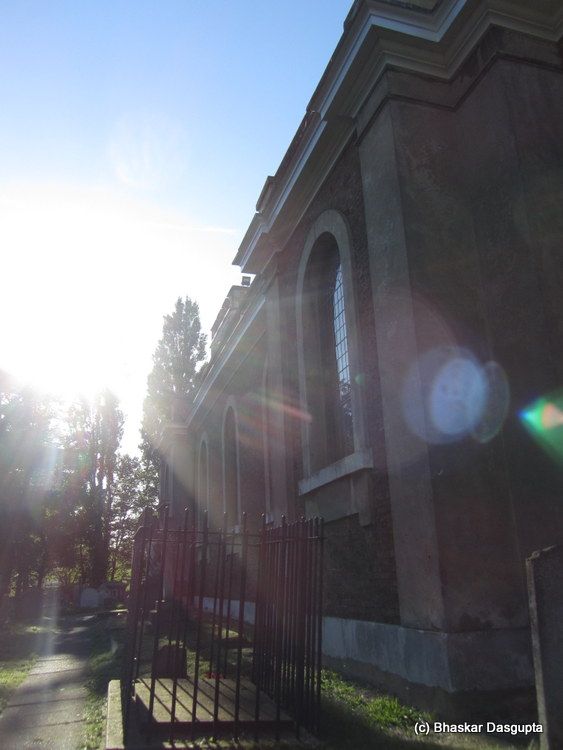 Some of these braves are really ancient, brick graves are very rarely seen..


Looking at the church from the pavement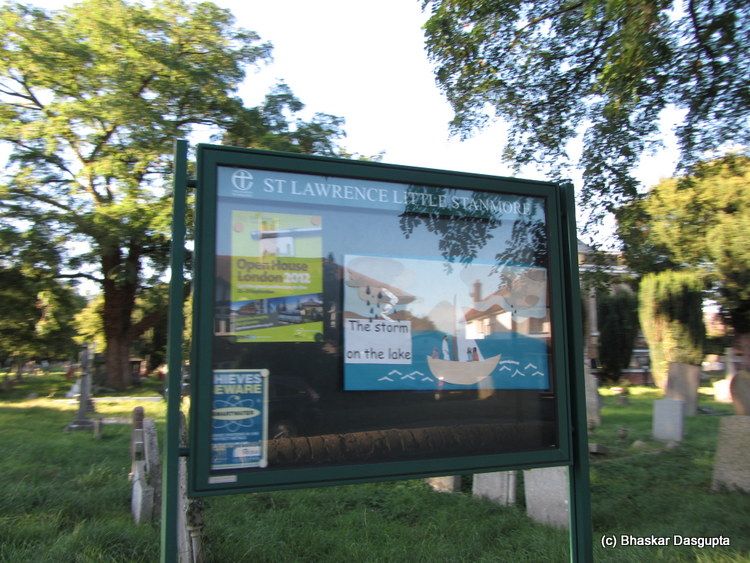 With the board..very nice, if I get a chance, I will take some photos of the church when its lit up at night..
btw, the story of St. Laurence is fascinating, and quoting from the church website…
St Lawrence was a deacon in Rome in the mid Third Century AD. On 6 August 258, he became the senior ranking Church official, following the execution of Pope St Sixtus II. His tenure of this position did not last long, as he was summoned for beheading on the 10th, and was commanded to bring the riches of the church with him. Lawrence had already given away the church's wealth, and arrived with a crowd of the poor, blind, sick and crippled - which were the church's true riches.

St Lawrence was martyred on a griddle, and is reputed to have told his murderers to turn him over, as he was" done on that side". It is perhaps unsurprising that he is known as a patron saint of cooks and restaurateurs.

The feast of his martyrdom falls at the time of the Perseid Meteor shower. This spectacular astronomical phenomenon was known in past times as the "burning tears of St Lawrence".
A martyr with a sense of humour! fascinating! I am going to adopt him as one of my personal saints as well!