I spotted this church whilst I was pelting down the Grand Union Canal to Paddington


Its the St. Mary Magdalene Church…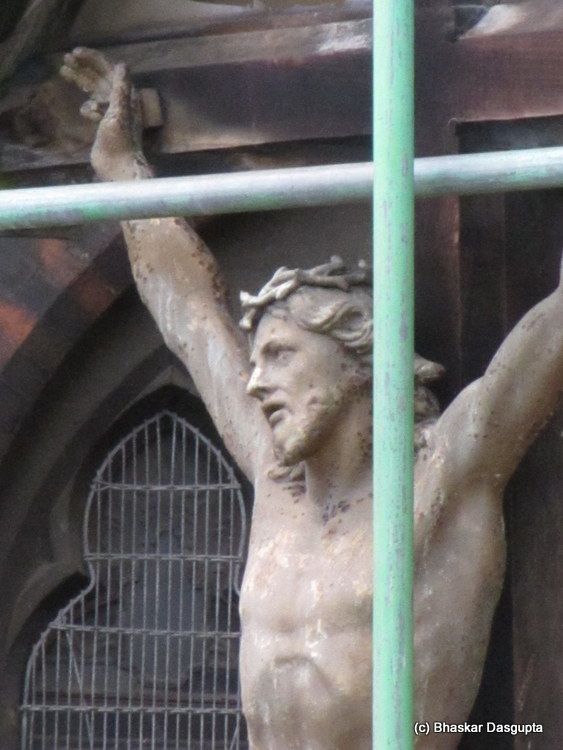 with a rather good statue of the crucified Jesus Christ in front, with a scaffold in front..



The steeple is a very attractive unit, with this set of red and white stone. Very attractive indeed. The stone top is also beautifully made.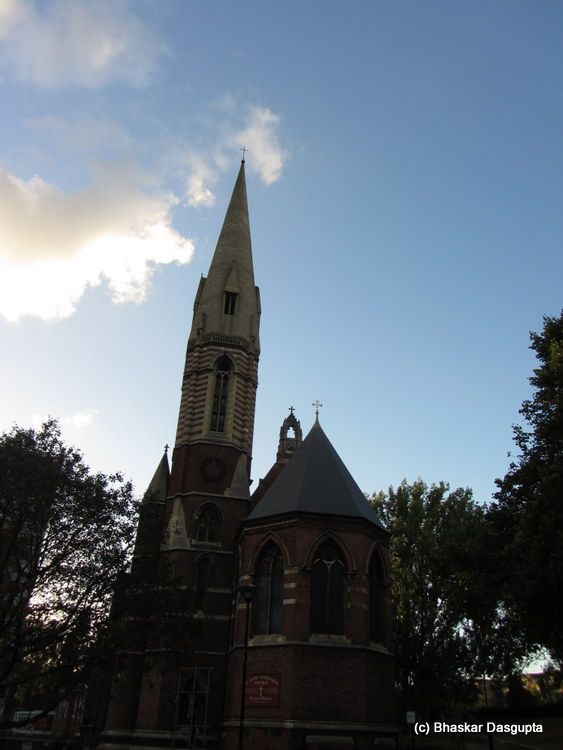 It is a narrow church, much taller than its wide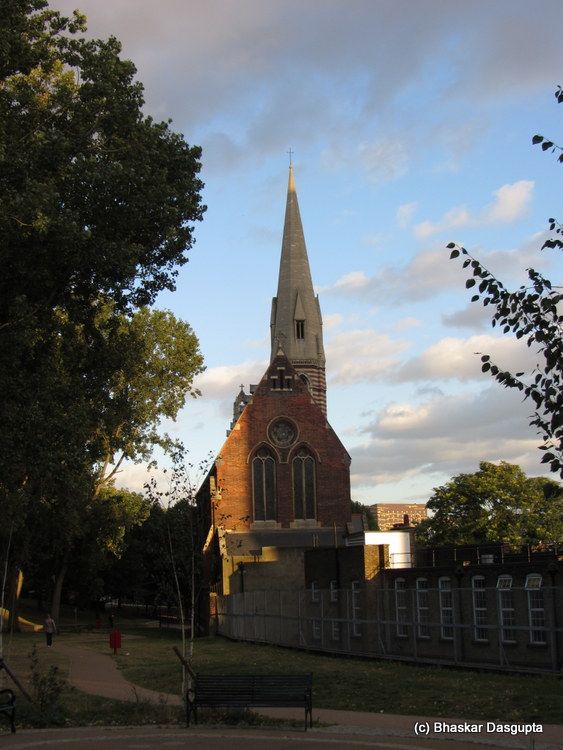 From the end, you can see what I mean


Very narrow but with very tall sides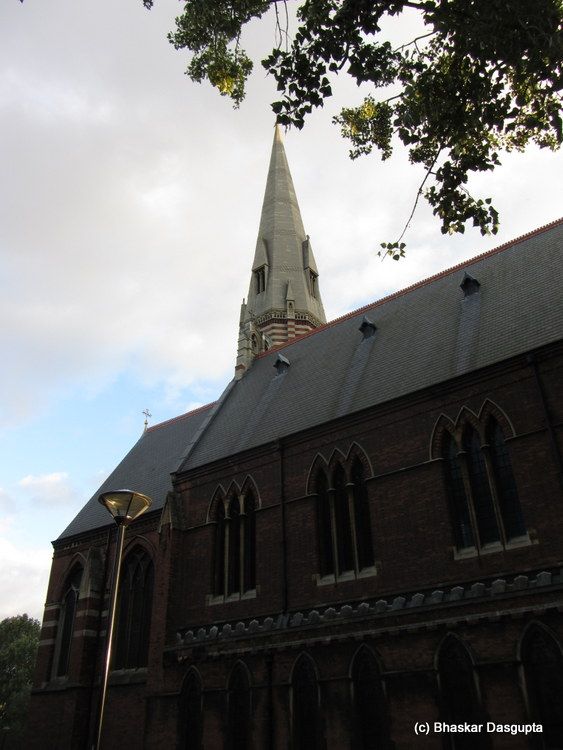 Seems like there was a storm and it brought down some of the branches..




Its a really lovely soaring church, one day I will pop in to see what's inside…