So I am riding through St. Albans on a bright sunny day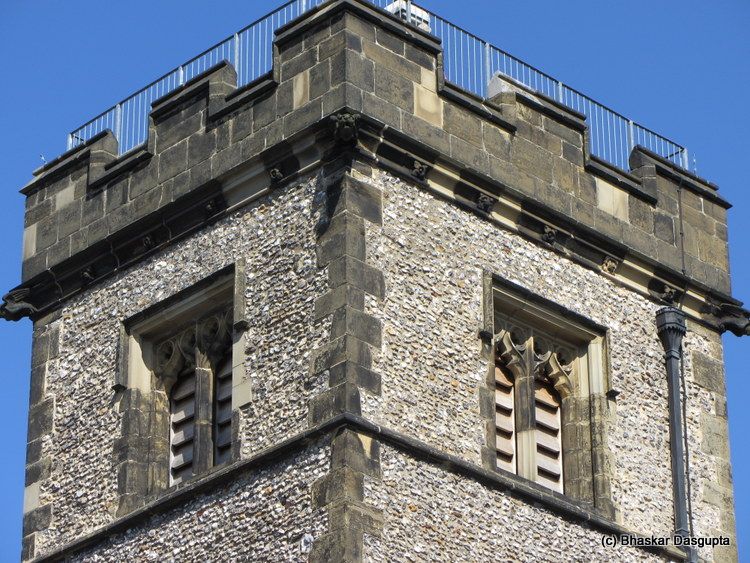 Lovely structure, bang on noon.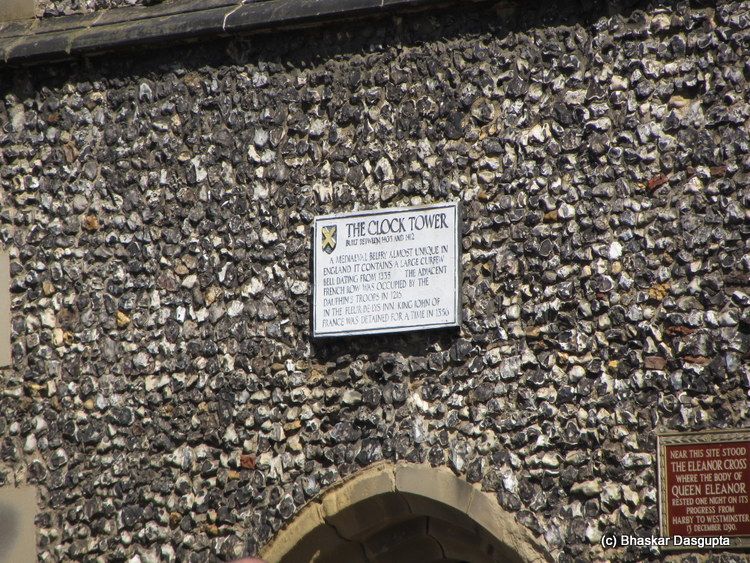 Hmmm, ok, another link to history


Quite a lot of places to go to to..
I decide to go to the Verulamium, the Roman Amphitheatre.


I go weeeee weeee down the hill…and then wheel in the bike
Not much is left..a pillar, few foundations, etc. etc. you can make out the semi circular feature..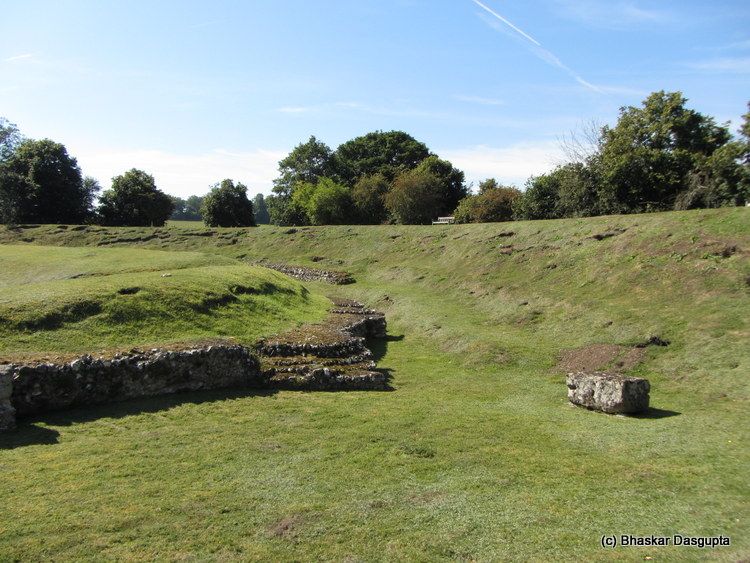 Outside the circular mound is a moat like structure and then another circular mound.


A pillar is all what remains of an imposing triumphal arch


This is how it may have looked.
fascinating, eh?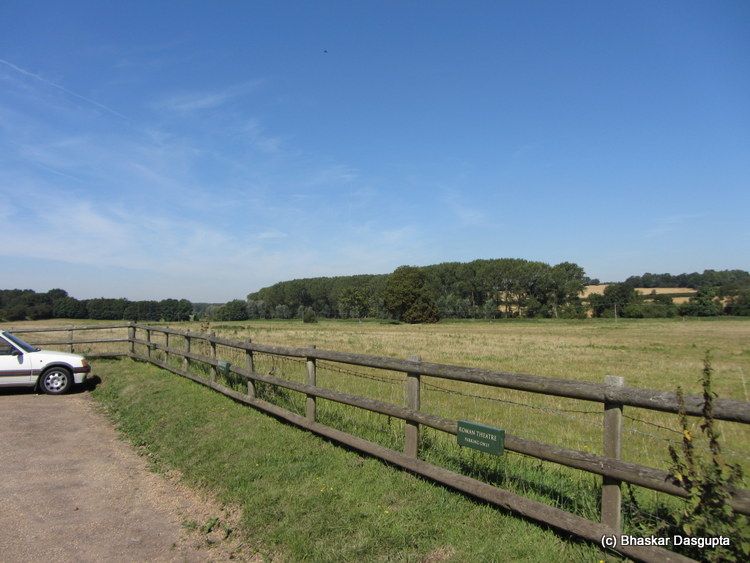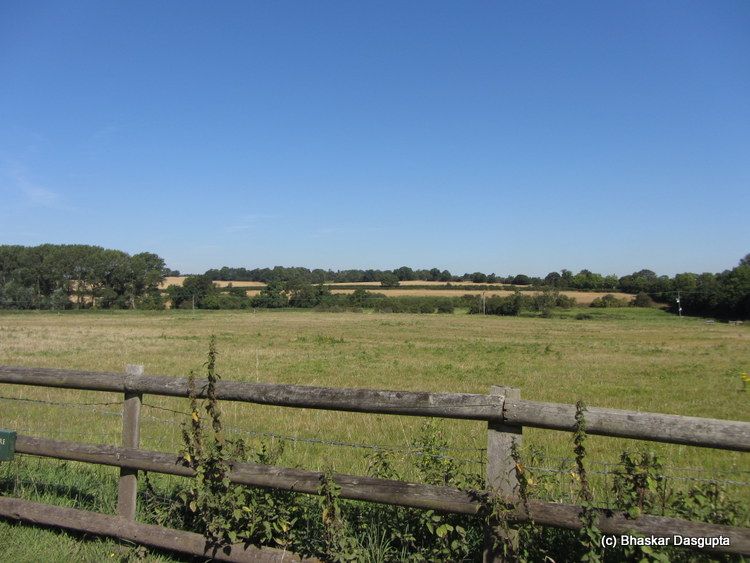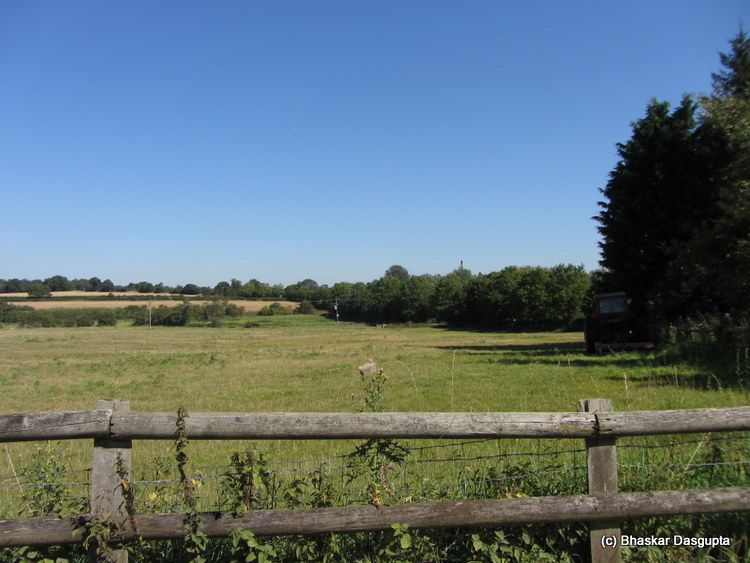 I come out and this is what I am faced with. This is all private land, but imagine this place being a roman town? amazing, listen to it quietly, you can hear them…