All these were clicked using my iphone.
An exhibition of Victory of Samothrace in 1 Canada Square


Freedom from beyond the bars, the trees reference freedom but then just behind them is another prison..


Yes, thieves can steal your longings…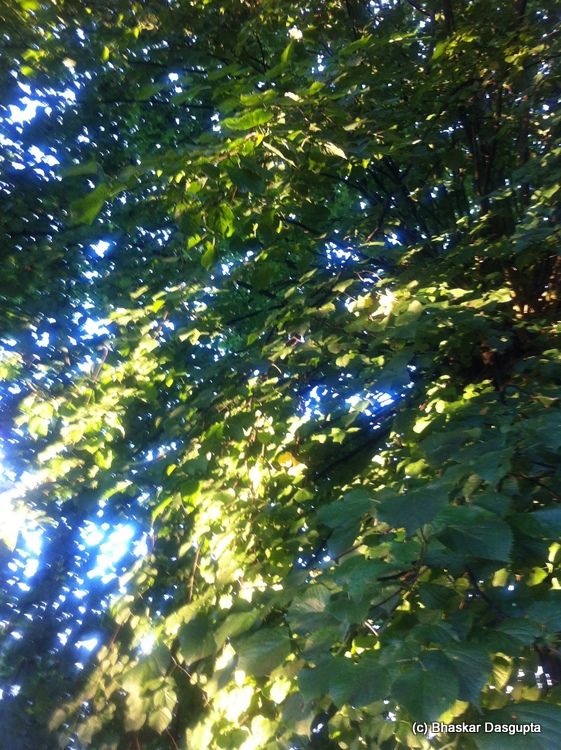 It was a lovely summer morning…


Sunny skies over work and reflections as well..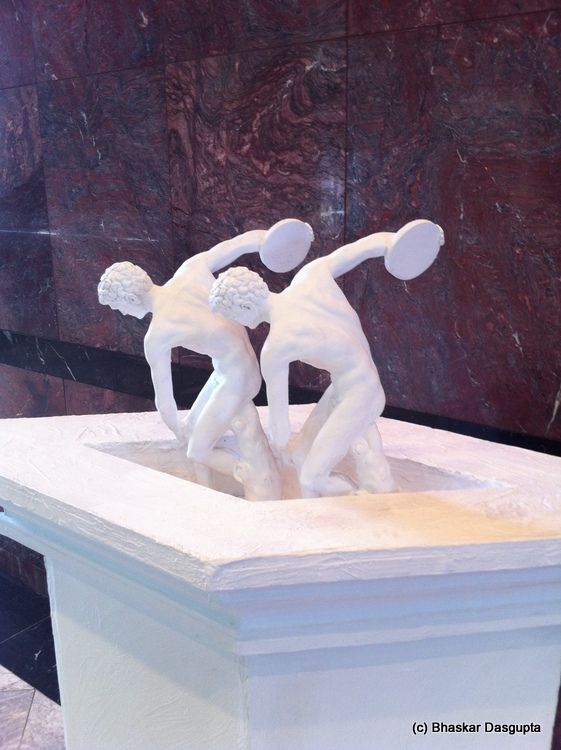 Discuss throwers…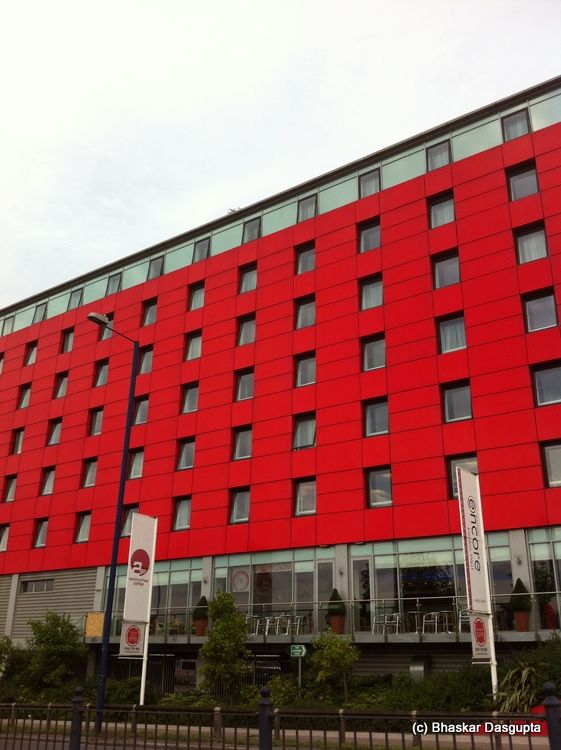 Riding deep in northwest London woods


turn left for watford, and right for St. Albans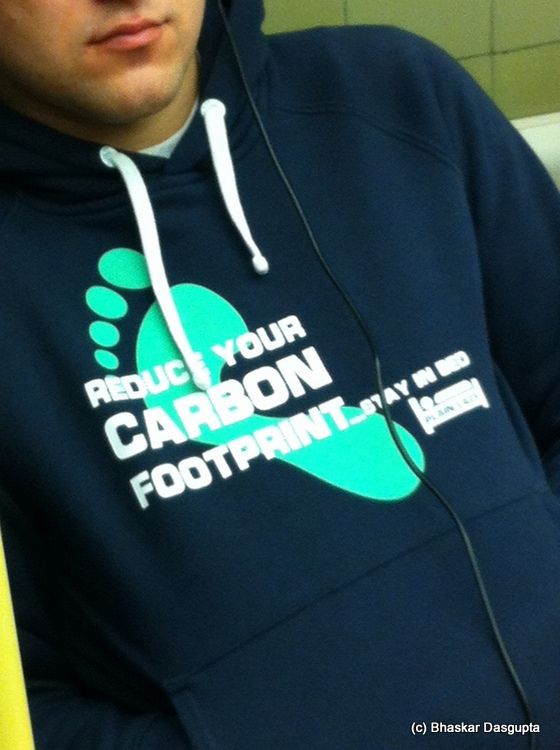 Yes, I like that idea, stay in bed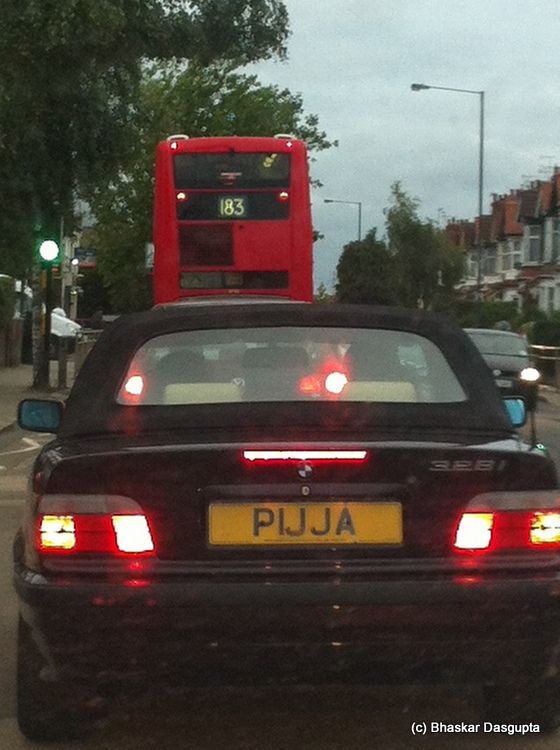 I would like to have one please, pizza please


That's an interesting handsfree mechanism..


The sun setting over London.