One of the joys of riding in London that I have discovered is how wonderfully wooded London is.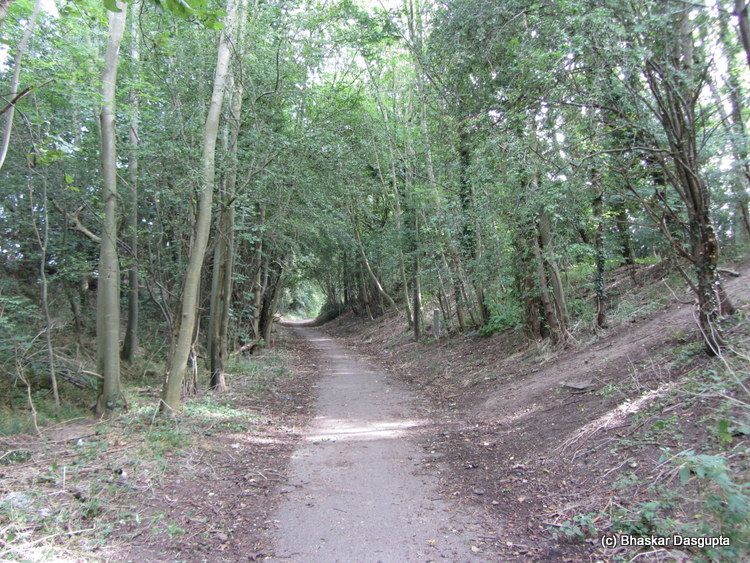 Check this bike path out..can you imagine this?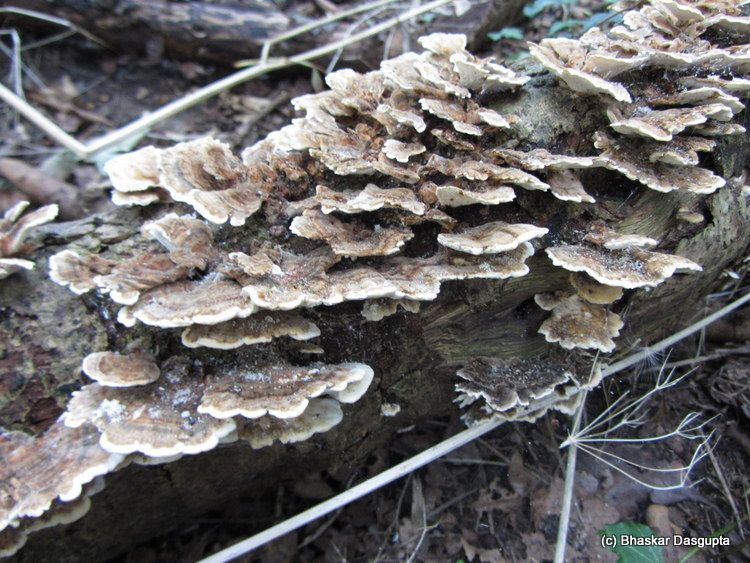 With mushrooms sprouting in the fallen branches and tree trunks..


These wonderfully gnarled trees are in Brickett Wood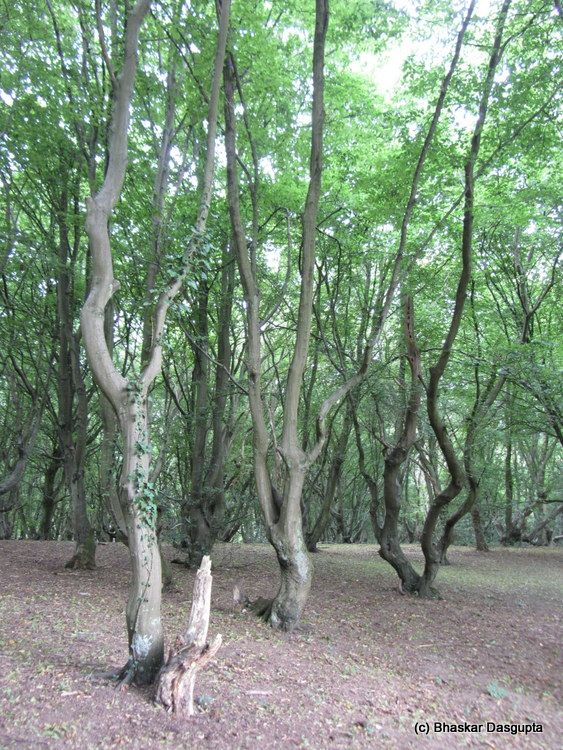 They look as if they have been tortured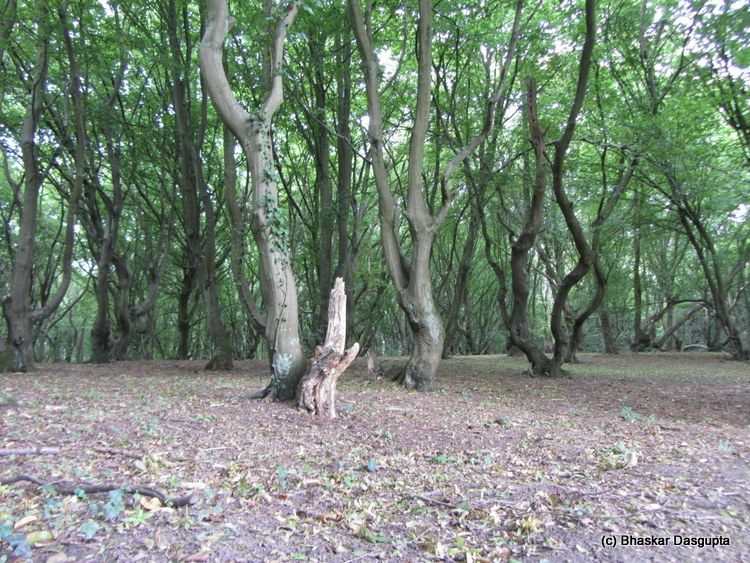 But very short tree trunks, and massively kinked branches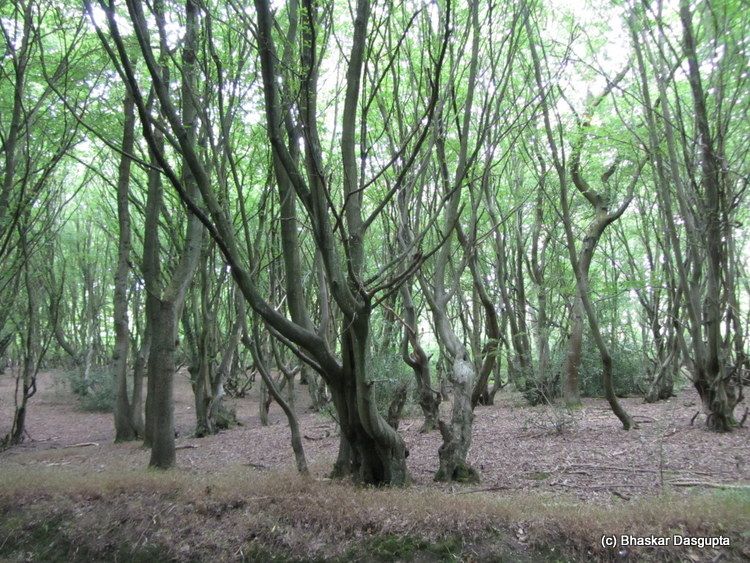 One has to be careful walking around.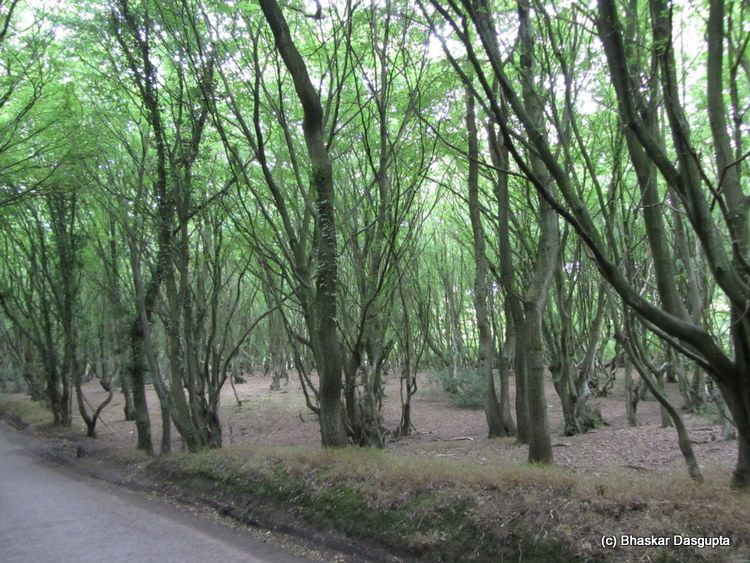 Quite a lot of people come here to walk their dogs or ride their horses…


While I bike through these lovely trees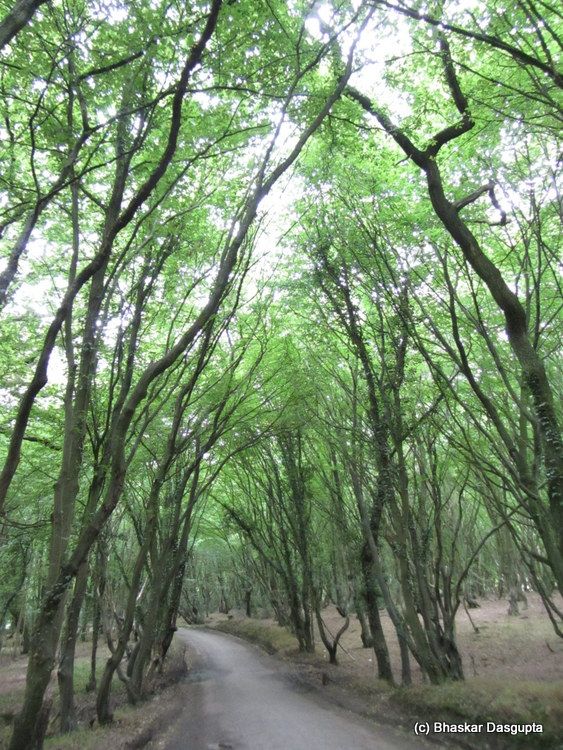 Which form a tunnel over your head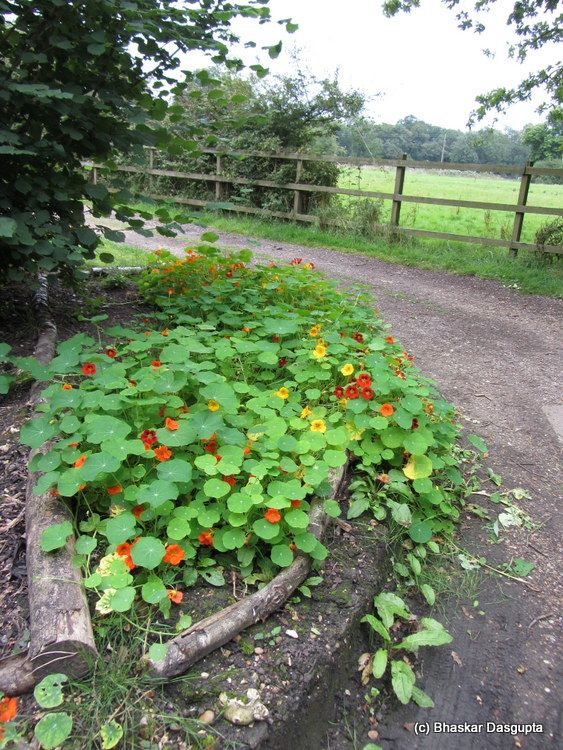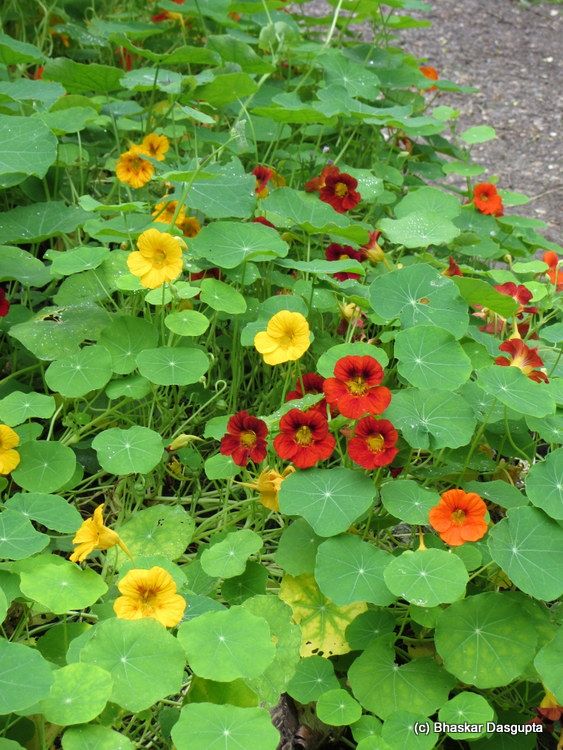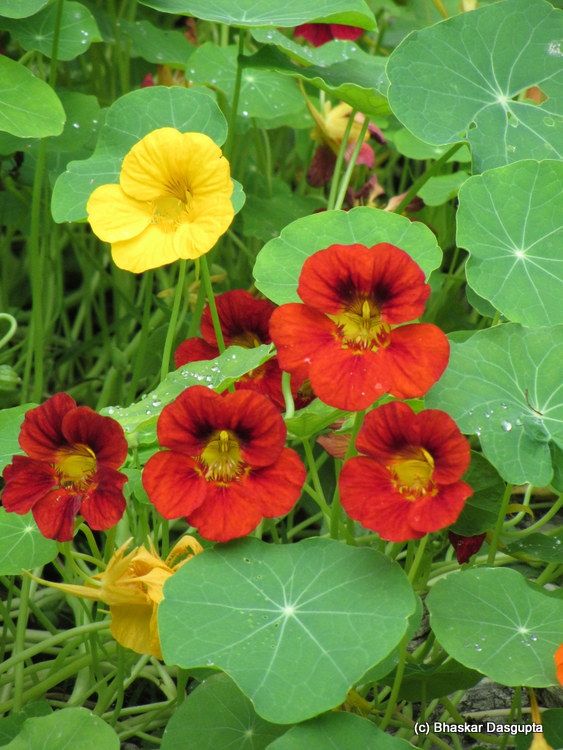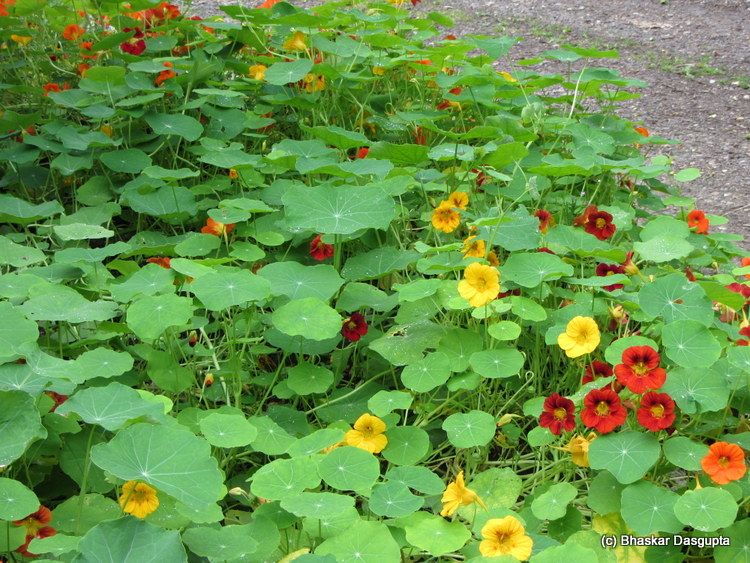 And people live on the outskirts of the wood, with these nasturtiums blooming…even in September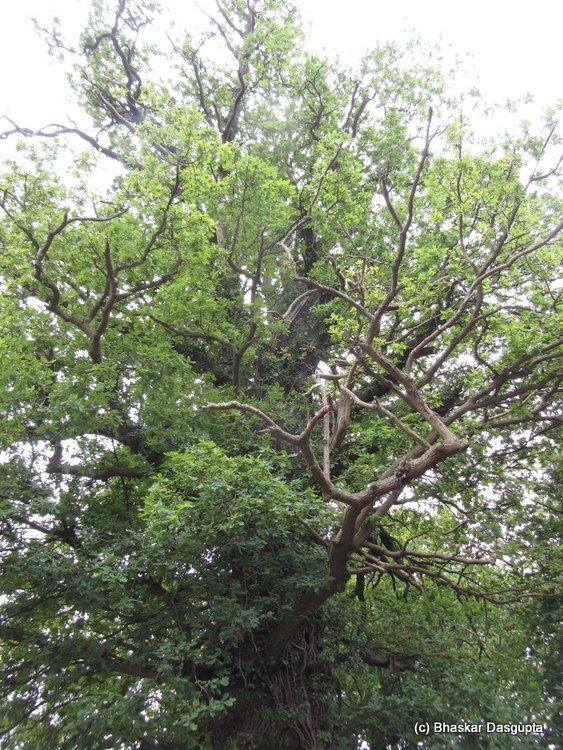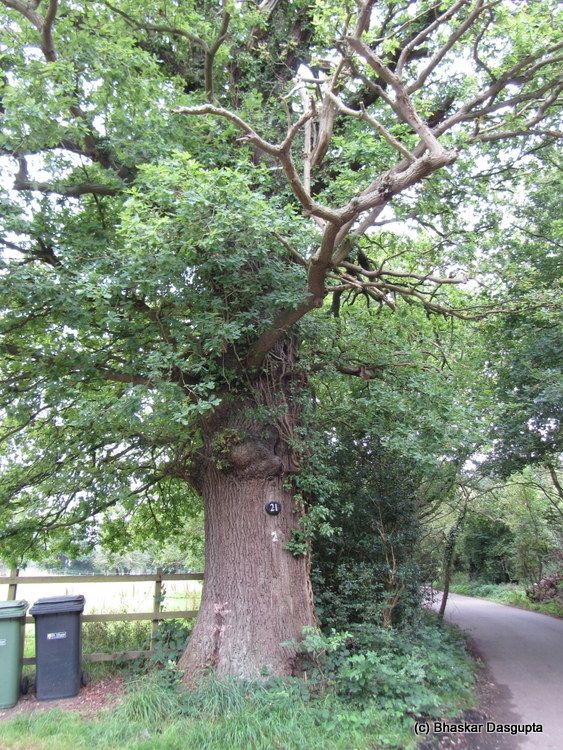 And then this lovely lovely wonderful tree. It just looks so beautiful..including the house number plaque on the bole. You just wish there was a hobbit house somewhere near, no?