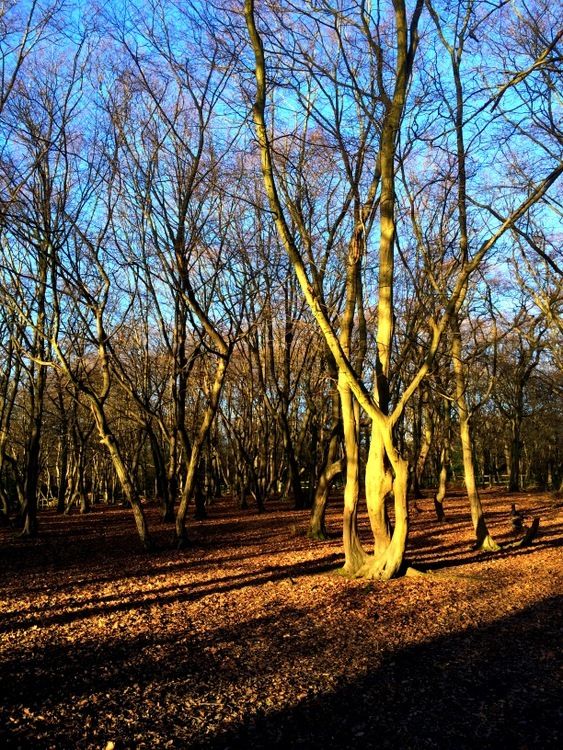 on a walk…now isn't this lovely?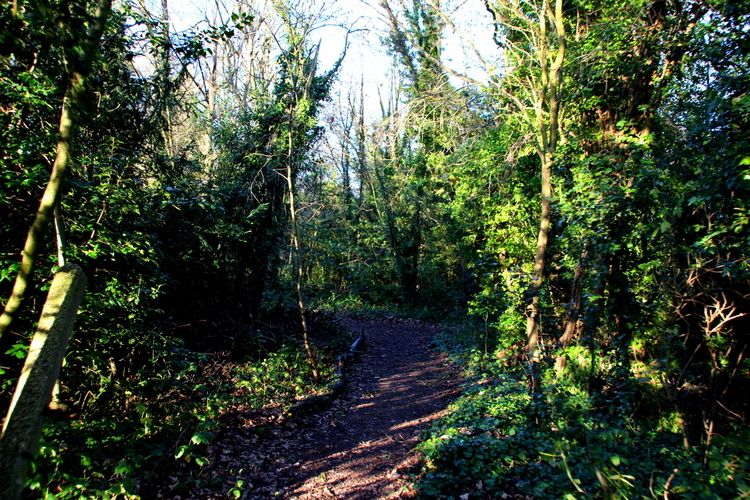 walking down this lovely path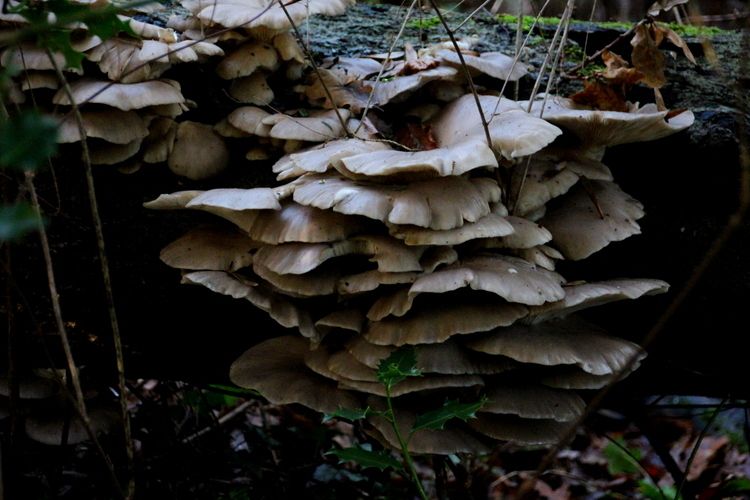 observing these mushrooms
somebody put this little set of benches
moving deeper into the woods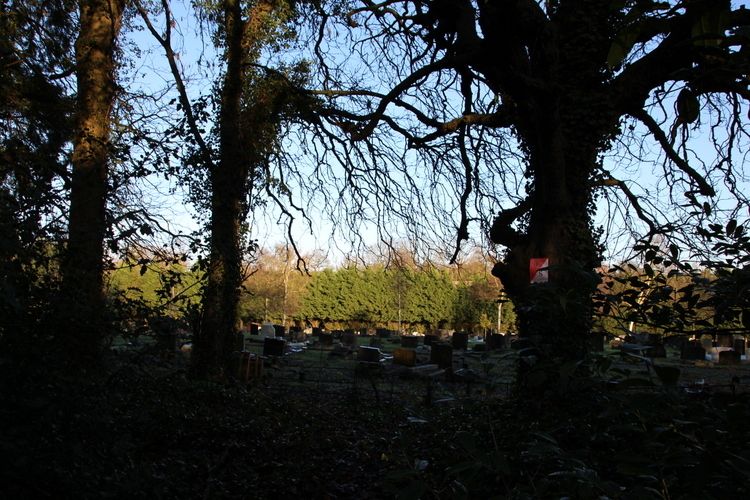 I pass a graveyard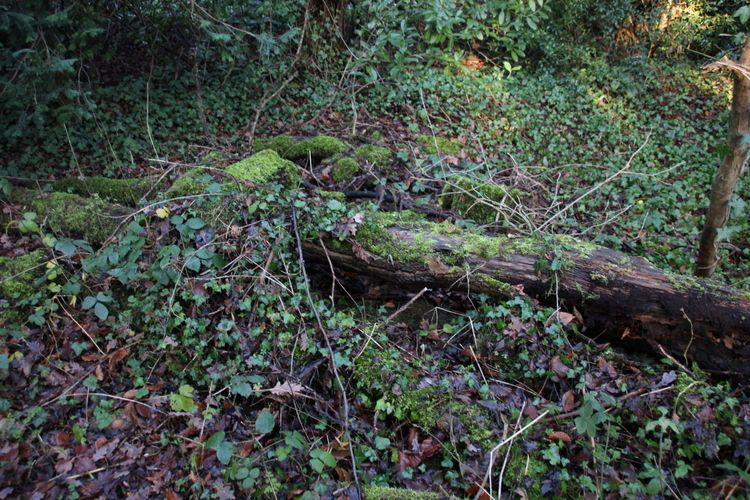 trees have fallen over
moss growing wild
bug hotel :)
now that's a lovely set of mason's faces.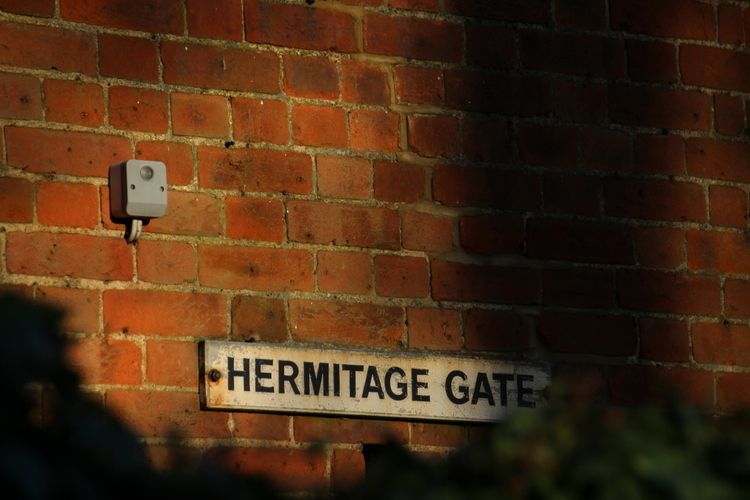 passing the gate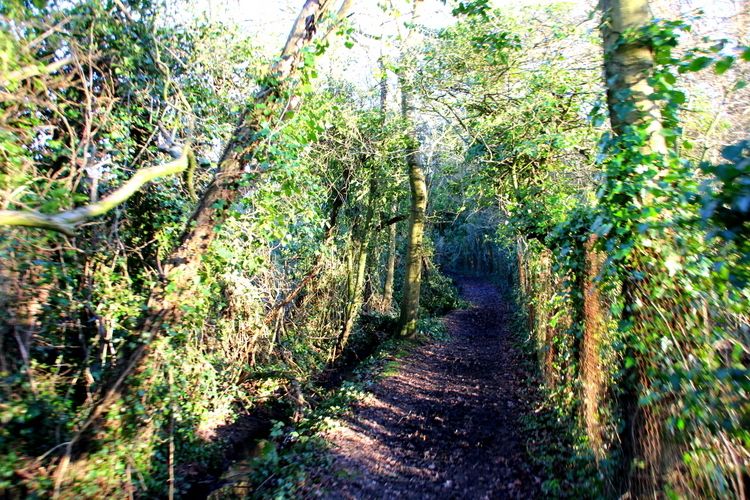 more into the path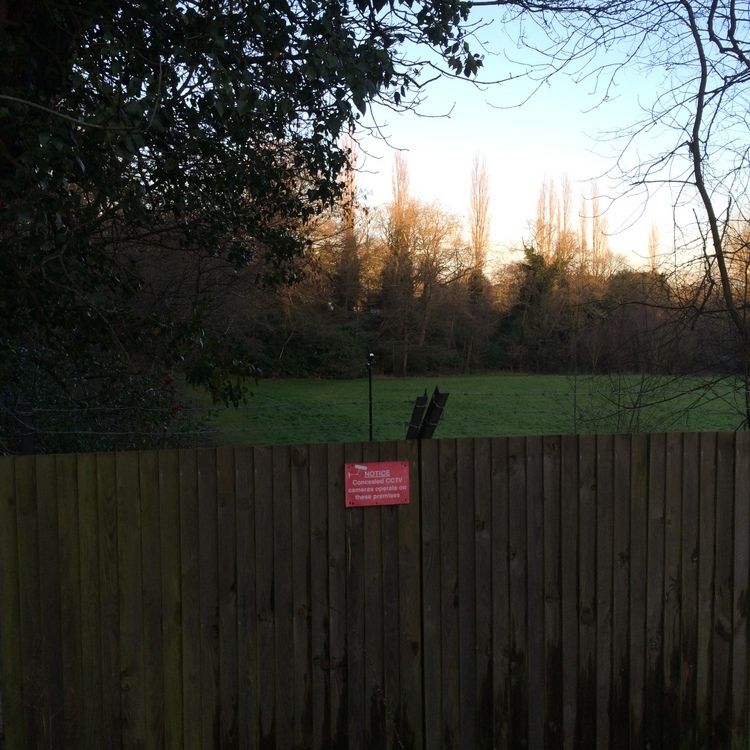 cctv? for what?
see? lovely lovely woods right in the middle of the city
woods…
old wood and mushrooms.
moving deeper
a crow…
more lovely trees
some cute looking deer.
this tree is dead…but very interesting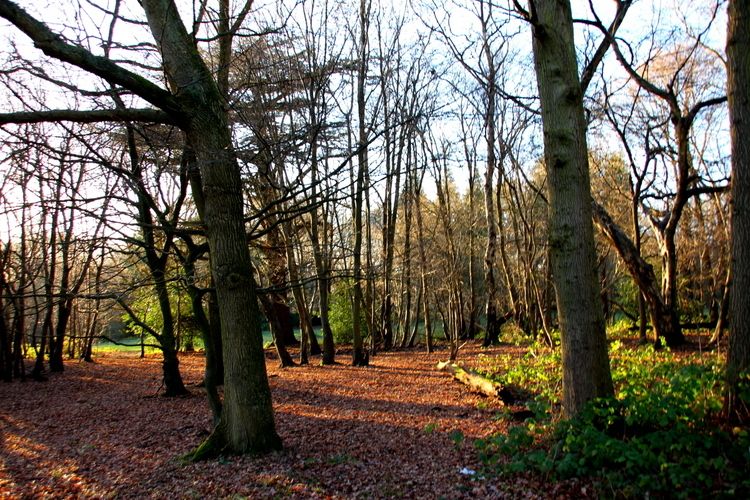 the colours are just spectacular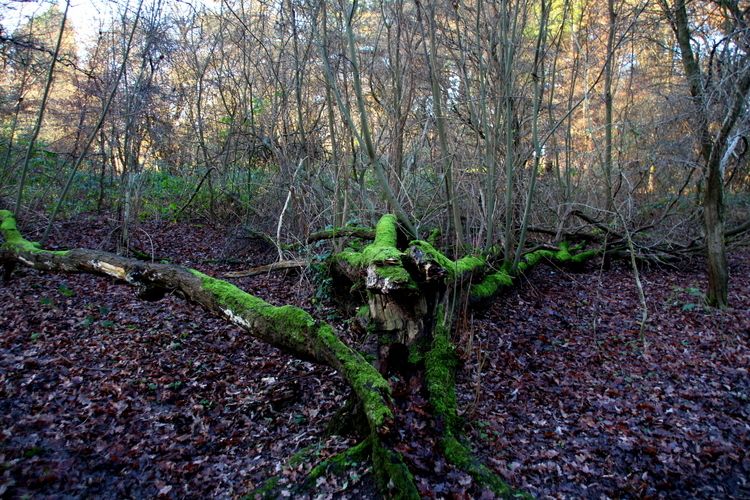 moss covered dead trees
crossroads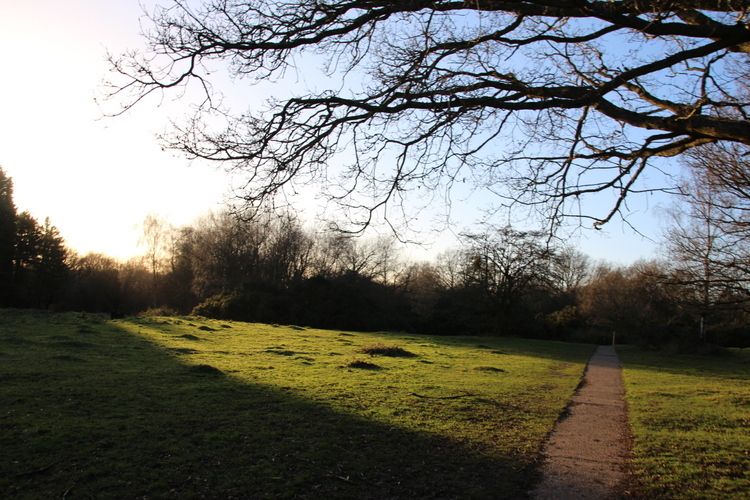 I move ahead
fairy tree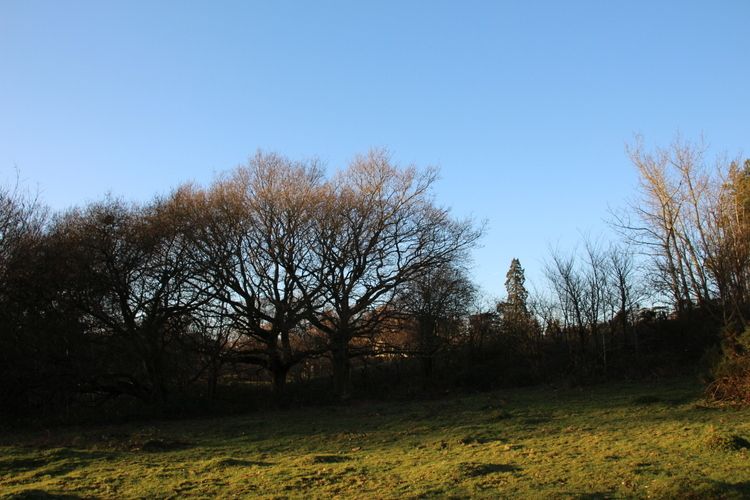 passing Bentley priory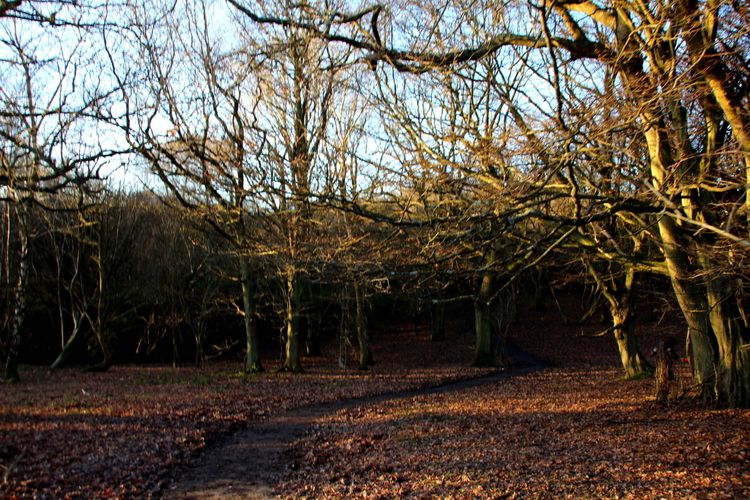 Im now nearing the end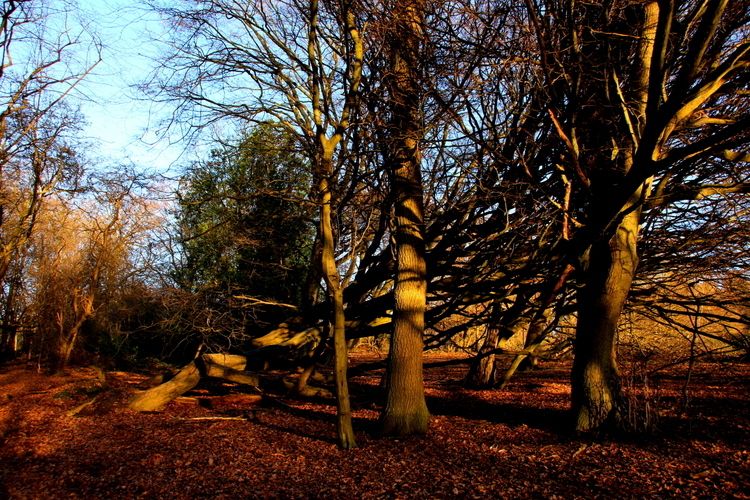 the golden colours are just lovely
the main Bentley Priory building
its starting to get dark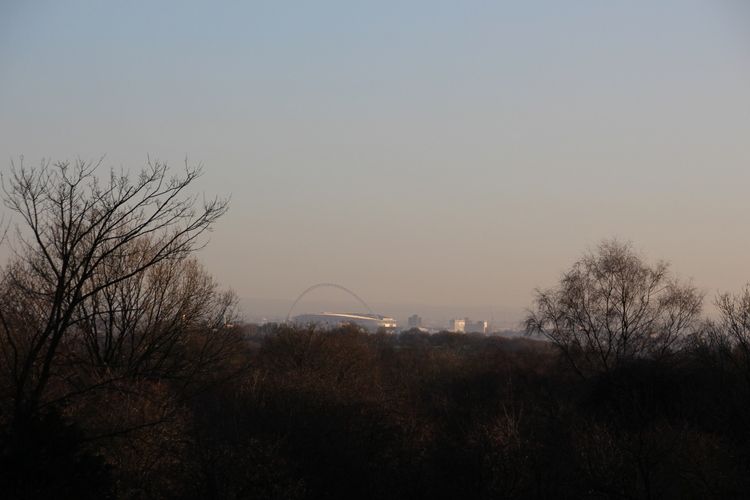 just blows my mind, to see woods like this so deep inside the city
cross the road and start heading back to the car
and I finish my walk