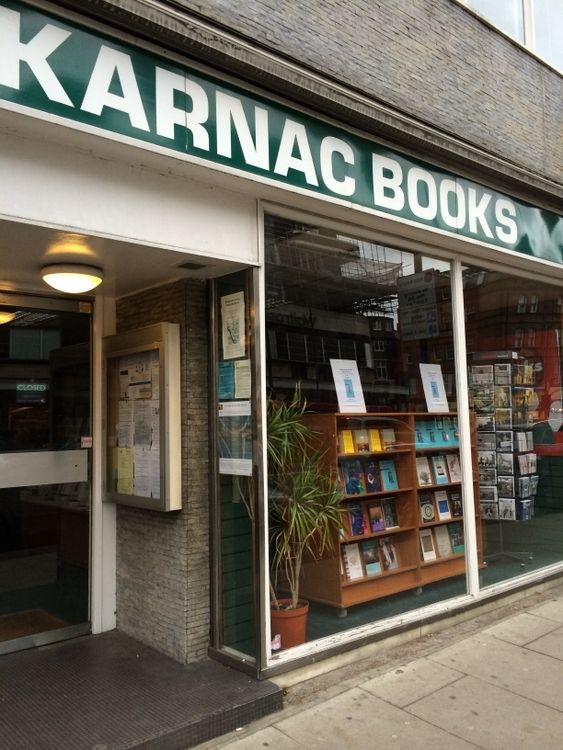 So the other day, I found myself on a loose end and decided to go see the Freud Museum. I've seen the notices for this for many many moons and its just near Finchley road….anyway, reach Finchley Road and pass Karnac Books.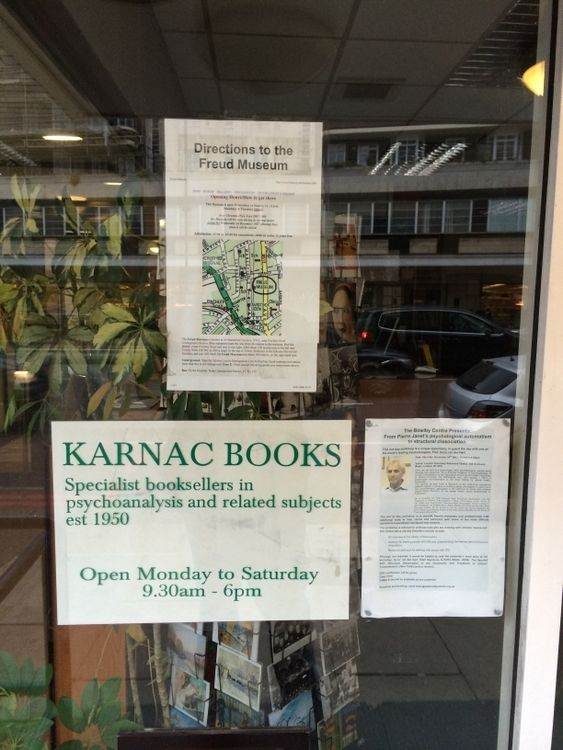 Ok, sounds good…
No heels? (ok ok, so what's the problem, eh? )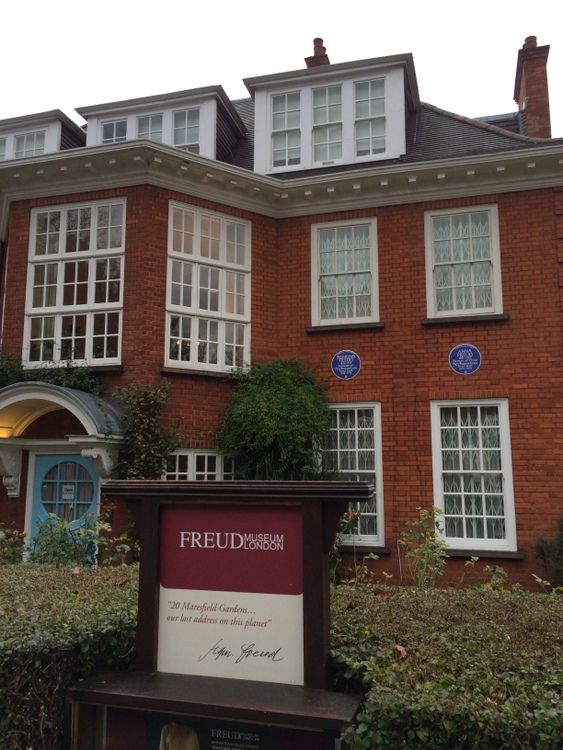 And here we are.
In front of the museum, I noted this little plaque..
a typical suburban house…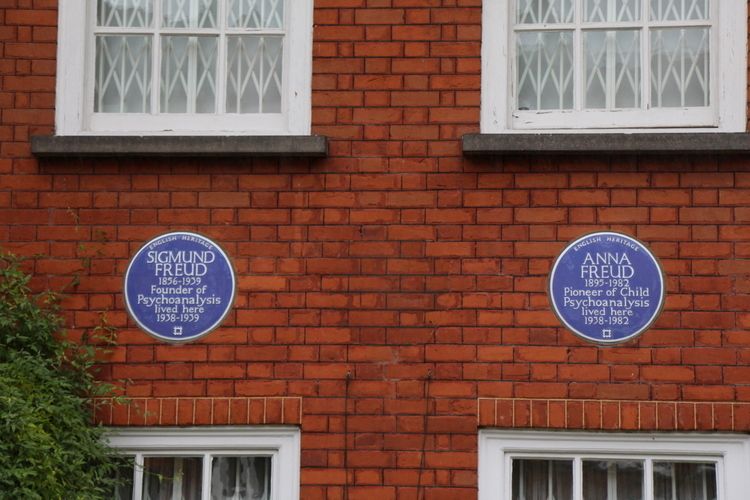 With the two Freuds emblazoned on a blue plaque
A blue painted entrance door.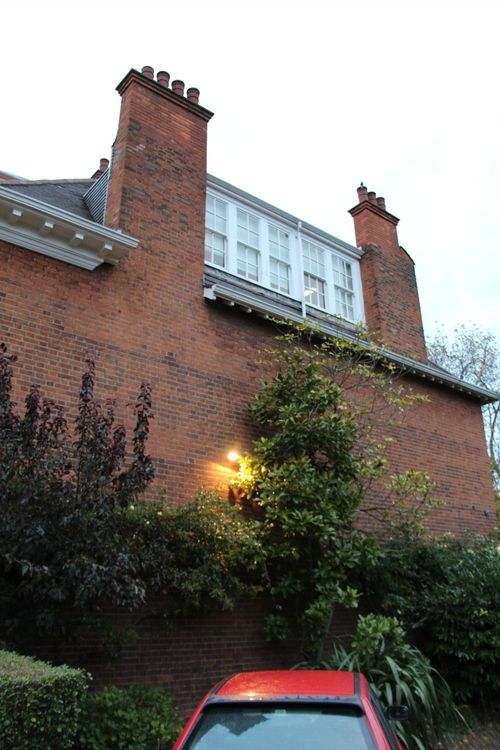 that room would have been lovely, eh?
little alcoves for car parking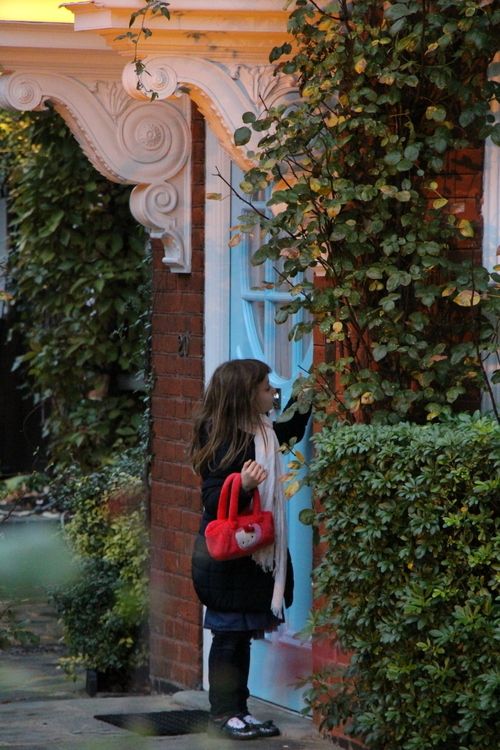 a young lady enters before me
Unfortunately, I wasn't allowed to take photos…so sneaked some in using my iphone :)
Ground floor had a giant study and a shop and a dining room along with a kitchen. The study is full of wonderful books on a variety of subjects, objects of art, paintings, and the lot
here is his desk
and the famous couch where he would ask his patients to lie down. What's with the thing on the left?
and after visiting some more of the rooms, I left, lovely place, it was a good museum, showing his life in Europe, how he came over, where he lived and slept. fascinating. I want my study to be like this.
stark trees…
the location around the museum is very genteel…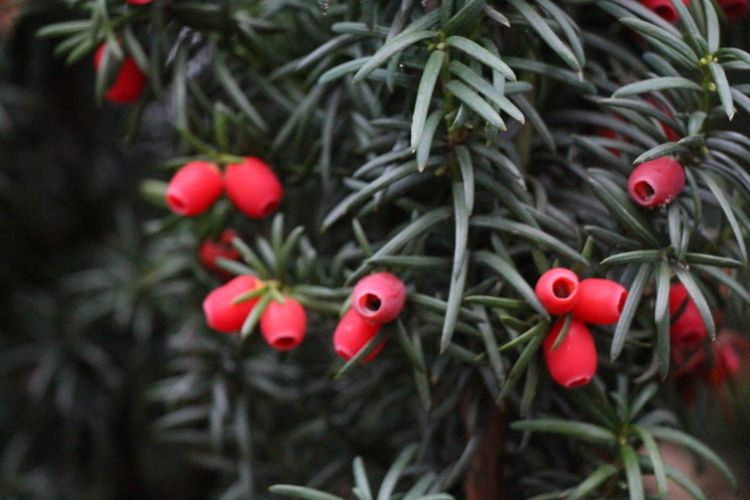 brilliant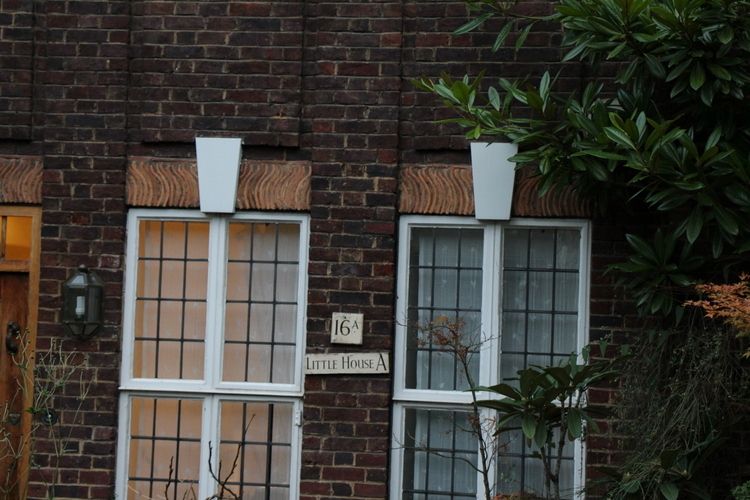 Little House A?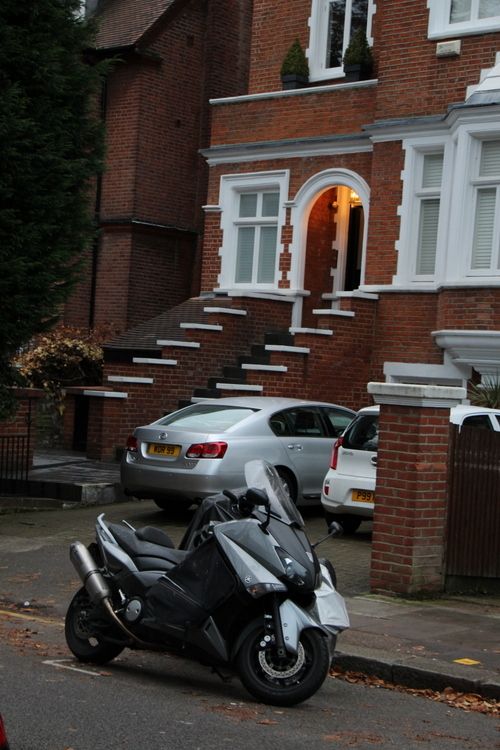 now there's a nice bike
more lovely views of houses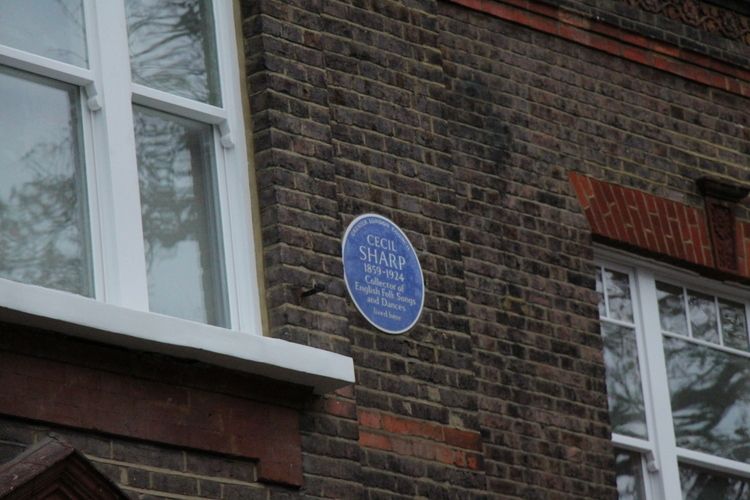 Hmmm, never heard of him
that's a nice balcony
house under repair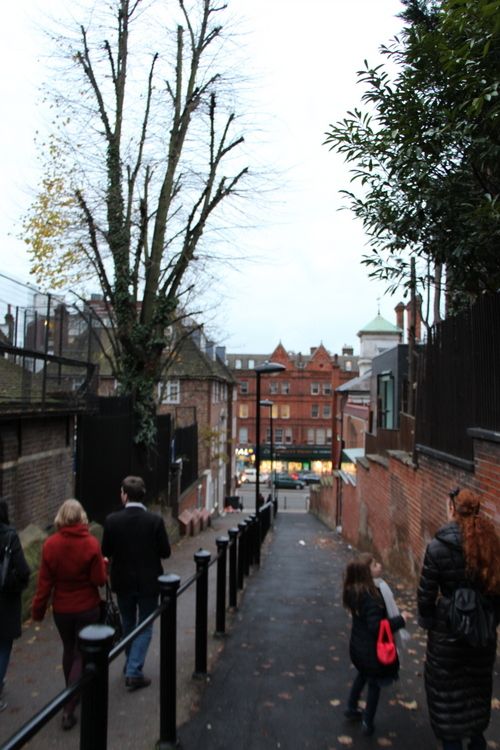 And then I head down to finchley road…
its a very nice little museum, comes highly recommended. If nothing else, go see his study :)