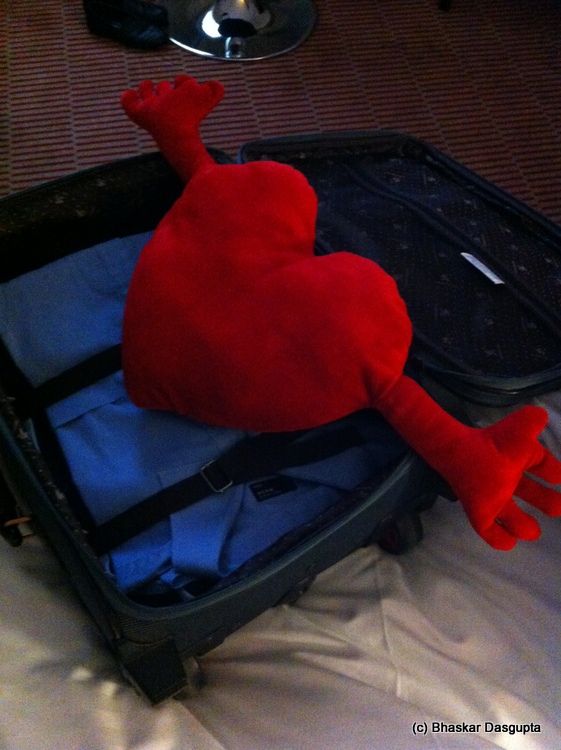 I check into the hotel and guess what my little princess has packed in the bag for me :) a big hug.
I stayed at the Byrant Park Hotel. This is a listed building and was constructed way back in 1924 for the American Radiator and Standard Sanitary Company. You can see the fascinating ironwork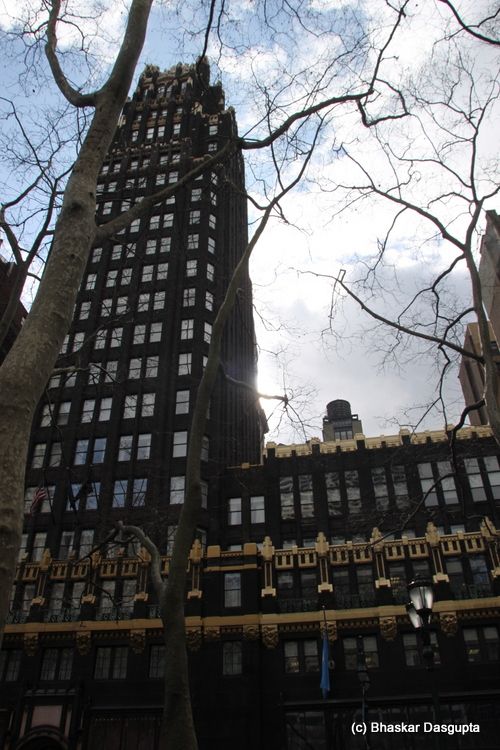 the black brick signifies coal while the gold signifies flame. Geddit? For heating and radiator business. This was converted into the hotel in 1998
It faces a tiny park called as Byrant Park. Its a fascinating place, built over what is the NY Library Archives.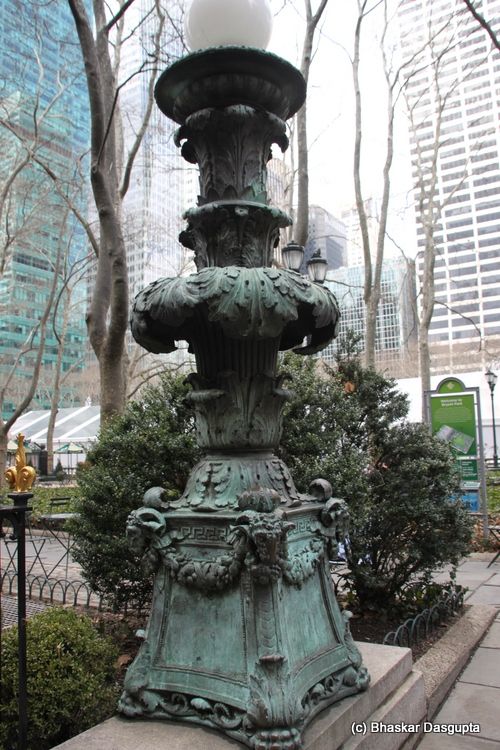 Huge history here…George Washington and his troops crossed here. And this was previously a graveyard.
What flower beds?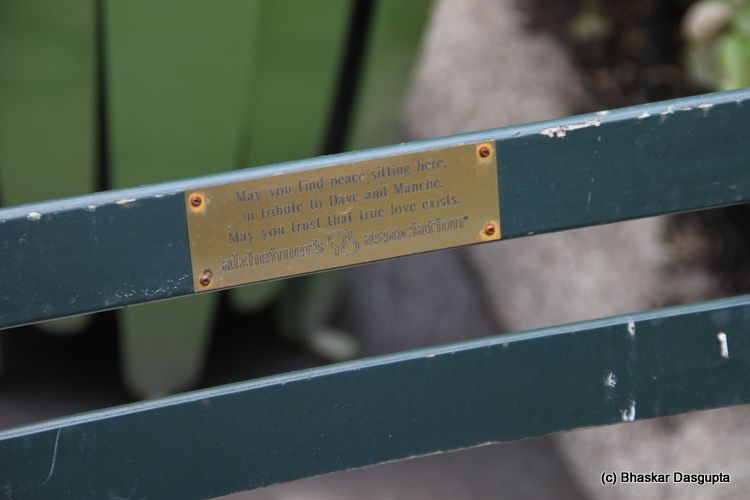 Now there's a great little tribute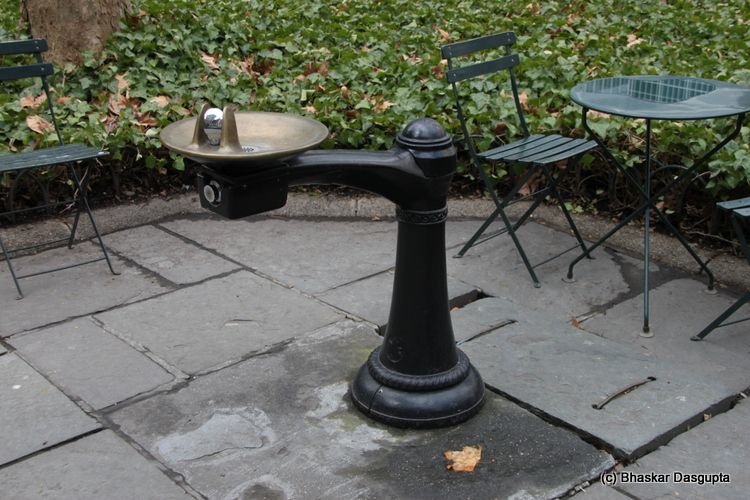 interesting and old style water fountain…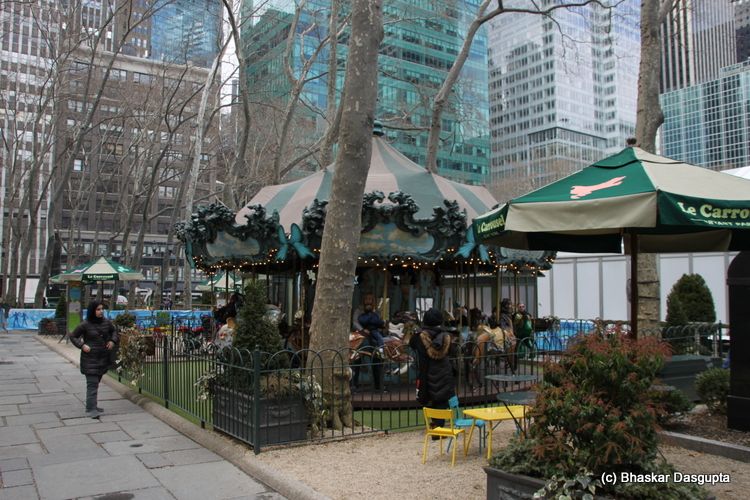 A lovely carousel is within the park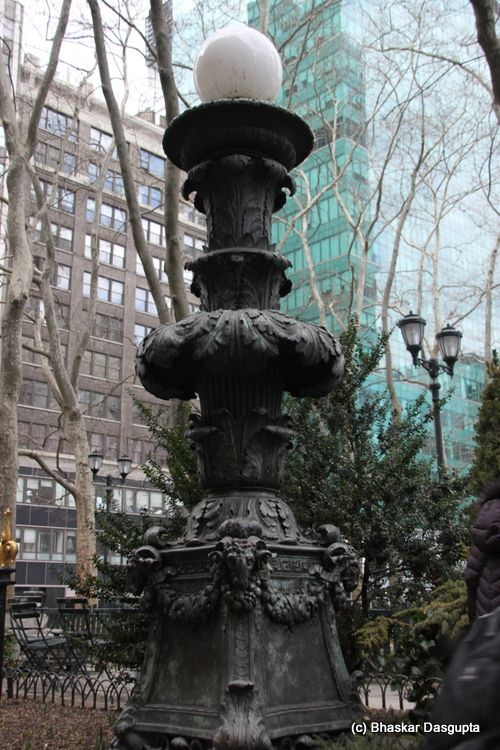 with these massive restored lamps
the ram isn't looking very friendly is it?
the park is surrounded by tall skyscrapers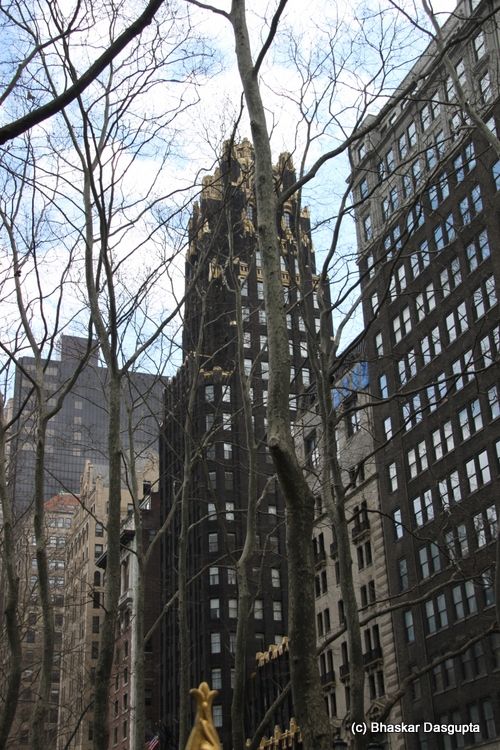 Another view of the hotel.
this is a statue of Andrada. Fascinating history of this Brazilian. Who seems to be a man of many talents, the mineral andradite is named for him and he was responsible for the discovery of Petalite which contains lithium. Anybody with a lithium battery charged unit (pretty much everybody these days) like a phone has a bit of a debt for this Brazilian. He was against slavery, supported public education, etc. etc. Impressive.
Looking down 6th Avenue.
I am always amused by the sight of these wooden water tanks, most advanced nation in the world with one of the most cosmopolitan cities in the world still having wooden water tanks.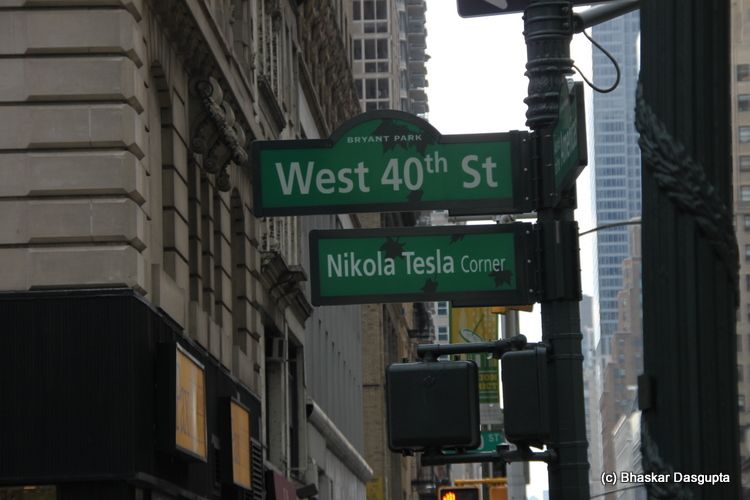 Another hero of mine..:) what a man…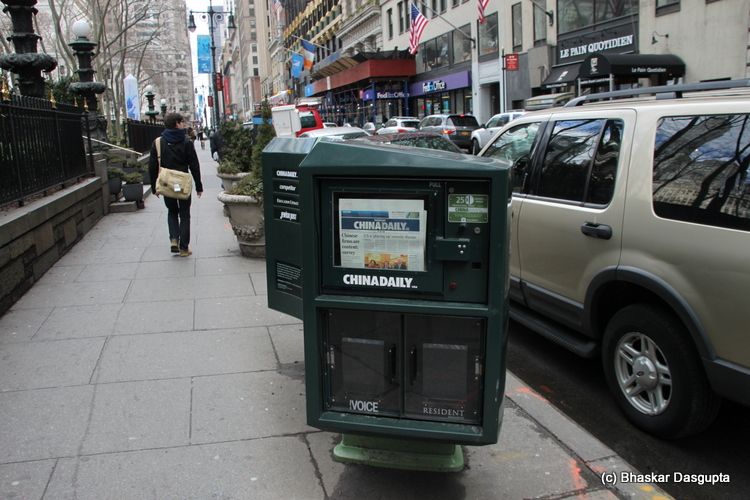 And selling the China Daily in the corner…talk about cosmopolitan..
I knew it…its the answer to everything.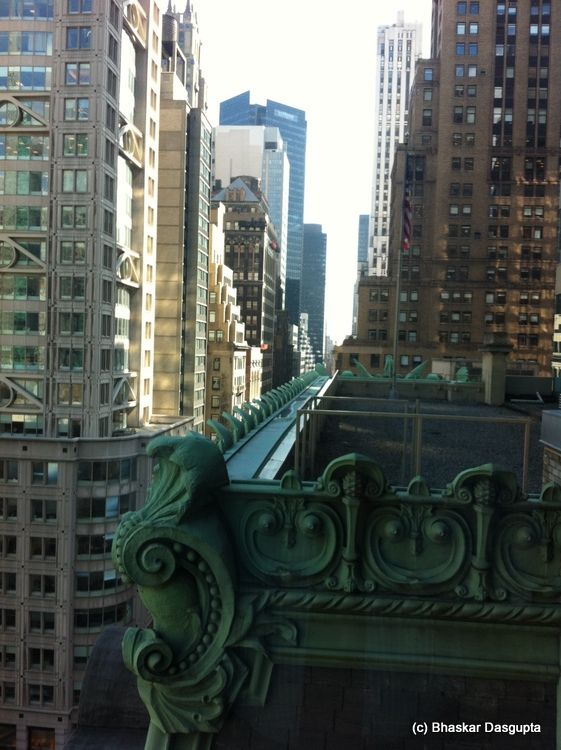 Views from our office..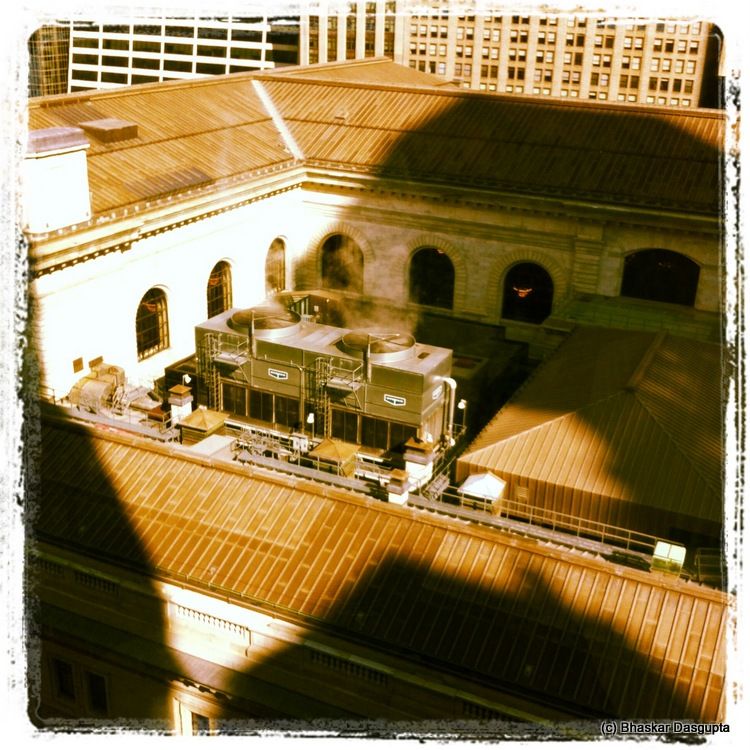 Looking down at the Library
Which is full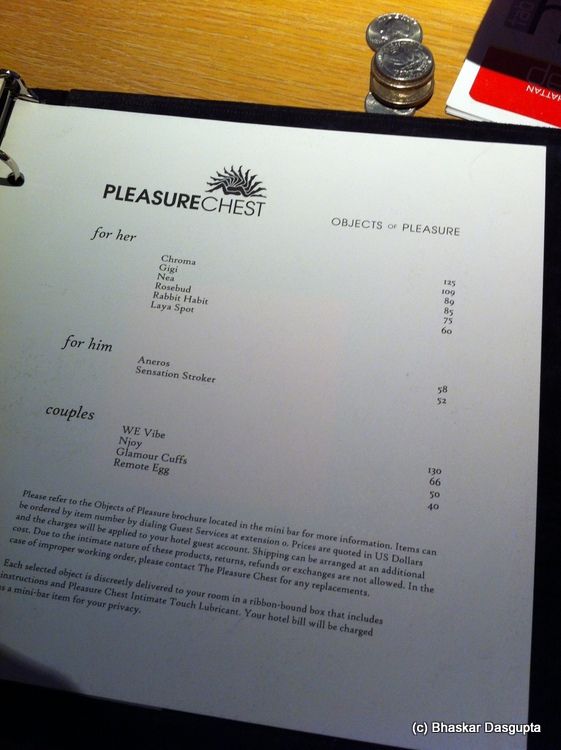 I go back to the hotel and then, hmmmm, room service is fascinating here.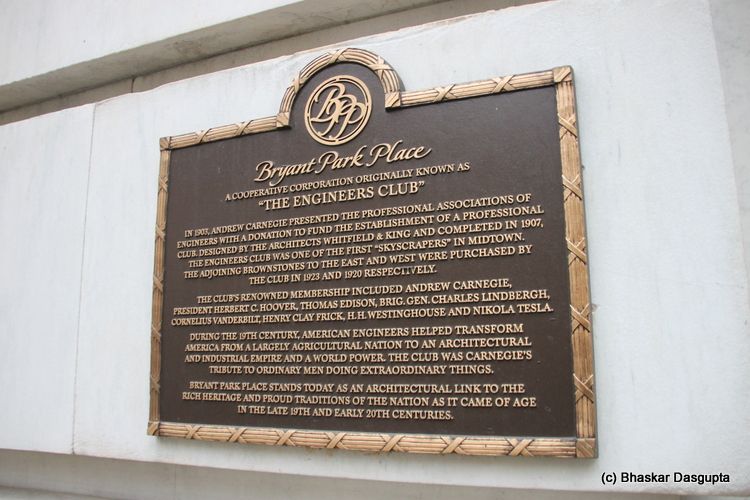 Nice plaque..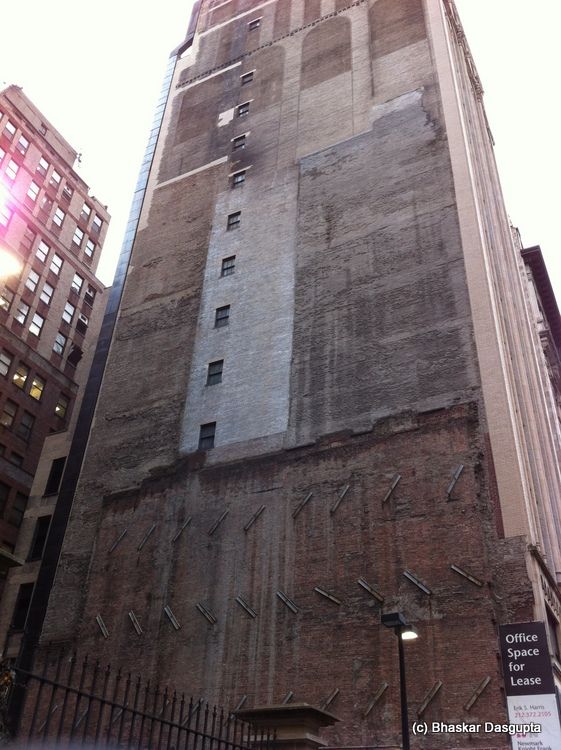 I see this building on the way…fascinating to see the remnants of its neighbour…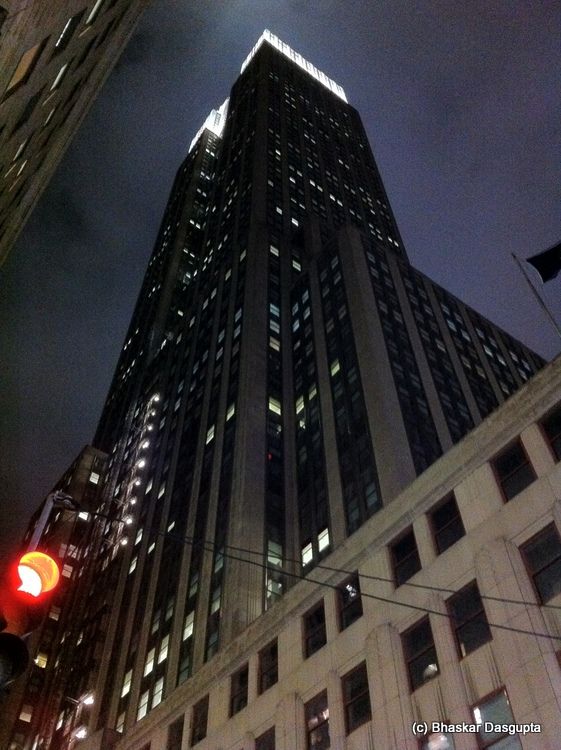 hello! :)