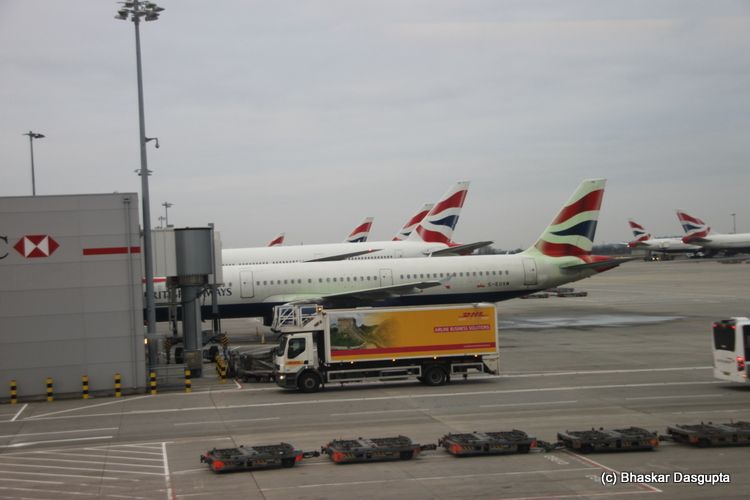 So last year in Feb I had to go to NY. While sitting in the plane, decided to take some pics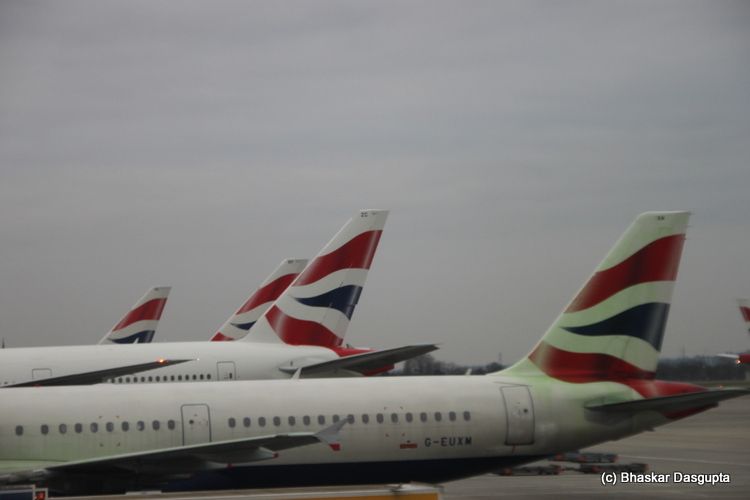 I think that plane in the end is suffering from some dodgy illness, eh?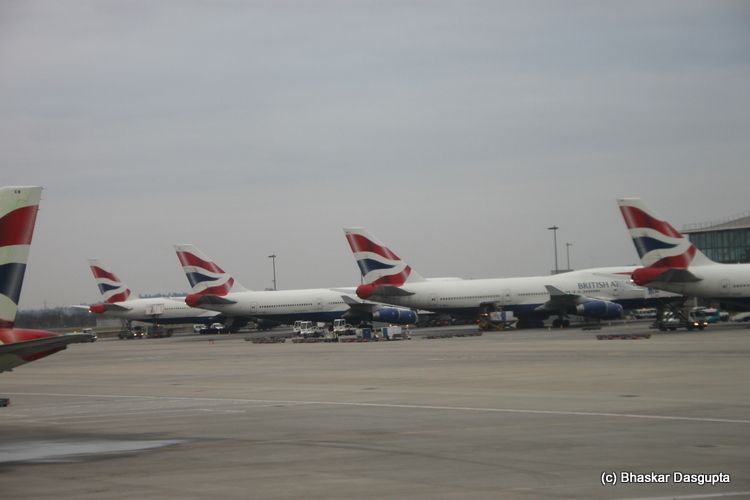 they look so nice
Dont pull stuff..
The under appreciated parts of a plane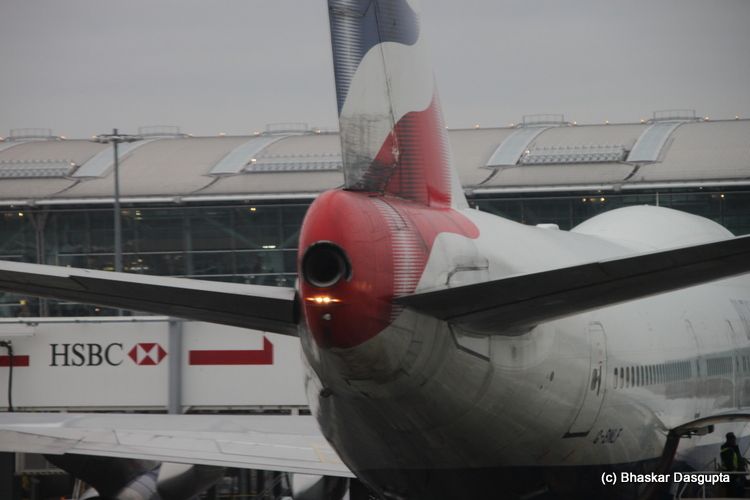 hmmm, the arse end of the plane..not very good looking is it? and this can do with a bit of a wash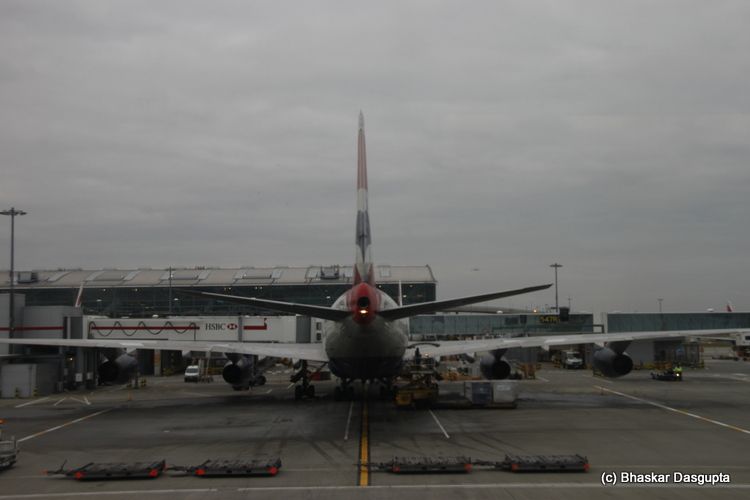 nice
Wotcha doing?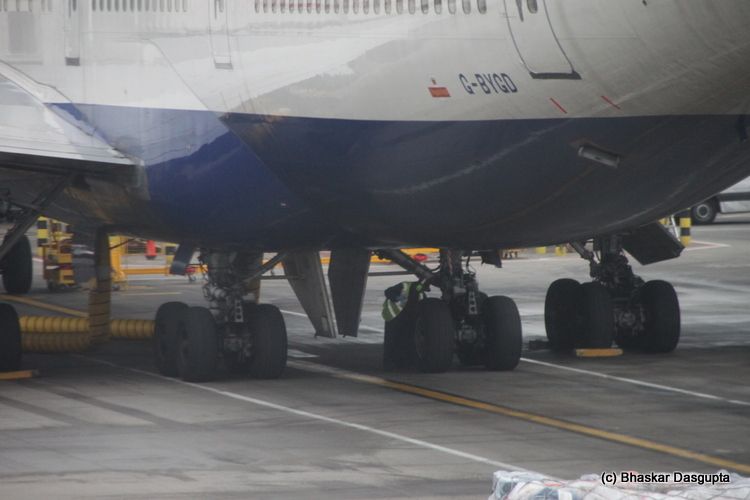 OIY! stop faffing around
gourmet? on airline food?
Coming into land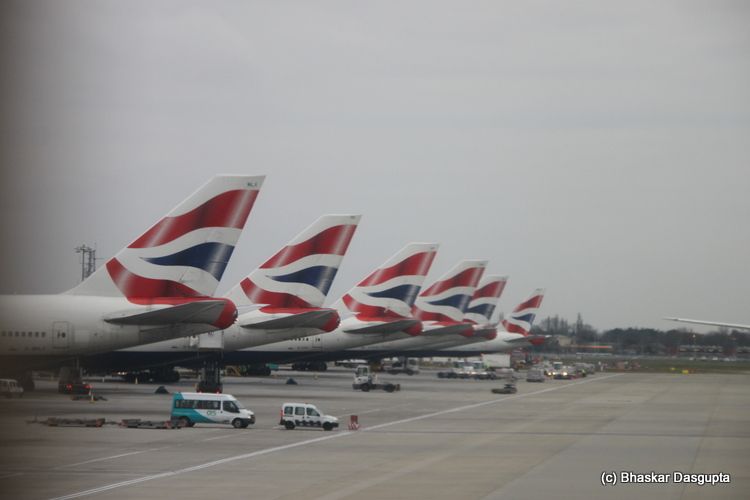 All lined up nicely.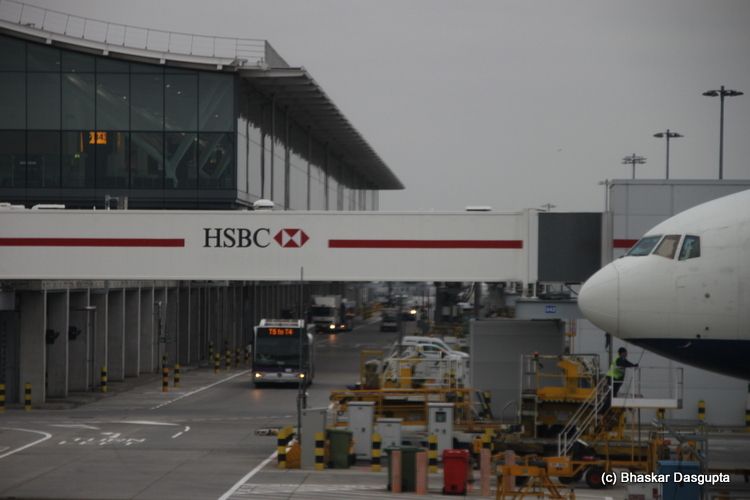 I know that sign :)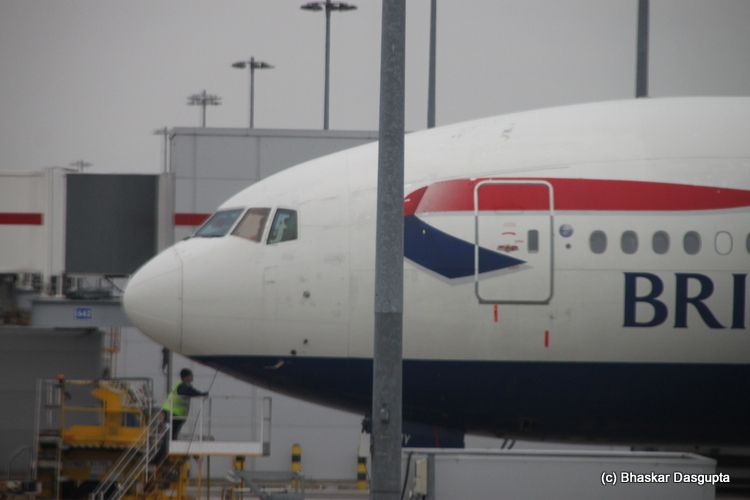 cleaning the nose?
Peek a boo.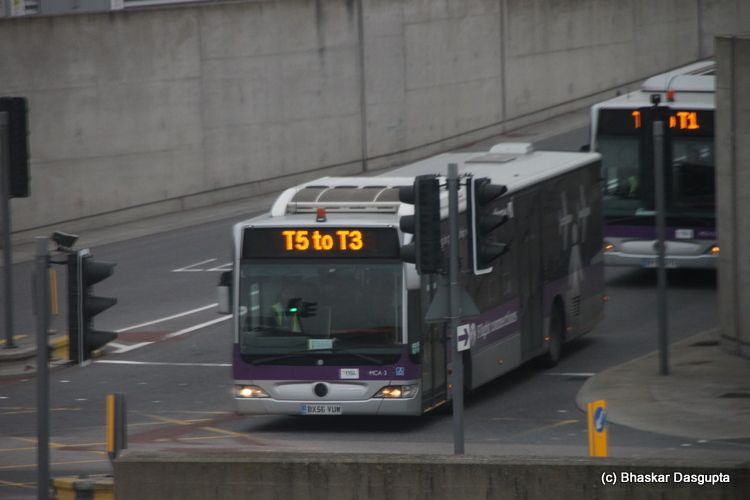 gosh…all this tooing and froing..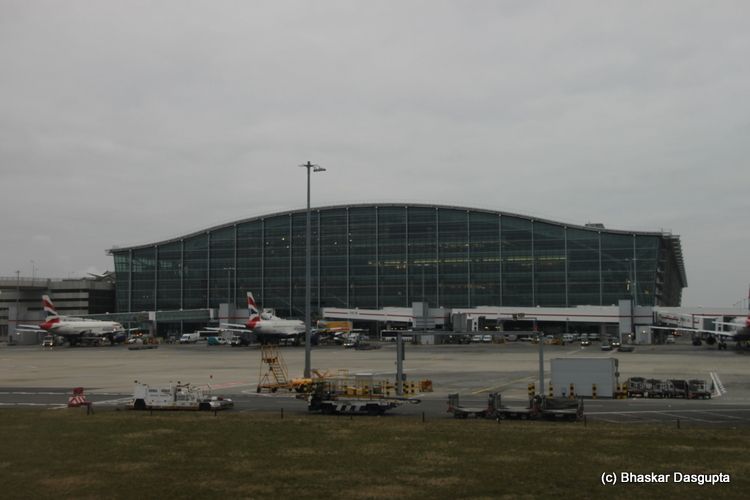 There's the T5…Actually, one of the unsung hero's of British Engineering, one of the largest civil engineering projects in Europe, came in before time and under budget, not many people can claim that.
Service Entrance I presume?
The fuel stuff
And we are off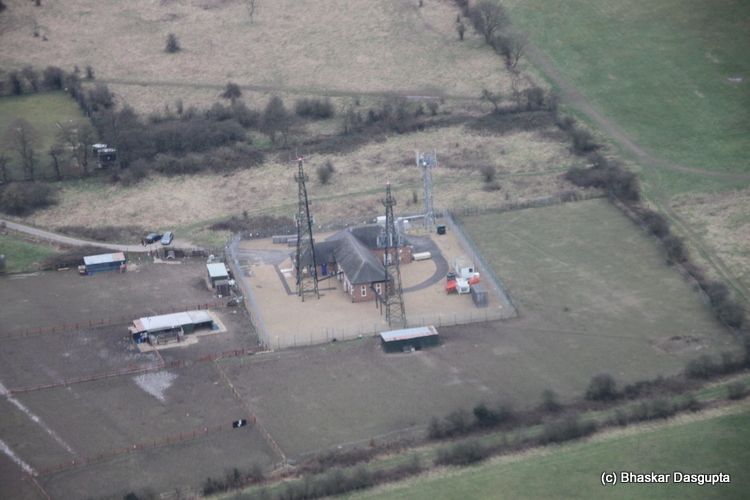 Communications station?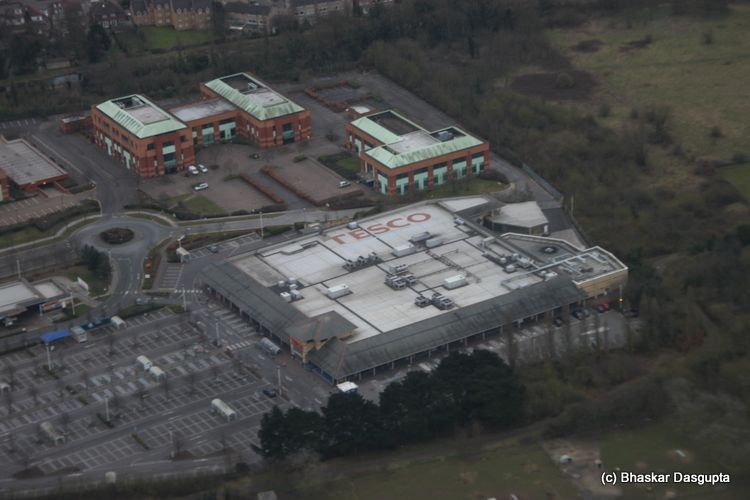 and a Tesco, lol
Views over South West London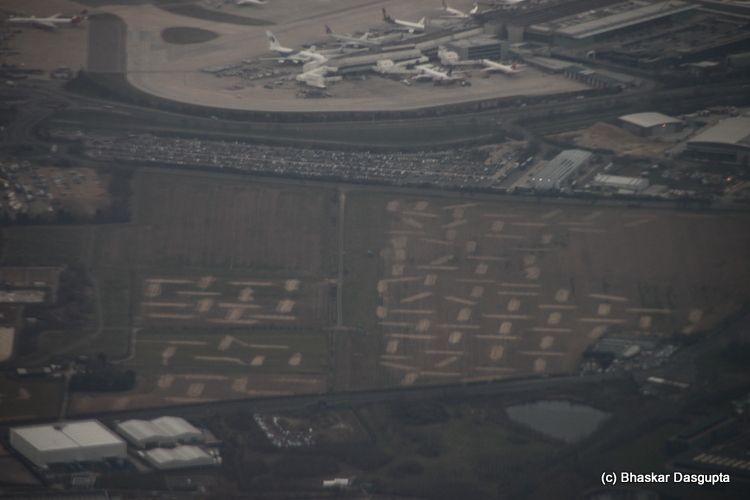 What on earth is this?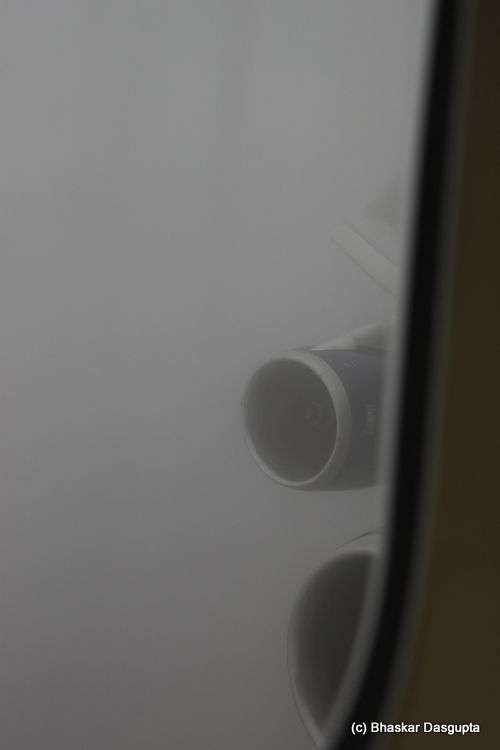 Into the clouds
Breaking above the cloud barrier
somewhere over Canada?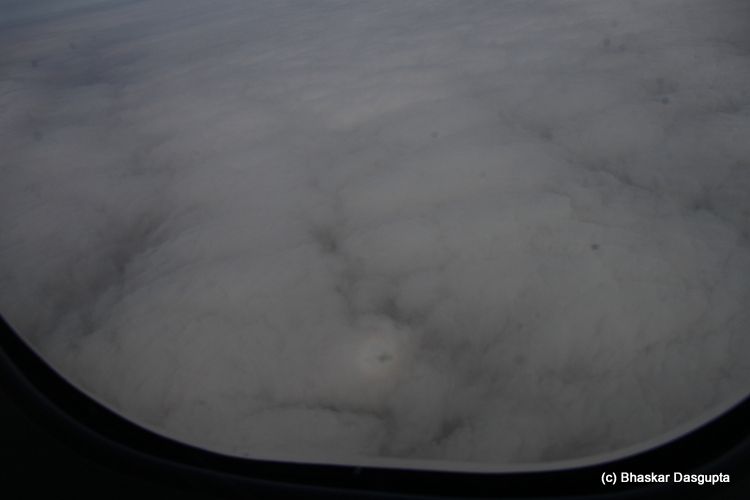 I can see the plane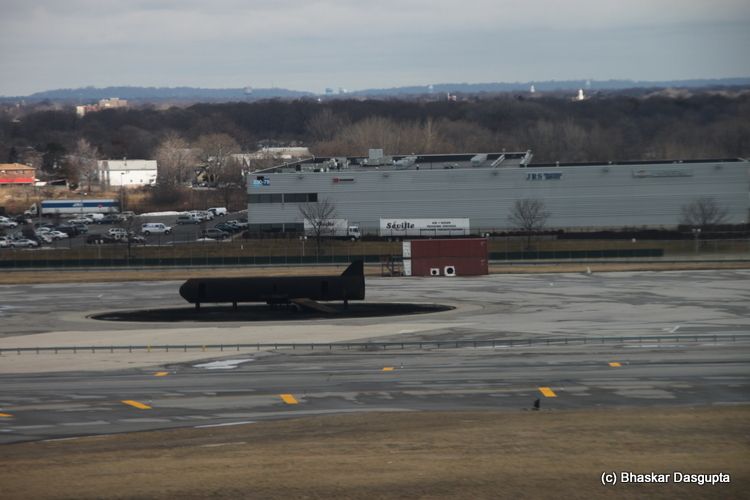 I suppose this is the fire training ground..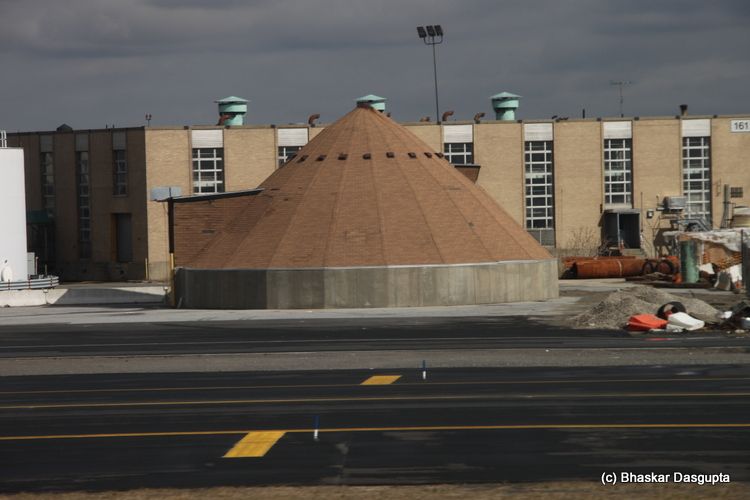 But what on earth is this silo?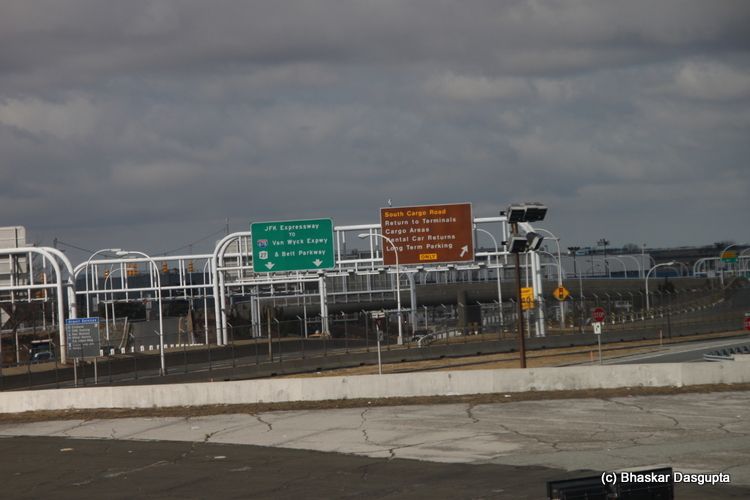 JKF
I think they are anticipating a cold winter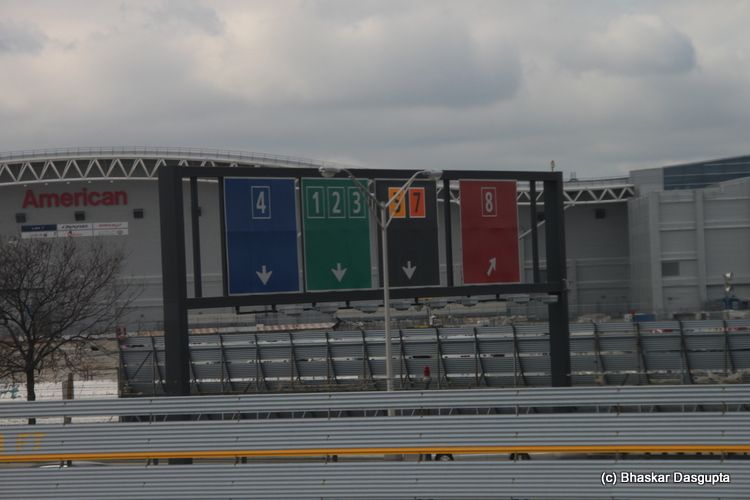 so many terminals..
I start packing up..