This is the St. Bartholomew Church in NY. Its an extraordinarily beautiful Byzantine Church. Unfortunately, the website does not have much detail on the history or architecture of the building, but it really looks amazing. I took these photographs over a period of days. I could see the top of the church cupola from my hotel room.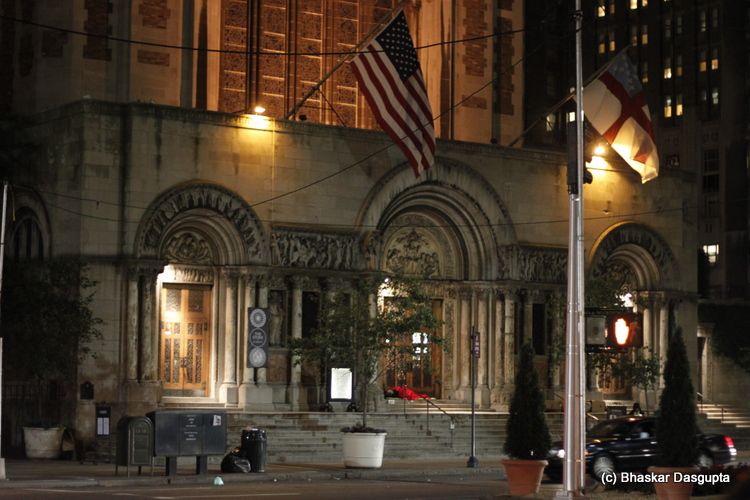 Seeing the church from across the street.


The architecture is brick and stone, check out the top of the cupola, lovely.


Row of highly carved figures and there is a donkey! This is indeed my church.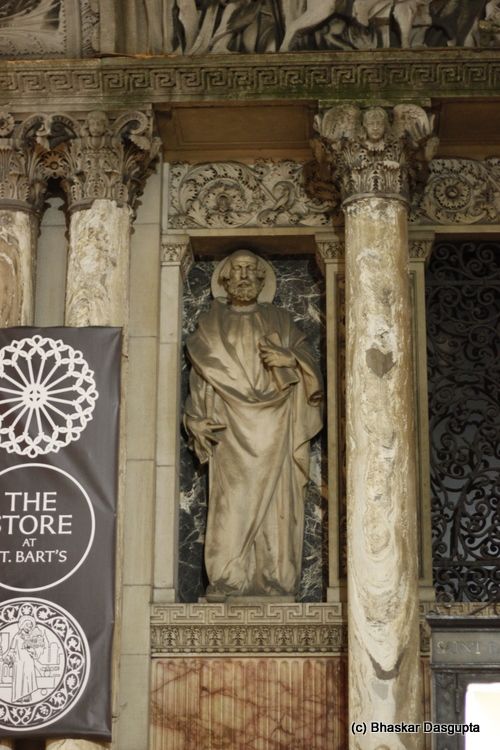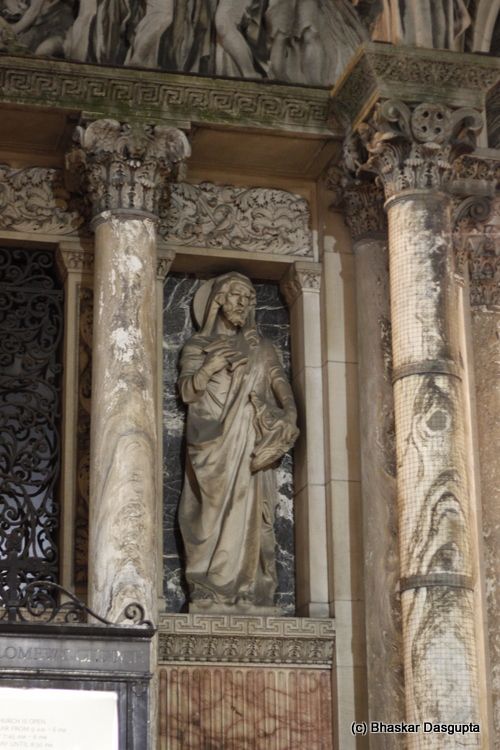 St. Bart's presumably and somebody else on the right hand side.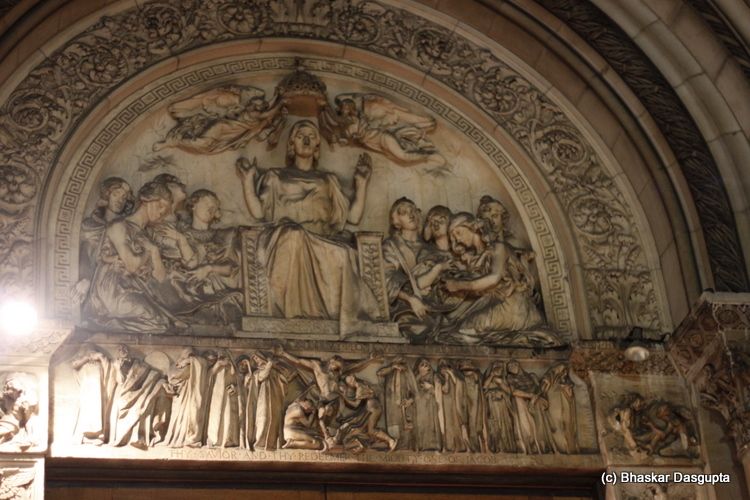 They do quite a lot of work with the homeless and as you can see, even at 1AM in the night, there is somebody who needs help. Sad or what?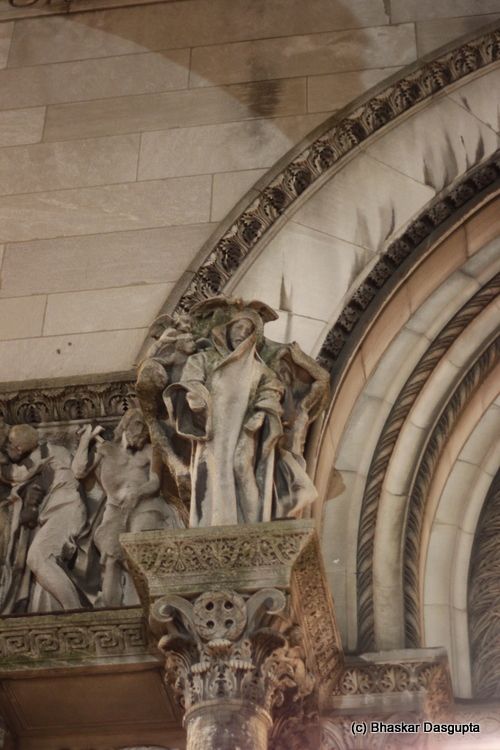 Top of the pillars on the side of the doorway. Lovely figure on the left.


Another doorway, and this time they have kids.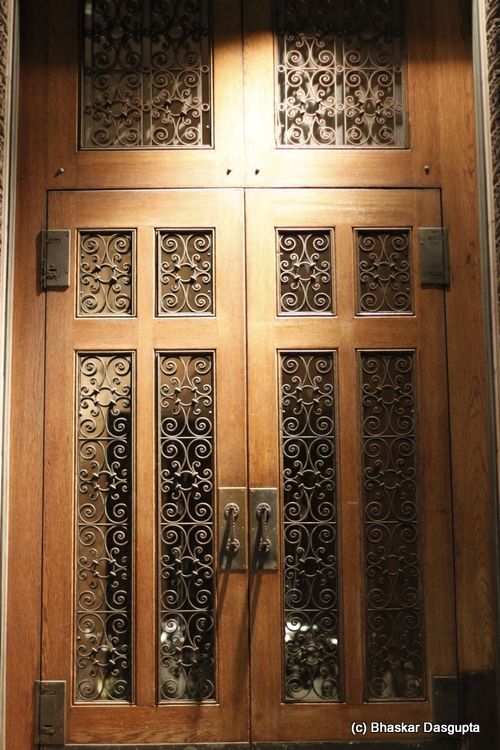 The door is a nice one, good ironmongery.


"All Thy Children shall be taught of the Lord and Great Shall be the Peace of Thy Children" Nice.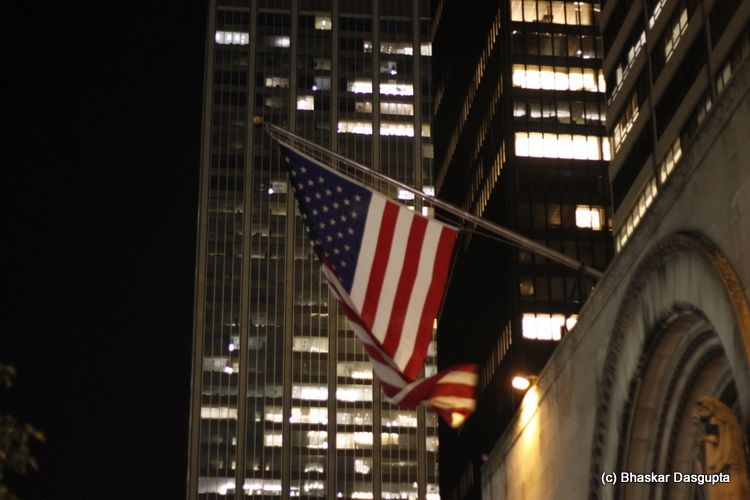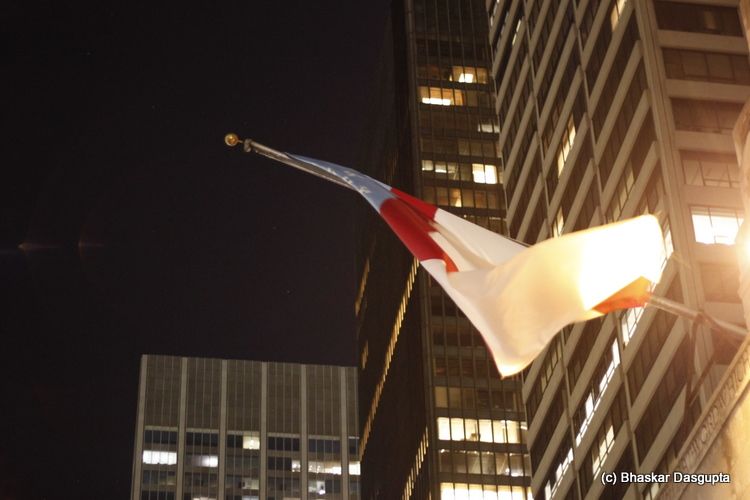 Two flags flying on the frontage of the church, the Church flag presumably and then the USA Flag. I keep on getting bewildered as to why a church will fly a national flag, but there you have it. Mind you, we have a Greek Orthodox Church here in London, Kenton Road, and they fly a Greek Flag as well. Bizarre. What happened to the separation of state and church? Obviously lost in the intellectual vacuity, lol.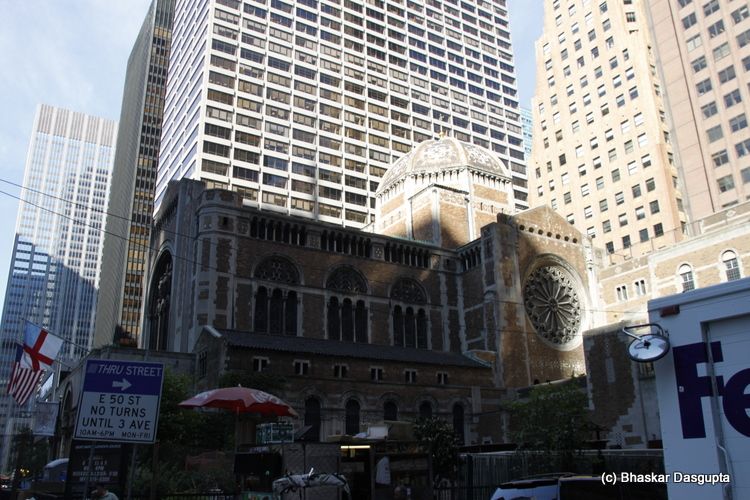 The church early in the morning.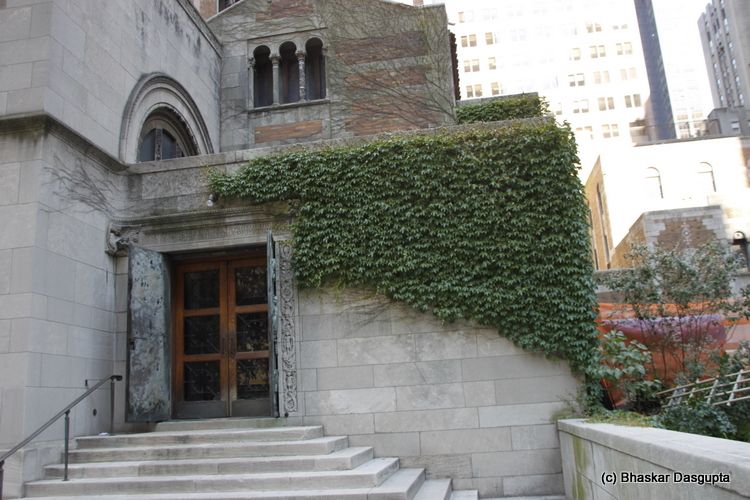 A lovely ivy covered wall.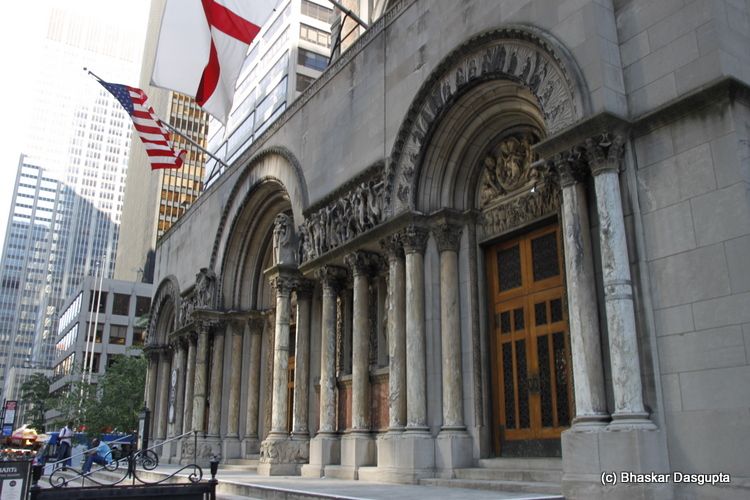 The facade in the morning.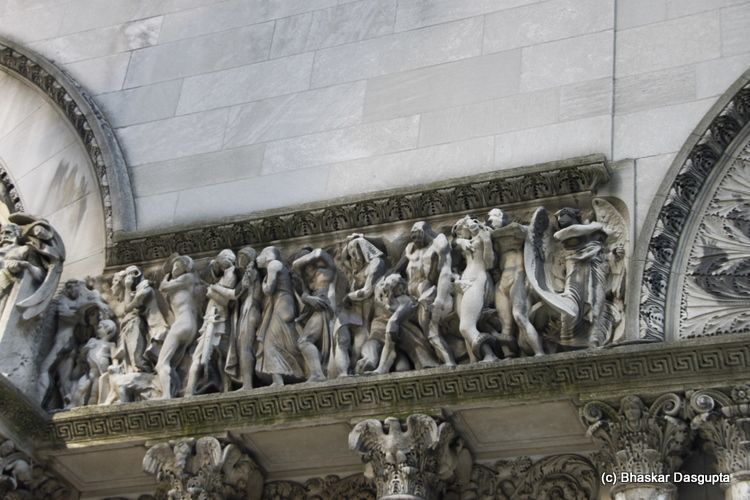 Even the side doorway has this highly carved lintel.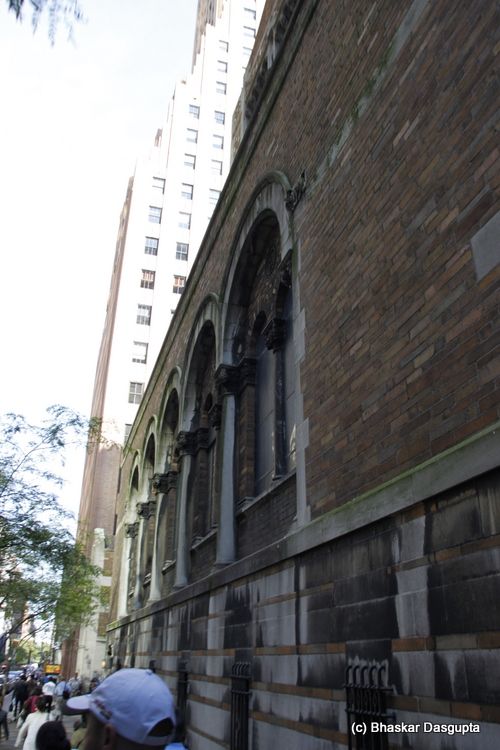 More windows.

Next time, I am going to make sure that I go inside and check out what's inside this lovely church. Nice.