We started off to go to the Empire State Building from Broadway.
I dont think the train is coming, its showing red.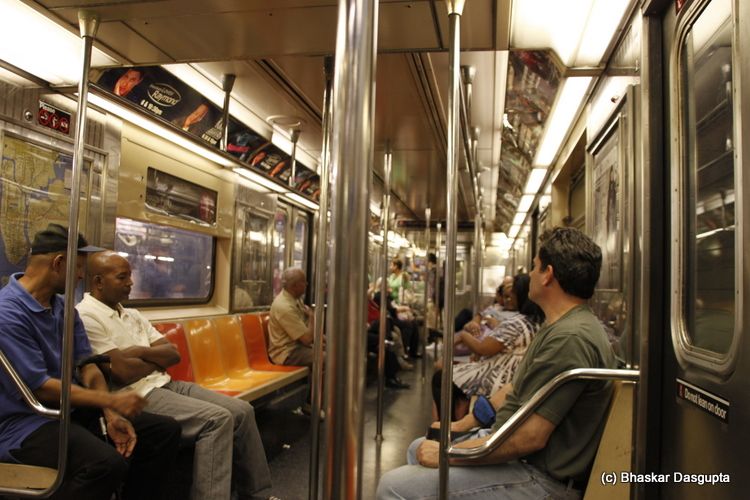 But we finally managed to clamber up.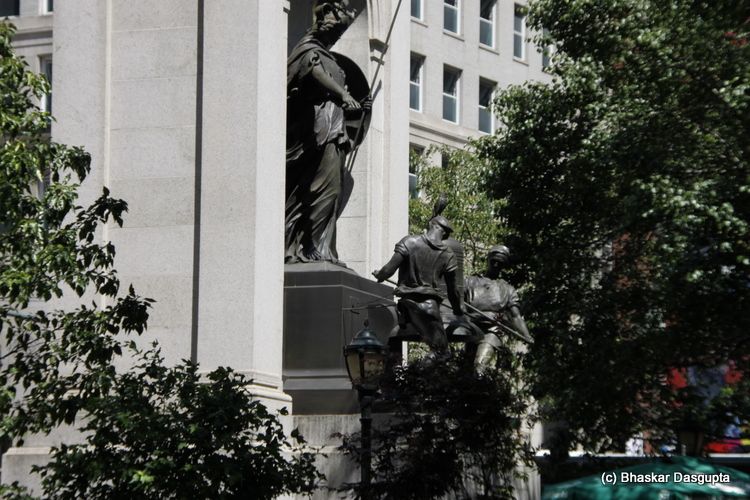 Popping out of 34th Street Station, noticed this very interesting sculpture, but couldnt find any details online. Interesting bird on the top, eh?




Looking up, one see's the famous building.


There's the building! massive, absolutely massive.


Shane trying to capture the building.


The top of the building is infested with antennae and aerials.


The signs to the Empire State Building were all over the place.


And we queued up to purchase tickets and then got into the elevator.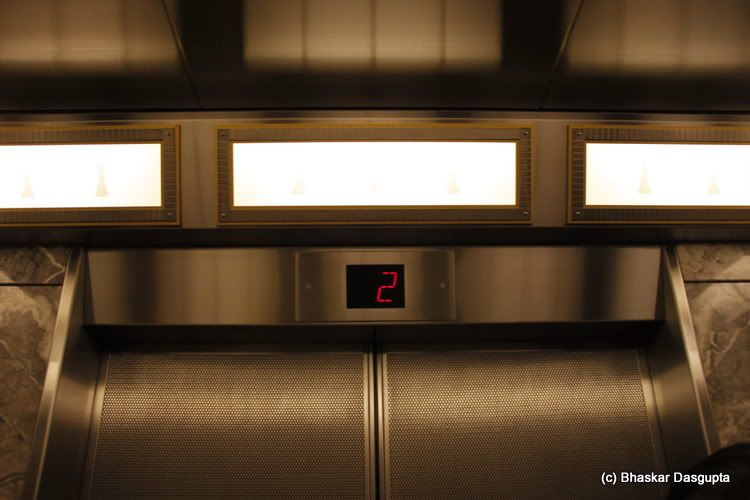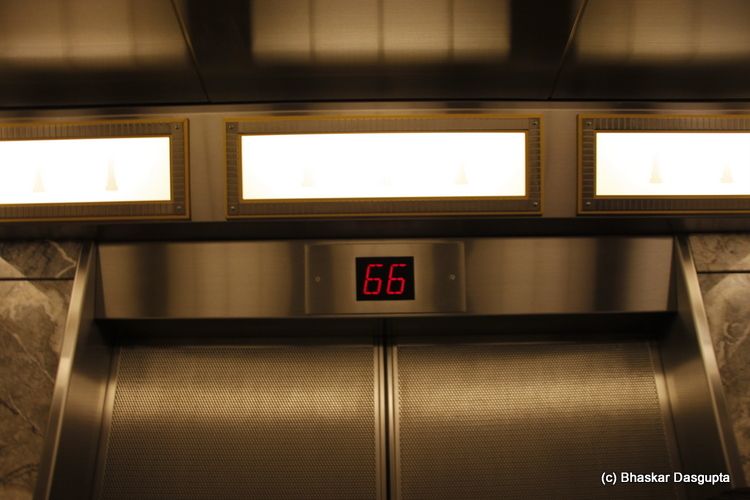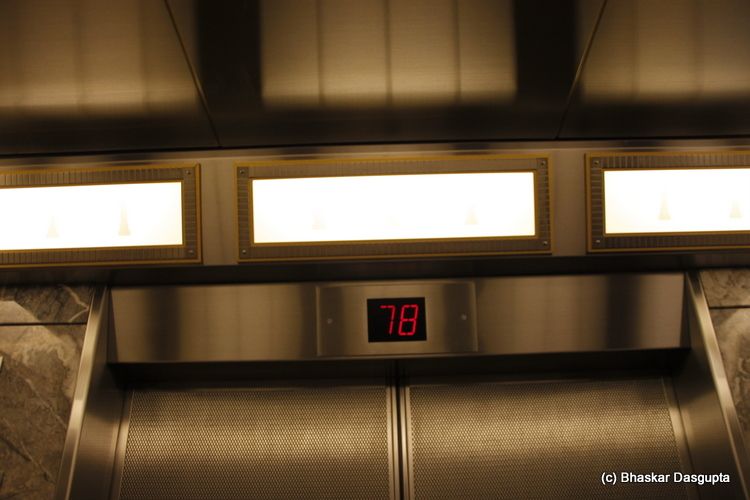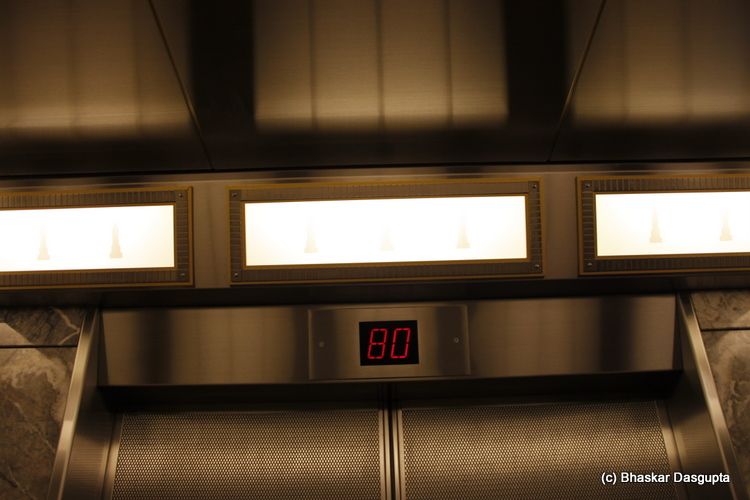 You go up to the 80th floor, then move around and then get into another one to take you up to the sight seeing flight.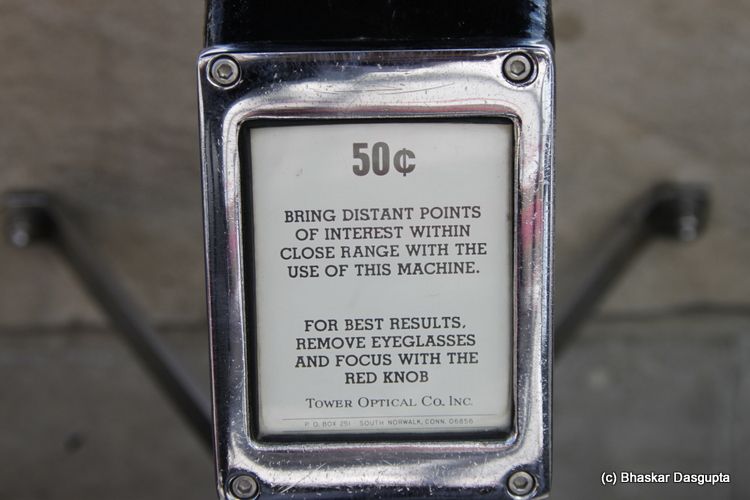 Yeah, do that with the red knob.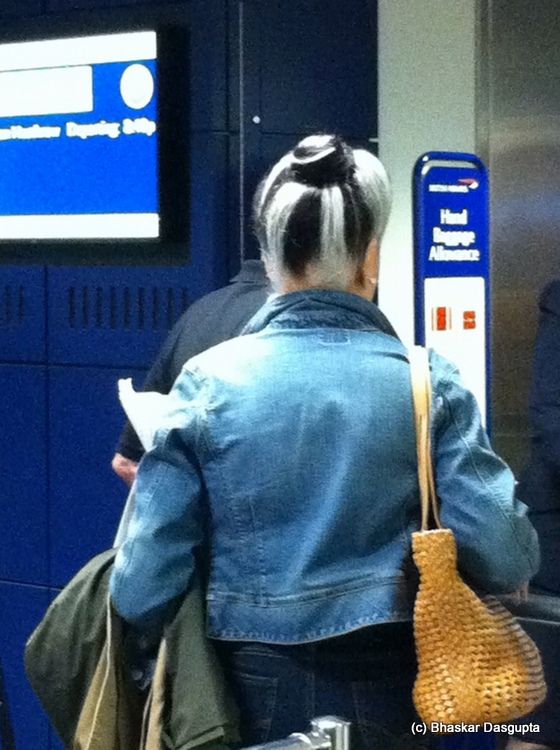 lol, forgot to show this, these people were on the plane. Cruella on the plane? I am so disappointed that her bag isnt made up of dalmatian dog fur.