After checking out the Wall Street Charging Bull, we walked up Broadway.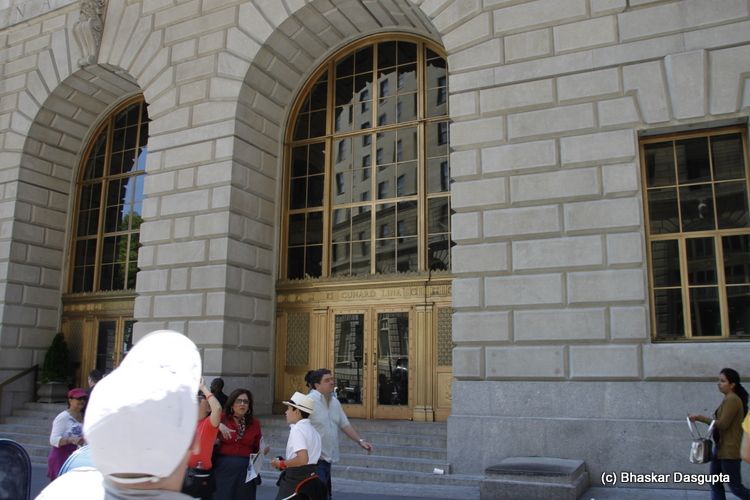 So this is the building for the famous Cunard Line


Pretty impressive brass doors, eh?


One final look back at the charging bull.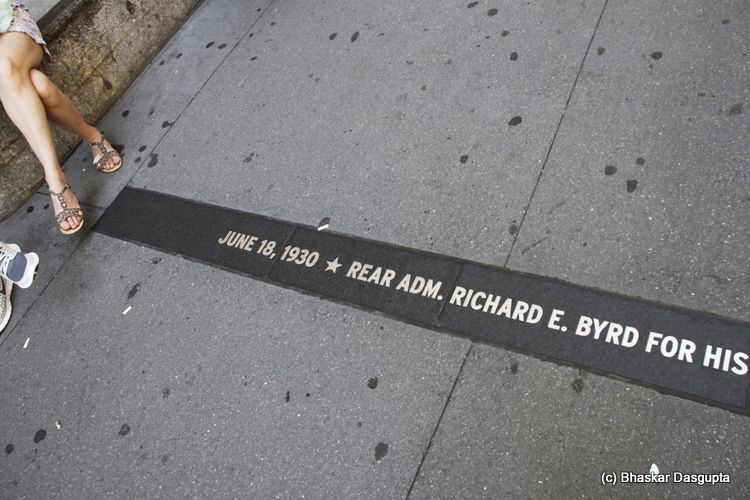 While walking down the pavement, I noticed these strips on the ground. These had names on them, along with a date and a brief description of their action.
Researching this, looks like these are names of people who were honoured for their actions by giving them a ticker tape parade. Here's the list.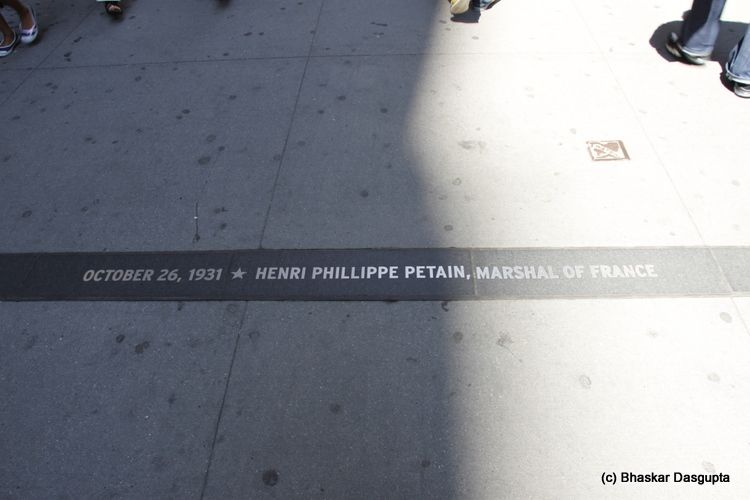 Petain? Why was he given a parade? Interestingly enough, this name is missing on the wiki list. I am not surprised, the man was a traitor!.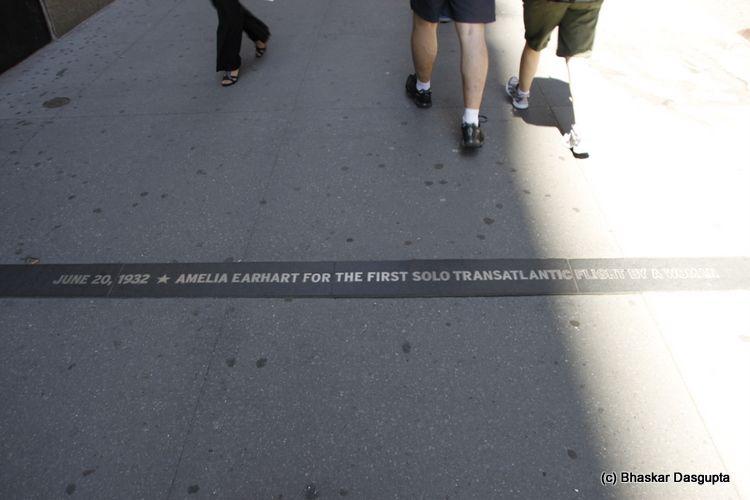 Amelia Earhart. Gosh, famous lady.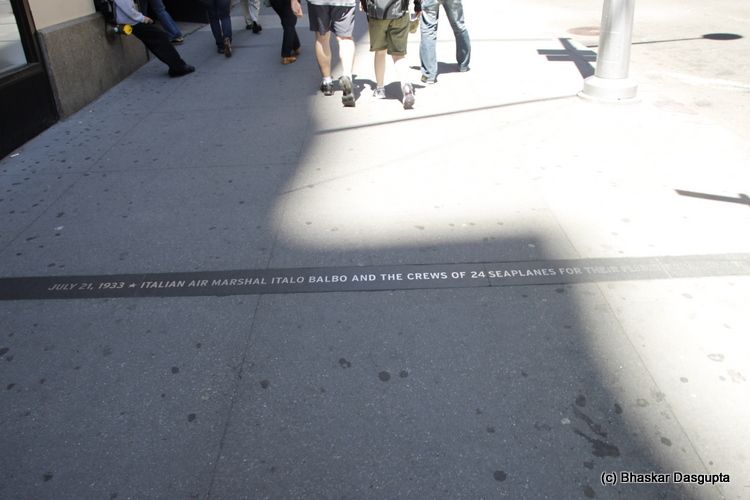 And somebody called as Balbo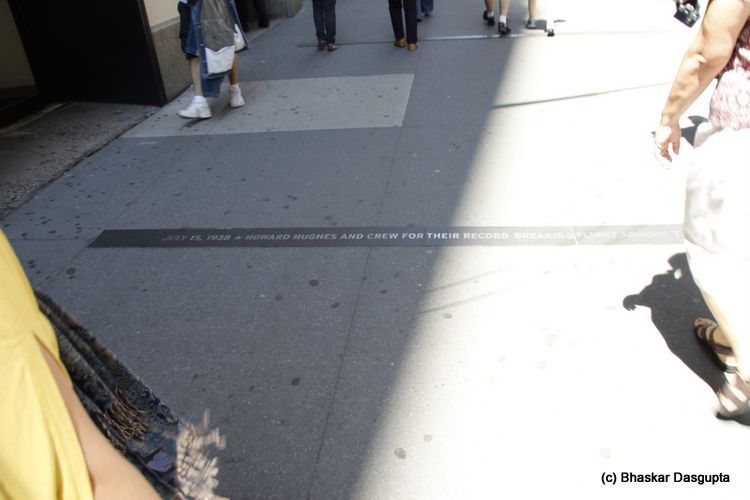 Now that makes sense, to celebrate Charles de Gaulle.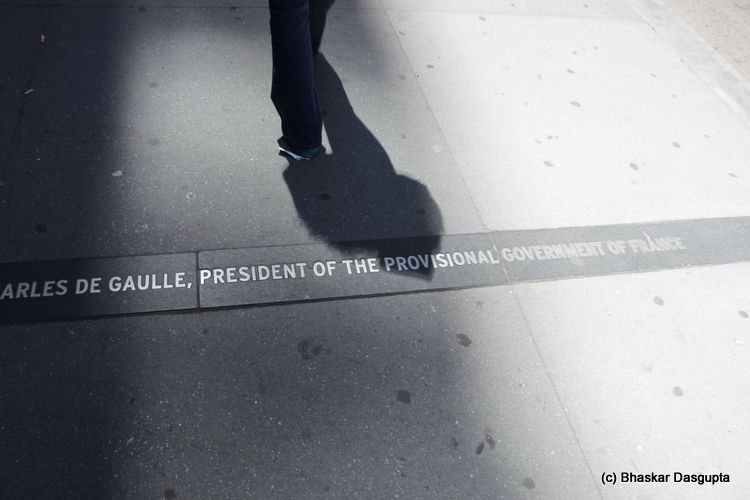 And Halsey! another great admiral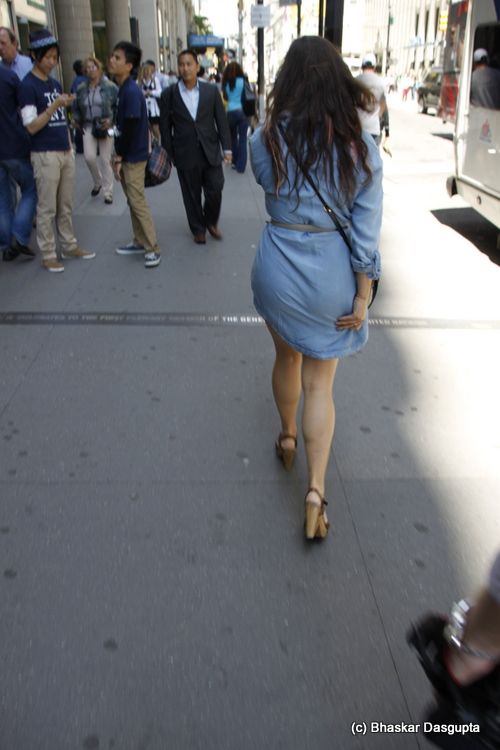 The road leads down to office suites.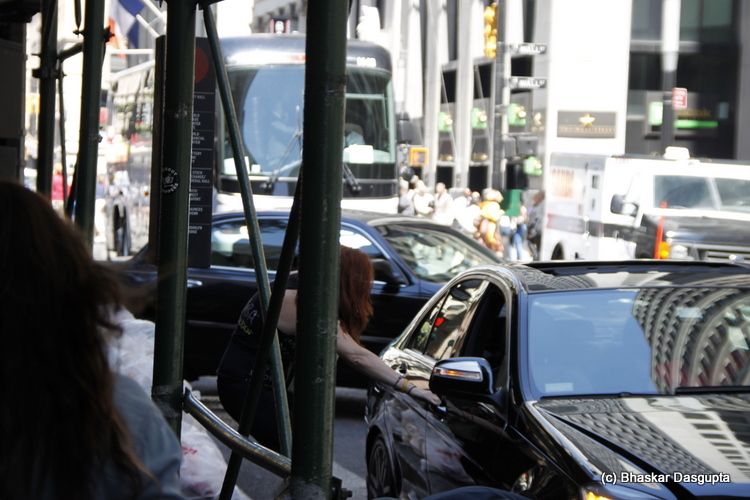 Lovely buildings, I just love this place.


International Hair? As opposed to Domestic Hair?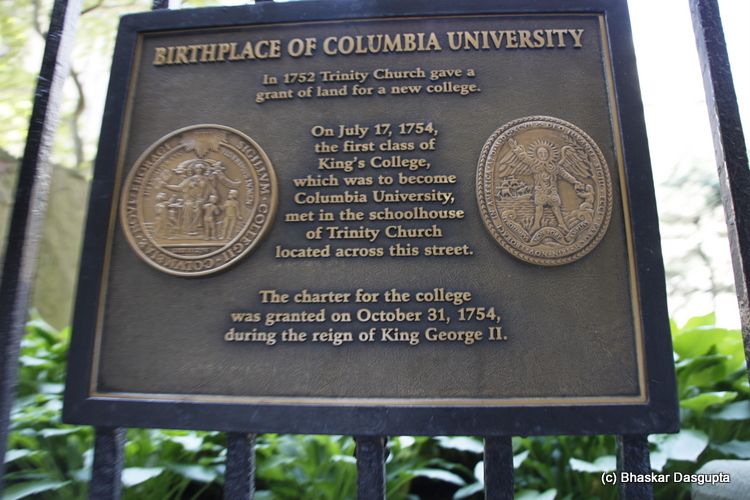 Hey, my alma mater's name sake!
next we decided to pop across town to go see the Empire State Building