So I am off to Shanghai from Mumbai. Namaste to you too. I had to fly Air India, despite my vociferous objections, but I simply did not have any other option :(
For India's flag carrier, its a sorry excuse.
bloody hell, what on earth is being loaded on my plane?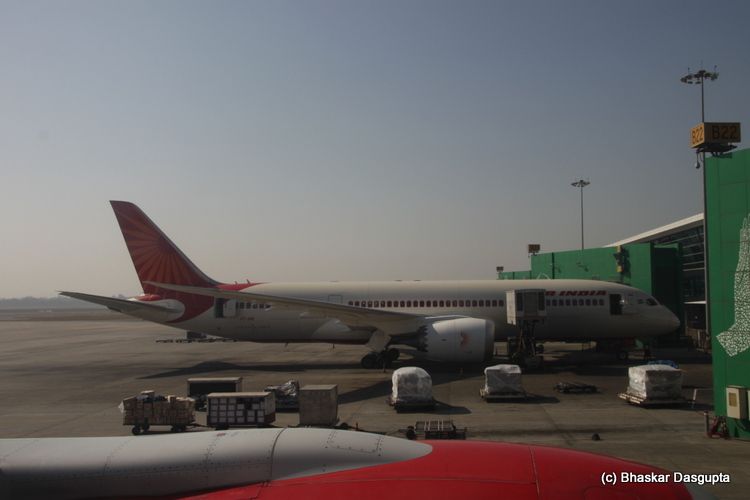 hmmm, not sure I'm happy to travel by Dreamliner!
welcome to Mumbai, where the infrastructure sucks..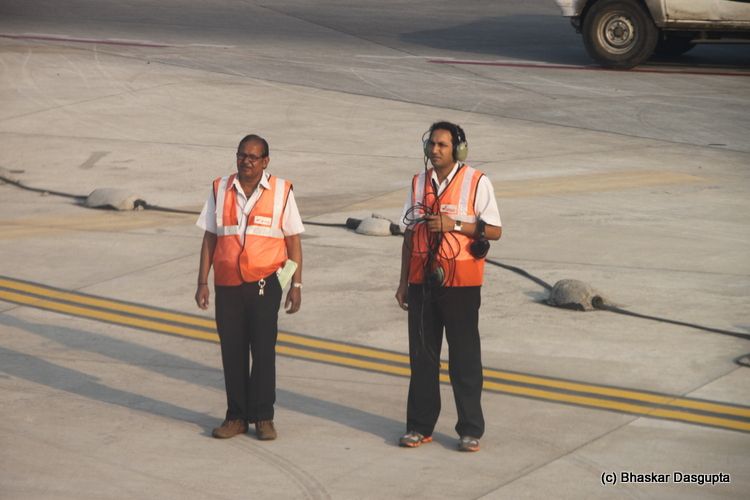 hello to you too.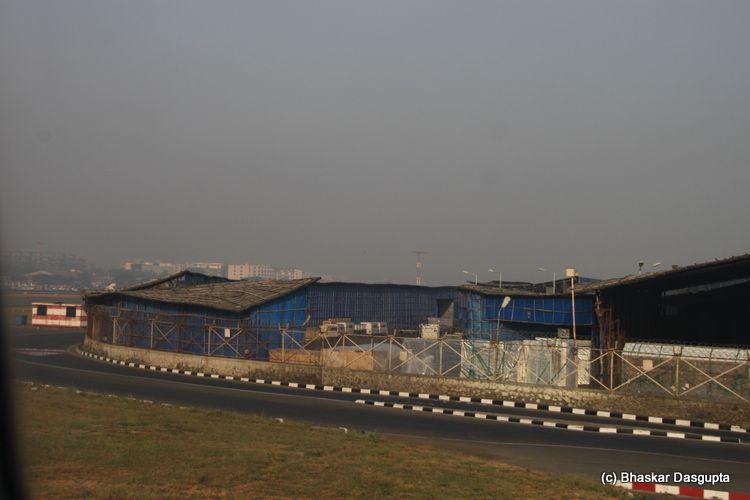 taxing to the runway…what is that????
Moving into position.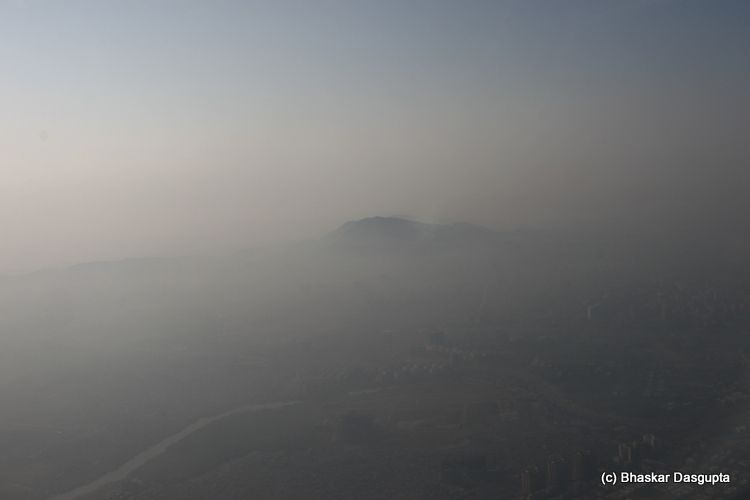 early morning mist…over Mumbai
Hmmm, this is where?
Hazy…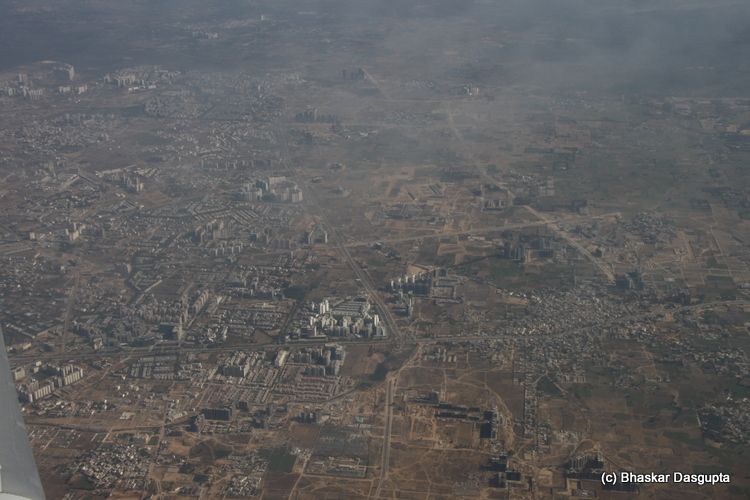 Good heavens, the place is crowded.
that's a big fire…
Merry Christmas to you too. Such a ghastly collection of gifts..
Free Shopping cum ATM card, eh?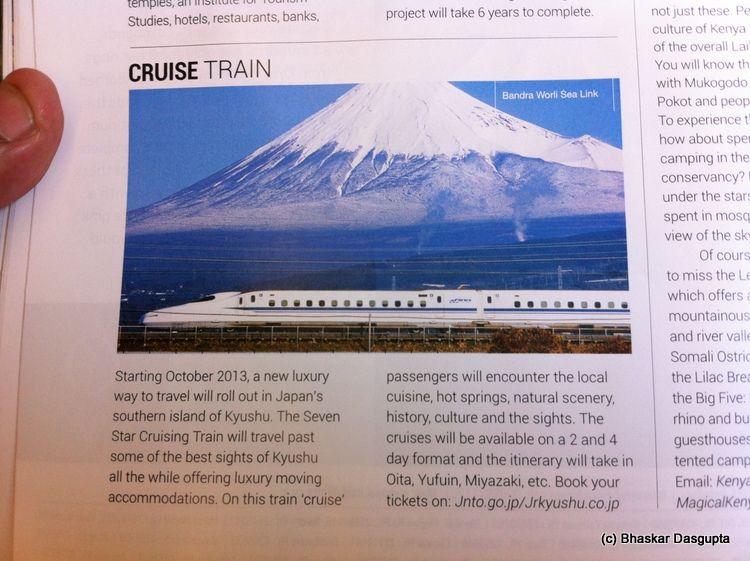 hmmmm, now this sounds good, I will add it to my list of places to go.
I was hoping we will fly over the Himalayas so was ready with my camera but after taking off from Mumbai, they wheeled to starboard and flew down the gangetic plain down to Bangladesh, then over Burma and then moved up to north northeast to Shanghai. Here is the ringside view I got of the Himalayas as the plane went down the Gangetic Plain.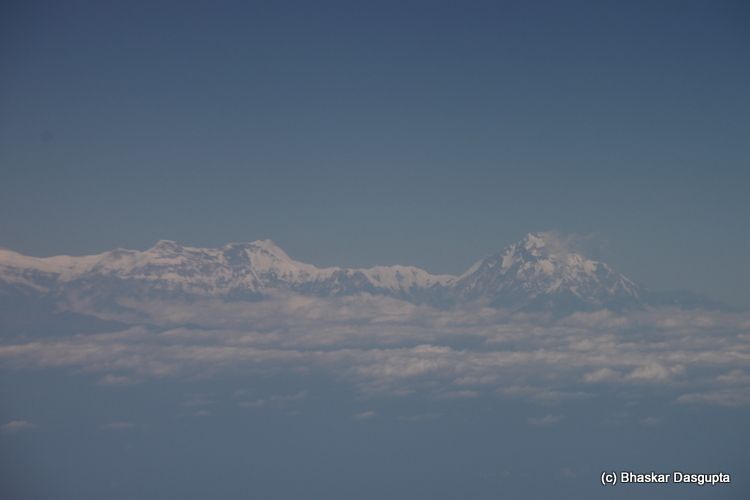 The two mounts are Nangpai Gosum and Tongshanjiabu. The second mountain on the right has never been climbed yet
then over Bangladesh / Burma the weather changed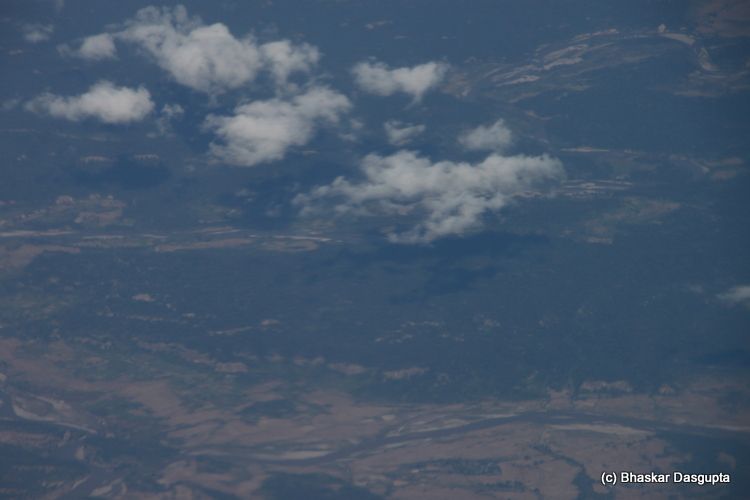 And the topography changed…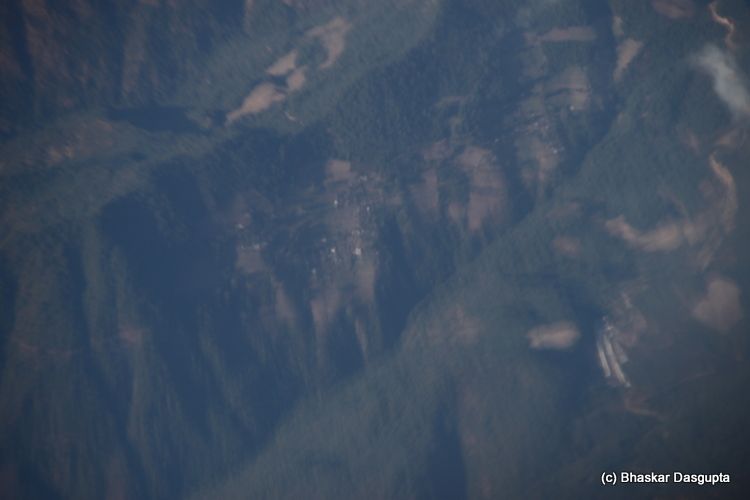 fascinating views…pretty rugged place. I have never been around the south China area..Apparently its beautiful
and then the loo in the Air India plane, good lord, security strips. And how do security check the loo? bloody hell. More importantly, there is no strip for this trip!
the landing card for China. Some are confusing..
i made a mistake by asking for a car to pick me up, I should have taken the train. Its the first commercially operated high speed MagLev line in the world.
Hmmmm, I think I am still going to give this bloody civet coffee shite.
There's Mr. Bull in the hotel room