So after finishing work, the fam came to pick me up at the Taj. Here are the two girls :)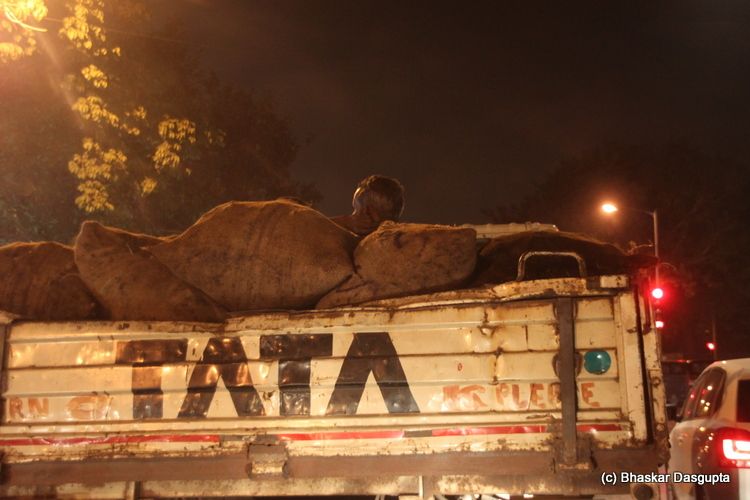 Somebody relaxing on sacks of vegetables.
nice place. and then reached home and snored..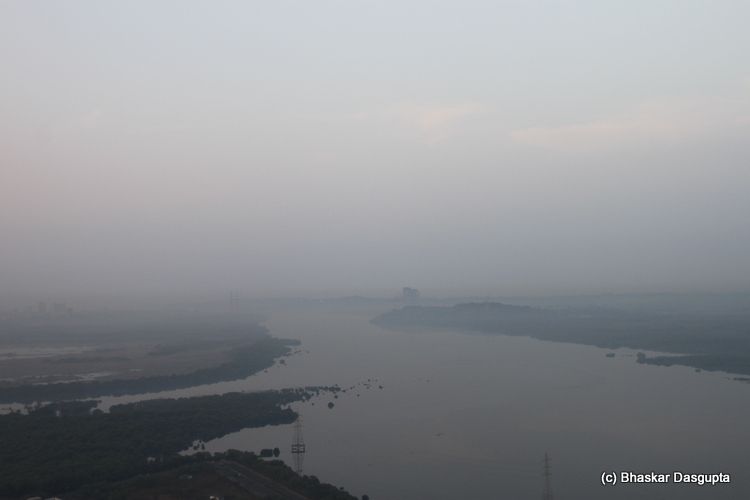 Woke up early morning to see this lovely sight from Guria's flat.
that creek looked lovely in the early morning light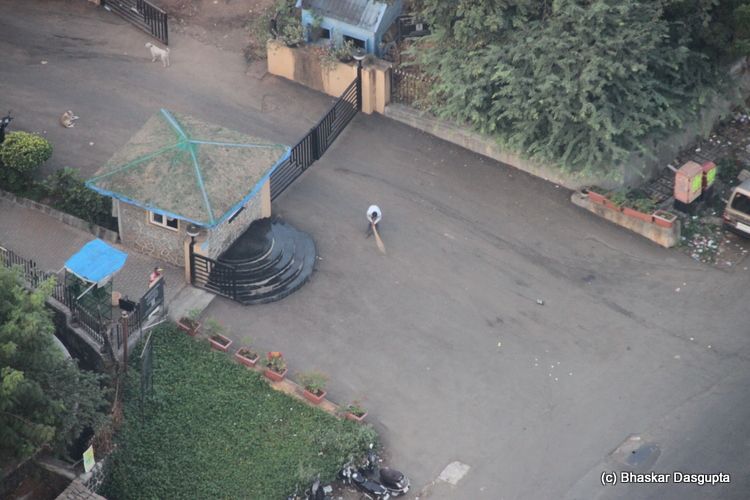 Somebody is sweeping the road
while some people are feeding those bloody feathered rats!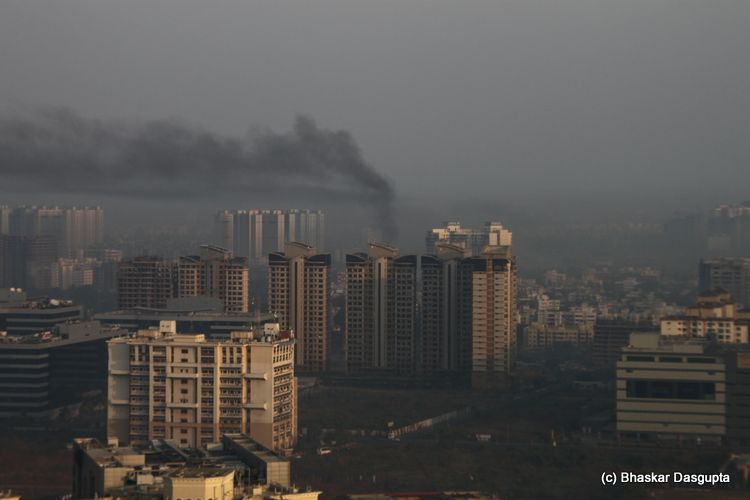 hmmm, some big fire out there.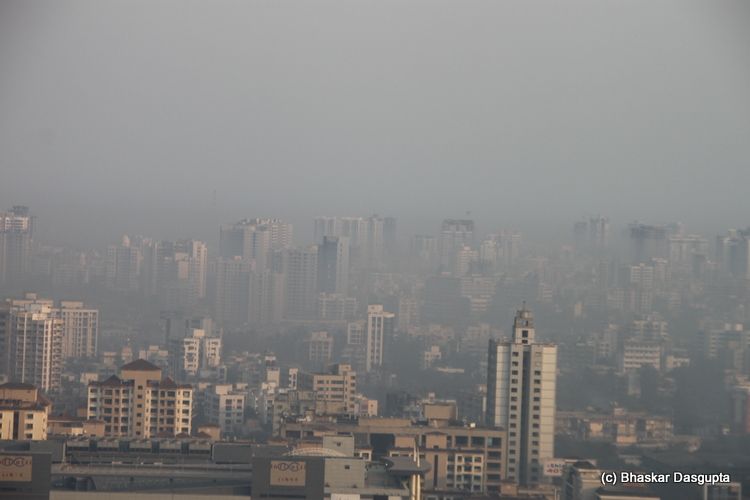 check out the smog already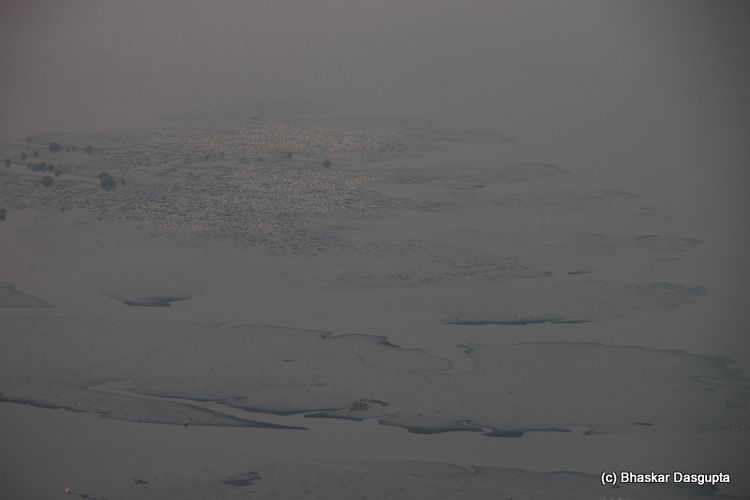 glorious mud with load of birds…
Used to spend quite a lot of time in nullah's catching fish there when I was a kid but Guria tells me that I need to avoid this place..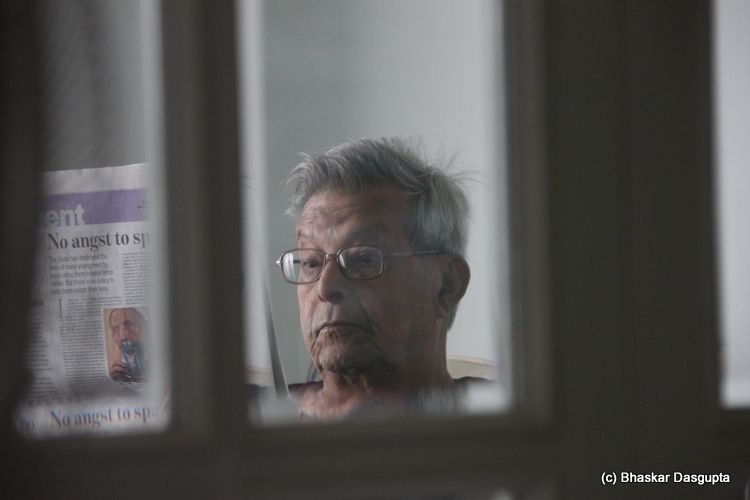 Babaji has woken up and is reading the newspaper
Then my cousin, his wife, two adorable kids and aunt turned up.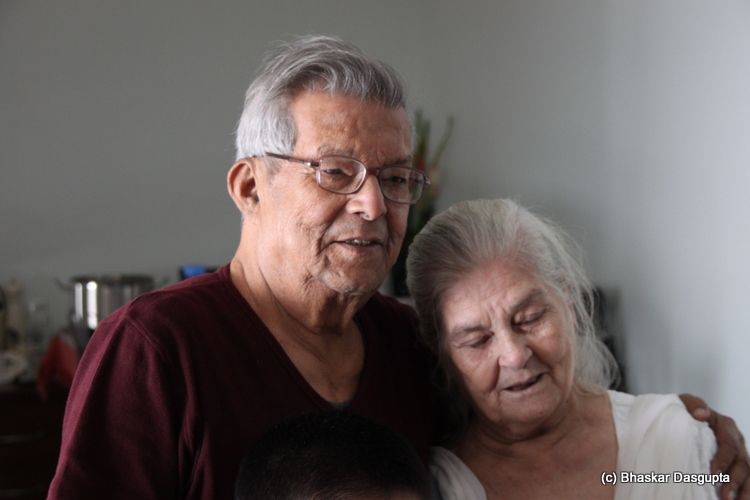 That's Itu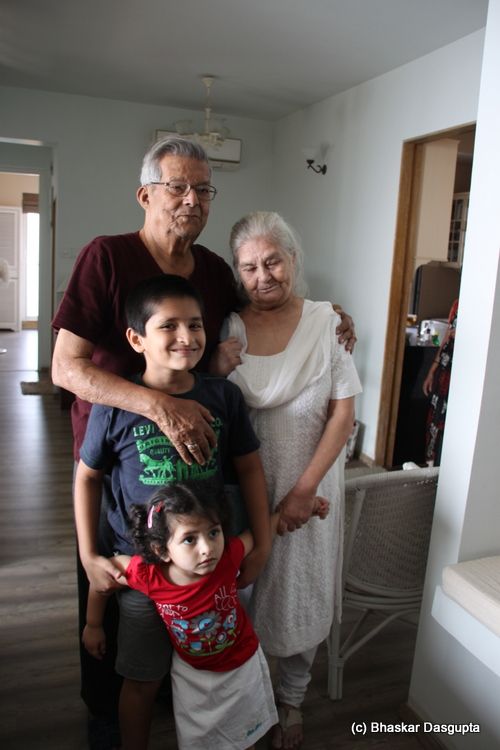 With the kids :)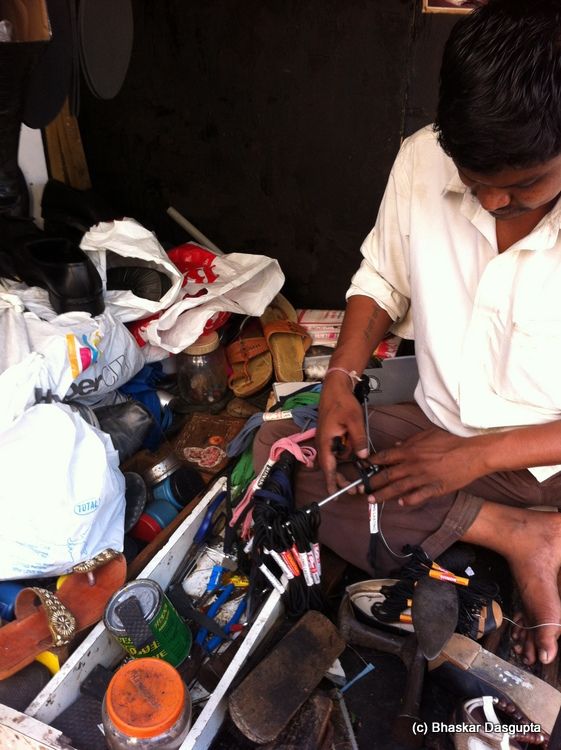 popped out for some beer, and here's a mochi…cobbler for you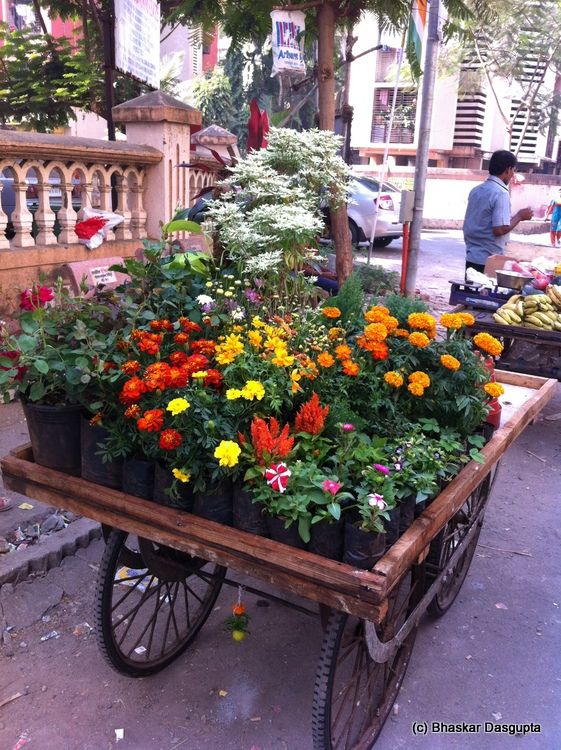 people selling flowers in a cart, very nice
I used to have one of these Kinetic Honda's once upon a time..this one seems to be cruelly abandoned.
mmmmmmm
then went to take a bit of a kip. woke up just before sunset.
and its gone…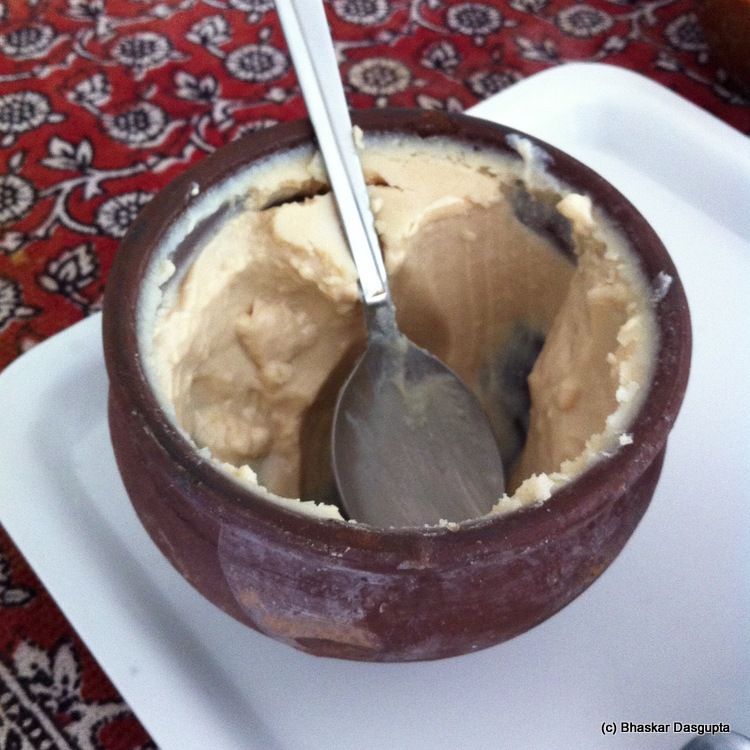 Now for Dinner…Ma and Guria have done brilliantly and to end the meal, mishti doi..mmmm