its a dog's life!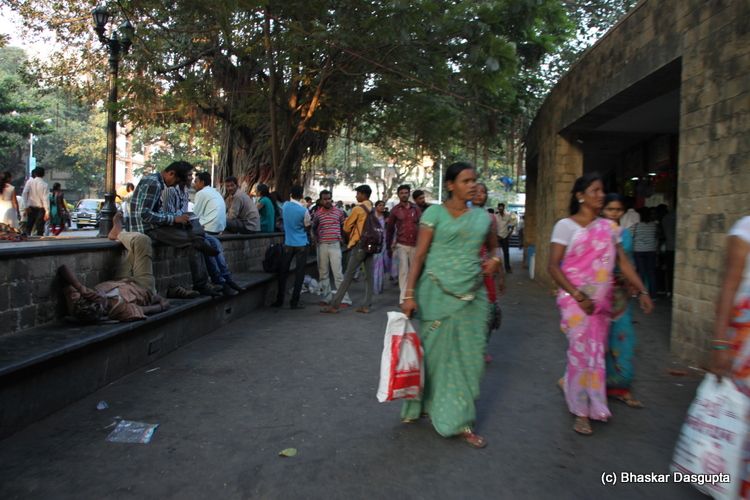 People heading off to pastures new…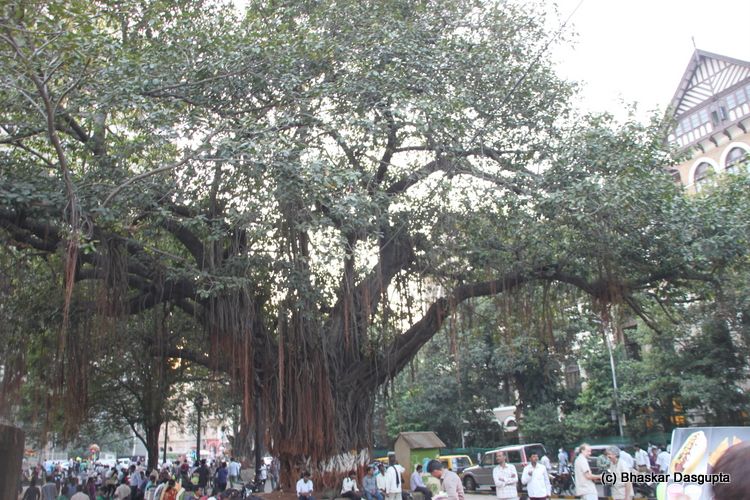 A giant banyan tree…which has had some road traffic paint on it (the red and white paint) but its also being venerated as a deity, note the photos of the gods..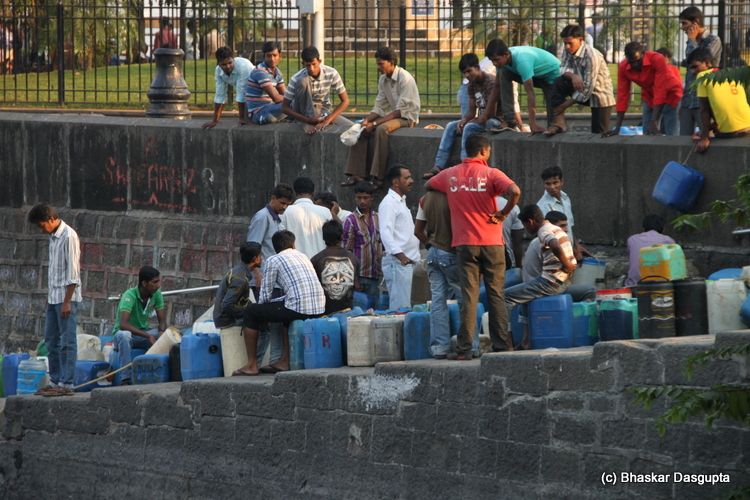 people waiting with large canisters…
High security…
I was tempted to have one..but that kind of cotton candy rots your teeth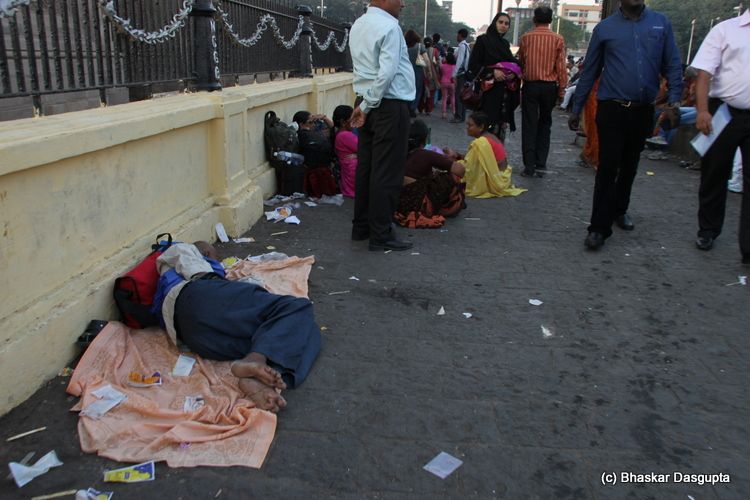 having a bit of a kip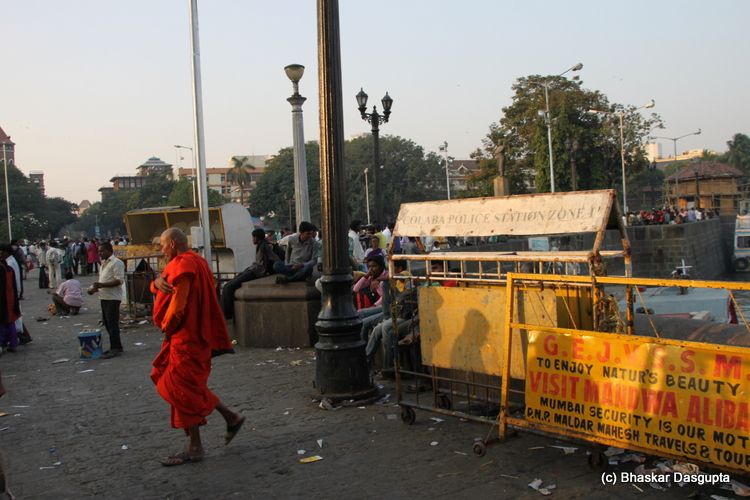 we need monks as well.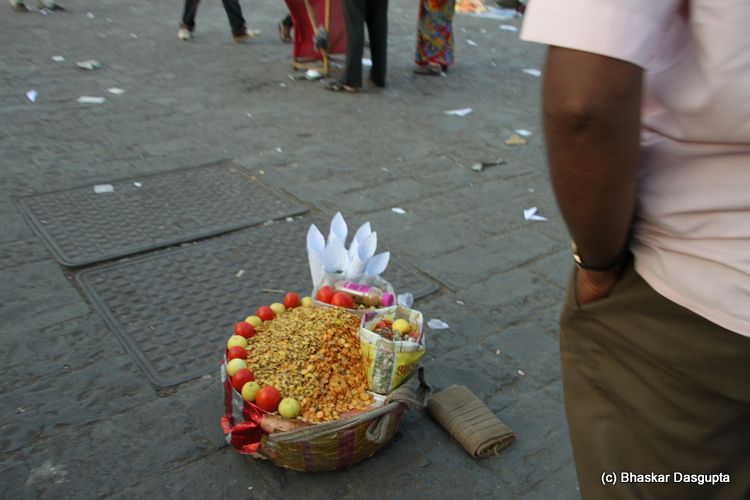 yummmmmmmyyyyy…
For some reason, there was a huge cluster of photographers, each was carrying a bag, a nikon camera, a portfolio and a portable printer.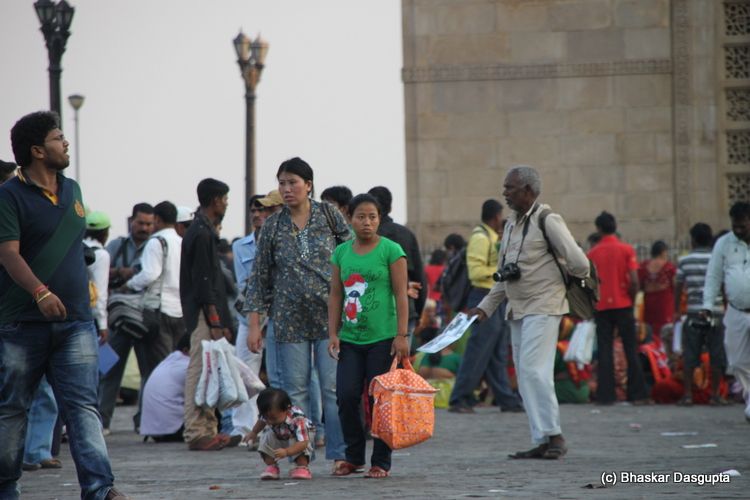 the chaps were wandering around showing off their photographs.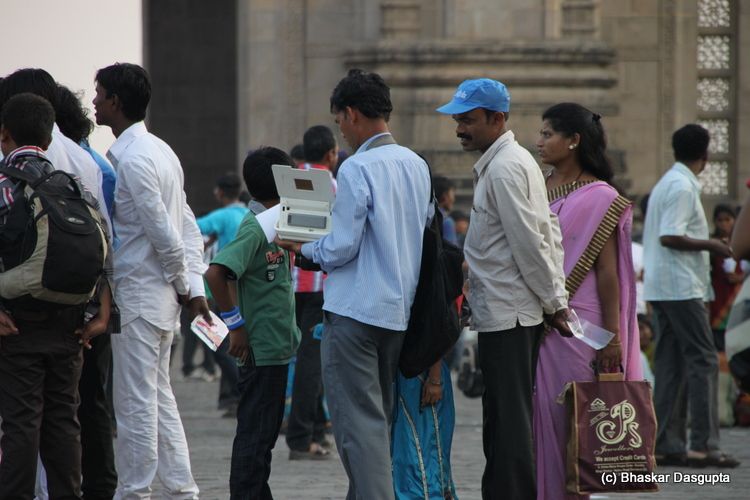 and there's the man with a portable printer..quite a lot of lovers were getting themselves clicked and then having evidence of their visit :)
I head for a bhutta…yummy.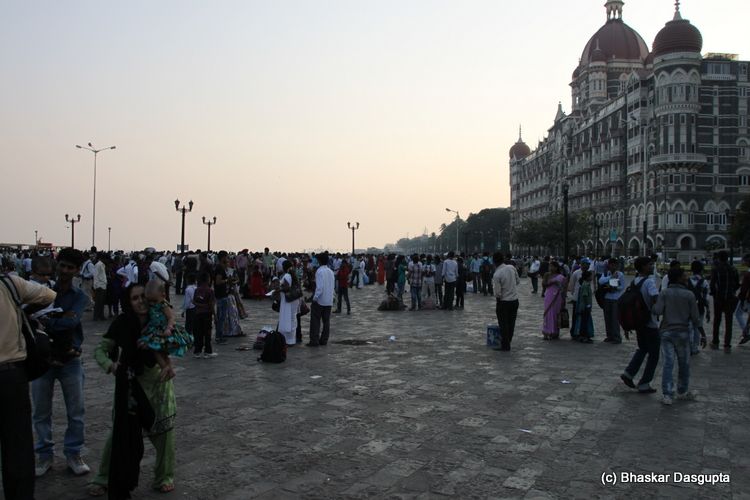 quite crowded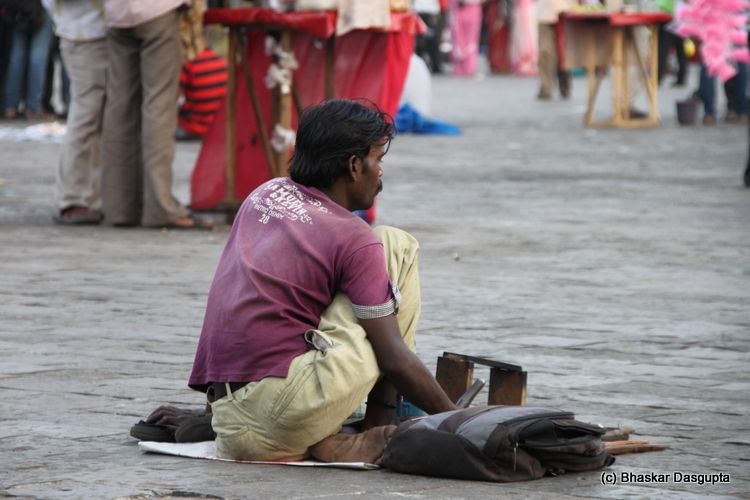 a cobbler waiting for a customer
this chap was selling some kind of medicine..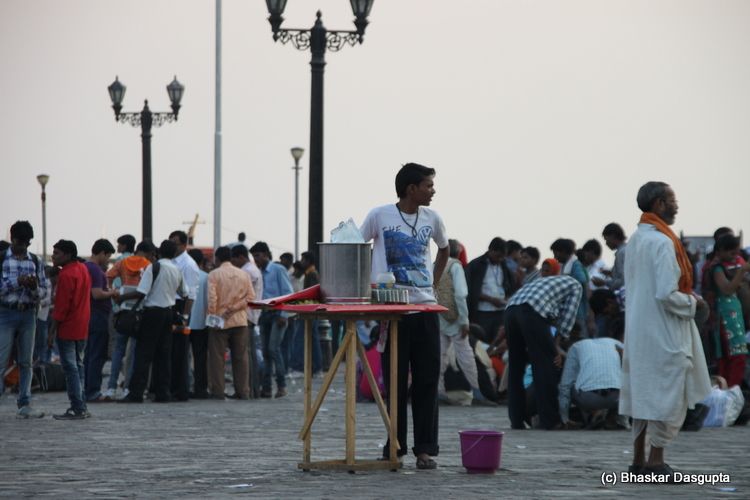 some lemonade for you Sir?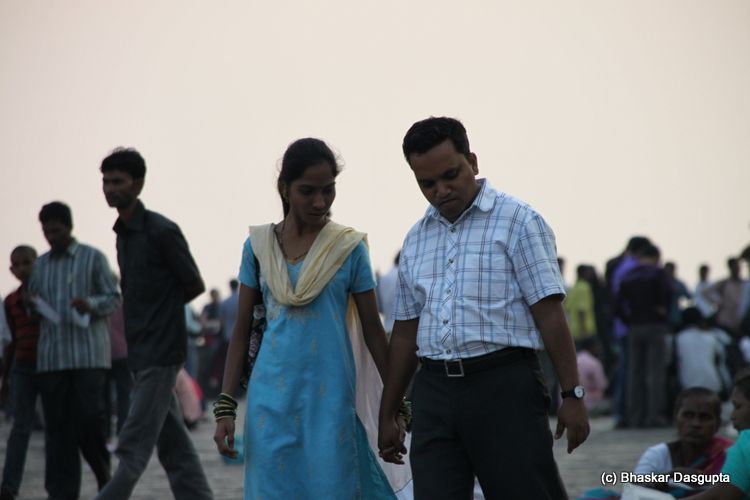 checking out the wares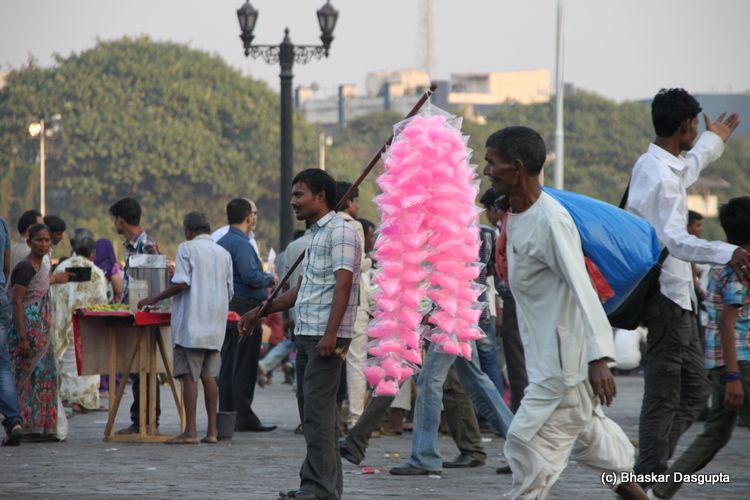 its cotton candy man again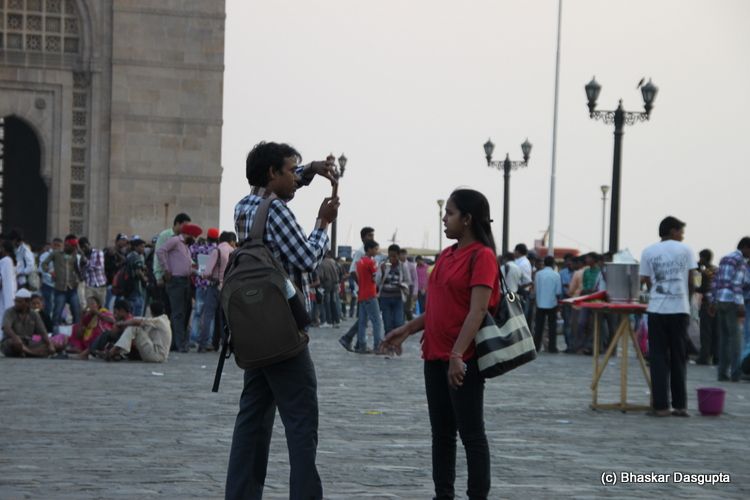 smile, love..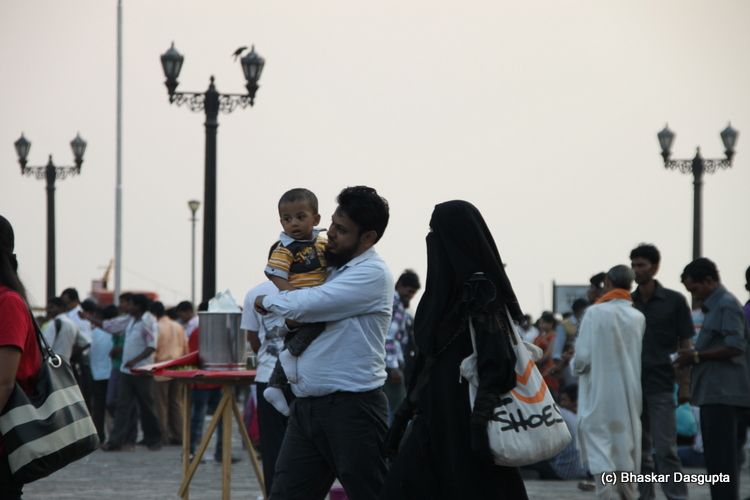 happy family…
a school trip?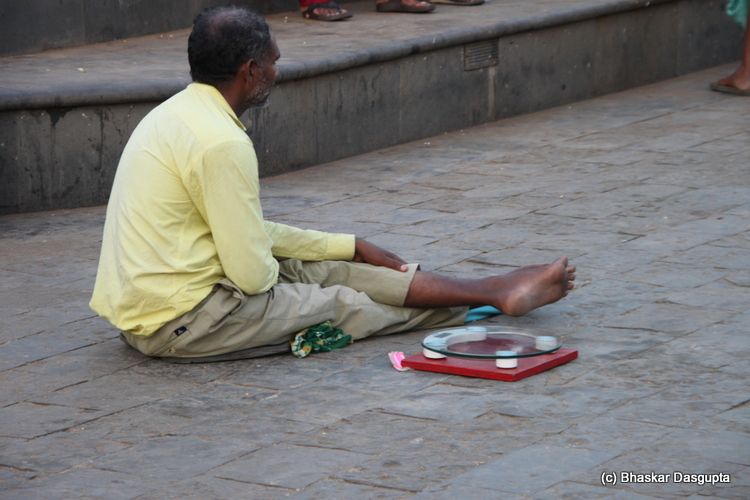 weighing up the evidence..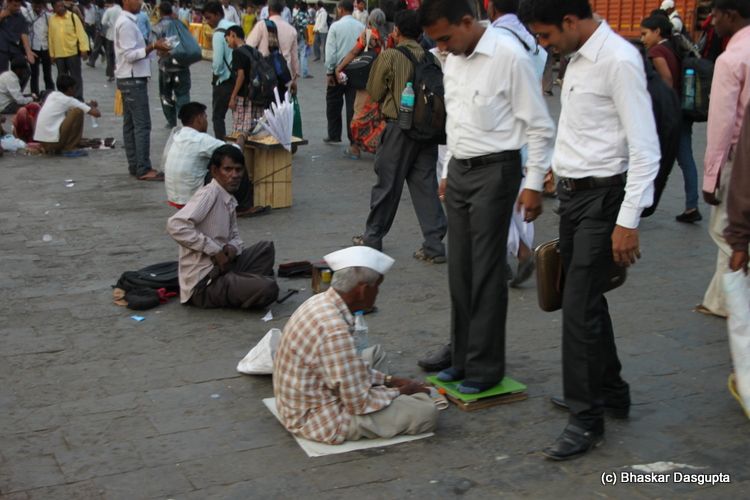 and that's how you do it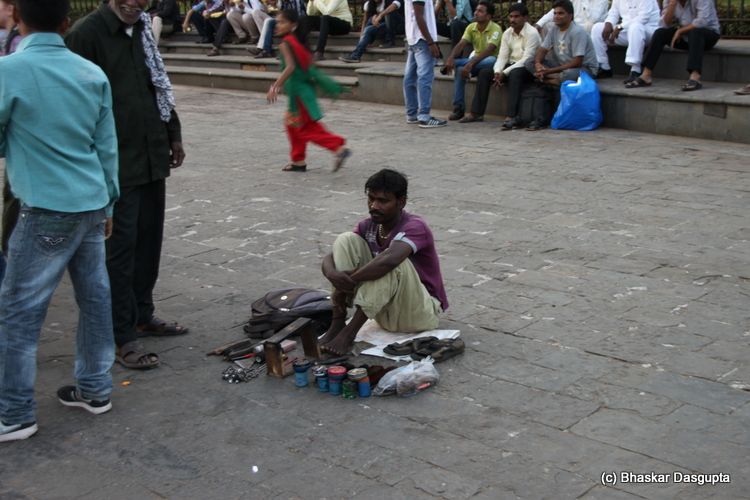 the chap obviously didnt do much business..
rubbish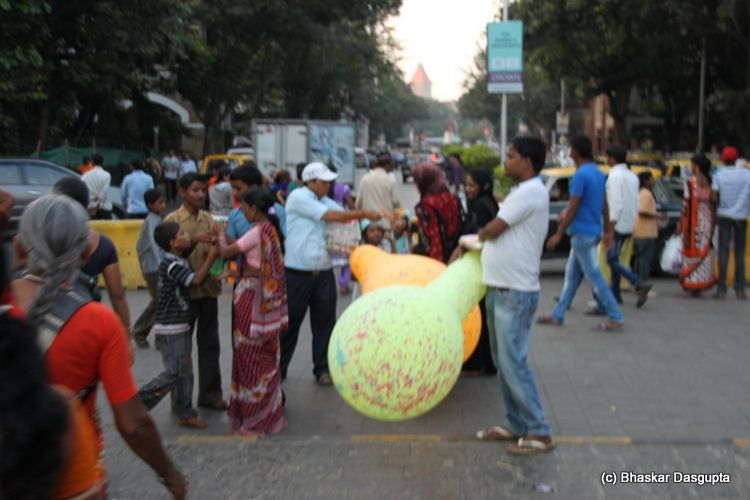 Great balls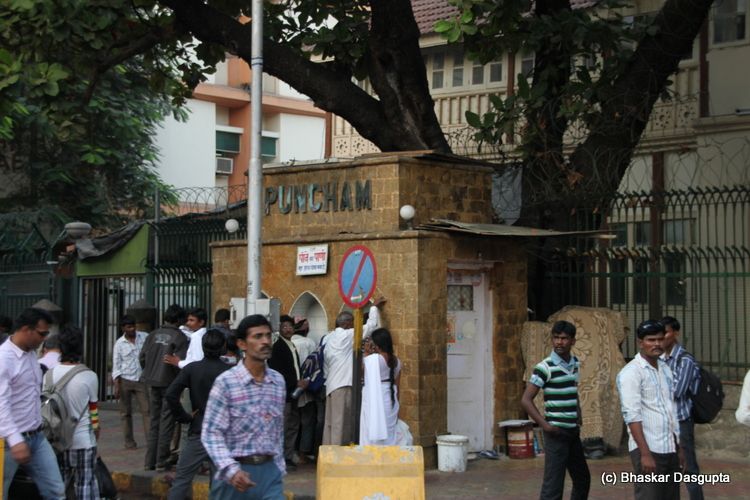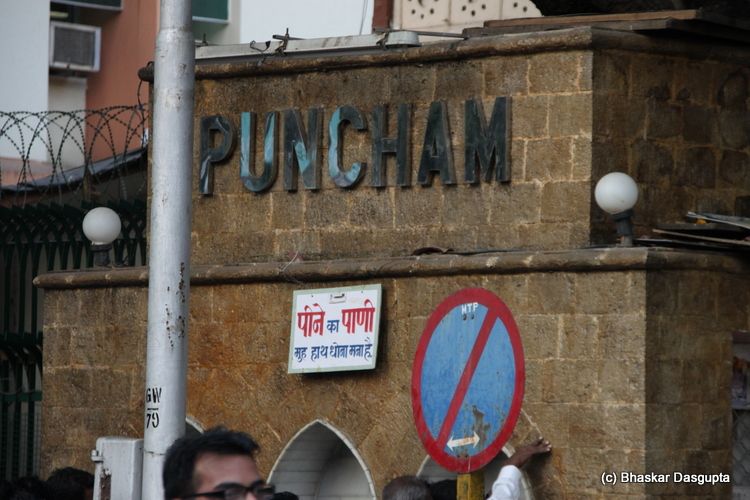 crowd at the drinking fountain but it forbids you to wash your hands or face with that water..