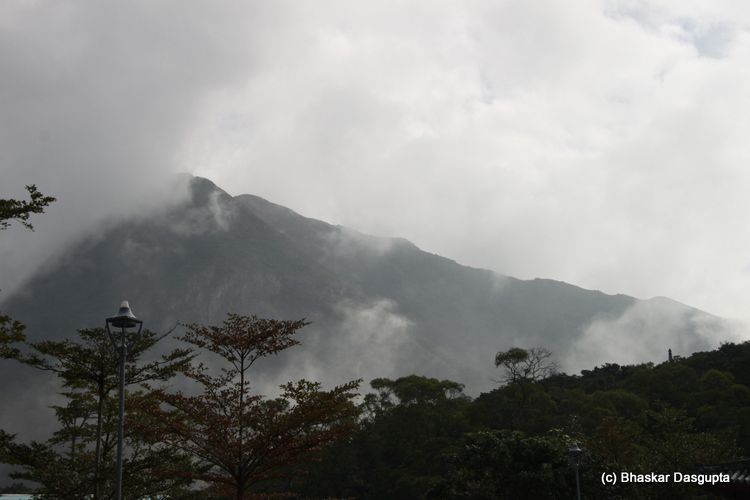 That mountain looks amazing in the clouds..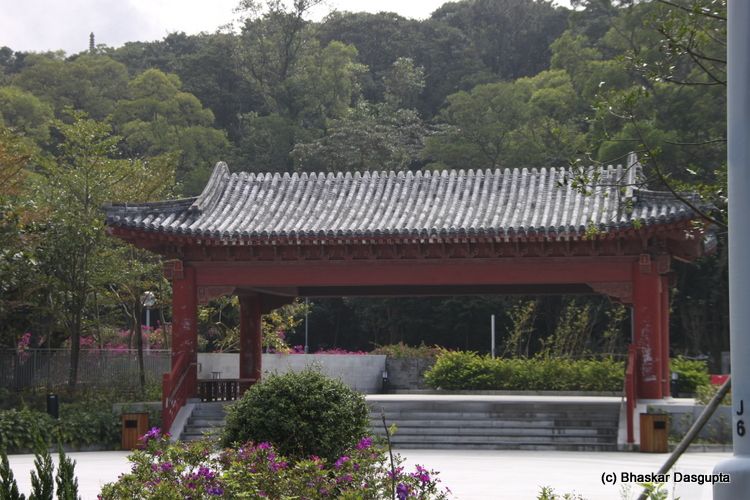 And its such a peaceful walkabout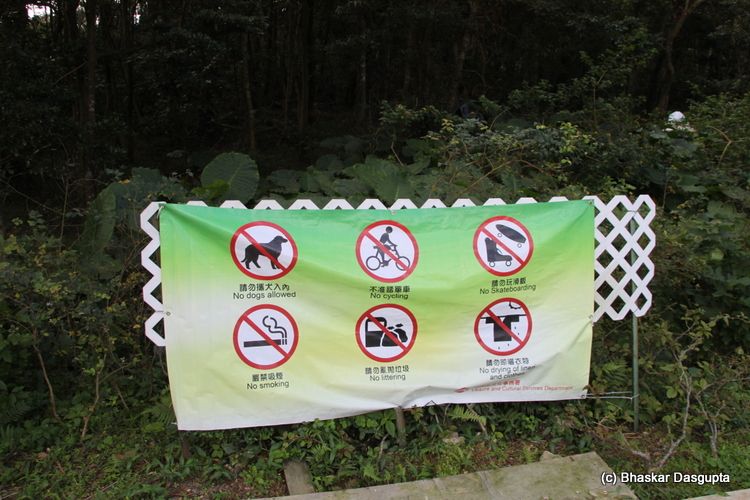 gosh, so many no's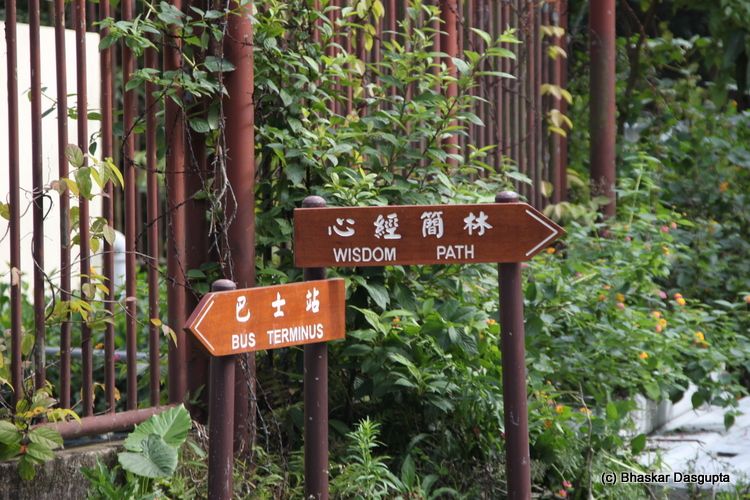 I suppose I should pop down the Wisdom Path, i can do with some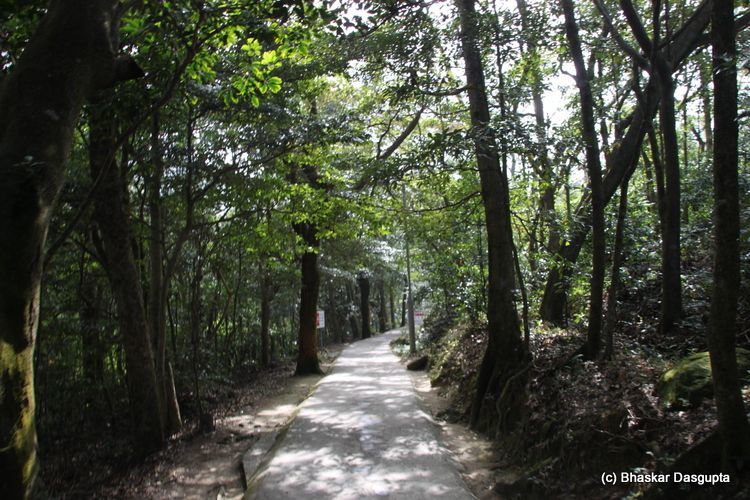 What a peaceful view
A papaya tree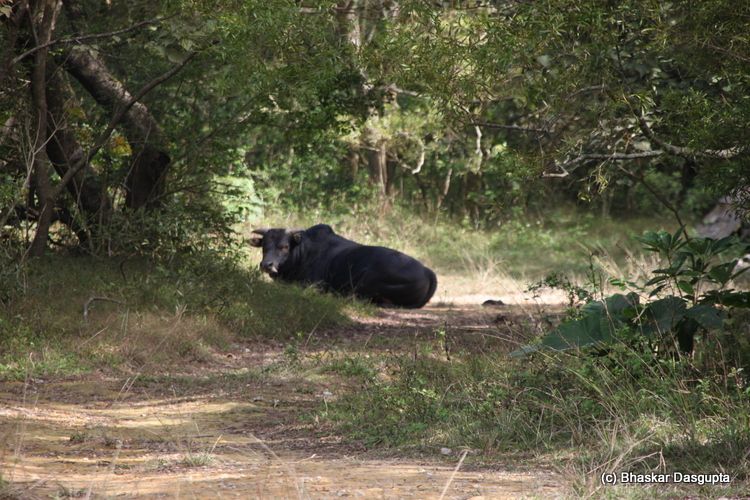 the local wildlife, doesn't look very threatening..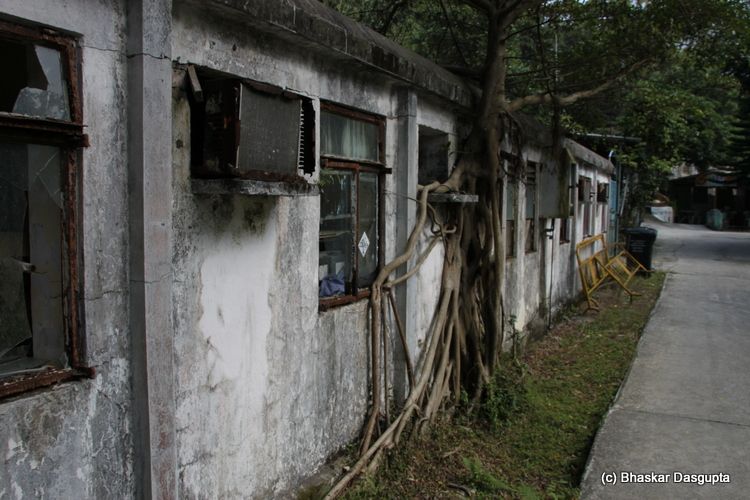 oh! hello?
How amazing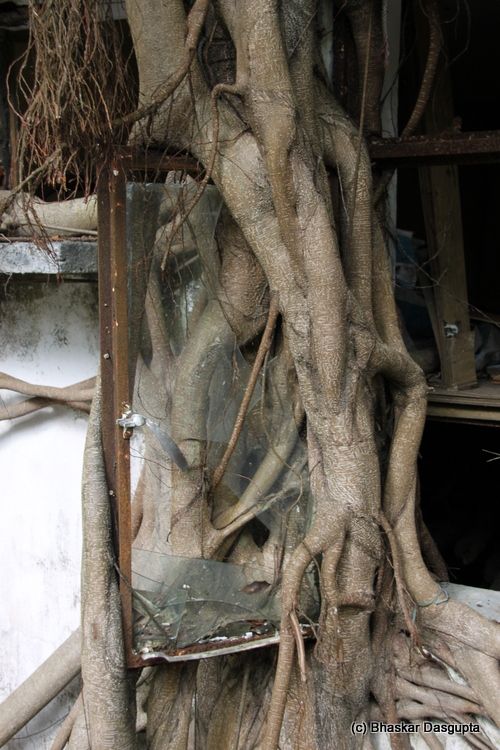 The Banyan tree is taking over the building
Like ingesting it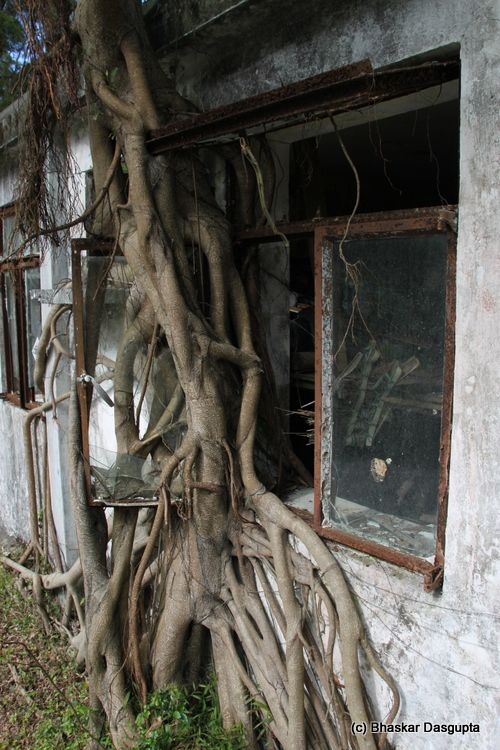 Amazing view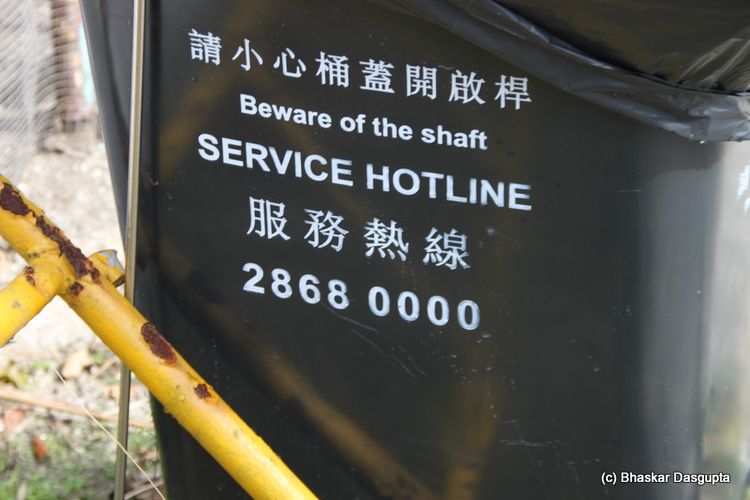 Yes, I think I will be careful of the shaft
Looks beautiful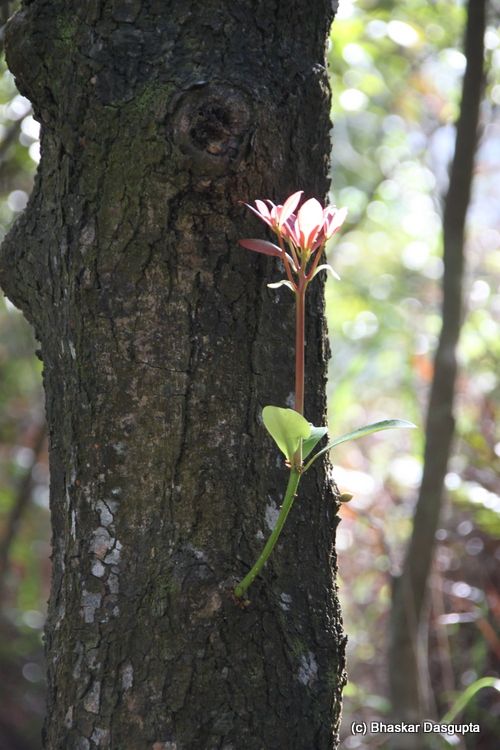 A flower growing from a trunk…
I move into the garden of wisdom. These half tree trunks are inscribed with what presumably are religious or wise sayings..
I wish there was a translation around there…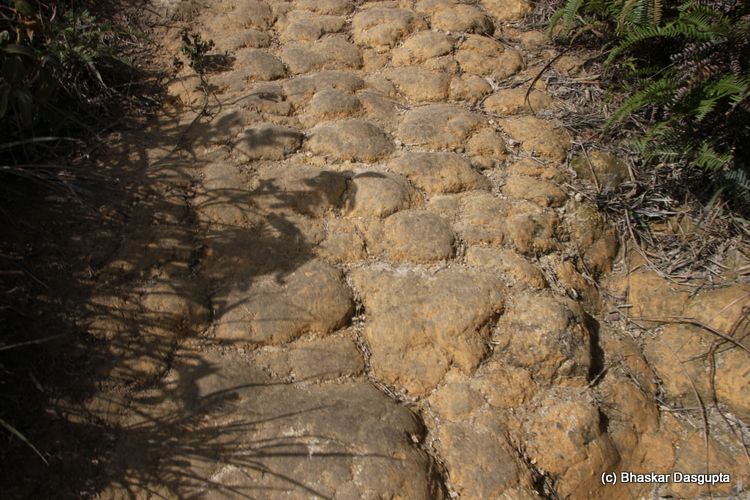 I climb up, strange soil on the footpath
looking down at the garden of wisdom. And then I made a mistake, I decided to climb up this mountain and then got lost in the scrubs. Still, the views were brilliant, see the photos
lovely no?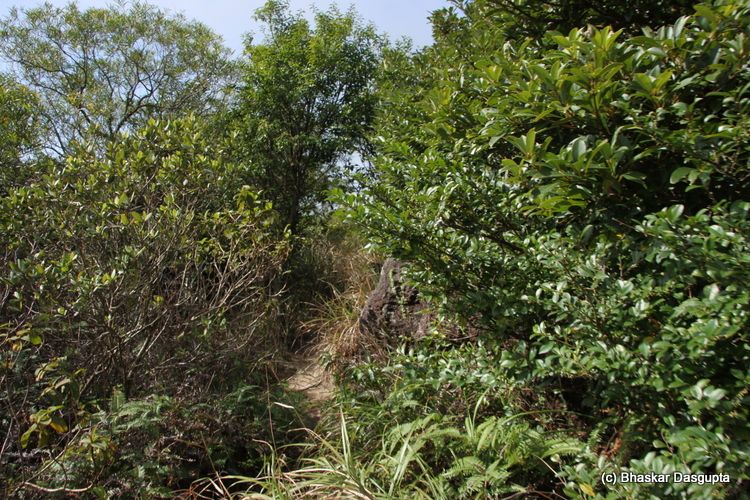 Here is where I got lost, no path, at all.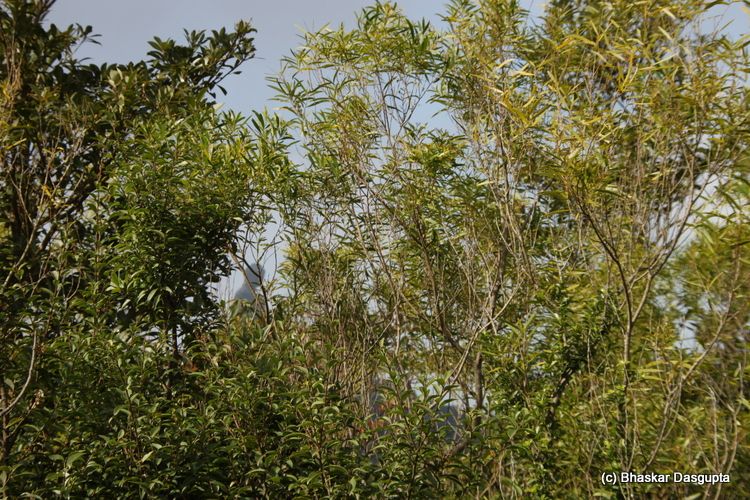 I could see the Buddha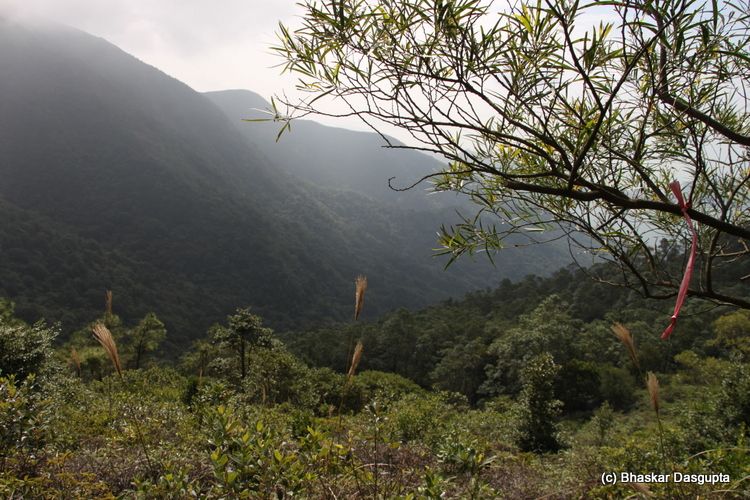 then i went left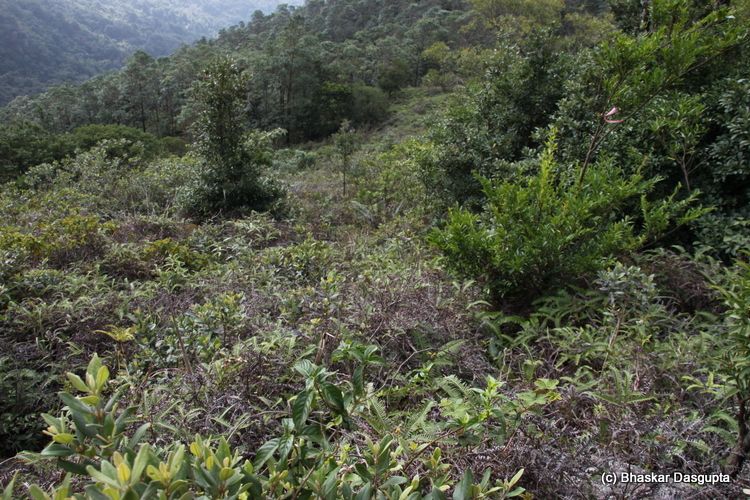 And then went down to that tree
And then decided, wait, this isn't good, paused to take a breath.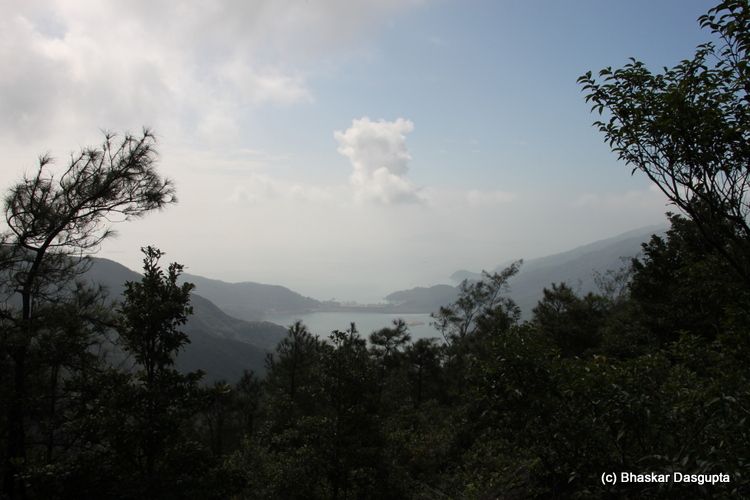 and then after these photographs, retraced my steps.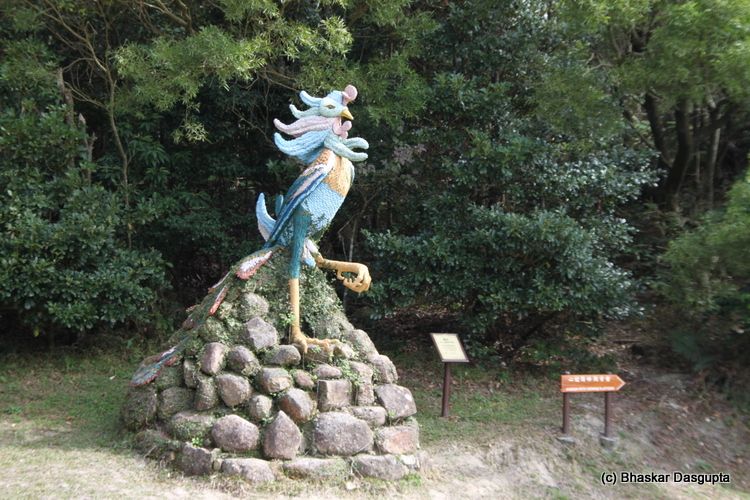 Wut?
Climbed down and then up the other side, and looking back at the wisdom garden.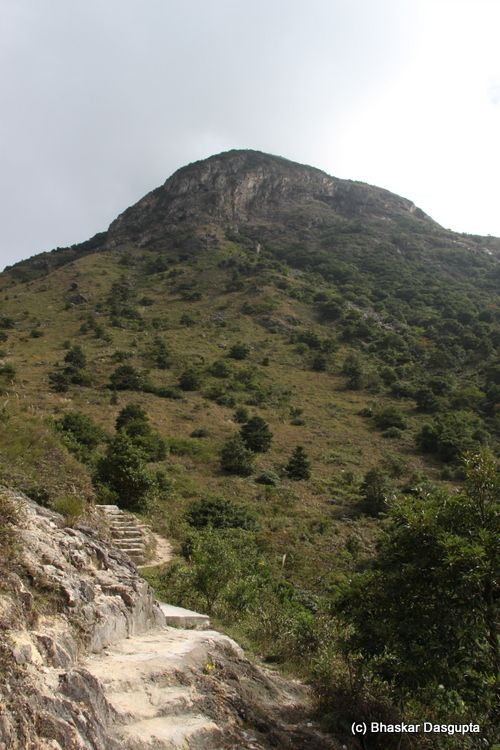 Started climbing
the views were really spectacular
turned and went to the Lantau Trail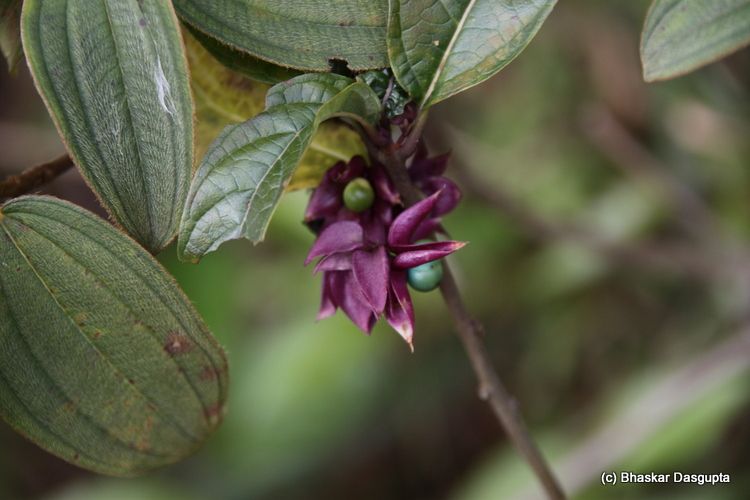 The flora was lovely
And it was such a peaceful walk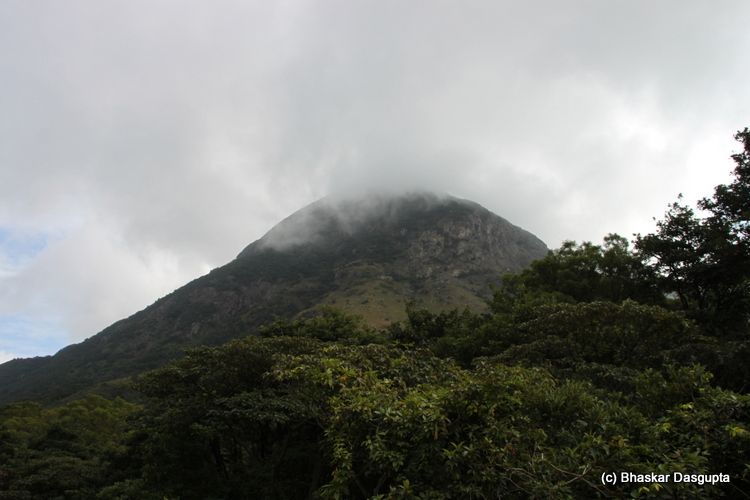 With the Peak looking down at me
Tea Tree?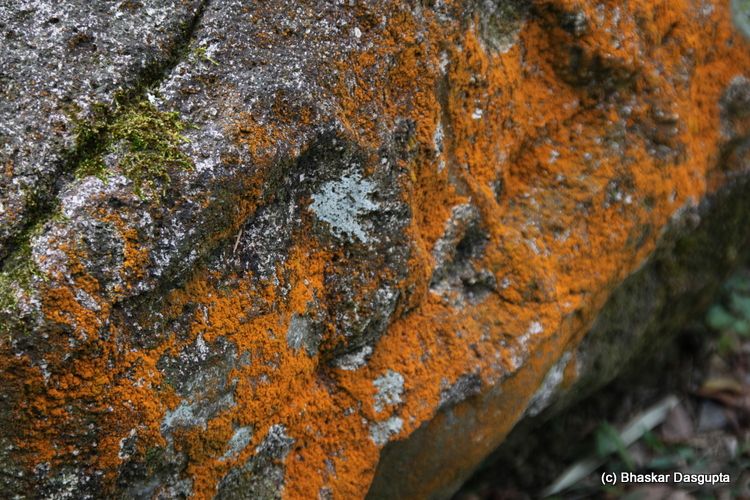 Some of these flowers were blooming as well.. :)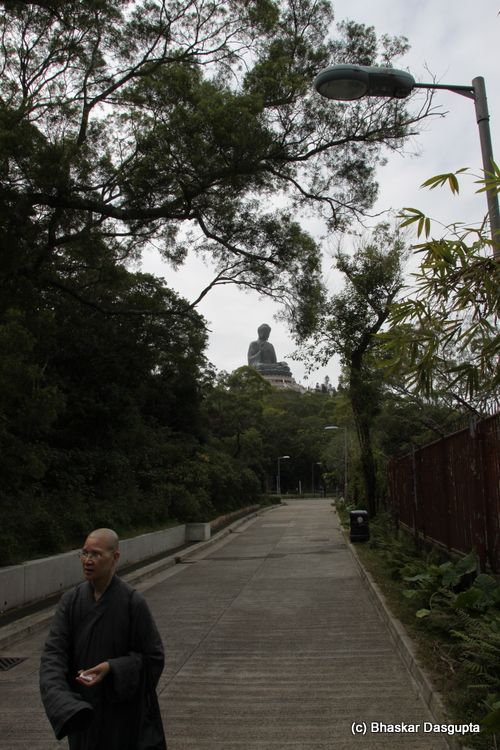 Walking towards the Buddha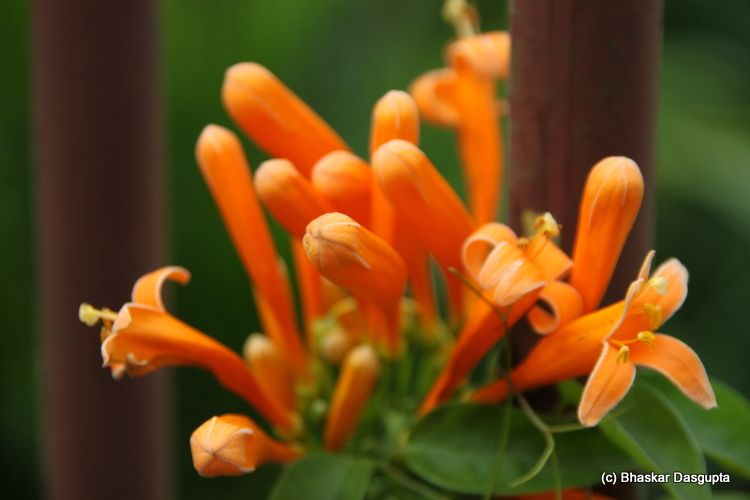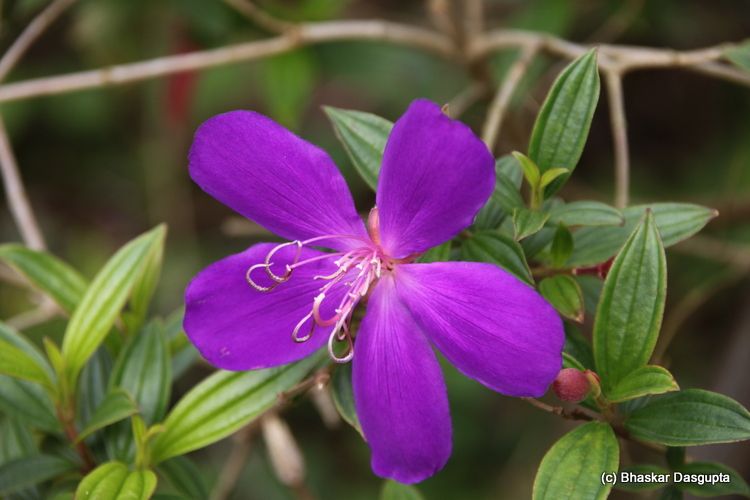 I come to the end of the trek, so peaceful, you cannot imagine such a peaceful just a wee bit away from the cacophony of Kowloon.