While I was in India last December, Ma did a bit of a play as Kali in Hayvadan. It was a Girish Karnad play played at the B V Karant retrospective in Malad. I have also had the honour of working with him when I was a little nipper in India. Actually both of them. BV Karant was a terror, lol. Anyway.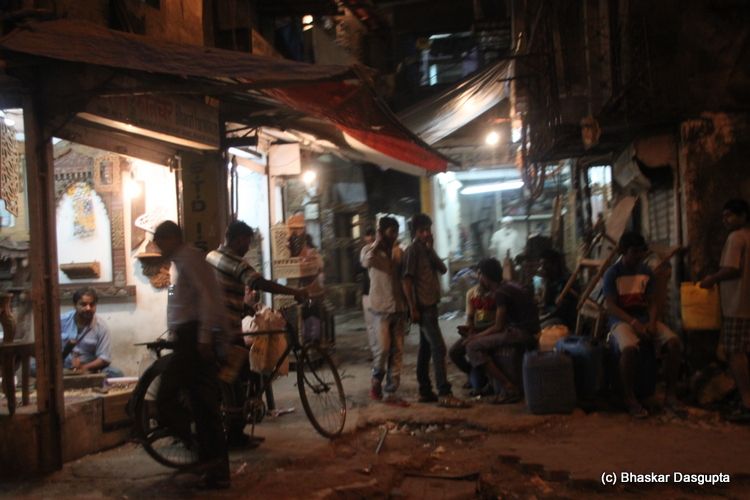 Mumbai has a fascinating night life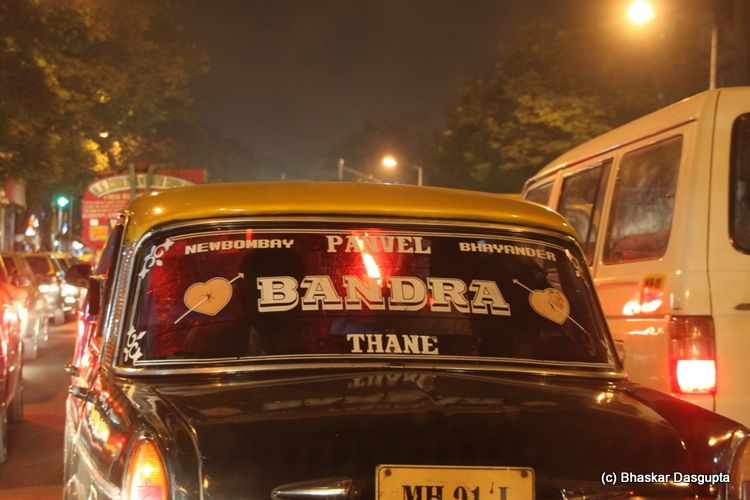 check out the hearts, they look really punctured, lol, a degree of verisimilitude that it perhaps not required.
new smartphone, lol
street and proper markets
another little street market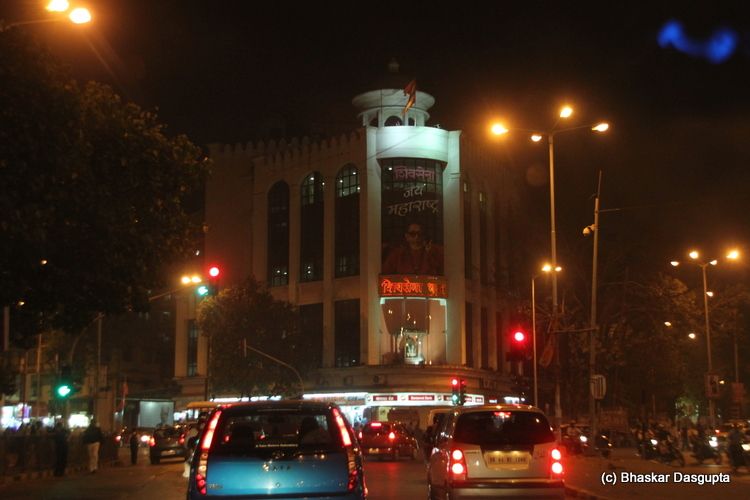 there's the old scoundrel and the Shiv Sena's monumental office.
gosh, those mannequins are a bit of all right.
this was an extraordinary building, with the Buddhist facade…I wonder what's the background to this building?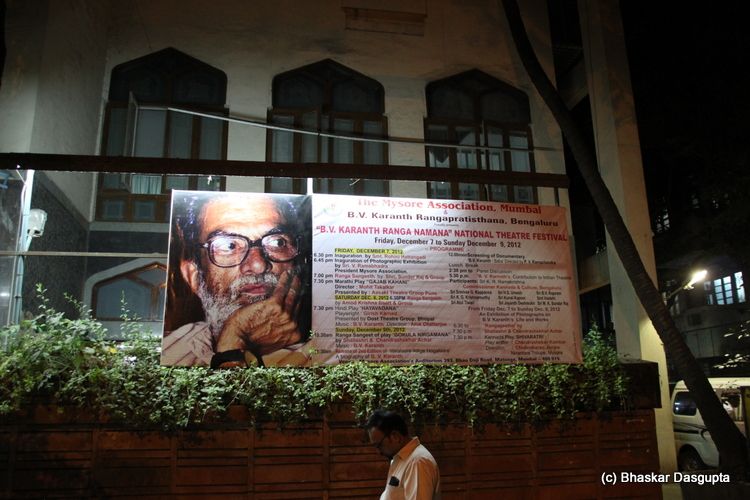 And the sign.
the irascible man himself. He always reminded me of Captain Haddock from Tintin.
a lovely statue in black marble of Ganesh was in the foyer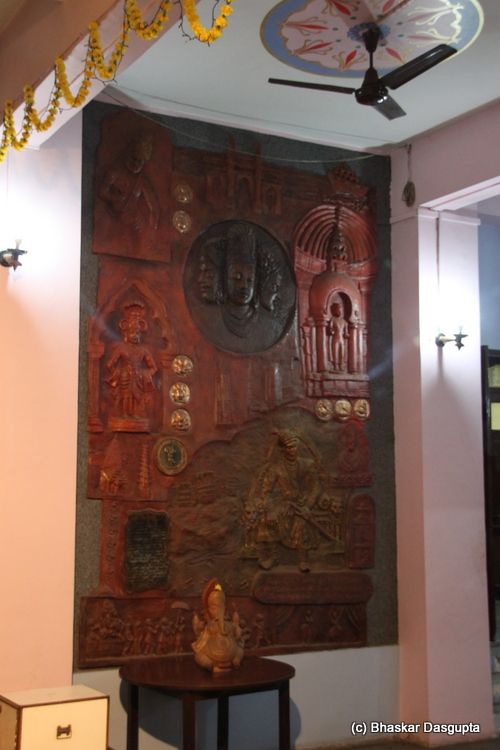 but this was even better, made in some kind of a shellac material, beautiful…but I didnt have much time as the show had just about going to start. I perched myself at the back and was cursing the fact that I didnt get my tripod. Bad mistake.
I am not going to tell you the story. Here is the book review. And below are some of the photographs of the play.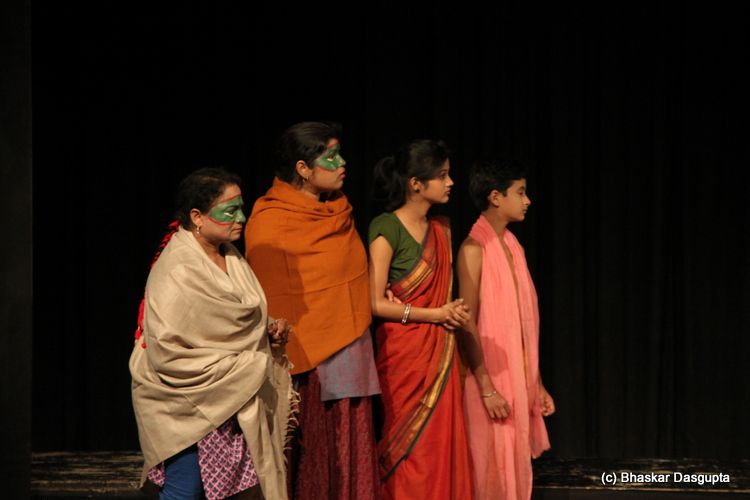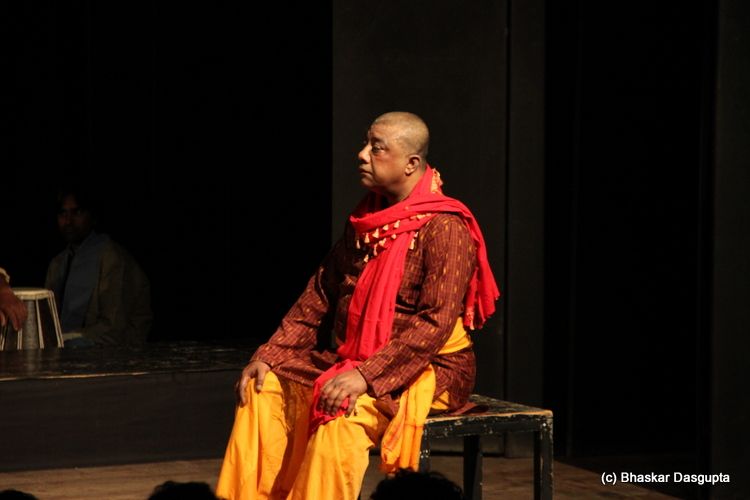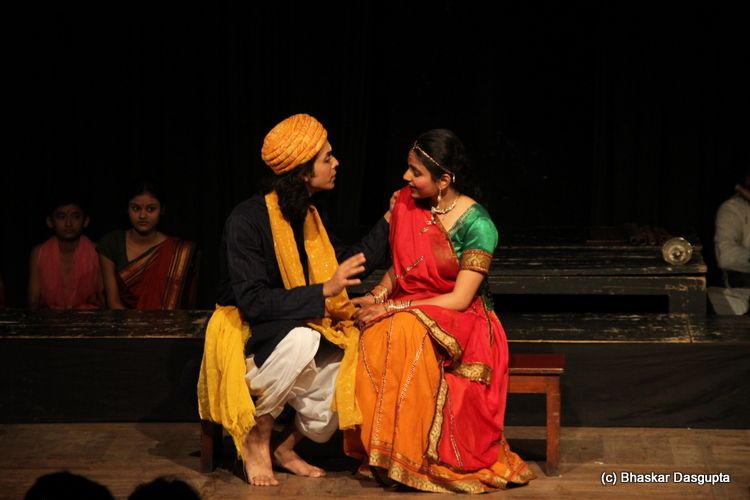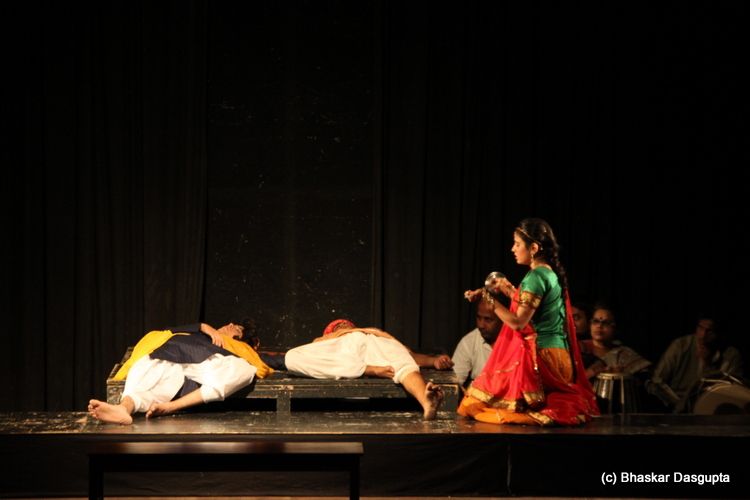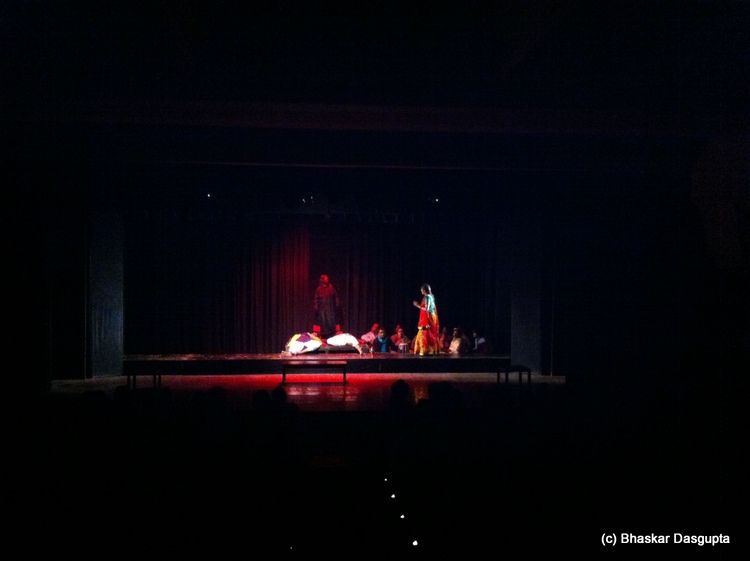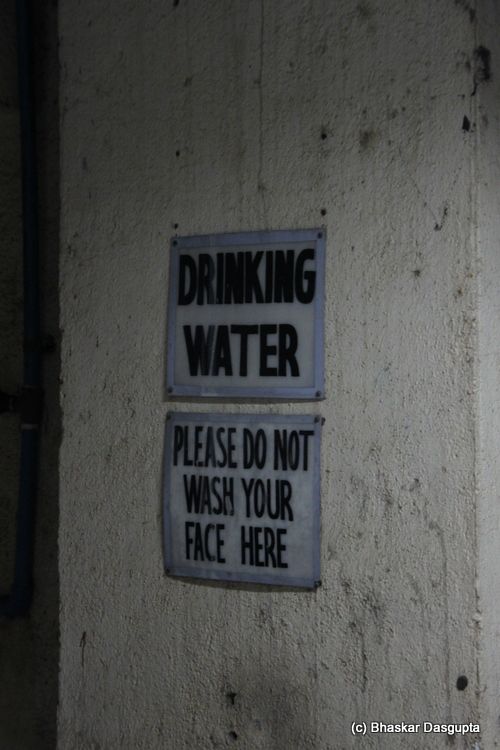 and then the intermission…heh, you can drink water but not wash your face..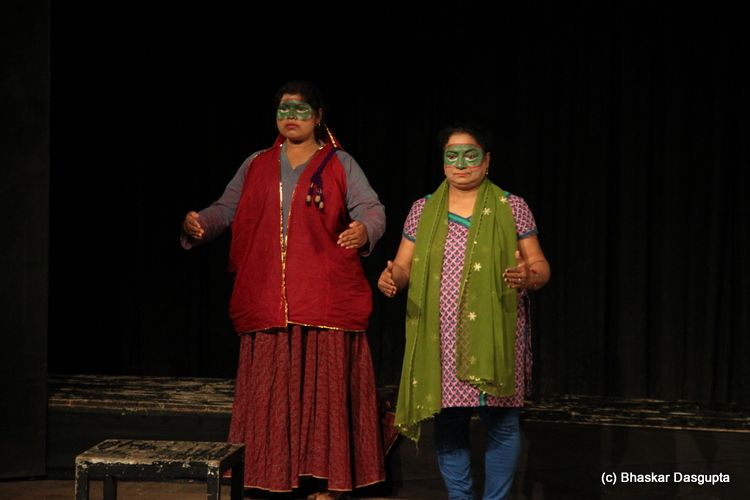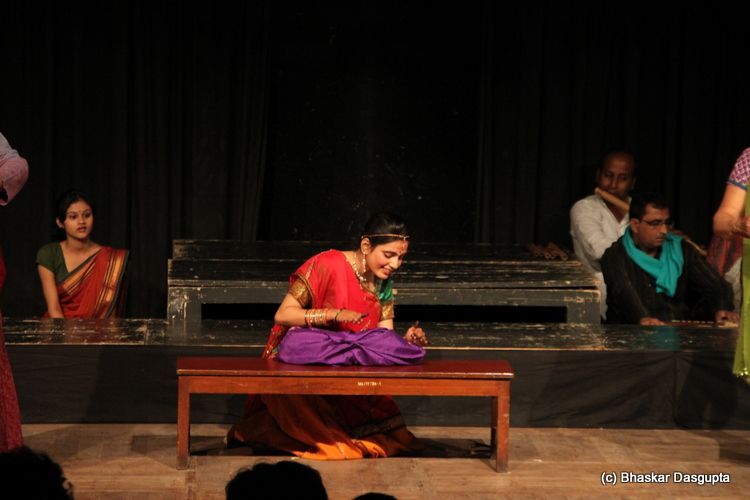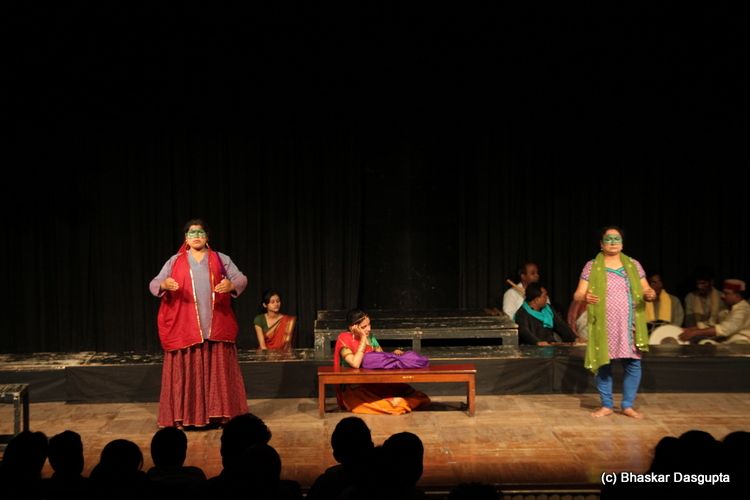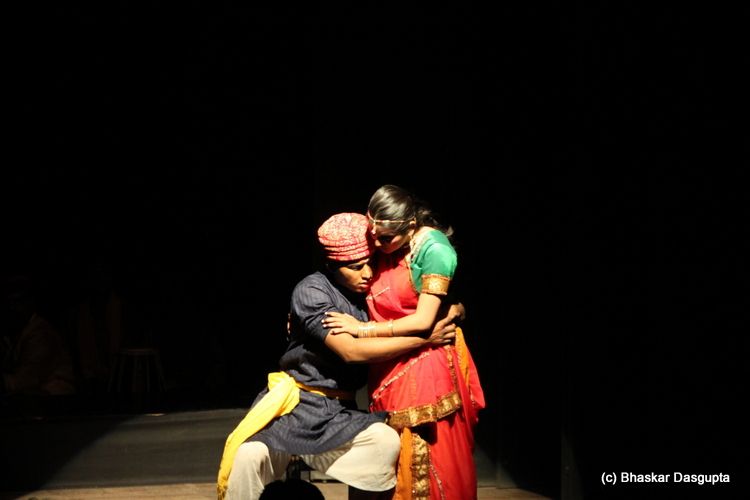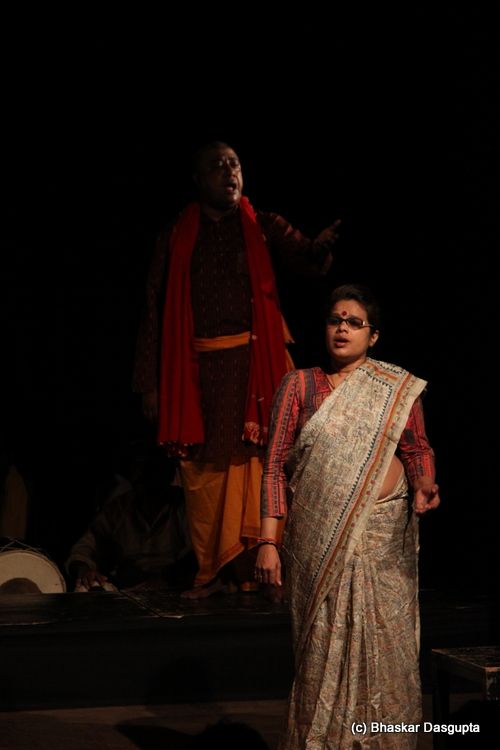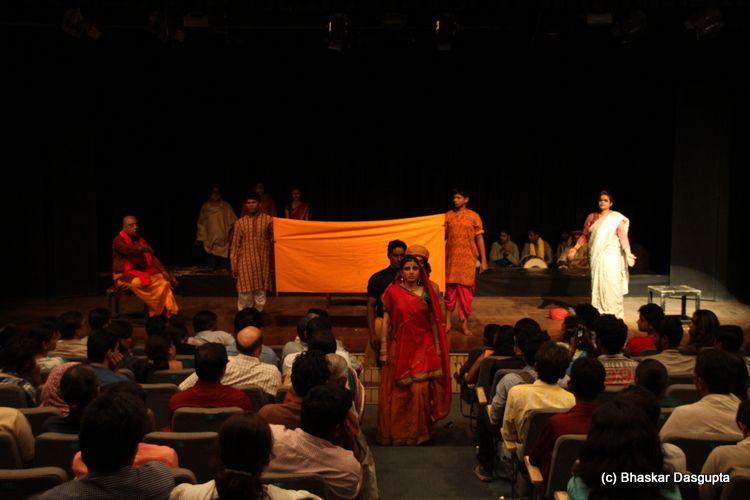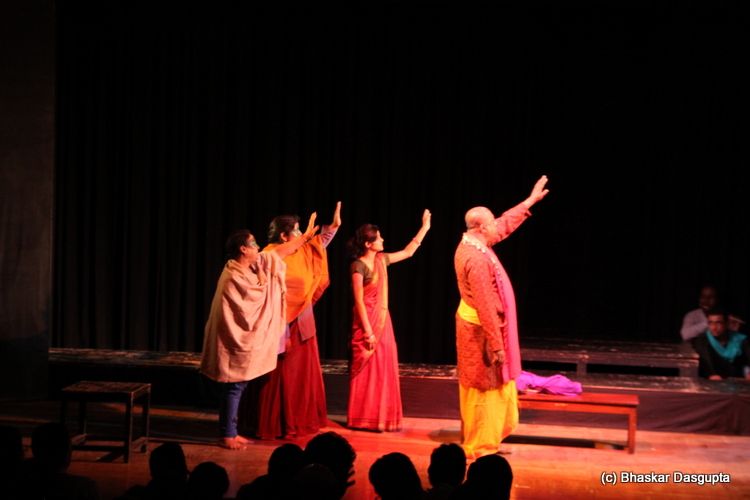 the end…
and here are some of the videos
Here are many more photographs on a slideshow if you are interested.