This is one of the hotels where the Pakistani terrorists managed to kill 167 innocent victims. And the bravery of the hotel staff was unprecedented. People think of soldiers and sailors as being brave. But in a way, they are paid for it and they know the risks. But what about waiters and housekeeping staff? they aren't paid for saving other people's lives. they are paid to serve food and sort out beds and and and. I quote,
Apparently, something extraordinary had happened during the siege. According to hotel managers, none of the Taj employees had fled the scene to protect themselves during the attack: They all stayed at the hotel to help the guests.

"I was told many stories of Taj hotel employees who made sure that every guest they could find was safely ferreted out of the hotel, at grave risk to their own lives," Zakaria said on his program.

There was the story of the kitchen employees who formed a human shield to assist guests who were evacuating, and lost their lives as a result. Of the telephone operators who, after being evacuated, chose to return to the hotel so they could call guests and tell them what to do. Of Karambir Singh Kang, the general manager of the Taj, who worked to save people even after his wife and two sons, who lived on the sixth floor of the hotel, died in the fire set by the terrorists.

Often during a crisis, a single hero or small group of heroes who take action and risk their lives will emerge. But what happened at the Taj was much broader.

During the crisis, dozens of workers — waiters and busboys, and room cleaners who knew back exits and paths through the hotel — chose to stay in a building under siege until their customers were safe. They were the very model of ethical, selfless behavior.

What could possibly explain it?
There is a celebrated Harvard Business Review case study on this. Check thisout…So I try to stay at this hotel as much as possible, to celebrate the brave men and women…I really like the Taj group, not least because my father in law used to work there, its a great place to work. Its HR policies are here.
Seek fresh recruits rather than lateral hires.
Hire from small towns and semiurban areas, not metros.
Recruit from high schools and second-tier business schools rather than colleges and premier B-schools.
Induct managers who seek a single-company career and will be hands-on.
Focus more on hiring people with integrity and devotion to duty than on acquiring those with talent and skills.
Train workers for 18 months, not just 12.
Ensure that employees can deal with guests without consulting a supervisor.
Teach people to improvise rather than do things by the book.
Insist that employees place guests' interests over the company's.
Have incumbent managers, not consultants, conduct training.
Use timely recognition, not money, as reward.
Ensure that recognition comes from immediate supervisors, not top management.
I tell you, usually I absolutely am jaundiced with the entire HR profession, but the Taj group has got it right. And even now, I try to incorporate this into my own career. But here are some of the photographs of my stay..
I was staying in the tower..and the damn mosquito netting didnt allow me to take good pictures, I was facing the dockyards..the naval dockyard
Mr Bull who accompanied me on my trip is now resting on the hotel bed in Mumbai.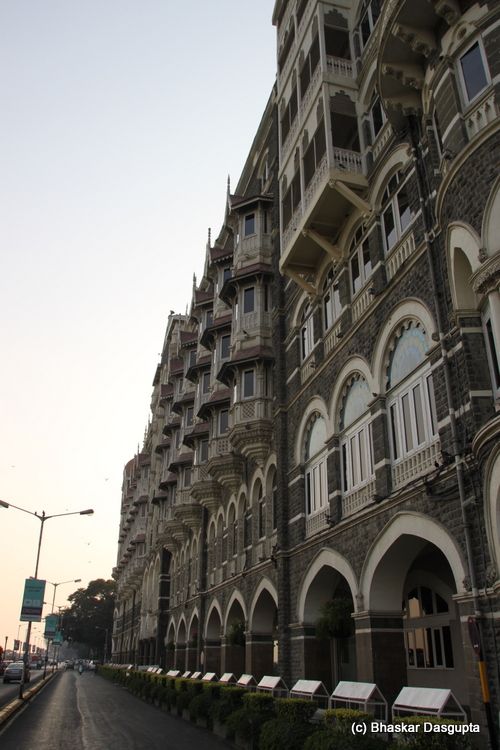 the older part of the hotel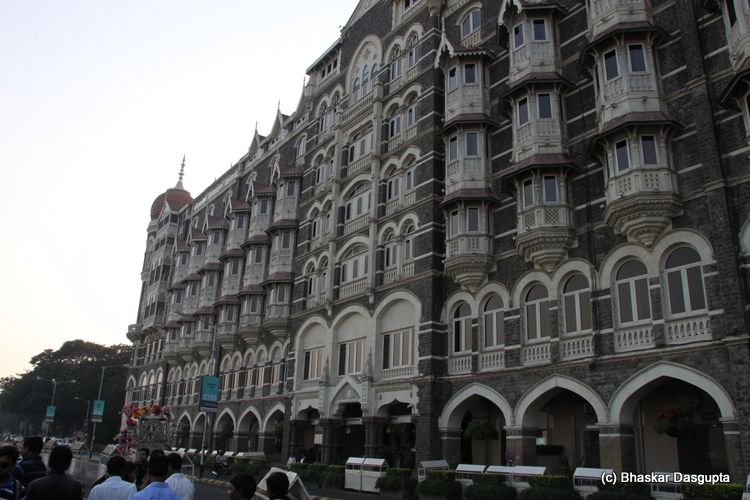 looks very impressive eh?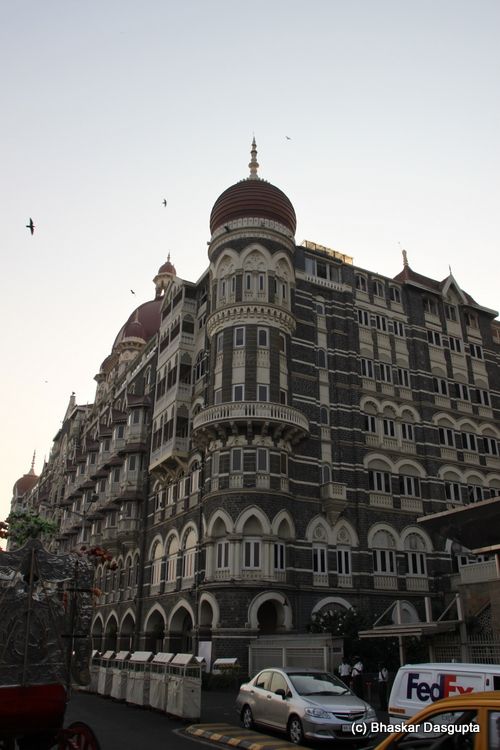 From the corner, it looks indeed like one of the Rajasthan Palaces..
There is a really lethal looking armoured car standing outside.
The list of policemen who died in the attack. Salutations.
Im on the top floor but one
public works department..?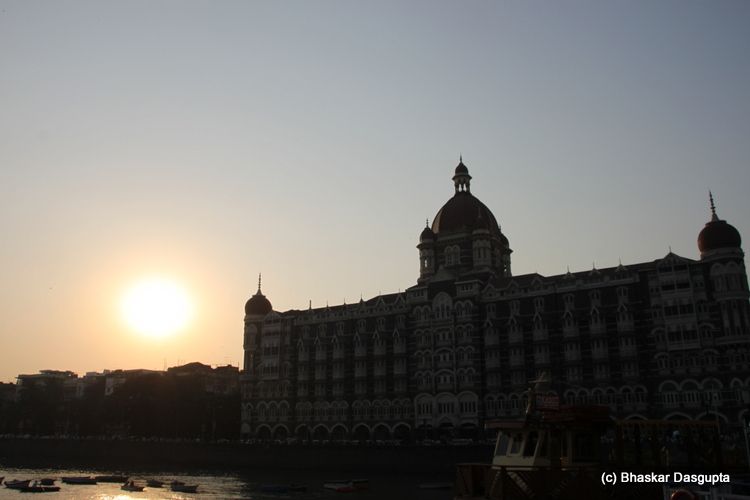 looking back at the hotel..
some of these eye catching carriages were outside. Man – o – man, some of these are really poking my eyes out, lol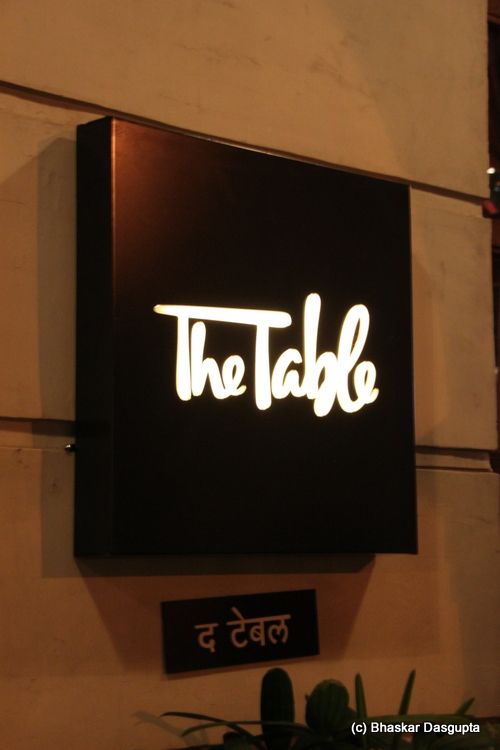 Why? why why just translate it like that? bah!
chuckles, just shows how much they care about their infrastructure, in a building outside the hotel, a banyan tree has taken root…must have been around for years and nobody has thought of removing it.
The list of the men who died in the terrorist event
Seriously brave. Hats off to you gentlemen.