We popped down to Corfu for a holiday, a dream of mine since childhood. I have read about the Durrell Brothers since I was ye high and always wanted to go there and check out this lovely island. Over the next few essays, you will see some of the wonderful sights of this lovely warm island. This one relates to some night and evening views of Gouvia Bay where our hotel was. This was the first day.
The pink tinge of the evening.
Across the bay is this lovely small Greek Orthodox church. Shining like a beacon in the night across the bay. Reminded me of a tiny church I saw in Athens as well.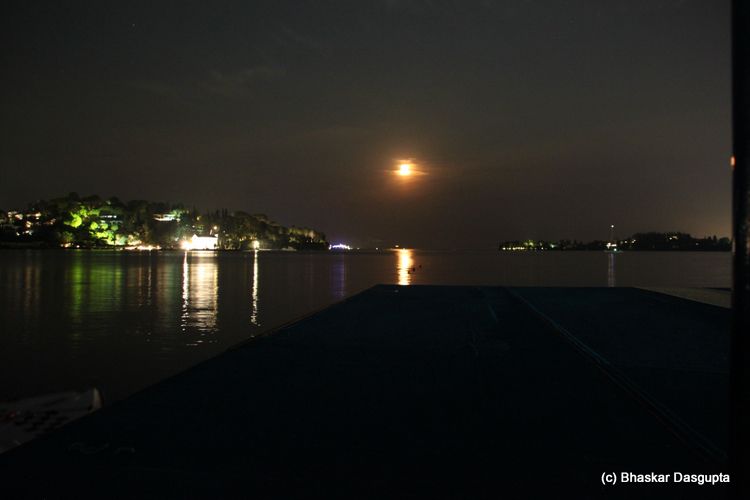 But its not that close, its right across the bay. And the moon is rising.


It was an extraordinarily red moon.


Colour and BW views of the slow moving oily waters of the bay.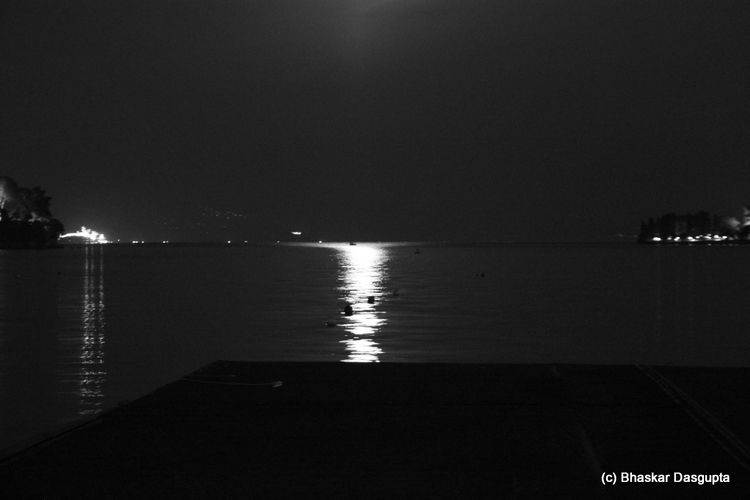 the moon has now risen quite high in the sky.


Trying to take a photo while keeping the camera on the table on the pier.


As you can see, it doesn't always work, lol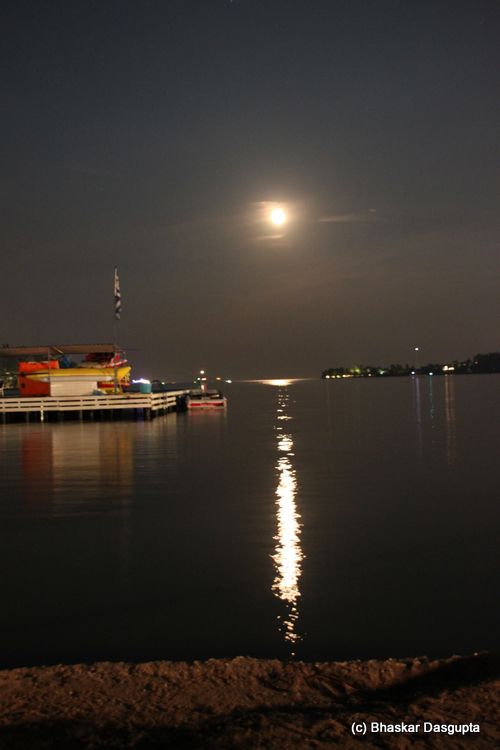 A long exposure photo, its very bright.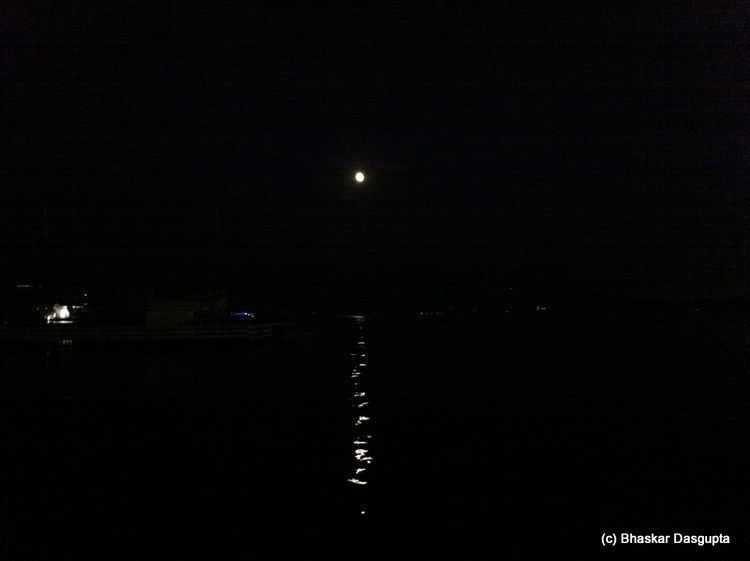 turning it down, its not looking as good, eh?