These are some of the photographs of Marylebone Road, just around Regent's Park
The reflections were very interesting.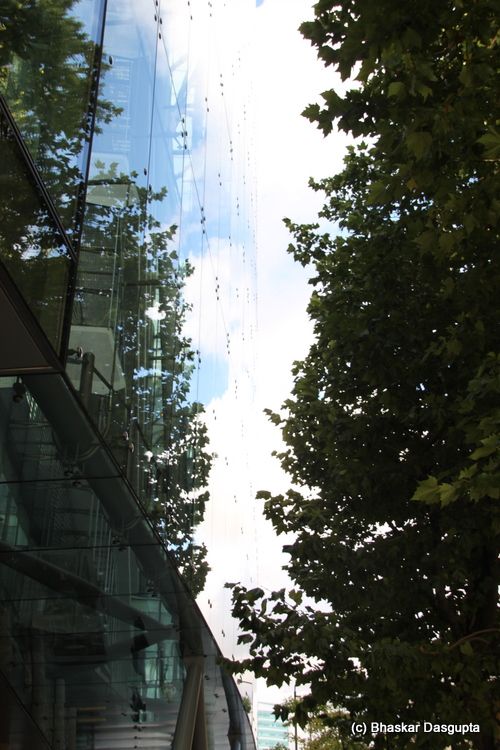 With some lovely plastic chairs.


Hmmm, a scuplture and you can see where people have been touching the poor statue. very naughty


Clouds reflected off the glass windows.


I hope that's not the fire escape?
The traffic going down the tunnel.


A row of houses. In different colours.


Traffic coming out of the tunnel…


More reflections off the glass


This was an interesting window display on the Welcome Trust building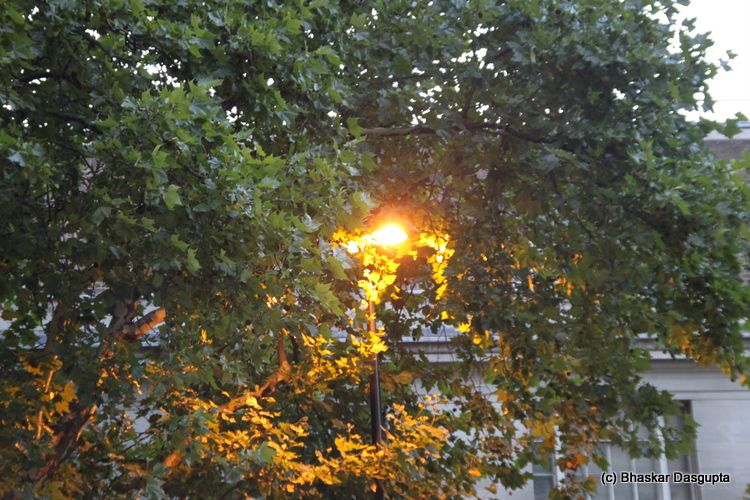 And by this time, it was getting quite late, the lights had started to come up..